CBD Oil Arizona: Best CBD Products in Arizona
Arizona is one of the many states where the use of recreational and medical marijuana has been in a state of limbo. But is CBD oil Arizona permissible or not? Is CBD oil legal in Arizona? There have been several attempts to remove the sanctions on cannabis and the punishments attached to it.
At best, a few of these attempts resulted in ineffective laws. At worst, most of these attempts were futile.
Best CBD Oil in Arizona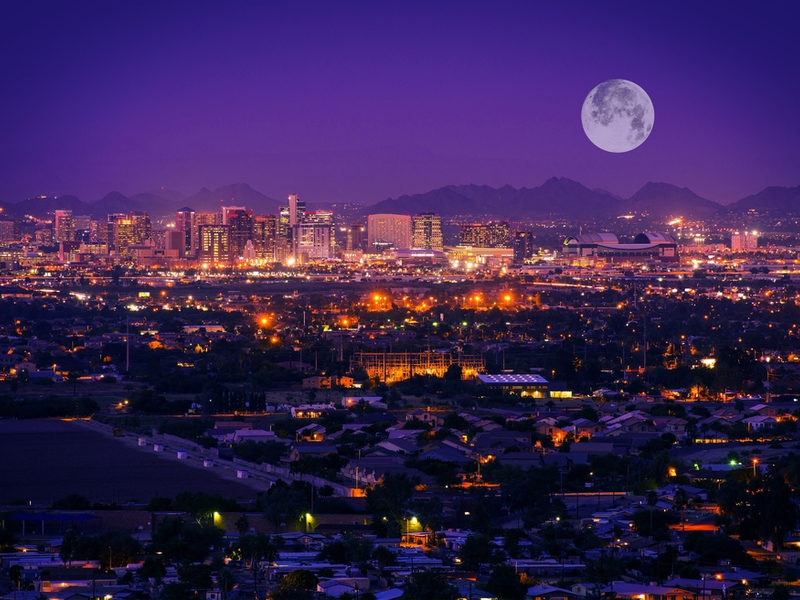 While the usage of CBD for recreational purposes remains illegal, it is legal if you need it for medical use.
You can get the best CBD oil in Arizona through licensed dispensaries or online stores. The beauty of purchasing them from online stores like Blosum CBD is that you don't have to leave your home.
Blosum CBD delivers the products directly to your home. Better yet, they can provide free shipping and discounts to first-time buyers.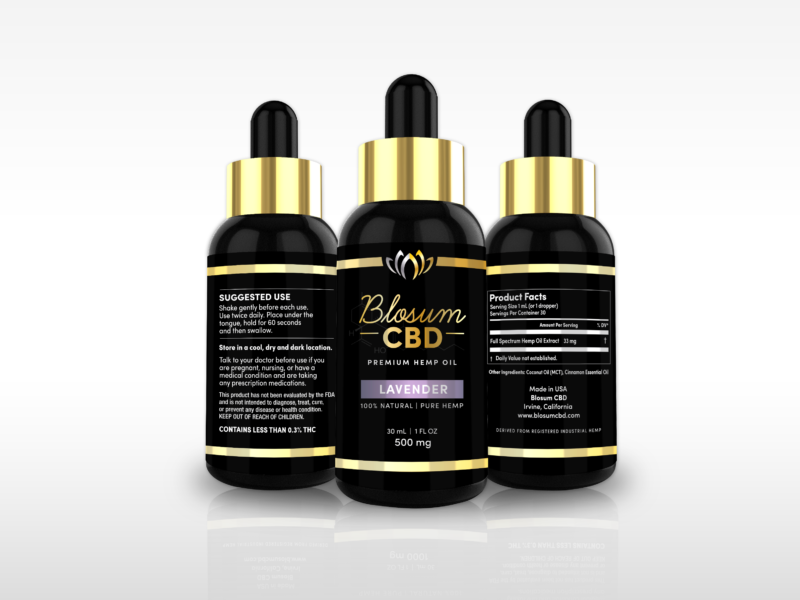 Though CBD oil and CBD products offer a variety of health benefits, they have not been evaluated by the FDA as replacements for prescription medications.
Pregnant or nursing parents, as well as people with complicated medical histories, should consult with a physician first before using CBD products.
Is CBD Oil Legal in Arizona?
The non-medical use of hemp products in Arizona remains illegal while the medical use of cannabis remains in the state of limbo due to its language or provisional conflict with federal laws.
Though there are current platforms seeking to change the status quo, the law enforcement agencies and government in Arizona have been major antagonists to the progress of cannabis in Arizona.
CBD Oil Arizona: History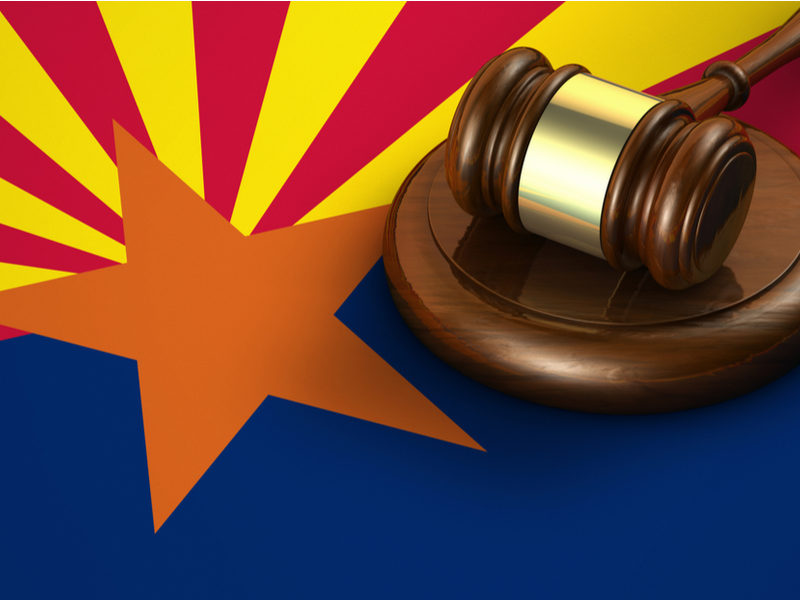 Proposition 200
People called the 1996 proposition "Proposition 200." 65% of Arizona voters voted for Proposition 200.
The proposition consisted of the substance medicalization, prevention and control act.
With Proposition 200, qualified Arizona physicians have the right to prescribe cannabis to patients, according to their medical discretion.
A couple of months later, the Arizona state legislators overturned the already-approved medical-use initiative. However, after two years, the voters nullified the decision of their legislators with proposition 300 via a 1998 veto referendum.
Due to the disparity of language use in federal law and the medical cannabis provision, the initiative was useless. The word "prescribe" was adopted in the provision instead of "recommend."
In 2002, they proposed a bolder initiative aiming at the decriminalization of marijuana.
Related Articles
Proposition 203
They called this bolder initiative "Proposition 203." Proposition 203 failed since only 42.7 percent of the Arizona voters agreed with the initiative.
Under Proposition 203, patients would be permitted to hold no more than two ounces of cannabis and nurture two cannabis plants.
Soon, they would establish a government-owned distribution system from dispensaries to patients.
Non-patients can hold up to two ounces of cannabis. Meanwhile, non-physical drug-related offenses would attract new sentencing reforms.
They reintroduced Proposition 203 in 2010.
This time, they aimed to decriminalize the use of cannabis for medical diseases and the rights of patients to own and grow cannabis plants in the comfort of their homes.
The proposition outlined the forms of diseases that warranted the recommendation of cannabis and the age-limit. It permitted the possession of up to two ounces of cannabis, provided that the patient qualifies.
Proposition 203 failed again, regardless of its modifications.
A year after proposition 203 was reintroduced, the then-Governor, Brewer and former attorney general, Tom Horne sponsored a lawsuit querying some of the proposition's stances.
The lawsuit exploited the provisions meant for federal prosecution.
The aim of the lawsuit was to halt all procedures involving the giving out of medical marijuana cards for medical cannabis dispensaries as of that time.
2012 saw the dismissal of that lawsuit by the court. However, a law that bans the possession of medical cannabis on campuses crippled Proposition 203.
Again, the court overturned the law and called it "unconstitutional."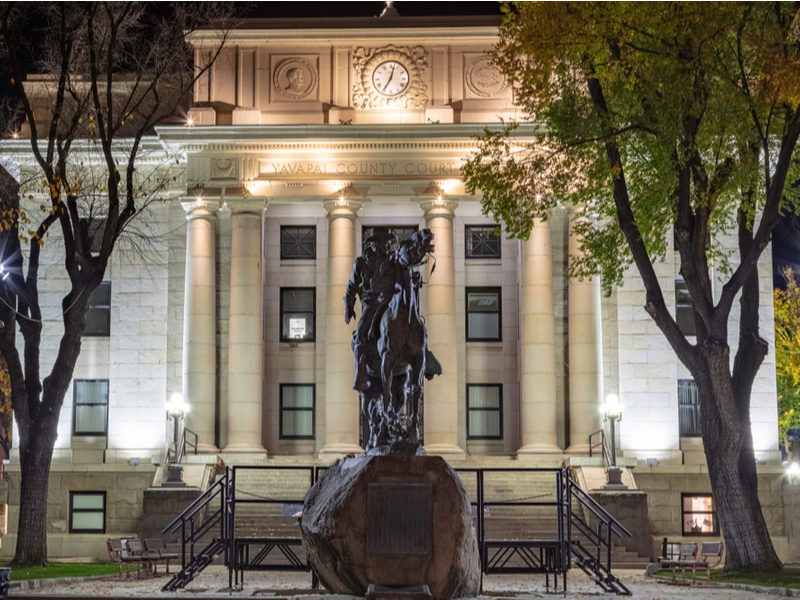 Another voting battle to legalize the non-medical use of cannabis was sponsored in 2016.
However, a good percentage of the Arizona voters felt the initiative was not good for them. The percentage of voters who voted in favor of the initiative was 48.7%.
There are a ballot initiative and legislative referendum on the ground in favor of the legalization of recreational use of cannabis in Arizona.
The Arizona Dispensaries Association and the Arizona Cannabis Chamber of Cannabis sponsored these initiatives and referendums respectively.
CBD Side Effects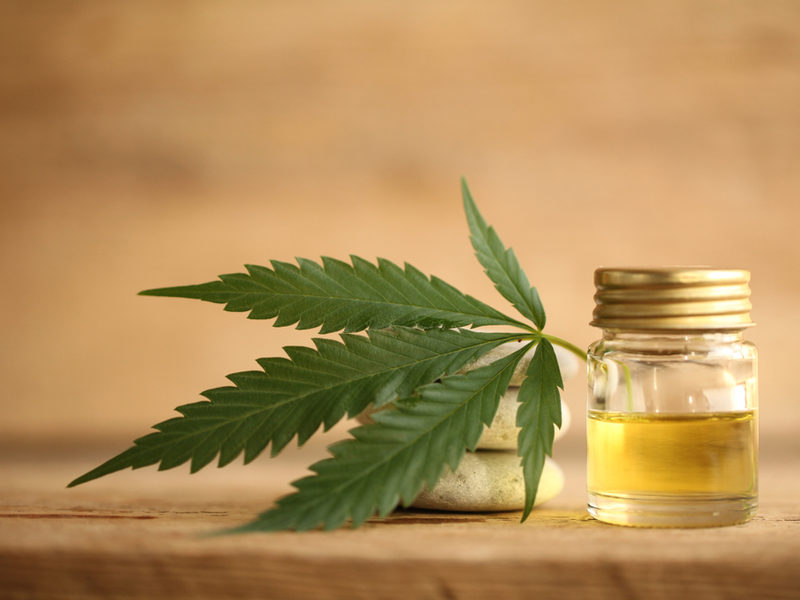 The side effects of CBD products like CBD gummies include drowsiness, skin irritation, and loss of appetite.
These side effects occur in a few patients, as some people's body systems take time to adjust exposure to a new drug.
With time, the body will adjust to the use of CBD and the side effects will cease.
Research shows no link between addiction or substance abuse to CBD intake.
Doctors advise against pregnant or nursing patients taking CBD products because it might negatively affect their offspring.
Summary
Is CBD oil legal in Arizona? CBD oil Arizona laws surrounding cannabis and CBD-infused products remain in a gray area. This gray area can cause a lot of confusion with tourists and locals alike.
To date, the non-medical use of medical marijuana remains illegal in the state of Arizona. However, users can purchase premium CBD products if they come from industrial hemp so long as they contain 0.3% THC.
Consult with a physician before experimenting with any CBD-infused product.
Is CBD Legal? Hemp-derived CBD products (with less than 0.3 percent THC) are legal on the federal level but are still illegal under some state laws. These statements have not been evaluated by the Food and Drug Administration. This product is not intended to diagnose, treat, cure or prevent any disease.
Subscribe to our newsletters! Get updates right into your inbox