How to publish an article in a newspaper or online
Many writers start their careers after they publish an article. Whether published in journals, online forums, blogs, or in print, being published is already a feat in itself. Many well-known authors have also started before deciding they want to publish full-length books and not just short articles.



The matter is that it is so much easier to be published online than signing a book deal with traditional publishers. Online platforms are much more fluid, in a sense, because they are a source of instant material. The published material can be made accessible or ask for a small fee in return for full access. If you want to start your writing career, knowing how to publish online might be the best first step as it is the easiest option to build your audience.
Overview of publishing an article
If you are interested in freelance writing, you can consider many options if you want to be published in the long run. If you can't get a deal with a publisher, becoming self-published is also an option. However, this will take a lot of effort on your part, and you will have to do the hard work of selling your work after writing it.
But if you want your work out there as soon as possible, freelance writing is always the option for specific brands, products, peer review, and other forms of writing online. Writing an article and having it accepted for publication in an online medium is much faster, and you'll see your work publicly posted on a website or link the instant its acceptance is confirmed.
WANT TO START PUBLISHING? CLICK HERE!
Steps on how to get your article approved to be published
Worried you may not be fit to write for an online audience or do your skills need honing? Learning on the job is part of a writer's mantra. However, knowing what is lacking may help you figure out how to get appropriately published in a legitimate news or media medium. Here are some basic guidelines and instructions on how to publish on specific platforms.

Related Articles
Develop your writing skills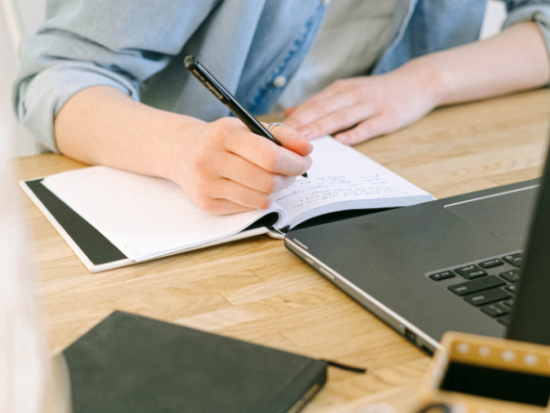 When you call something your niche, you have to say you are a master in that area of expertise. Most professionals give out one sage advice to keep writing, whether it is good or bad. Just keep writing, and before you know it, you may be ready to submit your article or submit your manuscript.
The worst thing that can happen is being rejected. Even then, you can try again and keep trying until you are allowed to publish work out there. You might even opt to publish it first to test the waters and graciously ask for friends and family feedback. Reviewers' comments are essential to get a fresh perspective on your writing before hitting the publish button.
Start by publishing on a blog, a self-made website, or other social media platforms like Facebook, Twitter, Reddit, Tumblr, and LinkedIn. Just remember that long-form articles or news stories require specific skills. These include research, clarity, excellent grammar, syntax, punctuation, comprehensive and concise thoughts that can be conveyed through your writing.
Look for suitable publications for your writing style
If you are writing feature articles, be sure to get creative. When you are writing journal articles, be sure to include proper citations and article references. If you are writing SEO articles, take note of specific keywords targeted by the product or service on Google and other search engines.
You need to tailor your style of writing and cross-match it with certain publications that publish the same materials. If you want to know how to publish in a newspaper, ask what type of newspaper you want to work for. The traditional print type, online news, or alternative media reports on lifestyle and trends instead of breaking news.
START YOUR PUBLISHING TODAY AND CLICK HERE!
Ask for submission guidelines.
In looking for the right journal of your choice to publish your article, you also need to make sure you are talking to the right person and doing everything according to their submission process. Editors specialize in seeing if you have potential in a particular topic or style of writing. If you approach journal editors for academic papers when your proposed article is on lifestyle, chances are you won't get the publication offer or even a returned call.
So be sure to do your homework. Check out the editor's profile in a newspaper or magazine's masthead that usually lists the editorial board. If you can't find their names listed anywhere, email the publication and ask the point person to submit your work to. Most publishing companies nowadays ask for electronic submissions instead of mailing hard copies so accepted articles can be sent and be up for revisions on the same day.
Related Article: How to Increase Your Instagram Followers
Follow up on updates and the status of your article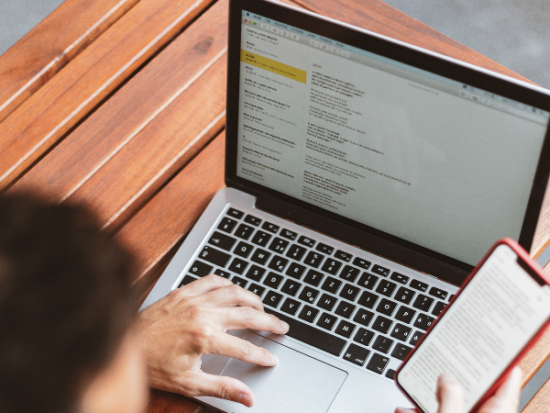 After submitting your article, you've been put on hold. It's been over a week since your last communication with the editor. Don't panic yet.
There may be a dozen other reasons why they haven't contacted you. It doesn't automatically mean they've decided to reject you on the spot and forgot to tell you about it.
One reason is they could have held off contact with you again because your article is pending publication. Perhaps they're considering asking you for another idea pitch. The best way to go about it is politely follow up if you feel like it's been too long since the publication's last update on whether or not your published article will be a go. Send out a quick email or a message, and be sure they receive it.
Related Article: How to Get Tiktok Famous in 3 Easy Steps
Type of Article Contents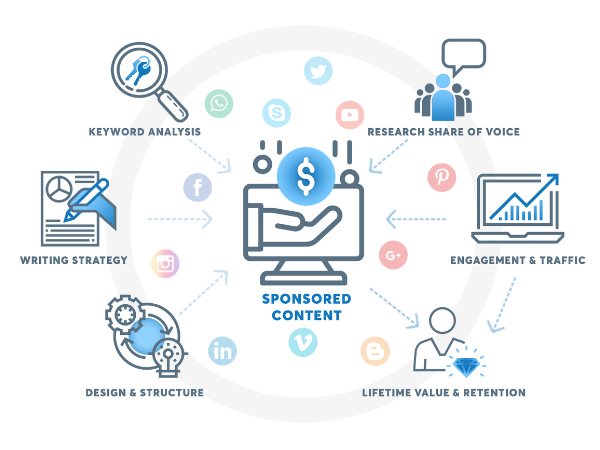 There are several types of article content before doing the hard work of getting your article published online, in a journal, newspaper, or another medium. Knowing which ones you want to focus on can help you become one step closer to being published.
ENHANCE YOUR BRANDED CONTENT AND CLICK HERE!
Product review articles
Product review articles are usually written on a commercial website about specific products the brand is trying to market. Some of these articles can be written as list articles or "listicles" and often contain more than one product. If you are planning on writing a product review article, keep in mind that the aim is to help people decide if they want to buy the product or not.



Informative content
Informative articles focus on relaying information to the readers. They can be considered a type of news article but aren't always focused on the latest news.
These types of articles require extensive research to be called reliable. The goal is to generate publicity by spreading knowledge and facts. These articles can also be linked to top news outlets.
Branded Content
Branded content is catered explicitly to companies and brands looking to increase their digital footprint and website traffic. These articles may try to market a product or service but are made to not sound like an oversell. The aim is to entice readers to know more about the brand and their offered product or service that may potentially turn into sales.
WANT TO START PUBLISHING? CLICK HERE!
Benefits of Publishing an Article
There are many benefits to publishing your article online. Not only are you developing your writing skills by possibly expanding them with every unique topic you come up with, but you are also building a name for yourself with every reader that notices your byline in the article. Online articles are also a much easier avenue because they have open access to the general populace.
There are plenty of brands and companies out there who are looking to increase their visibility on search engines to generate traffic to their websites. The surest way to do this is to put up credible, in-depth, and have relevant content. With keyword and writing assistants' assistance, these articles can become more accurately targeted for their intended audience.
Summary
If you have finally made up your mind after learning the basics of how to publish an article online, prepare yourself for a lengthy process. If you are budding, the new writer expects to get rejected a few times. But don't be too skeptical of yourself if you get published on the first try, either. Everyone can be a capable writer, but it also takes time to master the craft.
Updated on November 11, 2021
Subscribe to our newsletters! Get updates right into your inbox