Does CBD Oil Make You Hungry?
Cannabidiol (CBD) is one of the many compounds found in the cannabis plant. While it contains a myriad of health benefits, people are wondering if CBD comes with side effects. For example, does CBD oil make you hungry?
Other health benefits of the best CBD oil include reducing anxiety symptoms, fighting cancer, getting rid of acne, and most interestingly, changing one's weight. This can help reduce the risks of weight-associated medical conditions like obesity and diabetes.
You may be asking questions whether or not CBD oil appetite stimulation is a real thing. Can CBD make you hungry, truly? Those looking for weight gain may find this appealing. But for those looking to lose weight, it's only right to be wary of the side effects of cannabidiol for hunger.
Keep reading to learn more about CBD for appetite. You'll be surprised at how it affects your body!
Does CBD Oil Make You Hungry?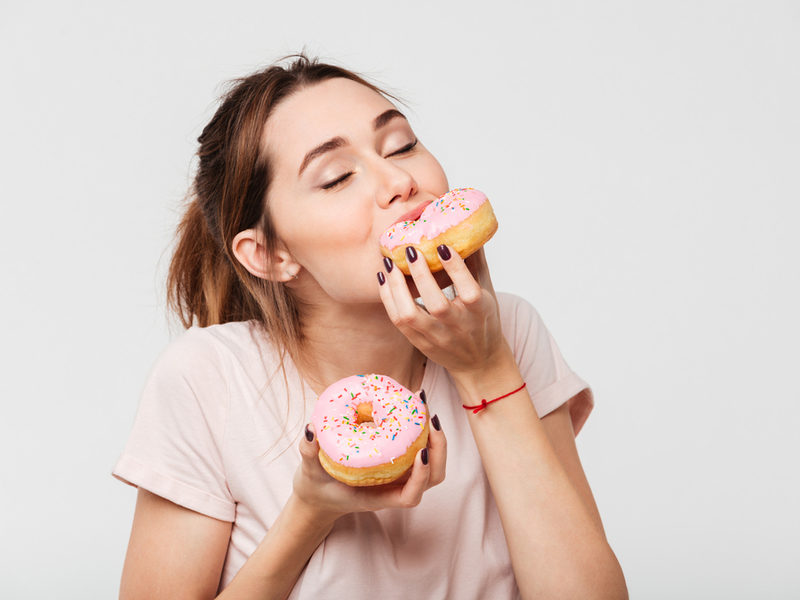 It's common knowledge that a side effect of smoking marijuana with high THC content is extreme hunger, but does CBD oil make you hungry? Research shows that it might, but not for the reason you think.
A simple explanation for this is that THC activates the CB1 receptors in the brain. This receptor affects the body, including stimulating the appetite. CBD oil does not interact with CB1 receptors in the brain like THC. However, it can still indirectly affect one's hunger.
For example, a person with anxiety experiences a reduction in his appetite because of increased stress. Likewise, a person in pain will have little to no desire to eat given the state he's in.
What CBD oil does is relieve stress and alleviate pain, which can promote a healthier appetite.
Why Does Marijuana Make You Hungry?
Almost everyone knows that a common side effect of marijuana is extreme hunger. Others have coined this as "munchies." Munchies is the feeling of extreme hunger after smoking marijuana.
If you're looking for a more detailed explanation of why marijuana makes you hungry. This is the place to be. Unlike hemp plants, marijuana has higher THC content than CBD.
Tetrahydrocannabinol (THC) is the compound that causes a "high" in users and is also responsible for feelings of hunger.
Why does THC make you hungry? Let's take a closer look at the research.
Everyone possesses an endocannabinoid system (ECS). This system in the body is responsible for a number of key functions in the body. This includes pain receptors, the immune system, and even appetite stimulation.
When users smoke marijuana that's high in THC, this compound interacts with the ECS receptors in the brain, specifically the CB1 receptors. These receptors control one's appetite.
Another reason why THC makes you hungry is that it stimulates ghrelin, the "hunger hormone." It taps into the part of the brain that influences the senses.
When you have "munchies," it's because the THC in your brain is making food smell better and taste more delicious. It's how THC tricks your brain into thinking you're hungry when in reality, you're not.
Does CBD Increase Appetite?
Does CBD stimulate appetite the same way THC does? Research shows that unlike THC, cannabidiol addresses appetite in a more indirect manner. Using CBD for appetite effects may bring about different results.
Rather than interacting and influencing the body's hunger hormone, CBD can affect other areas of the body that could, in turn, influence the appetite. This is a simple explanation for CBD oil appetite stimulation.
For example, one of cannabidiol's potential effects is promoting energy and focus. When a person is energetic, there is a high likelihood of participating in strenuous activities like exercising.
After a person is done exercising, they will feel hungry.
When CBD oil helps a person focus and concentrate, they are working their brain to get work done. This will require the brain to consume more fuel, thus, resulting in feelings of hunger.
So does CBD make you hungry? Yes, it can. However, it does so in more subtle manners by influencing other areas of everyday life.
Although CBD oil has no direct effect on one's appetite, it can still influence the human body and the way it functions.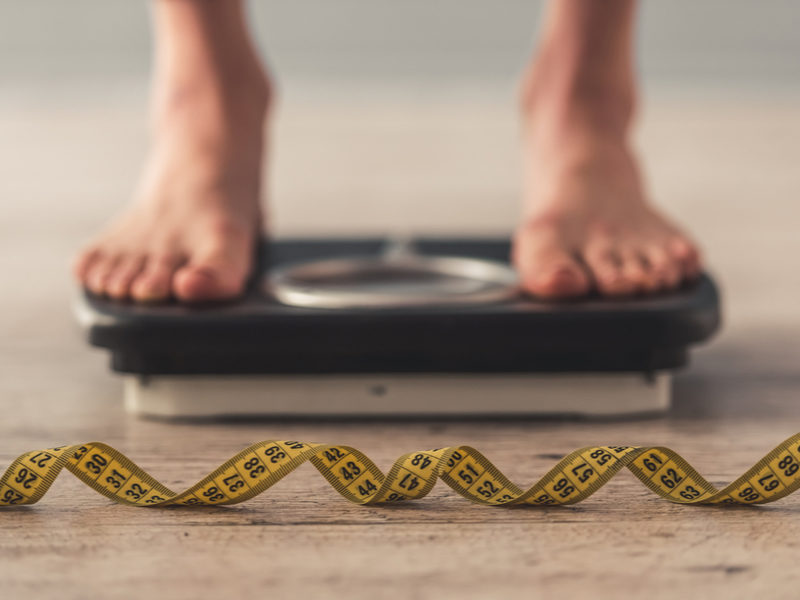 This can help if you're aiming to lose weight. You can introduce CBD into your diet by eating CBD gummies.
CBD reduces food intake and boosts metabolism
Early studies suggested that CBD can promote weight loss by reducing food intake and boosting metabolism.
A two-week animal study using rats claimed that the rats experienced significant reductions in body weight after CBD injections. Since CBD was not given orally, researchers are not yet sure if this will change the results.
While THC activates the CB1 receptors, CBD influences molecules in a human body to block them off.
By shutting these receptors off, it helps in reducing appetite and can prevent overeating and obesity.
Related Articles
CBD promotes brown fat cells
The human body contains two types of fat: white and brown. Most of the fat found in our bodies is white fat. White fat is responsible for storing and supplying energy while also shielding and insulating organs.
Even if this all seems good, an excess of white fat can lead to chronic illnesses like heart disease and diabetes.
Brown fat, on the other hand, generates heat by burning calories. Research has shown that people who live an active and healthy lifestyle have more brown fat than the average person.
The most common way to convert white fat to brown fat is by exercising, getting enough sleep, and oddly enough, exposing yourself to cold temperatures.
The presence of CBD products in your body can help convert more white fat into brown fat. CBD consumption can increase the "browning" of fat cells. It does so by enhancing genes that promote brown fat as well as protein.
Even though the intake of CBD can help you lose weight, it's still necessary to live a good lifestyle by getting adequate sleep, exercising regularly, and eating a balanced diet.
CBD lowers the risk of metabolic disorders
Because CBD can help prevent obesity, it can prevent other metabolic disorders.
A 2018 study shows a close relationship between obesity and metabolic disorders like high cholesterol.
Could CBD Promote Weight Gain?
CBD is more popular for its beneficial effects causing weight loss, but it can also swing the other way of promoting weight gain.
While research cannot arrive at a definite conclusion if cannabidiol will result in an appetite increase or reduction, it does promise a change.
A study shows that 30% of the 117 children treated with hemp products experienced a significant increase in their appetites. A more recent review displayed 153 out of 2,409 people who use cannabidiol experienced increased hunger as a side effect.
Does CBD oil cause weight gain? People who use CBD for appetite may find themselves gaining weight over time. The effects of cannabidiol in the body can boost metabolism, promote energy and, improve focus.
All of these effects can indirectly influence appetite and cause weight gain. If you're asking yourself, "Can CBD make you hungry?" The answer is that it definitely can.
Ultimately, these studies and statements are not definite. The effect of CBD will depend on the way your body reacts to it. One person who uses CBD for appetite may find themselves experiencing different effects compared to other users.
Summary
So does CBD oil make you hungry? CBD oil can affect the body's endocannabinoid system (ECS) in so many ways, such as stimulating the appetite.
While the indirect effect of CBD intake might be hunger, studies show that you can still use CBD for weight loss. Before trying any CBD oil product, consult a physician.
Is CBD Legal? Hemp-derived CBD products (with less than 0.3 percent THC) are legal on the federal level. Check your state's laws and those of anywhere you travel. Keep in mind that nonprescription CBD products are not FDA-approved.
Published March 18, 2020; Updated September 23, 2020.