What is CBD Oil Good For?
Currently, many people buy cannabidiol (CBD) products for a variety of purposes. But what is CBD oil good for? Recent studies have discovered that this extract can help people with several health problems. The best CBD oil is flying off the shelves for chronic pain remedies.
Nevertheless, there are many benefits of CBD that many people are unaware of. The substance can cure more severe diseases as it is used to treat cancer and multiple sclerosis. Cannabidiol is also great for pets.
What is CBD Oil Good For?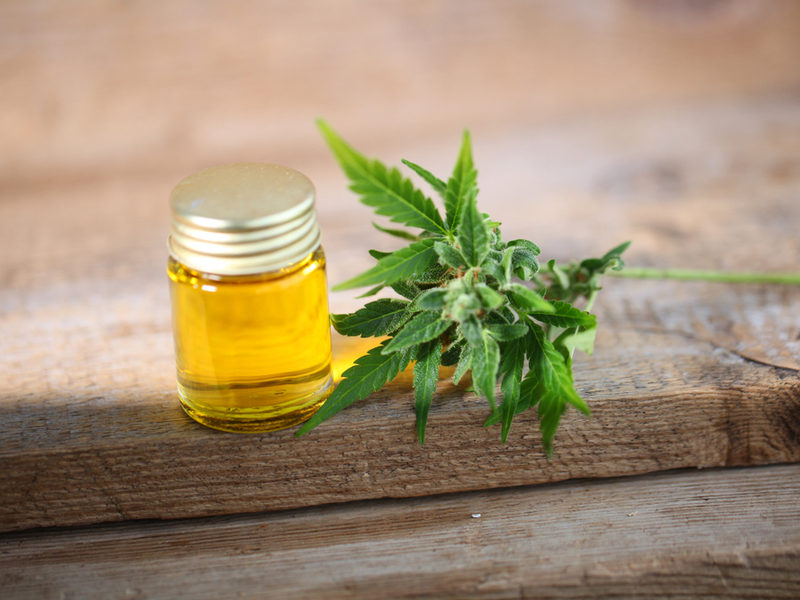 Cannabidiol is a substance extracted from hemp. Contrary to popular belief, it has none of the intoxicating effects that people assume it has. It does not have psychoactive properties, unlike THC.
However, trace amounts of THC are incorporated into full-spectrum CBD products for the "entourage effect." This reaction enhances the effects of CBD. Some products solely have cannabidiol in their products, making them less effective than full-spectrum CBD.
Products containing this kind of cannabidiol commonly have a legal, minuscule amount of THC. It makes them more potent than isolates or broad-spectrum CBD.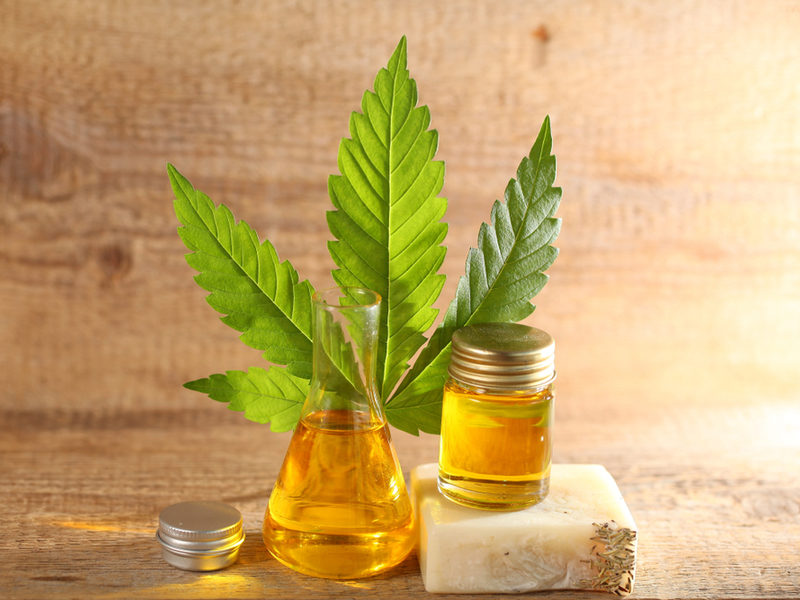 Cannabidiol affects the body's endocannabinoid system (ECS). This is a network of neurotransmitters throughout the body that regulates bodily functions such as sleep, pain, and digestion.
It mostly comprises CB1 and CB2 receptors that react to cannabinoids. This reaction is the source of the health benefits of CBD, such as pain and inflammation relief.
Furthermore, it prevents the breakdown of other cannabinoids such as anandamide. This helps alleviate schizophrenia and reduce seizures.
There are so many discovered benefits people can receive from CBD. Nevertheless, more studies are necessary to definitively identify and verify all its effects.
Related Articles
CBD may possibly treat cancer as several studies concluded. It helps with symptoms related to cancer such as loss of appetite, nausea, and vomiting.
A test-tube study found that it can promote the death of breast cancer cells.
Summary
What is CBD oil good for? It turns out that CBD can help with numerous health conditions. In response, several kinds of CBD products have been made as people use it as an alternative remedy.
Many people are raving about its many benefits. Nonetheless, further studies must be conducted to definitively prove these positive effects.
Disclaimer: Is CBD Legal?
Hemp-derived CBD products (with less than 0.3 percent THC) are legal on the federal level. These statements have not been evaluated by the Food and Drug Administration. This product is not intended to diagnose, treat, cure or prevent any disease and products have not been FDA approved. You must be at least 21 years old to purchase these products. Talk to your physician or medical doctor for additional information.