What is CBD Oil Good For?
Currently, many people buy cannabidiol (CBD) products for a variety of purposes. But what is CBD oil good for? Recent studies have discovered that this extract can help people with several health problems. The best CBD oil is flying off the shelves for chronic pain remedies.
Nevertheless, there are many benefits of CBD that many people are unaware of. The substance can cure more severe diseases as it is used to treat cancer and multiple sclerosis. Cannabidiol is also great for pets.
What is CBD Oil Good For?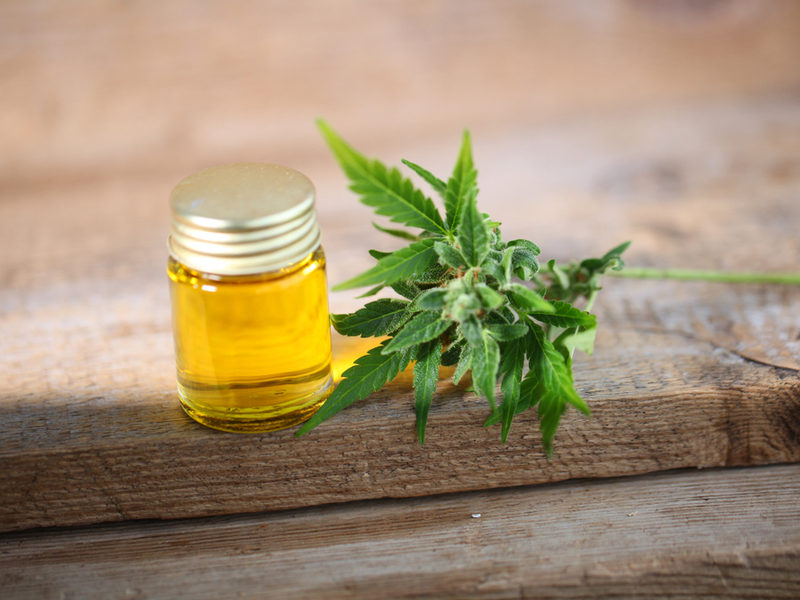 Cannabidiol is a substance extracted from hemp. Contrary to popular belief, it has none of the intoxicating effects that people assume it has. It does not have psychoactive properties, unlike THC.
However, trace amounts of THC are incorporated into full-spectrum CBD products for the "entourage effect." This reaction enhances the effects of CBD. Some products solely have cannabidiol in their products, making them less effective than full-spectrum CBD.
Products containing this kind of cannabidiol commonly have a legal, minuscule amount of THC. It makes them more potent than isolates or broad-spectrum CBD.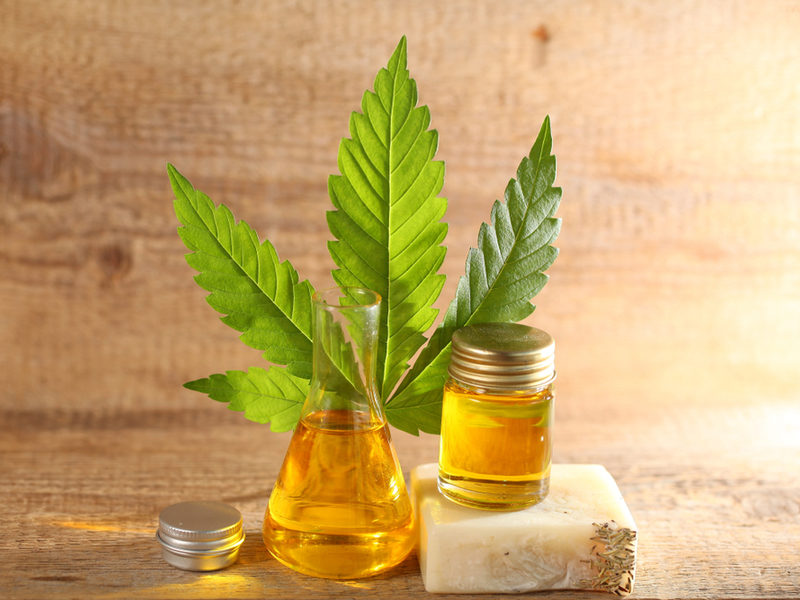 Cannabidiol affects the body's endocannabinoid system (ECS). This is a network of neurotransmitters throughout the body that regulates bodily functions such as sleep, pain, and digestion.
It mostly comprises CB1 and CB2 receptors that react to cannabinoids. This reaction is the source of the health benefits of CBD, such as pain and inflammation relief.
Furthermore, it prevents the breakdown of other cannabinoids such as anandamide. This helps alleviate schizophrenia and reduce seizures.
There are so many discovered benefits people can receive from CBD. Nevertheless, more studies are necessary to definitively identify and verify all its effects.
Read More: Does CBD Oil Work?
CBD Oil for Pain
CBD has been used by people for pain relief for thousands of years. Recently, experts have found evidence for this soothing effect.
As a result, people now turn to CBD oil for an alternative way to soothe joint and arthritis pain.
Many countries have legalized the use of hemp extracts. CBD oil tinctures are especially effective. People with arthritis may opt to use topical CBD as well.
Studies discovered that cannabidiol aids mental health as well. Some found cannabidiol to be effective in relieving anxiety in people and in animals.
A study involving people with Generalized Anxiety Disorder found that those who used it were less anxious during a public speaking test. On the other hand, an animal study showed reduced stress and anxiety in rats.
Read More: Will CBD Oil Show Up on a Drug Test?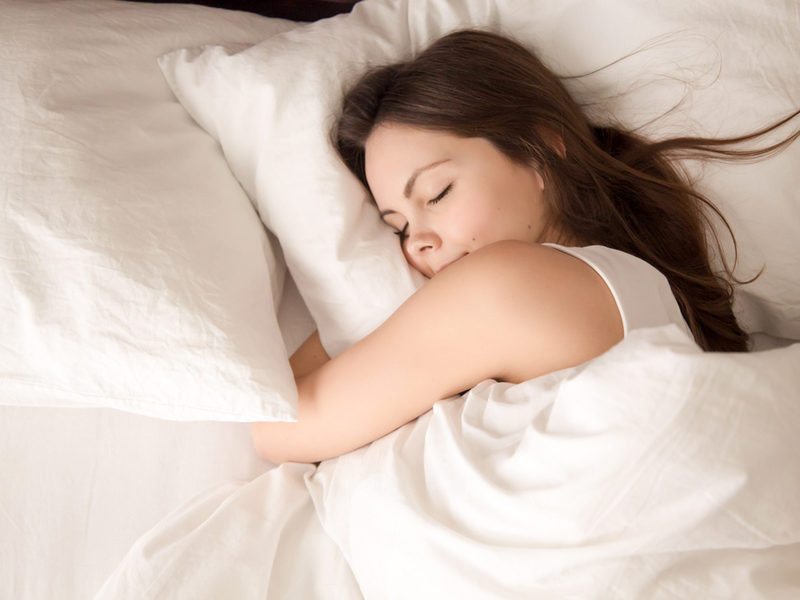 According to research, cannabidiol can also help people fall asleep. A study suggests that high doses of CBD increase the amount of time a person sleeps.
Moreover, those who take it recall their dreams less. It provides relief for those suffering from night terrors.
In addition, CBD helps people cope with certain sleep disorders. The substance can modulate waking by activating neurons in the hypothalamus.
Additionally, it can help people deal with excessive daytime sleepiness disorders and Rapid Eye Movement (REM) sleep behavior.
As mentioned earlier, cannabidiol has been used for many years to treat many kinds of pain. In fact, a CBD drug called Sativex is used in many countries to relieve pain caused by multiple sclerosis. It is also great for relieving arthritis.
With so many CBD products available, there's one brand you can trust: Blosum.
Blosum has the best CBD oil made with the highest quality, full-spectrum CBD, including gummies, topicals, and oil tinctures.
They have all proved effective in providing you with your CBD fix, from soothing arthritis pain to inducing sleep.
Related Articles
Cannabidiol is a promising treatment for depression. However, we still need further studies. In fact, some animal studies have found the extract similar to antidepressants.
It can influence the brain's receptors for serotonin. Serotonin is a neurotransmitter that regulates mood and behavior.
Nevertheless, many people claim that it serves as a potent antidepressant. Some say it helped them cope with the daily stress of life and to see things in a positive light.
Cannabidiol has also been gaining popularity among pet owners as they buy CBD oil for dogs. Surprisingly, pets also have endocannabinoid systems. They receive effects from cannabidiol similar to humans.
It can help with gastrointestinal issues, cancer symptoms, arthritis, seizures, stress, and anxiety. More importantly, it causes no adverse side effects in proper dosages.
For the best CBD oil, Blosum has what you need. They have so many CBD products such as gummies, tinctures, and topicals for your cannabidiol needs. Made with 100% lab-tested, full-spectrum CBD, Blosum's line of products are guaranteed safe and effective.
Moreover, you can pick up CBD products for your pet as well. For example, your dog will enjoy Blosum's CBD Dog Chews. They are made with full-spectrum CBD and organic ingredients, without harmful fertilizers and pesticides.
Each chew will aid your dog with a variety of health complications, such as separation anxiety, arthritis, digestive problems, and fur loss. These wonderful dog treats are available in Beef Liver flavor.
Read More: Best CBD Gummies 2020 Review
CBD may possibly treat cancer as several studies concluded. It helps with symptoms related to cancer such as loss of appetite, nausea, and vomiting.
A test-tube study found that it can promote the death of breast cancer cells.
Summary
What is CBD oil good for? It turns out that CBD can help with numerous health conditions. In response, several kinds of CBD products have been made as people use it as an alternative remedy.
Many people are raving about its many benefits. Nonetheless, further studies must be conducted to definitively prove these positive effects.
Disclaimer: Is CBD Legal?
Hemp-derived CBD products (with less than 0.3 percent THC) are legal on the federal level. These statements have not been evaluated by the Food and Drug Administration. This product is not intended to diagnose, treat, cure or prevent any disease and products have not been FDA approved. You must be at least 21 years old to purchase these products. Talk to your physician or medical doctor for additional information.