Ethereum vs Bitcoin – which one's better?
More people are choosing between Ethereum vs Bitcoin as both of them gain mainstream popularity. If you've been following cryptocurrency news, you'll see that Bitcoin isn't the only coin in town. Ethereum's one of the other digital assets that are catching up to it. Invest in both, and you'll win with Bitcoin and Ethereum!
We'll start with a rundown of Bitcoin and Ethereum and each of their features. You'll soon learn that Ethereum has far more uses than Bitcoin. It isn't just a means of buying stuff to take the number one spot from Bitcoin in the future. More importantly, that's the reason why you should grab some as soon as you can!
Discussions regarding cryptocurrency often mention Bitcoin so that it may seem like the only one. However, there are crypto assets like Ethereum that are growing as well. The world is speeding up the adoption of cryptos, causing the value of these coins to increase. It would help if you had other currencies along with Bitcoin, so you could earn as much as you can.
What is Bitcoin?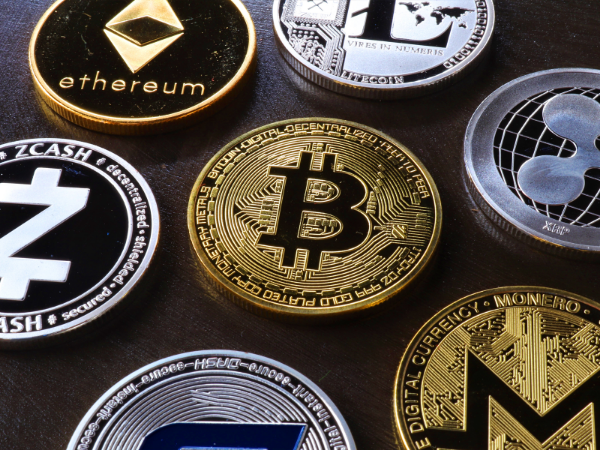 In 2009, a person or group named Satoshi Nakamoto released the first concept for Bitcoin (BTC). Eventually, people improved it, and it became the largest cryptocurrency in the world.
It's a digital asset that promises decentralized finance for everyone. No bank or group is looking over Bitcoin transactions. Instead, numerous computers check them every day.
It isn't going to replace fiat currency yet. Bitcoin tech needs a lot of work before that happens. Still, you can find a lot of stores that allow customers to purchase with bitcoin.
This doesn't stop people from investing in Bitcoin, though. Its price goes up and down often, so people wait for it to drop. During that crash, people buy a bunch for their portfolio.

Related Articles
Once Bitcoin prices go up again, their coins become more valuable. Once it reaches a high enough value, they could sell it for big profits!
It's the usual way people earn from cryptocurrency. The other way is mining the coins. Your computer could confirm transactions in the bitcoin network and earn more bitcoins.
Those are recorded in a public ledger where everyone can see. Ethereum and other cryptos have ledgers too. They may work a bit differently, though.
Despite the name, it's far away from replacing regular money. Bitcoins and cryptos are too volatile. While some stores accept them, it will take long before the whole world uses them.
What is Ethereum?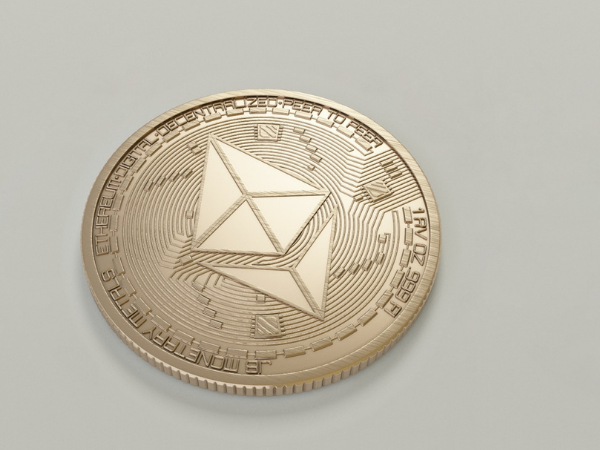 Bitcoin is open-source, so people could freely test and modify it. As a result, we now have thousands of altcoins in the cryptocurrency market.
Ethereum is one of the other popular cryptocurrencies besides bitcoin. Its launch happened in 2015 from Its founder Vitalik Buterin.
It enables the crypto called Ether (ETH). Later, we'll explain why the Ethereum platform goes beyond crypto. BTC and ETH have other key differences, though.
Bitcoin takes 10 minutes to confirm transactions, so miners have to wait as much too. Meanwhile, Ethereum only takes seconds!
We only have 21 million Bitcoins that could ever be mined. In other words, we'll run out of it in the future. On the other hand, we continue to get more ethers every day.
Uses of Ethereum vs Bitcoin
When you think of Bitcoin, think of money. It lets you buy and sell stuff without banks or governments. That's all there is to Bitcoin, though.
The Ethereum blockchain has more exciting features. Also known as Ethereum 2.0, it has numerous applications outside finance.
Smart contracts – it allows transactions that could only take place following specific conditions. You don't need someone else to make sure it comes through. Digital marketplaces are a use case, among others.
Decentralized applications (dapps) – They're computer programs that rely on the blockchain instead of servers. It may replace many regular apps for online banking, social media, and other fields.
Non-fungible tokens (NFTs) – The internet lets people get a copy of almost any form of media.

NFTs

change this by allowing people to own a document that's unique to the others. The first one was sold as artwork for around $69 million. As a result, artists want to get into it.
Related Article: How to Purchase Bitcoin for the First Time
Which one's the better investment?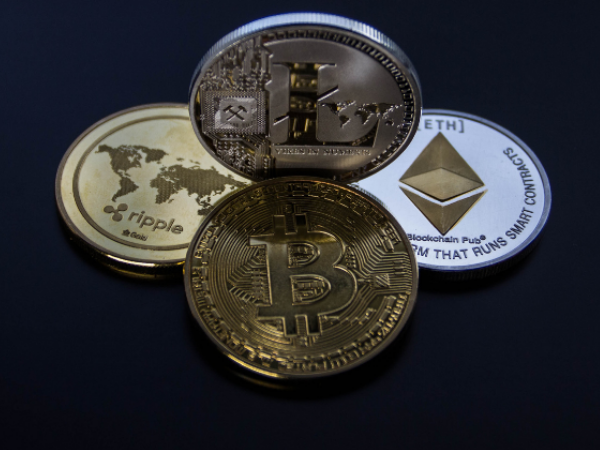 You might be wondering what you should pick between bitcoin and ether. While bitcoin's been going strong for 12 months, Ethereum may soon take the top spot.
The Ethereum platform has more uses than bitcoin. As we said, it isn't just used as money. Ethereum is also better in a lot of ways.
What's more, the Ethereum network will have more upgrades this year and the next. Shard chains are supposed to come out in 2021, while "the docking" comes out in 2022.
Between Ethereum vs Bitcoin, the former could win in the future. Until then, Bitcoin remains number one as it continues to grow.
How to Invest in Bitcoin and Ethereum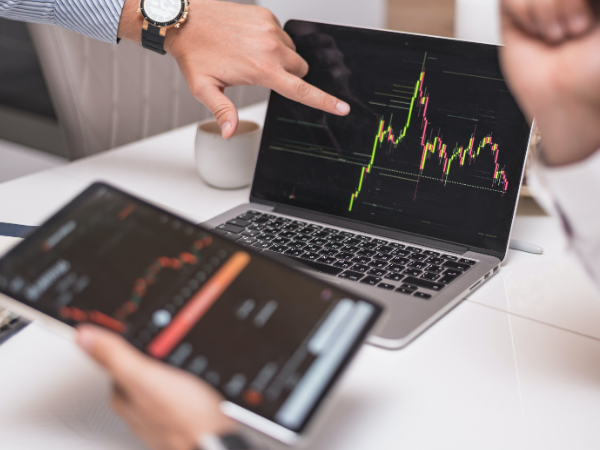 You may have heard a lot about popular cryptocurrencies like Ethereum and Bitcoin. They're getting more investors every day. If you want to be one of them, make sure to know all you can.
Understand the terms such as market capitalization. You could check out CoinMarketCap to check cryptocurrencies by market cap, price, and other factors.
You could purchase your first coins from a crypto exchange platform like Coinbase and Binance. Here are the steps to do it:
Pick a platform and create an account for it. Learn all about its terms and conditions like transaction fees before you make one.
Link your bank account, credit card, or debit card.
Buy Ethereum, Bitcoin, or other coins using your card or bank funds.
Wait a moment, and your new cryptos will show up in your account.
Also, you could mine bitcoins and ethers. Your computer may confirm transactions to earn more coins. Since Ethereum has faster transactions, miners get rewards quicker too.
You may buy a mining rig or make one yourself. You may use your current PC, but it might lack the computing power needed for successful mining digital currency.
Related Article: Should You Buy Ethereum Right Now?
Final Thoughts
It's best to have bitcoin and ether in your portfolio. No matter the winner is between Bitcoin vs. Ethereum, you'll profit! That's why you should buy it as soon as you can.
There are more things to come for the future of cryptos. Countries like the United States and China are launching their digital currencies in response to cryptos.
Ethereum has more uses, and it constantly improves. Soon, it may replace Bitcoin as the top crypto. Until then, Bitcoin still stands at the top.
You may choose from thousands of other digital coins. Some of them are the best cryptocurrencies to buy in 2021. Don't limit yourself to the top cryptos only.
Learn more about Ethereum vs Bitcoin
Which is better, Bitcoin or Ethereum?
Ethereum's the best pick for long-term gains. Its technology isn't just valuable as money. As people find new ways to use it, Ethereum grows more in value.
Can Ethereum be worth more than Bitcoin?
Ethereum may get ahead of bitcoin in the coming years. It's constantly upgrading, so it may become superior to bitcoin in the future.
Is it worth buying Ethereum?
Yes, since it continues to grow and it may take over bitcoin as the number one crypto. Still, research more about bitcoin and ethers before investing.