How to purchase Bitcoin for the first time
Nowadays, more people buy Bitcoin and other cryptocurrencies. The world is waking up to the power of blockchain technology. Specifically, they're interested in its promise of a better global financial system. Many have invested in Bitcoin throughout the years, hoping to get in line for this bright future.
Before we discuss how to purchase bitcoin, we'll explain what it is first. Specifically, we'll share the details regarding its history and explain blockchain technology. Then, we'll go through each step to buying your first bitcoins. Afterward, we'll explain how to store your cryptos properly and what to do with them.
Many people around the world see the numerous possibilities of bitcoin. Some are interested in the blockchain technology that powers it. However, most folks see it as a way to earn potentially millions of dollars in the long run. If you're from the latter crowd, know how to join the digital gold rush as soon as possible!
What is Bitcoin?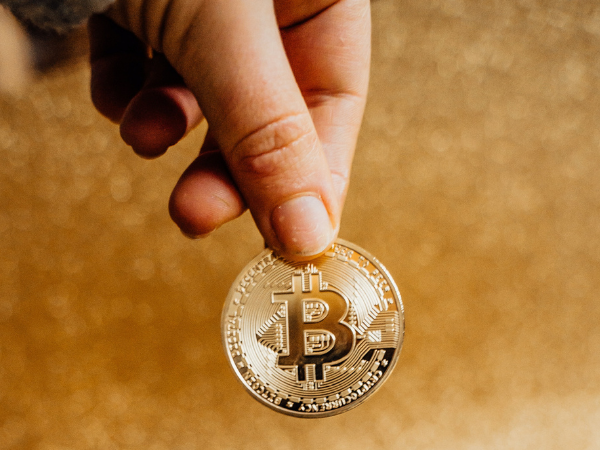 Wei Dai described the first implementation of cryptocurrency in 1998. He sent his idea on the cypherpunks mailing list, but it wasn't called Bitcoin then.
In 2009, Satoshi Nakamoto sent the first specification and proof of concept for Bitcoin. Satoshi left the project behind in 2010 without revealing his true identity.

Related Articles
Ever since a community of developers formed to work on Bitcoin. Now, it's one of the most popular and most expensive cryptos on the market. Blockchain technology is at the heart of what Bitcoin is. It allows the internet coin to function without a big corporation looking over its users.
Instead, it uses the shared public ledger from the blockchain. It's a record that allows a user's computer to make sure each bitcoin transaction is legit. What's more, other people could process bitcoin exchanges using their devices. In turn, they earn bitcoins for their service. Most people know it as bitcoin mining.
You'll need an expensive computer to mine bitcoin, though. You might want to buy some instead. If so, here are the steps on how to purchase bitcoin:
Look for a cryptocurrency exchange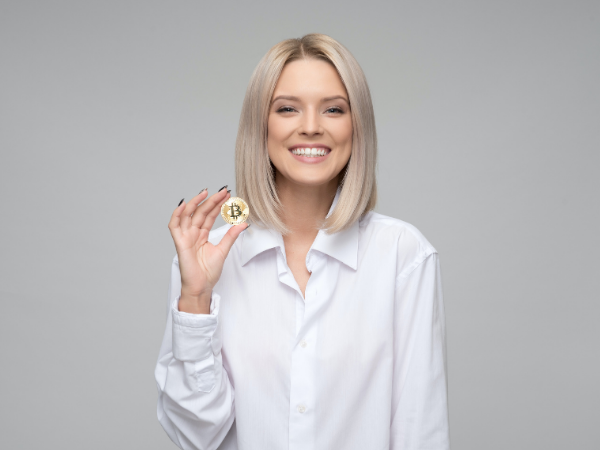 The first step on how to buy bitcoin is choosing a cryptocurrency exchange. These services allow you to buy and sell cryptos. Here are some of your options:
Binance is one of the biggest ones, but you should check out other options. Understand what each crypto exchange offers so that you can choose the best one.
Some are better for beginners, while others have way too many confusing features. You might not be able to access certain ones in your country.
The best crypto exchange site could help you get the most out of your bitcoins. Check out Bitdegree's comparison chart to learn more.
Related Article: Best Way to Get Out of Debt
Create an account
The next step on how to purchase Bitcoins is to make an account. You'll need one for each of these sites before you can use them.
It's similar to making an account on streaming services work. Just fill in the required personal info and then confirm your registration. This may take a few hours.
Once the confirmation email comes, you may now link your bank account. You may choose from debit cards or credit cards from numerous financial services.
Buy Bitcoin
Afterward, you're ready for the most crucial step on how to purchase bitcoin. You're all set to buying your first bitcoins. Go to your crypto exchange and choose the Buy option.
You'll find the available cryptocurrencies listed. Select Bitcoin to see the current bitcoin price, then set how much you want to buy.
Confirm your purchase and follow the on-screen instructions. Wait a bit, and your first bitcoins will show up on your account.
Please note that crypto prices change almost every hour. Don't be surprised if your bitcoin drops in value just seconds after you bought it. You just recently learned how to buy bitcoin after all!
Store your Bitcoin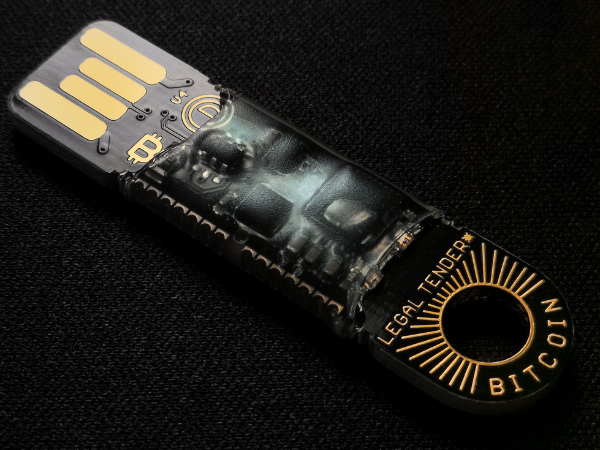 That online storage provided by your crypto exchange is called a digital wallet or hot wallet. You may check it out on your PC or your smartphone.
It's a convenient way to keep track of your internet bucks. It's not as safe as cold wallets, though. Otherwise known as hardware wallets, they keep your bitcoin safe from hackers.
This is a severe bitcoin wallet you need to keep your investment safe. They often look like thumb drives plugged into computers. The better ones even have on-screen displays.
Whether you have a hot or cold wallet, you need to take care of your bitcoins. Remember the login details for your software wallet. Don't ever lose your hardware wallet.
Related Article: Best Oil Stocks to Invest In
Now what?
That's the gist of how to purchase bitcoin. Before you buy your first internet coins, be sure what you'll do with them. Most people get bitcoins then wait for them to grow in value.
Remember that crypto exchanges let you buy or sell bitcoin. You could use bitcoin to purchase other cryptocurrencies. They're commonly known as altcoins, and here are some of them:
If you're planning to use bitcoin to buy stuff, you have limited options. Nowadays, more stores accept bitcoin as a payment method, but there aren't many of them.
After learning how to purchase bitcoin, you should plan how you'll use it. Go beyond the current hype and research all the information available.
Use this info to plan your bitcoin investment. Be sure about what you want from bitcoin before buying some. Spend your money wisely, especially during the current pandemic.
Final Thoughts
After learning how to purchase bitcoins, you should plan how you'll do it. Don't go into any investment just because everyone else is doing it!
More importantly, you should learn financial literacy. Proper money management and spending habits allow you to win with finances, even without cryptos.
Fortunately, you can find lots of personal finance tips on the internet. Most of them could provide all the lessons you need for free.