What Can You Buy With Bitcoin?
More people are riding the cryptocurrency trend, but what can you buy with bitcoin? It's currently hailed as the future of the world's financial system. Affluent early adopters like Elon Musk just bought $1.5 billion for his company Tesla. You may have seen news regarding average people turning into millionaires using bitcoin. 
However, skeptics still wonder they can buy stuff with it. Well, more companies are now accepting Bitcoin as a payment method. You'll find numerous online marketplaces where you can spend bitcoin. You may purchase online items like video games and even order your next espresso with Bitcoin! 
Procuring Bitcoins is becoming much more comfortable too. Choose one of the best cryptocurrency platforms like Coinbase, then purchase Bitcoins using your bank account. Afterward, select an online store that accepts Bitcoins, then provide the required Coinbase details. Some credit cards and debit cards enable you to use Bitcoin at select brick-and-mortar establishments.
What is Bitcoin?
Bitcoin is one of the most popular cryptocurrencies nowadays. According to the Bitcoin website, it's the first peer-to-peer payment network with no central authorities or intermediaries.
It's like money for the internet, and users power every transaction. It's often discussed as an investment, though, causing people to wonder what you can buy with Bitcoin.
The concept was started by an entity known by the pseudonym Satoshi Nakamoto. Satoshi left the first Bitcoin specs in 2009. Then developers realized the digital currency. 
Bitcoin exchanges are classified into 2 types: regular and peer-to-peer. The former uses an order book to match transactions between people, but both parties retain their anonymity.
On the other hand, peer-to-peer transactions allow crypto enthusiasts to exchange Bitcoins with each other. It also hides their identities, and both exchange types use a reputation system.
How To Buy Bitcoin
Aside from asking what you can buy with Bitcoin, people inquire about how to procure them. Well, it all starts with cryptocurrency platforms like Binance and Coinbase.
Coinbase and other platforms allow people to purchase Bitcoins online. You could procure your Bitcoins using these simple steps:
Create a Coinbase account.

Link your bank account.

Purchase Bitcoins using your bank funds.
Once you have your Bitcoins, you can exchange them for other cryptocurrencies. If you want other cryptos like Ethereum or Dogecoin, head to Binance.
Regardless of what you can buy with Bitcoin, you can store cryptos digitally or physically. Coinbase comes with a digital wallet, but you may carry Bitcoins on a hardware wallet.
Your Bitcoin wallet can be accessed via smartphone apps, but they're more vulnerable to hackers. In contrast, hardware wallets have several layers of protection against cyber attacks.
Things to Buy with Bitcoin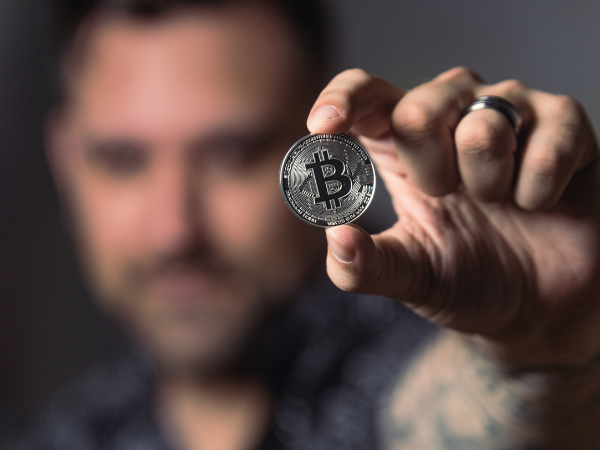 With your Bitcoins, you may search online for stores that accept it as a form of payment. You might even find establishments nearby that accept cryptos too!
Now it's time to answer your question, "What can you buy with Bitcoins?" The Bitcoin website also helps people find businesses where they can spend Bitcoins:
Browse a business directory – You may check

online lists of companies that accept Bitcoin payments

. You'll find significant establishments and minor retailers included.

Find goodies online – Wondering what you can buy with Bitcoin? Search your desired product on

Spendabit

to find out if it can be purchased with Bitcoin.

Look for local businesses – You may find neighborhood businesses that accept Bitcoin payments on

CoinMap

. 

Search businesses from around the world – BitcoinWide regularly updates its database of companies that accept Bitcoin. 
Surprisingly, more commodities may now be purchased with Bitcoins, from gift cards to even real estate!
Gift Cards
The corporate giants like BestBuy and Amazon don't accept Bitcoin directly yet. However, other folks have devised a way to enable Bitcoin payments for these online stores.
You may visit services like Gyft or eGifter to purchase gift cards using Bitcoin. Then, you can redeem them at popular retailers like Amazon and BestBuy.
Video Games
Major companies are expanding what you can buy with Bitcoin. For instance, Microsoft allows Bitcoin as a payment option for their games and apps. 
Recently, Elon Musk bought $1.5 billion worth of Bitcoins for his company Tesla. Musk said this would provide liquidity for cryptocurrencies so that they can accept Bitcoins for transactions.
Gold And Other Precious Metals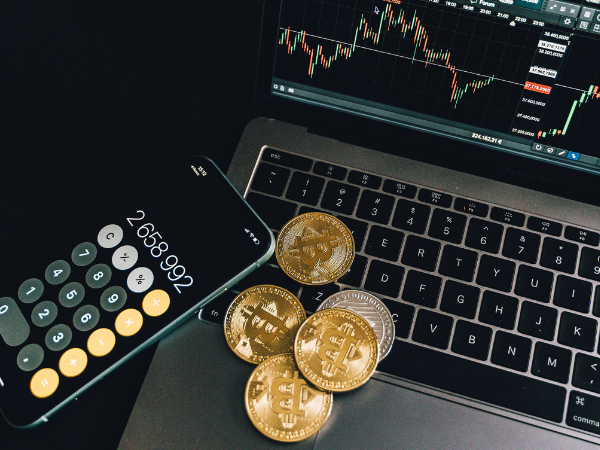 During economic recessions, severe inflation drastically reduces the value of fiat currencies. In response, wealthy individuals buy precious metals like gold and silver to protect their finances. 
The World Economic Forum reports that gold's price has skyrocketed during this pandemic. Some precious metal sellers like JM Bullion even accept Bitcoins as a means of payment. 
Food
You might just be able to pay Bitcoin for a meal at your local restaurant. You may search online for Bitcoin Restaurants for more ideas on what you can buy with Bitcoin.
Other countries like the Czech Republic have cafes that accept Bitcoin payments. Head to Paralelní Polis or "Parallel World" in Prague to buy an espresso with Bitcoin!
Travel
You could even pay for your flight to Prague using Bitcoin. Book your hotel with Expedia, fly to the Czech Republic with CheapAir, and buy at the Paralelní Polis, all with Bitcoin!
Alternatively, you may take a cruise with Ships & Trips Travel. You can't directly buy a car using Bitcoin yet, but you might pump gas using the crypto in the future.
How it Works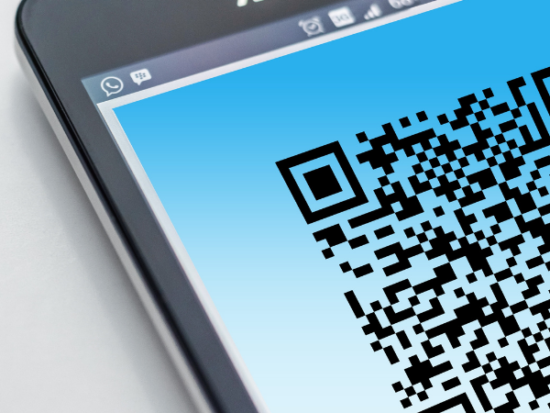 We've already mentioned using your Coinbase wallet to buy online. Alternatively, some stores provide a QR code for Bitcoin transactions, or you could send the funds to a Bitcoin address.
Financial services are further expanding what you can buy with Bitcoin. They created credit cards that pay cash-back on purchases then convert them into Bitcoin.
On the other hand, there are a handful of debit cards that can store Bitcoins. These function like prepaid cards that use Bitcoins for direct payments.
Final Thoughts
Bitcoin is regarded as the currency of the future. It allows people to purchase products and services without middlemen or central authorities.
Its growing popularity expands what you can buy with Bitcoin. More businesses accept Bitcoin as payment, enabling crypto enthusiasts to purchase more with their digital currency.
However, note that bitcoin is a highly volatile asset. A study concluded that Bitcoin could not function appropriately since Bitcoin price fluctuates wildly and frequently.
You may take such findings as a warning to avoid Bitcoin. On the other hand, you could bravely invest against the advice of naysayers. Your choice: buy Bitcoin or bye bitcoin?