How to borrow money from Cash App and other online alternatives
If you're a lucky user, you may get the ability to borrow money from Cash app! This is another way that getting quick funds is becoming easier than ever. Let's look at how it works and see if you still can get access.
Before we explain this new feature, we'll go through a quick rundown of what Cash app is. Then, we'll talk about how this app's new feature works. We will also provide some alternatives if you can't get the ability to borrow money from Cash app.
When an emergency strikes, quick access to additional cash can be a lifesaver. That's why it's great to hear that Square began testing the ability to borrow money from Cash app. See how this program and others are revolutionizing finance.
What is Cash app?
You may not know this, but the app has been operating since 2013. It was originally named Square Cash, referring to its parent company, Square Inc.
This was co-founded by Jack Dorsey, Twitter's current CEO. If you're familiar with Venmo or PayPal, you'll feel right at home with Cash app.
As of 2020, Cash app grossed roughly $385 million. This represents a massive 212% increase in year-on-year profits. If you look at the recent banking trends, this growth isn't surprising.
By 2022, around 65% of Americans are likely to engage in online banking. If you're thinking of downloading this smartphone tool, you should learn more about the features of this app.
What can you do with Cash app?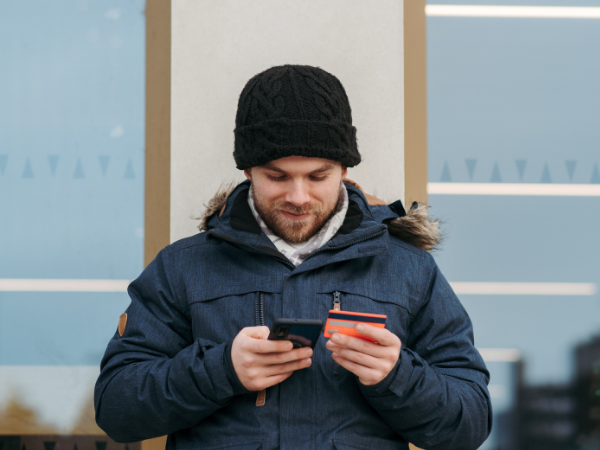 Instant money transfers – Cash app lets you send and receive money at any time. Similar to other money transfer apps like

Zelle

, you don't have to pay transaction fees.
Optional "Cash Card" – It lets you execute transactions and withdraw funds from your Cash app balance. Sutton Bank issues this card, and it's unique to a Cash app user's account, and it's not linked to another debit card or personal bank account.
"Cash Boosts" – This is just Cash app's term for discounts. You may select ones that apply to specific vendors, such as DoorDash. You may only activate one at a time, and however, you may swap Cash Boosts several times.
Free ATM withdrawals – This is only available if you set up direct deposits. Otherwise, you'll have to pay $2.00 every time you use an ATM with your Cash Card.
Cash bonuses – Send referral codes to your friends, so they can use them to sign up for Cash app. You'll receive $5.00 for every person that registers using your code.
Stock investing – Cash app lets you purchase shares of certain companies for a minimum of $1.00. It will spend your app balance for each stock. If your account lacks funds, it will take the remaining amount from your linked bank account.
Bitcoin investing – You may purchase and sell

bitcoin

, but you will have to pay two types of fees. First,

Cash app will charge a service fee for each transaction

. Second, you will have to pay an additional fee depending on price volatility across US exchanges.
How do I borrow funds from Cash app?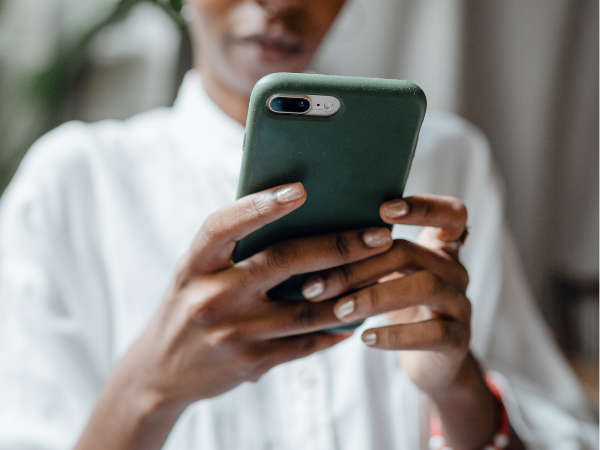 The app is currently testing new features. One of them is the ability to borrow money from the app, and unfortunately, you don't have access to it.
Only 1,000 Cash app customers were lucky enough to receive the feature. It was first announced on TechCrunch on August 13, 2020.
These lucky users were allowed to borrow up to $200 in short-term loans. They must repay the amount within four weeks, along with the 5% interest rate.
Failure to repay within the period will result in a 1.25% non-compounding interest every week. To illustrate how this works, let's say you borrowed $100 from the app.
Your repayment's total will be $105. It's your $100 principal plus the $5 from the 5% interest rate. Every week you fail to repay, you'll pay $1.25 based on the 1.25% non-compounding.
Are you now eager to try borrowing money from Cash app? Unfortunately, the feature was unavailable as of February 2021, and it's support site doesn't show any related info.
Search "borrow money on Cash app, and the results will only point to the app's Borrow Loan Agreement. Of course, you're still free to try its other features!
Read More: How To Make Money Online
Are there other ways to borrow money online?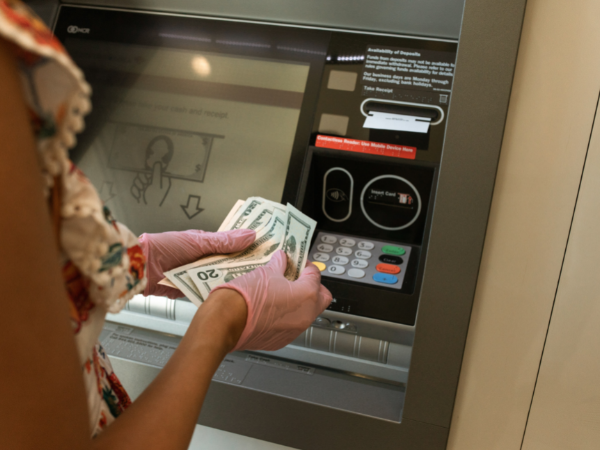 There are numerous alternatives to this temporary Cash app feature. After all, the internet has countless websites that offer loans. Here are some suggestions:
Banks – The conventional banking institutions also provide quick lending options. However, alternatives like Cash app seem more appealing to some people, and they have faster processing times and lower transaction costs. Though, banks tend to be more secure than these novel options.
Credit cards – You may also borrow funds from your plastic swiper. However, be wary about its flat fee and other charges.
Peer-to-peer lending – P2P lending platforms connect regular people who want to serve as borrowers and lenders. If you're willing to be the latter, this could be a

way to make money on the internet

.
Crypto lending – If you have cryptocurrencies, you can use those as collateral for your next loan. Crypto lending could be a lucrative venture for a borrower as well, depending on market conditions.
You might be tempted to take out a payday loan from the internet. However, it might not be an ideal option. The average payday loan interest rate in the US is 391%!
Final thoughts
Some people were able to borrow money from Cash app last year. Perhaps it may return in the future. Until then, you still have multiple alternatives on the internet.
Of course, the best option is still proper personal finance. Managing your money properly will reduce the likelihood that you'll need to borrow in the first place.
What's more, you must be careful in accumulating debt, and too much can interfere with your daily life. If you're struggling to repay, click here for debt reduction strategies.

Related Articles
Learn more about how to borrow money from Cash app
Can you borrow money from Cash app?
A thousand lucky customers were given a chance to borrow from the app. Unfortunately, this feature has been inaccessible since February 2021. You may search for various alternatives on the internet, from banks to P2P lending. However, read their terms and conditions carefully before taking out funds.
Why can't I borrow money from Cash App?
The ability to borrow money from Cash app was only available to 1,000 Cash app customers last year. As of February 2021, you cannot apply for this feature. If you search it on the internet, results will only point to the app's Borrow Loan Agreement, and you may want to check other online lending options instead.
Is Cash App Safe?
The app has various features to protect its customers and their funds. Here is a list of these security features:
Security locks – PIN entry, Touch ID, and Face ID.
Encryption – PCI-DSS level 1 certification
Coin storage – Cash app stores your bitcoins in its offline system.
Disable at any time – Pause your card's functions in case you left it somewhere.
Account notifications – The app will inform you via email and text.
Fraud protection – Cash app protects against unauthorized charges.
Still, you should take good care of your account. These strong protective measures don't mean you can be careless. Make sure you're the only one who has access to your Cash app.
If you are interested in content marketing, please email [email protected]