Sponsored Content – Everything You Need to Know
Nowadays, people must learn more about sponsored content and branded content. New strategies emerge due to the internet's ever-shifting nature. Promoted listings, banner ads, and similar examples gain several million views much faster than traditional ads. This method has taken over the mainstream, so most companies now prefer online marketing.
In response, we've written this article as a digital marketing guide for readers. Businesses could use the information below to adapt to the newest marketing trends and add it to their own web page. Other people should read too since they're at the receiving end of marketing. As companies show ads on every corner of the internet, consumers should be aware of their strategies. 
First, we'll define content, sponsored content, and native advertising. We'll focus on the latter by elaborating on its purpose, functions, and benefits. Then, you'll learn how you can use sponsored content like for your business. We'll also show examples of companies that have used this type of digital marketing excellently.
As a result, we aim to help your business thrive during these rapidly changing times. Learn about the methods below, so you could derive ideas on how to further your business. For other readers, we intend to educate you on the various marketing tactics around you. In turn, we hope you can make better purchasing decisions.
Overview of Branded Content
Over the years, companies have been bombarding consumers with their marketing material. They've plastered the streets with billboards and blared ads across the airwaves.
Brands wanted to let everyone everywhere about their latest products and services. However, this strategy soon backfired on these expanding businesses.
Soon, traditional advertisements have oversaturated the populace, so its effects soon diminished. The barrage of ads made it more difficult to catch consumer attention.
Then, spinach companies in the US thought of weaving their ad into Popeye's cartoons. This became known as the first example of successful branded content.
Companies started to incorporate their ad material into popular paid media. In turn, consumers can pay attention to their marketing while focused on their favorite movie or TV series.
Also, it associated the brand with ideas that deeply resonate with customers. For example, spinach companies wanted consumers to connect spinach with their beloved character.

Overview of Sponsored Content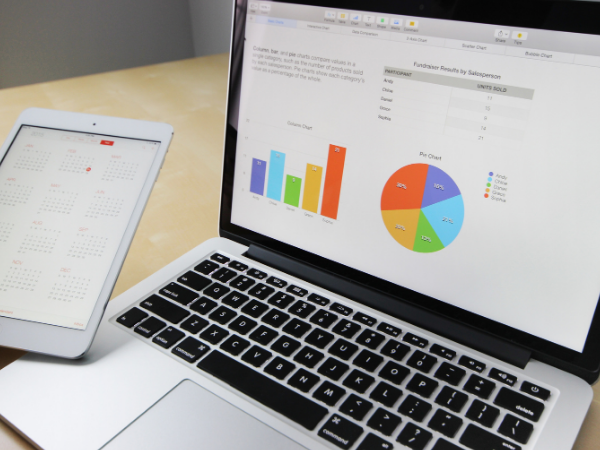 After some time, people became wise to branded content. Similar to traditional advertising, this method oversaturated itself into becoming less effective.
Soon, even great content was insufficient for marketing campaigns. Businesses needed a new strategy that's somehow more subtle than this.
Later on, Proctor & Gamble sponsored radio programs for their Oxydol detergent. Soon, listeners associated the Oxydol sponsorship with their favorite radio serials.
As a result, people referred to these shows as "soap operas." More importantly, this turned out to be a serendipitous gamble as the first sponsored content in history. 
Nowadays, we have numerous advertisements sponsored by small and large enterprises. They're also available in various media like podcasts and articles.
Unlike branded content, this new type of advertising didn't promote products directly. Instead, sponsored content functioned and appeared similar to other forms of media.
What Does Sponsored Content Do?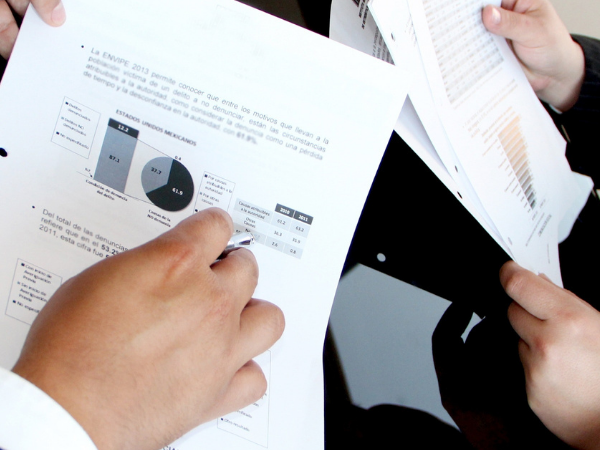 This new form of marketing involves a collaboration between organizations to promote products and services. However, their marketing campaign must not directly promote the brand.
This method aims to pique interest and attract a specific type of clientele. It informs buyers about the problems that a certain brand could solve.
Following the AIDA marketing funnel, branded content directly addressed the call to action stage. It explicitly urged people to pay for a specific product or service.
On the other hand, sponsored content focuses on the interest stage. It subtly educated people regarding a brand's offerings by presenting how it solves certain problems.
For example, sponsored articles won't ask people to purchase an air fryer. Instead, these would highlight the benefits of the oil-free utensil, then recommend certain brands.
Unlike branded content, the goal isn't to sell an air fryer. Instead, it's meant to improve public perception and achieve the goals of the brand.
Sponsored vs Branded 
The main difference between sponsored and branded content is their source. Companies launch these campaigns by creating and publishing material on their channels.
In contrast, brands make sponsored content by commissioning publishers. They create and distribute the material on behalf of another company.
Furthermore, the former needs to be superbly produced to yield high engagement. These focus on providing recreational or educational content for viewers.
Sponsored vs Other Types Of Content 
It's different from this type of content and "non-sales" editorial content. It also shares similarities with other forms of native advertising.
Press releases announce events important to a brand, but consumers might not find them useful. Sponsored content prioritizes consumer interest in reporting these occurrences.
Content marketing involves the sole effort to create and distribute their material. On the other hand, publishers plan and produce content with little to no brand involvement.
Why Is Sponsored Content A Popular Form Of Marketing?
Companies are drifting farther away from branded media and other native advertising methods. According to a report, brands are spending more ad funds for this type of content.
Positive results are another reason why sponsored content is becoming more popular. For instance, the TUI group's Passenger 6A team said it's better than their other native channels.
This kind of marketing content enables companies to spread throughout the entire internet. Also, it engages consumers, so it's effective for marketers.
What Are The Benefits?
If you're skeptical about sponsored content, you may want to check how it can improve your marketing campaign:
It produces more sales leads

– Unlike branded media, consumers don't consider it a sales pitch. As a result, they tend to interact with it more.

Sponsored display ads have better performance

– Their click-through-rate is

roughly 8.8 times higher than regular display ads

.

They have greater engagement rates

– As we've mentioned, people relate better with this type of content. As a result, more consumers are interested in them.
People trust sponsored content more than traditional alternatives

– Younger generations deem them more trustworthy than trad ads.
How Much Does It Cost For Sponsored Content?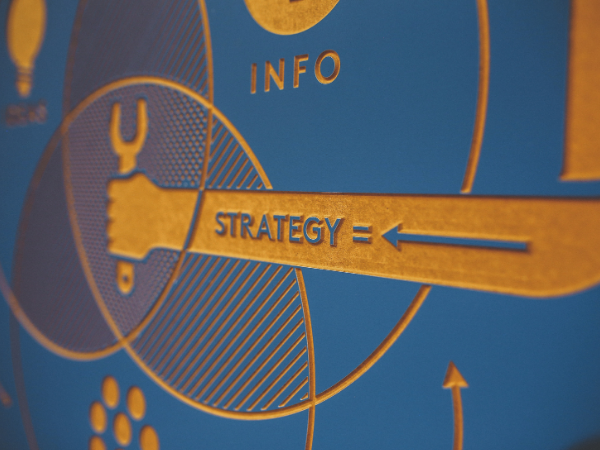 You might be wondering how much creating sponsored content will cost. Well, this would depend on your chosen media and publisher:
Business Insider – $5,000 per sponsored post, $15,000 per sponsored slideshow or video

Huffington Post – $40,000 per article

Gawker – $300,000 – $500,000 per sponsored content

Forbes – $50,000 – $75,000 a month (minimum of three months)
These estimates may differ depending on your marketing strategy and other factors. For more information, it's best to contact publishers directly whether it be via the email address or what. Just remember to add your name, email, or contact information in the message.
Fortunately, you may outsource your marketing to the best digital marketing agencies online. Aside from creating content, these companies can manage your entire marketing campaign.
For example, LeadAdvisors have expert teams who can craft your marketing strategy. They could also create your marketing content on your behalf. 
Gone are the days of spending time and effort on branded media. The best digital marketing agencies can manage your marketing, so you concentrate more on your business!
Examples of Sponsored Content
The best kinds of sponsored marketing content blend seamlessly with regular content on social media platforms. Surprisingly, it can take on unique forms not seen in typical branded media!
For instance, BlackRock's sponsored video series with NowThis comes with a neat tag. If not for the tag, viewers may assume the videos matches NowThis quality.
Taco Bell included their taco filter on Snapchat as creating sponsored content. Just like the BlackRock example, it complements the user experience of Snapchat instead of interrupting it.
Final Thoughts
Marketing continues to shift, so your company should adapt quickly. Your brand must adopt new strategies to keep your marketing campaign competent. 
The time of a traditional ad and branded content is up. Sponsored content grows in popularity each year, and it's poised to overtake other forms of marketing.
If you want to get your first sponsored content published, you need the best publisher. Paid search all viable options online, and browse their homepages for more information.
Coordinate with them to learn their pricing rates and services. Discuss how you can create content that engages first and promotes products and services second.
You may research other companies to get new ideas for your marketing strategies. For instance, Red Bull's content marketing may give you more insights.
Lastly, follow the Federal Trade Commission (FTC) guidelines for native advertising. Adhere to their rules on how to use sponsored and branded media legally and your rights reserved.
Subscribe to our newsletters!

Get updates right into your inbox