What is a brokerage account?
Every investor must know the answer to one question, "What is a brokerage account?" After all, they can't invest in anything without one. If you want to start collecting assets, you need to know all about how it works.
First, we'll talk about the uses of a brokerage account and the options available. Then, we'll go through the steps of opening your first account and the other ways to invest. You'll learn the reasons why you might want to open one right now.
Everyone should start investing in something, whether for savings or profit. We all need a brokerage account to do this. This is why we should know how it works and what investment options are available.
What's the use of a brokerage account?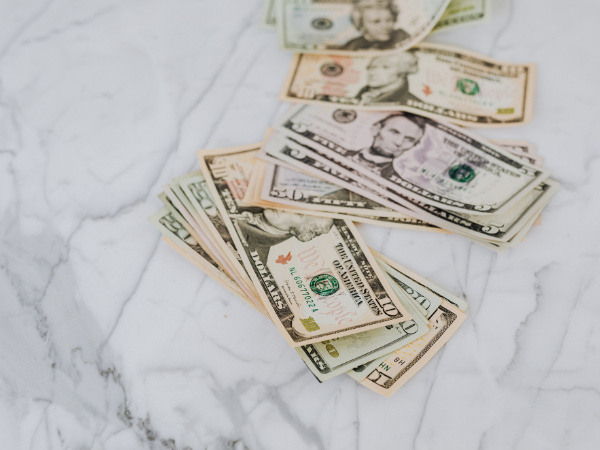 Before we answer "What is a brokerage account?", we should explain how investing worked back then. Before the internet, investing was a tedious activity.
You would have to read print media to find new investments. That meant reading a newspaper, magazine, or even books from a library. Then, the true hassle starts.
Brokers were people whom you called to place a buy or sell order for you. You can't track your stocks in real-time too! You would have to provide the details through the phone.
You'll have to wait for your stock's ticker to scroll by on CNBC. Also, you may wait for the radio or newspaper to announce your stock's performance. By then, the info is already a day old.
So, "What is a brokerage account?" It's an easier way to invest nowadays! It's a means of purchasing various assets like stocks, bonds, mutual funds, and others like:
Exchange-traded funds (ETFs)
Money market funds
Brokerage firms now offer investment products and services online. They have platforms that allow you to monitor your assets in real-time. The other features depend on the type of account.
Type of brokerage accounts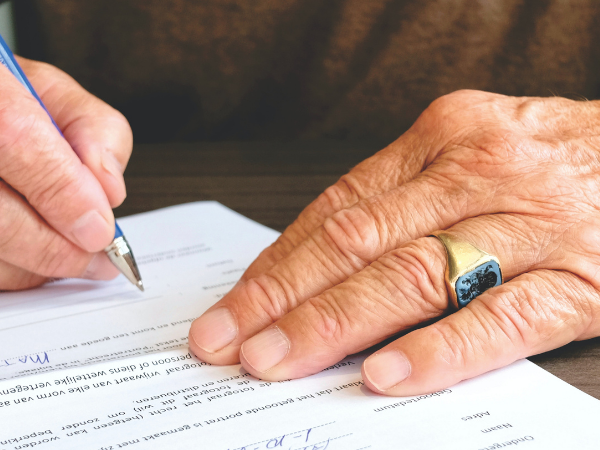 There are two kinds of brokerage accounts. These are cash accounts and margin accounts. Let's discuss each one in detail:
Cash account – It works like a savings account. If you place $1,000 inside, that's the only amount you could spend on assets. Back then, people may buy stocks even if their accounts don't have the money yet. Nowadays, only a few companies allow this.
Margin account – This lets you use collateral for

options trading

. You can't open one without a cash account, though.
Two types of brokerage firms offer these: full-service brokers and discount brokers. Choose yours depending on your financial goals and budget:
Full-service – As the name suggests, it provides more features than discount options. Their investment advisors may help you manage your assets. Some firms may even invest on your behalf. They may cost $100,000 or more, though!
Discount – These let you invest without paying too many fees. Yet, this may not be a big deal if you know what you're doing! The catch is that nobody else will handle your investment portfolio for you.
You may also classify brokerage companies based on their activities. They could be brokers, dealers, or broker-dealers. Here's how each of them works:
Brokers – These are brokerage firms that place buy or sell orders for their clients.
Dealers – These trade assets for their accounts.
Broker-dealers – Like their namesake, they trade assets for their clients and themselves.
Why should I open one?
You might be wondering why you need to know "what is a brokerage account" anyway. Why should you start investing anyway? Well, let's use the ongoing pandemic as an example.
Millions of people lost their means of income because of the lockdowns. Most of them didn't have money set aside. As a result, they found it harder to deal with the pandemic.
On the other hand, some had emergency funds. The extra money helped them cover necessities. This helped them look for new work with fewer worries.
Investments help you prepare for the future. Even better, it can help you improve it. Choose the right investments, and you may have enough for retirement.
You may even benefit from investments right now! Some stocks pay dividends. These are regular payments you receive from holding a company's shares.
Choose the right ones, and you can earn a fixed income from your investments. Brokerage accounts bring these opportunities to your fingertips.
How to open a brokerage account
We're done with "What is a brokerage account." Now, you should know how to open one yourself. Here's a step-by-step guide:
Decide on the type of account – Choose if you need a full-service broker or a discount option. The former makes sense if you want assets worth six figures. If not, you may want to start with a discount broker first.
Look for a good brokerage firm – Once you've picked your type of brokerage account, look for a company that offers it. You may look for them online. Study their services and fees carefully.
Prepare the requirements – Your chosen firm will ask for certain information for your registration. These may include Social Security numbers, government-issued IDs, and personal details. The firm may ask for more documents, though.
Submit your first deposit – You may need to place funds in your account before completing your registration.
These processes are as easy as using a credit card for online shopping. Again, please choose your brokerage firm carefully before opening an account with it.
What are the taxes involved?
You should also be aware of the taxes you'll pay for your brokerage accounts. These include capital gains tax, dividend tax, and interest income taxes. Read below for more details:
Capital gains – You pay these depending on how long you've held capital assets. If you've held them for less than a year, you pay short-term tax. If you've had them longer, you get long-term tax.

Click here for the capital gains tax rates

.
Dividend – If your assets provide fixed income, that's taxable too. Ask your brokerage about the taxes on your investments.
Interest income – The interest you earn from investments is also taxable. US Treasury bills and municipal bonds don't have an

interest income tax

, though.
Other investments offer tax advantages. Retirement accounts or IRAs are the most common ones. Again, study your options before purchasing them.
Other investment tips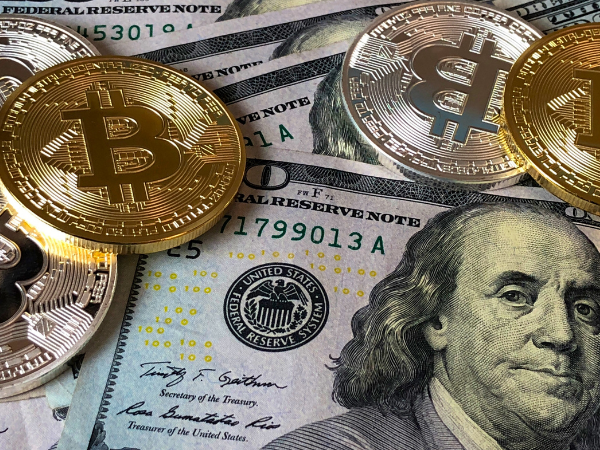 Knowing all about brokerage accounts isn't enough. You also need to understand the current state of the global economy. The pandemic brought significant changes to it.
Various sectors are still struggling. Once thriving fields like the airline industry haven't recovered yet. This is why related stocks such as Air Canada's aren't appealing right now.
On the other hand, tech fields are thriving right now. It's because of the recent cryptocurrency trend around the world. As a result, blockchain stocks are likely to be good investments.
Other sectors are doing well right now. This is why they may contain the best investments. See some of them below:
E-learning
Video games
Online food delivery
Hygiene products
Cleaning services
Telehealth
Investors often follow a rule of thumb called diversification. This big word means you get different kinds of assets. It's not a good idea to invest in just one type.
If that gets in trouble, you can't fall back on any alternatives. If you have various assets, the others may compensate for the failing one. This also brings positive effects.
Choose several good investments, and you get to boost your earnings. You'll benefit from various booming industries. It's a win-win for you!

Final Thoughts
Please listen to investment advice with a grain of salt: research investment opportunities and risks by yourself. Don't open an investment account until then!
All investments have risks. You may reduce it but never get rid of it. Know that you may lose money from investing. Never use the money you're not willing to lose.
The internet provides so many resources for first-time investors. Read all you can before investing. Also, check other Inquirer USA articles for more investment tips.
Learn more about brokerage accounts
Do I need a brokerage account to buy stocks?
You may buy stocks without a brokerage account using Direct Stock Purchase Plans or Dividend Reinvestment Plans. These are riskier and harder options, though.
Can you lose money in a brokerage account?
You may lose money due to your poor investment decisions. Let's say you invested in stock worth $100. If it dropped to $80, you lose $20 per share.
Do you pay taxes on a brokerage account?
You pay capital gains tax, interest income tax, and dividend tax for brokerage accounts. You may learn more about them on other websites.