Tezos (XTZ) price prediction and others you need to know
Have you been tracking the Tezos (XTZ) price lately? While the mainstream focuses on bitcoin, lesser-known coins like XTZ grow behind the scenes. Invest in this coin today, and it might become your portfolio's gem in the long run.
Let's learn more about Tezos Foundation and its ambitious project. Then, we'll go through details regarding how it works and helps people. More importantly, see whether your crypto portfolio should have XTZ tokens or not.
Numerous new coins join the crypto market with various improvements. Tezos brings changes that would give its investors more say in its development. Even better, it may become a worthwhile crypto investment!
What is Tezos?
Tezos (XTZ) is a blockchain network project that started in 2014. Kathleen Breitman, Arthur Breitman, and other core developers worked on it in Switzerland.
Within two weeks, the Tezos ICO raised $232 million in the form of Ethereum and Bitcoin. After some management problems, the project proceeded as planned.
The network uses XTZ coins found on cryptocurrency exchanges like Binance and Huobi. You'll also see the Tezos price, market cap, and trading volume on CoinMarketCap.

Related Articles
How does Tezos work?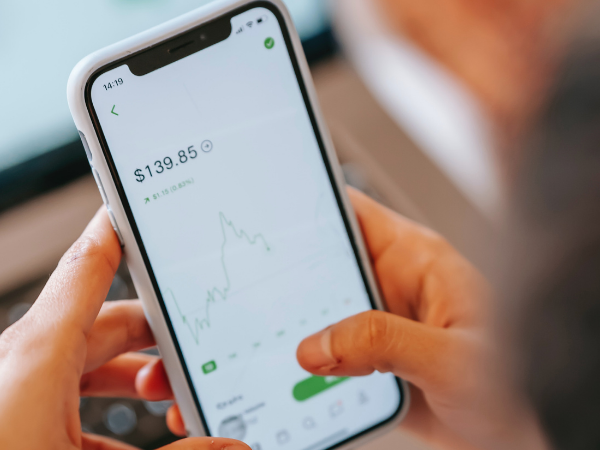 Similar to Bitcoin, XTZ is an open-source crypto network. Though, the Tezos team wanted more for their project. It wanted a cryptocurrency that provides the best reward system worldwide.
As we said, it allowed people to play a massive part in updating the Tezos network. One part deals with these suggestions while the other handles the transactions:
Network protocol – The part that sends proposals to the shell.
Network shell – The part that manages transactions and admin operations. It also changes based on the suggestions sent by the Tezos protocol.
Can I earn more XTZ coins?
Most cryptos like Bitcoin allow users to "mine" for more. They may include their computers in the blockchain. It will confirm transactions and earn more cryptos as block rewards.
Tezos tokens or "tezzies" work differently, though. Instead, they stake XTZ coins to earn 6%-7% every year. It's called "baking" in the case of Tezos. Those who gamble XTZ are "bakers."
They need 8 XTZ tokens for a Tezos node or "roll." Once they do, they become "bakers" in the Tezos network. More importantly, they may submit recommendations on the future of XTZ.
How does Tezos get upgrades?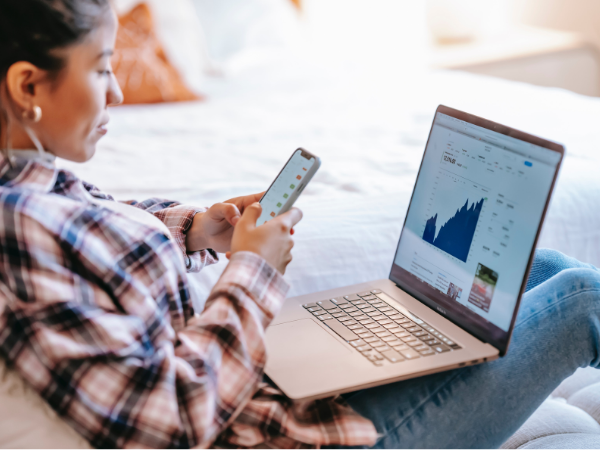 Bakers could vote on Tezos upgrades using its voting process. It has four periods, and each vote has 23 days in between each other:
Proposal – Any baker could voice out changes to how the Tezos network runs. The suggestions with the most votes proceed to the next stage.
Exploration Vote – The top proposals with an 80% favorable vote or more pass to the next stage.
Testing – A temporary fork will test the proposals. This makes sure they work without harming the Tezos network.
Promotion Vote – The Tezos network will apply the recommendation that gets 80% or more votes.
How does Tezos keep users safe?
Blockchain protects Tezos and cryptocurrencies from hacking. There isn't a central database that could bring them down. They would have to take out all the computers on the network!
What's more, Tezos uses a proof-of-stake consensus mechanism. Nobody could change it without approval from the stakeholders. It also uses encryption to protect user data further.
The consensus algorithm also prevents bakers from messing with the network. Users could move their stake to other baker nodes, encouraging bakers to behave in the network correctly.
Ethereum-like features
Tezos has a lot in common with Ethereum and Cardano. It's also designed to support decentralized apps (DApps) and smart contracts.
Dapps are simply applications powered by blockchain. Unlike regular apps, it doesn't need permission from a third party to work. It increases the use of the Tezos network.
Moreover, XTZ has smart contracts that work by themselves. They don't need anyone to execute its conditions. All DApps run using smart contracts.
Tezos uses formal verification to make intelligent contracts safer. It's a method that uses math to confirm them. This may help prevent expensive bugs and the arguments that follow.
Pros & cons of an XTZ investment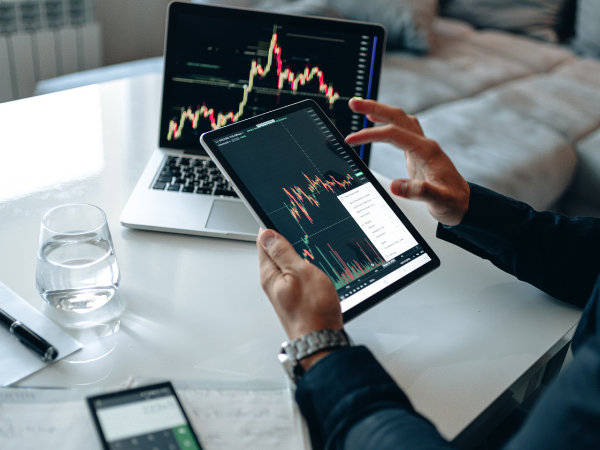 Pros:
Tezos isn't just for buying stuff – It's useful for more stuff such as

gaming

. This improves its growth potential, so it's likely an excellent long-term investment.
Coin holders have a voice – Investors don't just keep XTZ coins in their accounts. They could suggest how the network will improve in the future.
More people could bake XTZ – You'll need an expensive

mining rig

to earn other cryptos. Meanwhile, XTZ users just need to stake some coins.
Big investors support it – Large firms like PolyChain Capital invested in Tezos when it launched. The

Banco BTG Pactual

in Brazil partnered with Tezos as well.
Cons:
Tezos ICO dealt with numerous problems – It went through several lawsuits and disagreements. As a result, its launch got delayed.
Lower popularity – Because of its problems, investors stuck to big names like Bitcoin. The price of XTZ hit an all-time-high in February 2021, though.
It still needs a lot of work – XTZ coins were made to be like real money. Still, it needs to deal with numerous issues before that happens.
Final thoughts
Don't rely on just one source for financial advice. If you're serious about investing in XTZ coins, you'll need to learn more about it. Start by understanding more about cryptocurrency.
Then, go to the Tezos website to learn more about the price of XTZ and other details. See if you believe in its goals and plans. Your cryptos must be helpful to beyond as a way of buying things.
These have a better chance of yielding profits in the future. On the other hand, the trendy ones with unclear or unreachable goals are likely to fail.
Learn more about Tezos (XTZ)
What is an XTZ coin?
These are the cryptos used by the Tezos network. Its holders could decide on long-term improvements for the Tezos network.
How much is XTZ worth?
At the time of writing, the XTZ price was roughly $6.78. It probably has changed as you're reading this. Check CoinMarketCap or other crypto exchange platforms for more info.
Is XTZ coin a good investment?
It's hard to know since the crypto market is highly unpredictable. Research on your own to figure out if XTZ tokens are a sound investment.