Greatest singers of all time
Music helps us get through our days. It makes us feel better when we've had a rough day, which defines life sometimes. Without it, some of us would be lost.
Whether it's pop, jazz, R &B, rap, classic rock, opera, country, hip hop, or blues, there are so many voices that have lit up our world.
Behind that music is usually a singer. That's why we decided to make a list of the ten greatest singers of all time. You can go anywhere and recognize their songs. If you have not heard of any of these singers, check them out.
These famous singers have some fantastic voices and vocal ranges. You will see, well hear, why they are considered one of the ten greatest singers of all time.
The 10 Greatest Singers of All Time
It was tough just choosing the top 10 because there are so many beautiful singers throughout time. These singers have been monumental in changing music and having an impact on the world as well.

Related Articles
10. Frank Sinatra: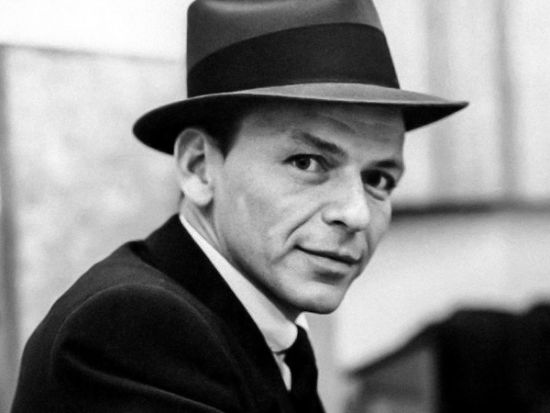 Ole Blue Eyes, Frank Sinatra was a fantastic solo artist and has become one of the most influential music artists today. He is known for his best-selling hits, "That's Life," "New York," and "My Way."
He sold over 150 million albums worldwide. Sinatra was in the musical "Guys and Dolls," in which he plays Nathan Detroit and does a fantastic job of singing and acting. One fact about Frank Sinatra, he never learned to read music. It was always by ear.
9. Michael Jackson:
Known for so many hits, but "I Want You Back," "Beat It," and "Billie Jean" are just a few. Jackson influenced many singers such as Justin Timberlake and Usher.
This fantastic talent began when he was just a little boy. His father decided that five of the Jackson brothers would form the Jackson Five. Michael was the lead singer, and from the Jackson Five, Michael went solo.
His voice still lives on today. It was his instrument, and he used it well. He always tried to emulate James Brown, but he did not need to.
He was also a fan of Nat King Cole and loved this music. Jackson also sang duets with a few famous singers. Two of them being Sir Paul McCartney and Sir Elton John.
He went above and beyond what any singer and entertainer could do. Celine Dion was one singer who Michael influenced. His voice and his attitude were simply beautiful. His music still influences many songs today.
8. Ella Fitzgerald: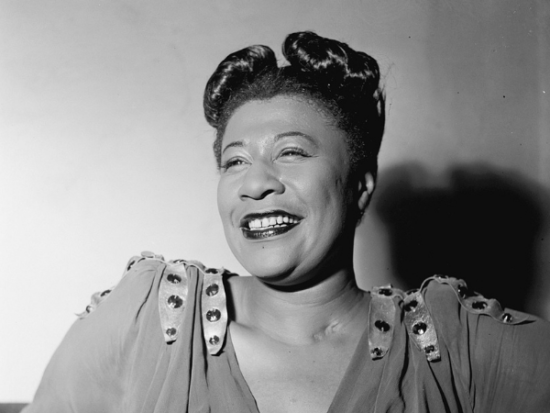 Songs are known for: "Dream A Little Dream" "Cheek to Cheek." Ella Fitzgerald was a beautiful singer. She is known as the first lady of song. Fitzgerald had an impressive vocal range and such a powerful voice.
She had great timing, never had pitch issues, her pace of singing, and everything that she had was perfection when it came to singing.
Fitzgerald also performed her scat singing with such ease. Everything simply came naturally for Ella. It was merely fantastic how talented she was.
She had a rough time growing up, and many could tell in her music. She is most often known for her performances at the Savoy Ballroom in Harlem.
7. Robert Plant:
Songs are known for: "Dazed & Confused" "Sea Of Love." Influenced: Freddy Mercury, Tori Amos, David Lee Roth
Robert Plant loved the blues as a kid. He wanted to be a blues singer growing up. Plant discussed with Rolling Stone magazine once that he was lucky and got a voice out of nowhere.
This voice is unbelievable and adored by my fans and music lovers. Robert Plant used his unique style to help Led Zeppelin skyrocket to the top.
Even though some say he sings like a girl, he can reach notes that many cannot. He wonders with that voice and is why he is one of the top ten greatest singers of all time.
Related Article: Best R&B Singers of 2021
6. Marvin Gaye: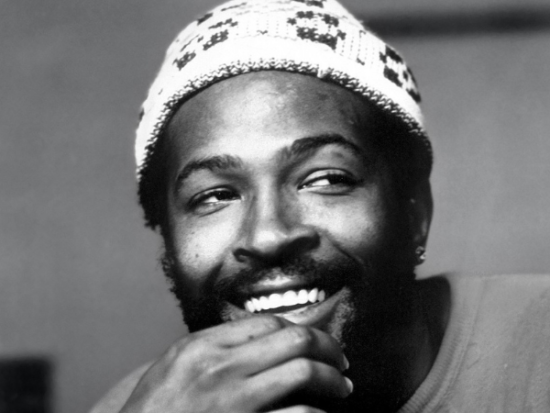 Songs Known For: "What's Going On," "Let's Get It On" Influenced: R. Kelly, Usher
With a soft and gentle voice, Marvin Gaye sang some compelling songs from the heart. His voice was above and beyond powerful.
All of his heart and soul came out into his music and through his voice. Marvin Gaye was feeling or what he had on his mind affected his singing. His voice was simply beautiful.
5. John Lennon:
Songs Known For: "I Feel Fine," "Imagine," "Instant Karma" Influenced: Bono, Neil Young
One of the four Beatles on the list, Lennon was a brilliant and talented singer and songwriter. He had a unique voice that you could listen to every day.
His steely high voice was unlike any other during this time. John Lennon had confidence in him when he sang. He sang from the heart and his working-class roots. Lennon sang about what he believed in and what he felt like was worth fighting for. His voice was not too loud, but when he sang, people listened and loved it.
"Imagine" was one of his most loved and popular songs. There was so much meaning behind this song, and it lives on today.
4. Sam Cooke: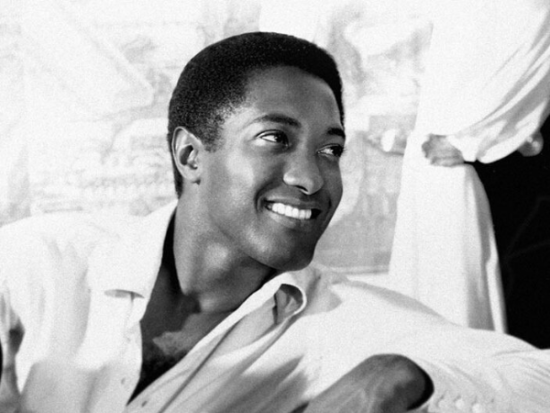 Songs Known For: "You Send Me" Influenced: Otis Redding, Art Garfunkel
This deep, pure, and soulful voice was so clean and brisk. Sam Cooke is a legend in his own right. His voice was something else, and he could sing about anything. Cooke has the voice of an angel.
3. Elvis Presley:
Songs Known For: "Hound Dog," "Jailhouse Rock" Influenced: Bruce Springsteen
Elvis's voice was distinct and different from anything anyone had heard at that time. He had controversial moves but changed a lot for music. He had another worldly voice and was not afraid to use it.
2. Ray Charles:
Songs Known For: "Georgia On My Mind," "I Got a Woman" Influenced: Van Morrison, Stevie Wonder
One of the unique voices on this list. Ray Charles had a joy that was infectious about him. He wanted to be like Nat King Cole, but his voice was on a different level.
Related Article: Best Songs to Listen to Right Now
1: Aretha Franklin: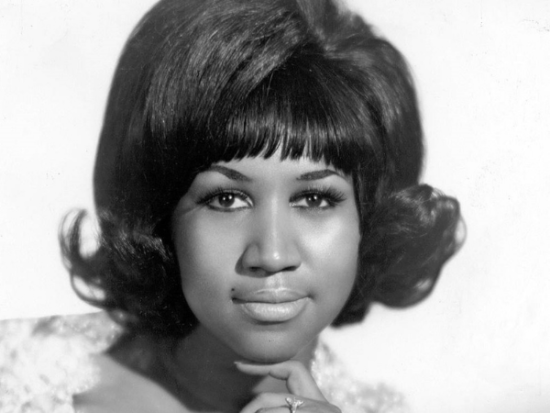 Songs Known For: "Natural Woman," "Respect" Influenced: Whitney Houston, Mariah Carey, Alicia Keys
The queen herself and one of the most extraordinary singers of all time. Aretha Franklin made all girls want to sing. Her heavenly voice spoke volumes, and she had a gift from God. She is simply the best.
Summary
To sum it all up, these are our picks for the ten greatest singers of all time. They come from different genres, homes, eras, and yet they are all fantastic singers.
The music these ten singers have released has influenced many cultures and singers alike. Some of these singers changed more than just music. They helped us change the world that we live in.
Some of them changed the way women singers were treated, and some changed the music industry forever. If you did not hear one of these singers, we suggest giving a listen. You will be happy that you did.