What's the best time to post on Instagram?
There's a time for everything, even for posts on Instagram. The platform has been empowering regular folks to offer their products around the world. Still, people often check their feeds at certain times of the day. If you want a shot at Instagram marketing, your posts have to appear whenever your audience is most active.
We'll start by exploring the various ways your followers could behave. Then, we'll explain the Instagram algorithm and how your content could match its needs. Later, we will show you how to find out how your audience browses your Instagram page. After using the necessary tools and techniques, you must try out the data you've gathered.
Your Instagram posts won't do anything if nobody sees them. Instagram may promote or hide your content depending on how people interact with it. That's why you should do all you can to get the highest engagement for your Instagram posts. Thankfully, the social platform and other sites provide tools to help you promote on Instagram!
People use Instagram at different times.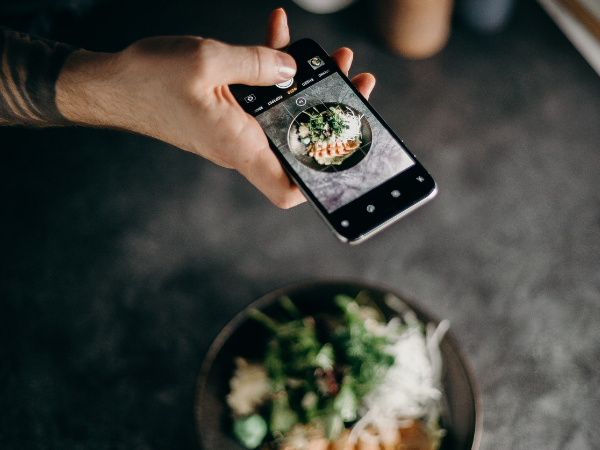 The internet allows everyone to share their products, services, and ideas across the globe. Nowadays, you could be a Filipino and have a primarily American audience.
Our time zones could cause some problems, though. If it's Friday 7:00 PM Central Daylight Time (CDT) in North America, it's Saturday 8:00 AM in the Philippines.
That means you could be ready to sleep now, but your audience is just about to wake up. If you just posted on Instagram, it might not be picked up immediately.

Related Articles
You may think that period's way too short even to matter. Yet, your content could be buried under millions of other posts within a few hours.
What's more, other factors such as gender could affect your audience's behavior. If you're serious about Instagram marketing, you must create buyer personas.
According to HubSpot, they represent the behaviors and traits of your customers. Learn details about your audience to see when they're most likely to check your content.
Let's say you post recipes on Instagram. You may want to time your content, so it appears during your viewer's lunchtime. This depends on their location and other factors, though.
Why you should time your posts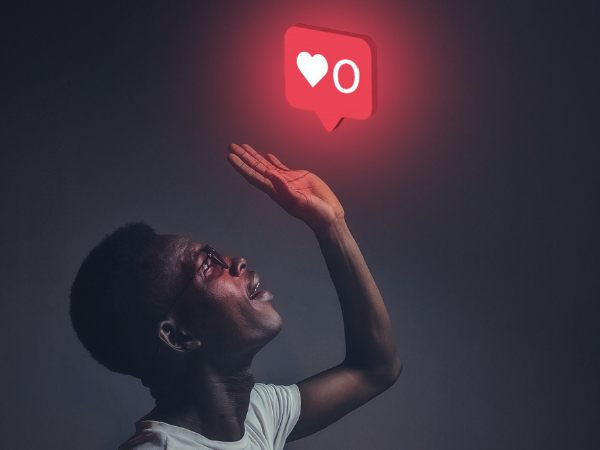 People use the internet a lot more these days. As of Q3 2020, Instagram has roughly 1.16 billion users. Imagine how much data goes through the platform!
That's why social media platforms consistently improve their technologies. Throughout the years, they've become better at making sense of all the data within their website.
The ways they process the information are called algorithms. If you understand how it works, you'll know how it could benefit you.
That's why you could find many discussions about it on other websites, even on YouTube. At the time of writing, here's how the Instagram algorithm works:
Instagram scores the engagement rate for new posts – It shows those posts to 10% of your followers. You earn a higher engagement rating as more of those users comment, share, like, and save your content. That's why your content should appear while they're online.
It rates Instagram accounts with a current quality score – This shows how important you are to the platform. Your rating increases as you get more profile visits, mentions, and tags.
Instagram features your posts on hashtags – The platform will check your current quality score, engagement score, and other factors. If they're good enough, your posts will show up on hashtag pages.
You may find your posts featured on the explore page – This depends on three factors: relationship, interest, and timeliness. We'll talk about them in the next section.
How the Instagram algorithm manages the explore page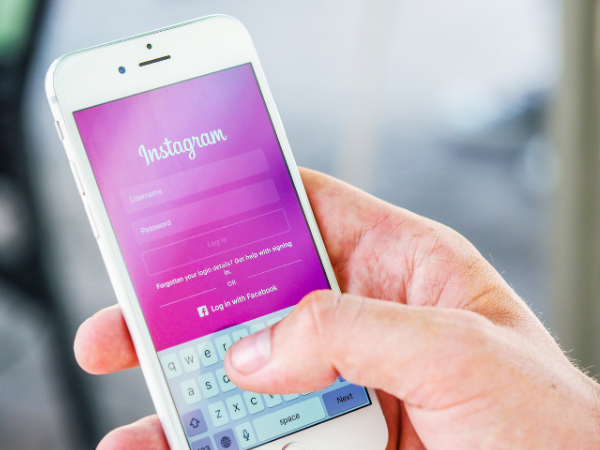 Relationship – Instagram wants users to spend quality time with their services. That's why it shows the accounts you often visit. It prioritizes the ones you like, message, search, and know offline.
Interest – The platform wants users to keep using its services for long periods. It does this by giving what users like. These are based on the other content they often use. If you want

crypto news

, it will show more related content.
Timeliness – Instagram wants to keep people engaged, so it shows the most recent content. Aside from recency, your posts earn feed ranking based on the frequency of use, usage, and following count.
Related Article: Why is Facebook Analytics Going Away
How to find the best time to post on Instagram in 2021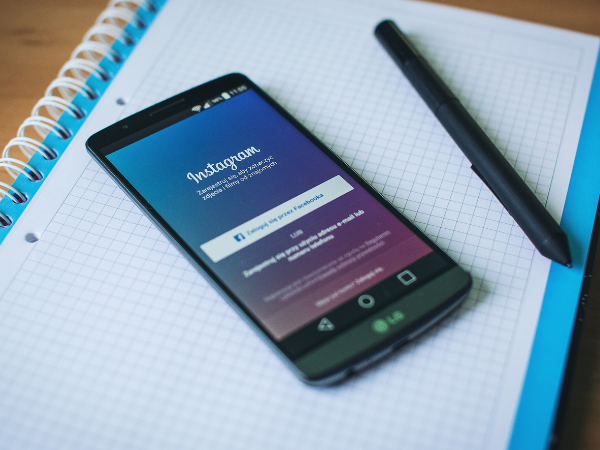 Your posts have to show up at the right time to score high on these metrics. Thankfully, you could use Instagram Insights to check how your posts are doing.
First, you'll need to get an Instagram business account. Fortunately, it's easy to get using the following steps:
Open your profile and tap the 3 bars in the upper right corner.
Tap the Settings button.
Select Account.
Tap Switch to Professional Account. Some accounts will have this option directly listed under Settings. Tap Switch to Personal Account to turn your business profile back to a regular one.
Select Business.
Tap Done.
Afterward, you may check out Instagram Insights. This only takes a few steps. Note that it can only rate the posts after activation.
Open your Instagram profile.
Tap the Insights button. You could also go to the three bards in the upper right corner and hit Insights.
Tap the metrics under the Overview section for general info. You could also check a specific post for more details.
Instagram Insights has three primary tabs: Activity, Content, and Audience. Tap the latter to see how many followers are active on specific time slots.
This will give you an idea of the best posting times for your Instagram. Also, it shows details on Instagram stories and other content.
Third-party apps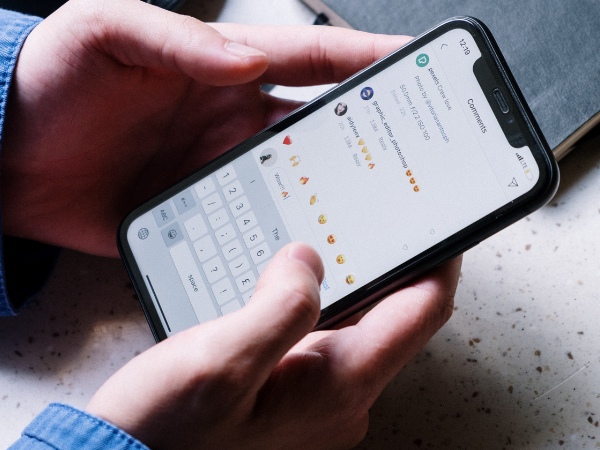 Instagram Insights doesn't go too deep into the details of the Instagram engagement. You need the smartphone app to open it. To see trends over time, you have to record past data yourself.
If you need more features, check Instagram analytics tools from other companies. There's Sprout Social, Falcon, Later, and SocialPilot.
Most of them provide data and tools. They organize all the details into graphs and charts, so you could easily make sense of them. Also, they're available on PC.
However, you might have to pay for these services. If not, you may get limited features. You'll have to open a separate platform to access them too.
Still, these social media management tools are often more helpful. Some of them even have Instagram scheduling to help you post at optimal times.
The best posting times for Instagram based on topic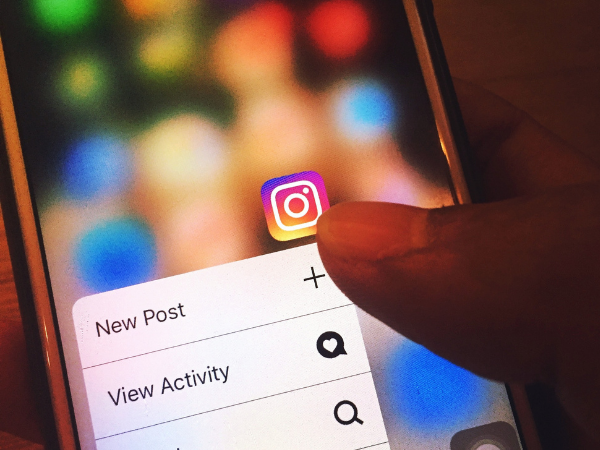 According to Later, there are time slots that are best for posting on Instagram. Here are the best hours in Eastern Standard Time (EST) for each day of the week:
Sundays – 7:00 AM, 8:00 AM, 4:00 PM
Mondays – 6:00 AM, 10:00 AM, 10:00 PM
Tuesdays – 2:00 AM, 4:00 AM, 9:00 AM
Wednesdays – 7:00 AM, 8:00 AM, 11:00 PM
Thursdays – 9:00 AM, 12:00 PM, 7:00 PM
Fridays – 5:00 AM, 1:00 PM, 3:00 PM
Saturdays – 11:00 AM, 7:00 PM, 8:00 PM
Meanwhile, Sprout Social says the best day for Instagram posts is Wednesday. The worst is Sunday. Depending on your industry, you may have different worst and best days.
If your posts cover healthcare topics, the best day for posts is Tuesday. The worst days are Saturday and Sunday. The best is Wednesday, and the worst is Sunday for tech posts.
Once you've figured out your posting schedules, it's time to test them. Monitor your chosen days to post Instagram content via Insights or another app.
These may not apply to your posts for various reasons. Remember that your posts should show up during peak times.
Once you've figured out your posting schedule, maintain consistency. This helps your viewers easily tune in, so they could boost your engagement metrics.
Final Thoughts
It would help if you were on other social media platforms too. Be present on the biggest ones like Facebook and Twitter. If you have a business, you should get a LinkedIn profile too.
Don't forget to make high-quality content, though. Otherwise, people won't check them out even if you post on peak days and hours.
You should check the other metrics as well, not just the best posting times for Instagram. If you have a business, clicks might be more important than likes and views.
Learn more about the best time to post on Instagram
Should I post every day on Instagram?
This depends on your content. Your posts should be there when most of your audience is online. This makes sure they see and engage with them.
What is the best time to post on Instagram?
This is different for most types of posts. Websites have various recommendations too. Use Instagram Insights or other services to find out the best time for your content.
What is the worst time to post on Instagram?
The worst posting time is in the early morning, 1:00 AM – 5:00 AM. Some studies have different findings, though. Still, this is a rule of thumb that might not apply to your content.