What Does CBD Oil Do – Top 7 Benefits
On realizing the benefits of the best CBD oil, the US government and citizens started having second thoughts about the controversial cannabis rights all over the 50 states. Like any other social issue, before we choose sides, we need to ask ourselves what does CBD oil do? A lot!
You can use CBD oil to treat numerous medical conditions ranging from aches and pains to epilepsy syndromes.
For example, doctors can prescribe CBD oil to treat Dravet syndrome and Lennox-Gastaut syndrome.
The most interesting thing here is that these syndromes don't respond to several antiseizure drugs.
While the current list of CBD benefits, we know it is just a tip of the weed-berg.
Medical scientists are busy investigating more potential benefits of cannabidiol.
Sit tight, as we uncover the top 7 benefits of CBD oil.
How does Cannabidiol Work?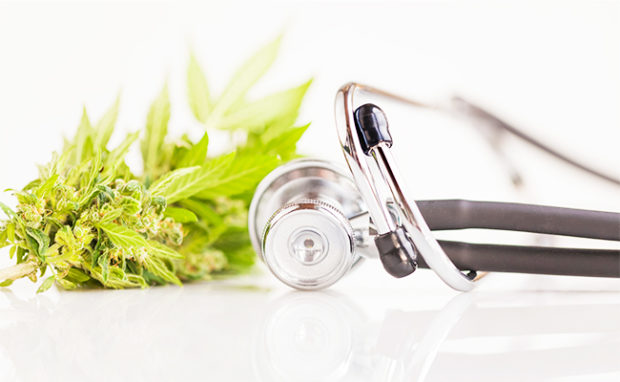 Before we dive into the top 7 benefits of cannabidiol oil, let's take a brief look at how cannabidiol works in the human body.
Cannabidiol (CBD) is the non-psychoactive constituent of the cannabis plant (Cannabis sativa).
Studies show that CBD may affect the psychoactive effects of THC.
Out of the 113 different cannabinoids in the plant, research credits cannabidiol for its medicinal attributes.
Unlike other cannabinoids, such as tetrahydrocannabinol (THC), cannabichromene-type (CBC), cannabinol-type (CBN) and cannabigerol-type (CBG), cannabidiol has little or no chemical attraction for CB1 and CB2 receptors.
It targets other endocannabinoid receptors like 5-hydroxytryptamine (5-HT1a), transient receptor potential vanilloid receptor 1 (TRPV1), and G protein-coupled receptor 55 (GPR55), and more.
As of 2019, scientists could not explain the full mechanism of action of CBD. But they discovered some effects or benefits of CBD by experimenting on lab animals.
These effects have been identified in humans treated with CBD oil.
What are the Top 7 Benefits of CBD Oil?
If you've been following CBD-related blogs, you'd have noticed some testimonials from users of cannabidiol oil.
Here, we're going to discuss the benefits and of course the facts behind them.
Relieves Pain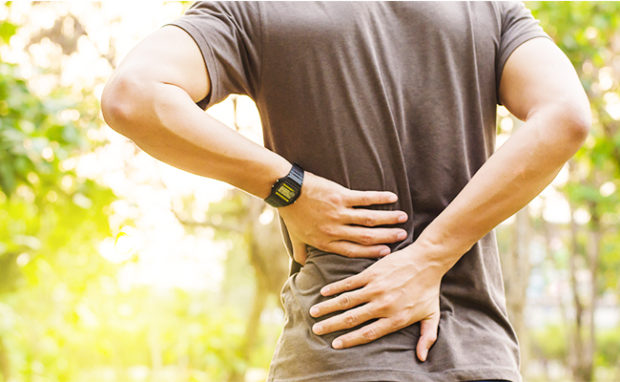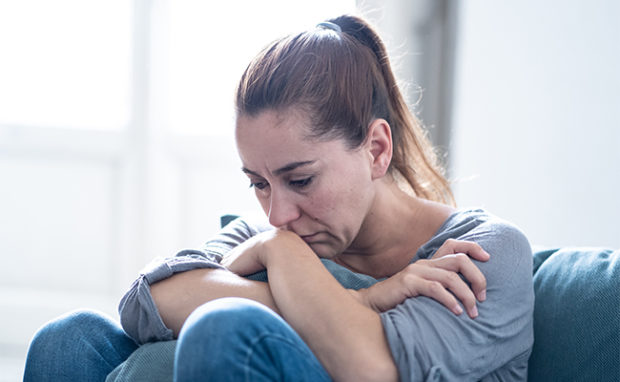 Alleviates Cancer Symptoms
Treats Acne Vulgaris

Related Articles
How to Calculate the Proper Dosage of CBD Oil
Possesses Neuroprotective Attributes
Contributes to Heart Health
Additional Benefits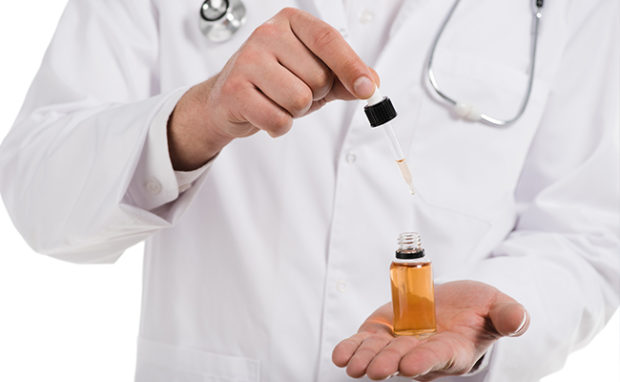 Apart from the aforementioned benefits, cannabis-infused oil is useful in many other ways.
Scientists are still exploring its potentials.
Below are the additional benefits of cannabidiol:
SUMMARY
These 7 benefits written in this post earned CBD oil the name, medicinal cannabis derivative.
Cannabis oil is not just a drug, but also a saving grace for patients suffering from cancer, depression, chronic pain, schizophrenia, epilepsy, and other medical conditions.
CBD is a better alternative to artificial drugs that possess more side effects than benefits.
Is CBD Legal? Hemp-derived CBD products (with less than 0.3 percent THC) are legal on the federal level but are still illegal under some state laws. Check your state's laws and those of anywhere you travel. Keep in mind that nonprescription CBD products are not FDA-approved.
Published April 26,2019; Updated May 20,2019; Updated February 24, 2020.