Booster shot and third dose of COVID vaccine – do I need them?
Have you completed your doses of the COVID vaccine? Perhaps you need a booster shot soon, especially if you have certain medical conditions. Unfortunately, experts found out that the initial vaccine doses won't be enough for those folks. The booster shot will make sure you have the maximum effects of these vaccines.
We're also hearing reports regarding third doses, though, making it a bit confusing for people. Contrary to popular belief, they're not just additional doses, and you will need either of them, depending on your current health status. Fortunately, we'll explain both of them so that you'll know which one to request.
We will go through the reasons why people may need a third dose or booster shot for COVID. Specifically, we will discuss the Pfizer, Johnson & Johnson, and Moderna COVID-19 vaccines. Then, we will explain the potential problems these new shots may face in the future. If you received a different shot brand, this info could give you an idea of how a booster works.
Do I need a third dose?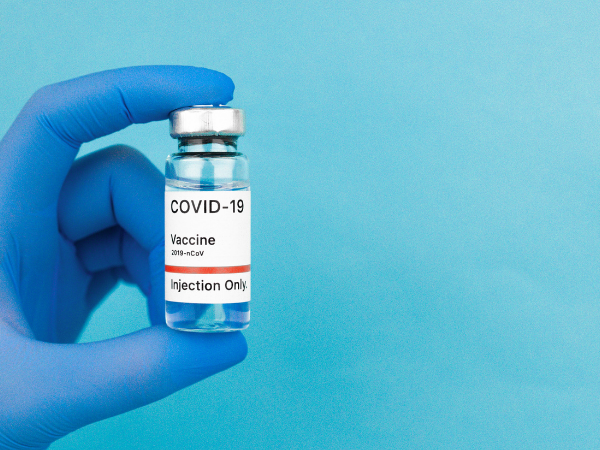 Some people's immune systems may have issues that may affect vaccine effectiveness. That's why the Centers For Disease Control And Prevention (CDC) recommended these.
You will have to follow different guidelines depending on the vaccine you received. Those who took the Pfizer or Moderna vaccine to qualify for a third dose if they have:
Been getting treatment for cancers of the blood or tumors
They received a transplant and are taking meds for their immune system
Gotten a stem cell transplant within a couple of years or are taking drugs for their immune system
An immunodeficiency like the DiGeorge syndrome
An untreated or advanced HIV infection
Been receiving treatment with high-dose corticosteroids or other medicines that may affect their immune response
These folks may get the third dose at least 28 days after completing the first and second shots. People who received the Johnson & Johnson vaccine don't need an additional dose.
Schedule an appointment with a vaccination site to get your third dose. It should match the ones you got before. If it's not available, either Moderna or Pfizer will be the substitute.
Do I need a booster shot?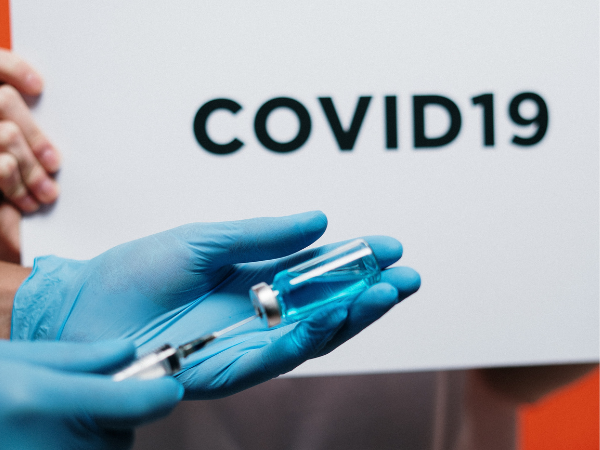 The Food and Drug Administration (FDA) and the CDC Advisory Committee on Immunization Practices (ACIP) recommend booster shots.
You'll have to check which vaccine you received to find out if you must get a booster shot. Here are the criteria for those who got the Moderna and Pfizer vaccines:
If you got the Johnson & Johnson vaccine, you should also get a booster. You will have to be at least 18 years old and complete the shots two months ago or more.
What's more, you can mix and match your booster shots. However, you could choose the one that matches your initial doses.
Still, the CDC reminds people that making sure everyone is fully vaccinated is its top priority. It reported that over 65 million people in the US aren't, putting them at a higher risk for COVID.
It added that the vaccines still work well against the COVID-19 virus, even against the Delta variant. The CDC reminds us that it's the best way to avoid getting this disease.
Read More: Why Proof Of Vaccination Is Trending Worldwide
Tips when getting a booster shot for COVID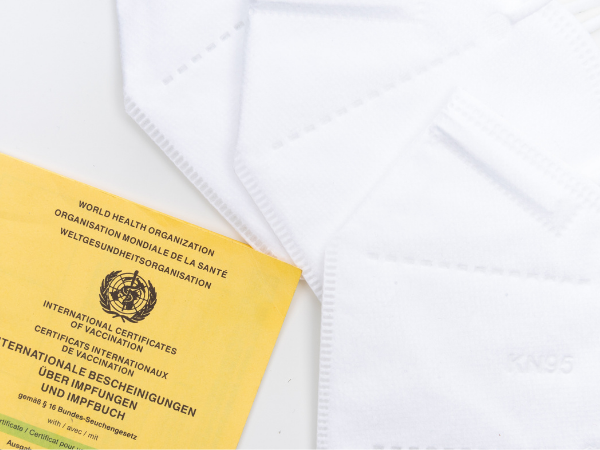 You may get the booster shot and the third dose from your local vaccination site. Go to Vaccines.gov to find one that's near you.
Once you've found a location, you'll have to schedule a shot with them. That's because they have different ways of handling appointments.
It should send a message regarding your vaccine schedule and a fact sheet that will tell your more about the shot you will be getting. Then, follow their instructions.
Remember to bring your COVID-19 Vaccination Record card to where you will get the booster shot or third dose. The provider will have to fill that out to prove you took your shot.
Are there any side effects?
#DYK? As of October 9, 2021, nearly 8 million people have received a #COVID19 booster. CDC's COVID Data Tracker now has data showing how many people in the United States have received a booster shot. See the data: https://t.co/bk4Numz6Zz. pic.twitter.com/g1TabItSD8

— CDC (@CDCgov) October 12, 2021
Once you get your booster shot or an additional dose of the vaccine, you may experience side effects. Though they're the same as the ones you got after taking the first two doses:
Pain, redness, or swelling on the injection site
Headache
Fever
Muscle Pain
Tiredness
Chills
Nausea
They may prevent you from going about your normal activities for a while. Similar to the previous side effects, they should go away after a few days. Doing these could help too:
Apply a cool and clean washcloth over the arm that got the COVID shot
Exercise that arm a bit
Drink a lot of water to deal with the fever
Issues with booster shots
Harvard Health Publishing raised several questions about the booster shots. Let's take a closer look at each one:
Safety data – Small clinical trials prove their effectiveness, but more real-world data and research are needed.
Emerging variants – We're still getting new COVID variants. For example,

Delta Plus reached California and New York a few days ago

. Can we adjust the boosters to fight this and the variants that may come soon?
Future boosters – We still don't know if we will have to take a booster again. If that's the case, we also don't know how often we should take it.
Again, the CDC recommends taking the vaccines because it's our best chance against the virus. It's not just for us, but the people near and dear to us.

Related Articles
What Will The New Normal Look Like?
Final thoughts
Check the CDC website if you have more questions about booster shots for COVID. It will tell you all you need to know about the current COVID response.
If you're from another country, ask your national public health authorities for more info. You may have to follow different guidelines, and the ones we discussed apply to the United States.
Nevertheless, complete your doses as soon as you can. Also, follow your country's guidelines, and this will protect you and your family against the novel coronavirus.
Disclaimer: This article is the author's personal opinion, which may differ from the "official" statements or facts.