The Blockstream network and other ways to send Bitcoin offline
More people are interested in digital assets nowadays. That's why we now have Blockstream and more ways to use crypto offline. The world cannot fully adopt bitcoin and other cryptocurrencies if it's useless without the internet.
First, we'll talk more about one of crypto's biggest problems. Then, we'll discuss how Blockstream could solve this problem by taking bitcoin to space. Also, we'll go through the other ways people are sending and receiving bitcoin offline.
Digital currency will be a part of our lives soon. That's why we see more improvements in bitcoin and blockchain technology nowadays. Blockstream and other methods will enable crypto to be a real currency!
Internet down = crypto down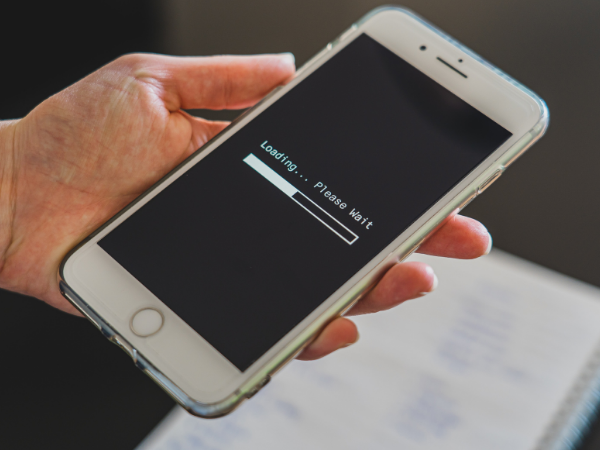 Bitcoin and all the other cryptos share one goal. They aim to create a new financial infrastructure for the world. One that doesn't rely on central banks or governments.
They also have similar problems. Skeptics often mention how harmful they are to the environment. Recent news reports talk about how much power they use.
Fortunately, El Salvador may change all this. The country will create a bitcoin mining facility powered by volcanoes. This could reduce its carbon footprint.
However, there's another big issue that most folks don't talk about. Virtual currencies require internet access. If it goes down, the coin holders won't be able to access their accounts.
Most people leave their cryptos in Binance, Coinbase, and the other exchange platforms. You could store your coins offline using a hard crypto wallet, though.
Still, you can't send or receive coins from other people. You'll need the internet for this too. If we use cryptos to buy and sell stuff, we should be able to use them offline.
How Blockstream will bring bitcoin without the internet
No internet? No problem. We beam #Bitcoin from space 24/7/365. Learn how you can start receiving the Bitcoin broadcast for free. 🛰️ https://t.co/5ZzW1TD2RH

— Blockstream (@Blockstream) February 11, 2021
This may all change soon. The Blockstream satellite network is here! It allows bitcoin transactions without needing the internet. Here's how it works:
The Blockstream satellite ground stations or the "teleports" transmit blocks to space satellites.
 These orbital systems then bounce the data feed to a location on Earth.
People receive the blocks if they have a satellite antenna and a USB receiver.
The ground satellites also get blocks from other ones around the world. Together, they make sure the bitcoin network is available worldwide.
What's more, this offline method reduces fees from receiving blocks. Also, it makes sure the bitcoin network isn't affected by issues related to the internet.
You may also buy a satellite kit to access the Blockstream network. The base version costs $499.99, while the Pro is worth $899.99. Sadly, they're out of stock at the time of writing.
Other Blockstream products and services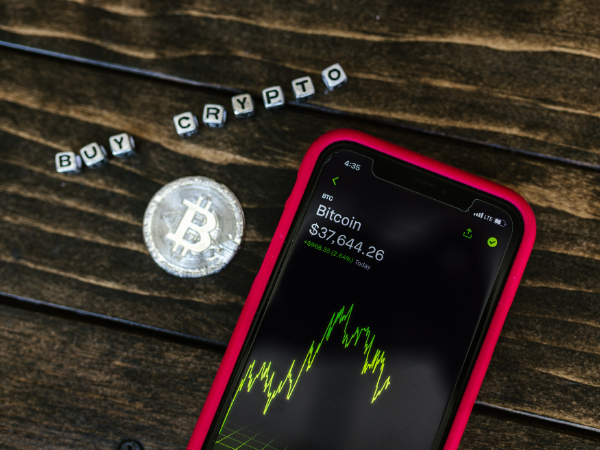 Lightning Network – It allows bitcoin exchanges that are

 

faster than VISA transfers

. Moreover, it reduces the fees involved.
Blockstream AMP – This lets you create digital assets. Other cryptos have similar use. For example, the Stellar network lets you make tokens from physical assets.
Blockstream Jade – This is Blockstream's hard wallet. It lets you manage the coins inside from a PC or smartphone.
Blockstream Green – It's Blockstream's digital wallet. You may connect it to a Blockstream Jade or other hard wallets. Even better, it uses Multisig Shield to keep your coins safe.
Other ways to use bitcoin without the internet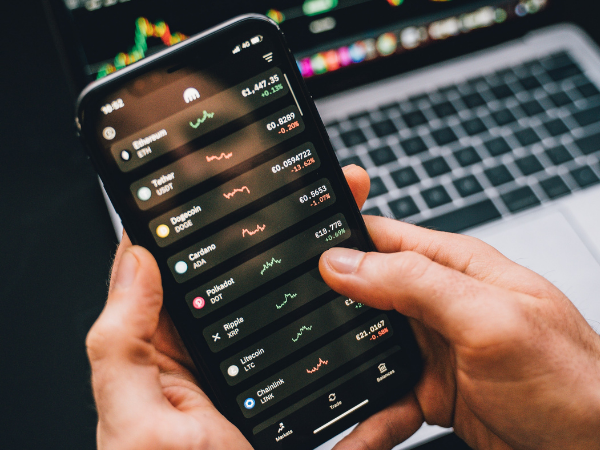 Aside from Blockstream, we have other ways to send and receive bitcoins. Believe it or not, they involve old methods such as HAM radio and SMS.
People have used radio waves for bitcoin transfers. It's a bit promising since it could work for great distances. Also, it might make the Lightning Network work without the internet.
However, it still has some issues. First, you need two radio operators for each exchange. Second, they can't run at the same time. It's also not sure how long it could transmit data.
On the other hand, you could use SMS (short message service) for bitcoin transfers. Pony Direct and SMSPushTX let you do it. What's more, you won't need too much know-how.
Hard wallets allow you to keep your coins offline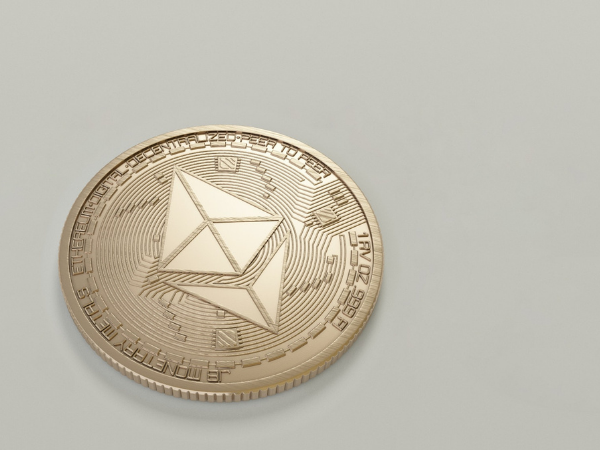 The crypto exchanges provide online wallets for their users. This lets them start investing quickly and easily. It's also fine if you don't have a lot of coins in your portfolio.
If you're a serious investor, though, you'll need better security. Some folks could hack your account and take all your coins. If they get your username and password, you're in trouble.
Hard wallets let you place your cryptos in a small device. It's often as small as a USB thumb drive. More importantly, it lets you carry your coins without the internet.
This means hackers won't be touching your coins remotely. Even if they get your account details, they would still need your hard wallet.
That device will act as a "key" to your cryptos. In other words, it will be needed for all your cryptocurrency transactions. Hard wallets give an extra layer of security.

Final Thoughts
Before your first investment in cryptocurrency, you need to learn about it. Find out how these assets work and what they do. This will help you find the best ones for your portfolio.
What's more, you should study the options in the cryptocurrency market. Aside from bitcoin, numerous altcoins are promising.
Nowadays, we regularly see new cryptos release an initial coin offering (ICO). It's up to you to find the ones that could yield long-term returns.
Afterward, you're ready to create an account on the exchange platforms. Link your bank account or credit cards to get started. Now, you're ready to buy and sell cryptos!
Learn more about crypto without the internet
What is Blockstream?
Blockstream is a company that focuses on blockchain technology. They have various products and services that aim to improve bitcoin transactions.
Is Blockstream Green safe?
Blockstream Green uses the Multisig Shield. It places one key in your device and another in the Blockstream servers. Also, it provides Timelocks to make sure you own your funds completely.
How do I store crypto offline?
You may place your coins in a hard wallet. You may choose Blockstream Jade or other cryptos on the market. Choose the best one for security and functionality.
Disclaimer: This article is the author's personal opinion, which may differ from the "official" statements or facts. All writers' opinions are their own and do not constitute financial advice in any way whatsoever. Nothing published by Inquirer.net constitutes an investment recommendation, nor should any data or content published by Inquirer.net be relied upon for any investment activities.
Usa.Inquirer.net strongly recommends that you perform your own independent research and/or speak
with a qualified investment professional before making any financial decisions.