Most compatible zodiac signs
Compatible zodiac signs for you don't have to wait until next year. Although the first half of the year seems like it went by pretty quickly, it isn't too late to match with a fellow astrology enthusiast. Last 2020 was hard for everyone, zodiac sign notwithstanding. It's understandable if horoscopes were a bit more on the doom and gloom, but they don't have to stay that way forever.
Western astrology was founded on the belief that celestial phenomena could affect human activity. "So above, as below" is a catchphrase often associated with this phenomenon.
While there is not enough empirical and scientific data to support this claim, even going so far as to dispute it, there are many firm believers of astrology. If you are one of them or simply a curious reader, check out the most compatible zodiac signs for 2021.
Knowing your zodiac sign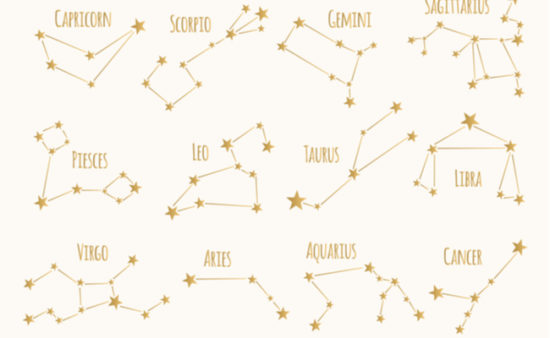 If you didn't already know what astrological or most compatible zodiac signs are, they would represent the twelve 30 degree sectors that make up the Earth's 360 degrees orbit around the sun. The characters are divided into four, each corresponding to a season and the significant elements.
Spring / Air – Gemini, Libra, Aquarius
Summer / Fire – Aries, Leo, Sagittarius
Autumn / Earth – Taurus, Virgo, Libra
Winter / Water – Cancer, Scorpio, Pisces
Each sign also corresponds to specific dates throughout the year, which is how you'll be able to pinpoint which astrological sign is yours. It begins when the sun is at its March equinox. The beginning sign is Aries, then followed by the other eleven. If you aren't sure which zodiac sign you belong to, here are their order:
Aries (March 21 — April 19)
Taurus (April 20 — May 20)
Gemini (May 21 — June 20)
Cancer (June 21 — July 22)
Leo (July 23 — August 22)
Virgo (August 23 — September 22)
Libra (September 23 — October 22)
Scorpio (October 23 — November 21)
Sagittarius (November 22 — December 21)
Capricorn (December 22 — January 19)
Aquarius (January 20 — February 18)
Pisces (February 19 — March 20)
Related Articles
Signs that go well together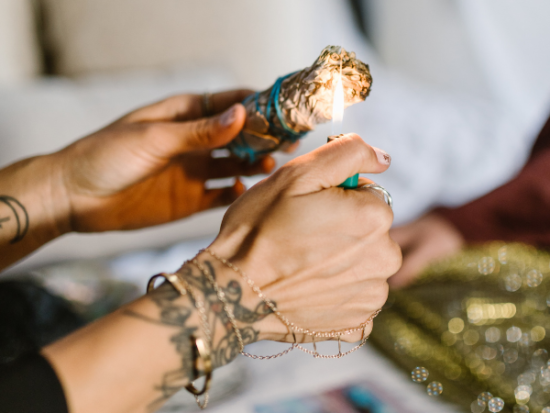 One of the most exciting aspects of western astrology is that many believers think that their birth chart and the alignment of the sun, moon, and stars will affect their personal lives. Your sun sign is where the sun was aligned at birth and represents your core spirit. Your moon sign is where the moon was positioned on the day or night you were born and expressed your inner emotions.
Most people look for their Venus sign, the position of the planet Venus during your time of birth which represents your relationships and pleasures in life. This includes your love and sexual stamina and understanding the romantic side in you. The year 2021 seems to be a good year for many zodiac signs regarding love and compatibility.
There are over 144 combinations of zodiac signs. It would take forever to list them down, but the ones listed here are supposedly the signs that go well together the most. If your interest is piqued in which sign is the most compatible with you, here is a quick rundown of astrological compatibility for this year.
Fire Signs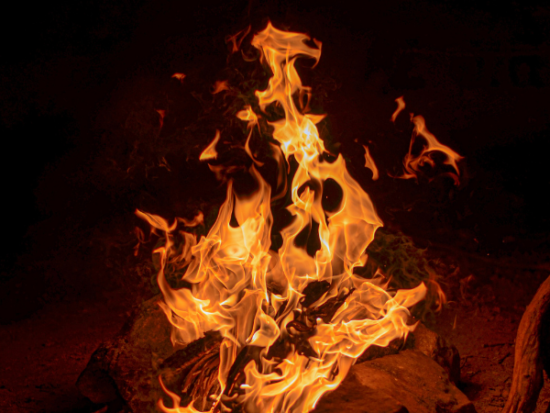 Fire signs Aries, Leo, and Sagittarius, are in for a creative year regarding love and relationships. You will have to become relentless and inventive if you want to pursue a good match. Fire signs like Aries can become a bit intense in almost all aspects of their lives, but that's not necessarily a bad thing. Just pace yourself and remember to own your stuff before you strut them. Even a tiny spark between fellow fire signs Leo and company can become something fiery.
Aries and Sagittarius
Leo and Scorpio
Sagittarius and Leo
Earth Signs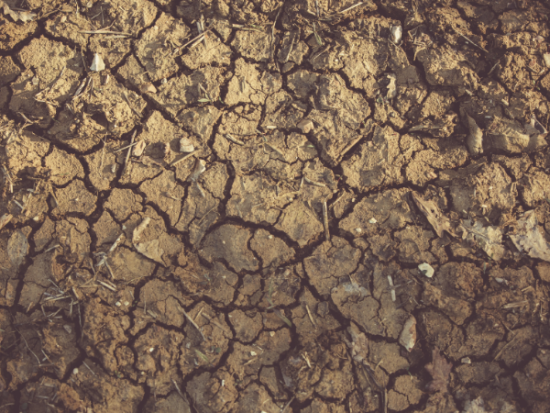 Earth signs Taurus, Virgo, and Capricorn, are in for a year of commitment. Big and intimidating word, but 2021 is a good year for you to re-evaluate life-long plans when it comes to love and relationships. After all, Earth signs are known for being grounded. Pragmatic, honest, and steadfast, you may even want to look for a partner in fellow Earth signs. What better sign to understand your need for stability other than an Earth sign Virgo?
Capricorn and Taurus
Taurus and Cancer
Virgo and Capricorn
Related Article: Best Romance Movies on Netflix
Air Signs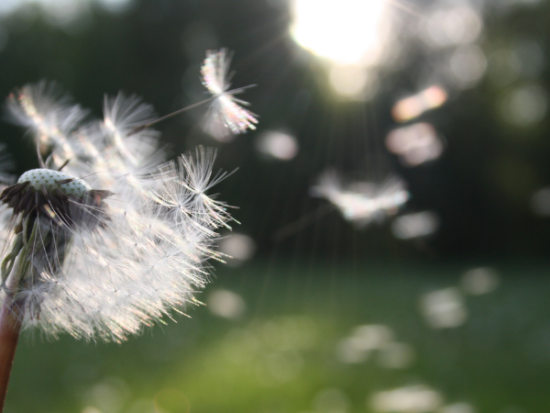 Air signs Gemini, Libra, and Aquarius, are in for a surprisingly smooth year when it comes to love. If you already have a partner, this might be an excellent time to spend more time and get closer to one another. If you are still looking, you have a high chance of finding a suitable match. Leave loads of room for sentiments and romance, and you'll be over the moon soon enough.
Gemini and Aries
Libra and Gemini
Aquarius and Gemini
Water Signs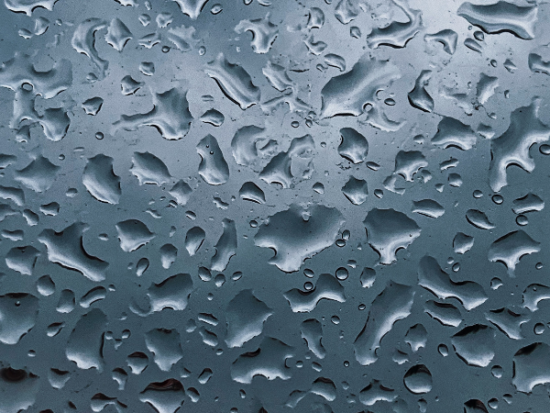 Water signs Cancer, Scorpio, and Pisces are blessed with dreams come true, and aspirations met this year, including in matters of the heart. Though you are no longer flooding your partner's inbox with declarations of love, you still have a solid stand in your relationship. You can easily voice out opinions on any matter. Surprisingly, Water and Earth signs go well together even if they are opposites. Fellow water signs are a great match as well.
Cancer and Pisces
Scorpio and Leo
Pisces and Taurus
Signs that are not compatible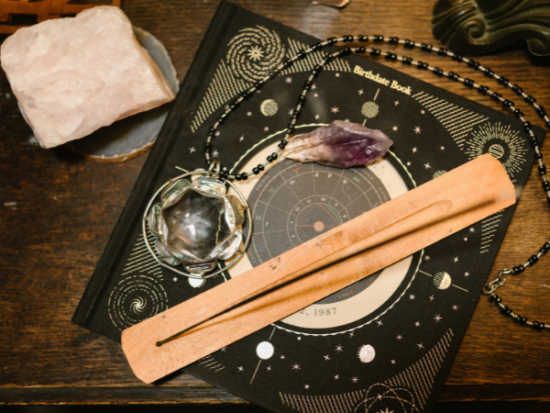 While some compatible zodiac signs are a match made in heaven, others are simply not. As many as there are signs that go well together, there are also those bound to crash and possibly burn. Does this mean your current relationship is doomed if it is on this list? Not necessarily. Remember that astrology only serves as a guide, and you still have your free will.
If you are single and quite ready to mingle, you may want to check out that cute person's zodiac sign on their dating app profile before swiping right or up. If you're a firm believer in astrology, then you already know that incompatible signs often contradict each other's interests, hobbies, values, and love languages. Watch out for these mismatched signs.
Aries should avoid Virgo.
Gemini should avoid Pisces
Taurus should avoid Aquarius
Cancer should avoid Libra
Virgo should avoid Aries
Capricorn should avoid Gemini
Sagittarius should avoid Taurus
Related Article: Signs of stress in Dogs
Are zodiac signs based on science?
The core of astrology is studying the positions of celestial bodies. You would think that this would sound like a scientific pursuit, but many do not consider astrology as a science. It is often labeled as pseudoscience. This is because there is simply not enough evidence to prove that the star's position during a person's birth will affect any aspect of their life.
Does this mean that people who believe in astrology don't believe in science? Of course not, as the two are not mutually exclusive. Western astrology is only one of the dozens of other forms of astrology formed by different cultures such as the Chinese, the Hindus, and other East Asian nations. People have practiced and studied astrology for years, and it is no less significant in its cultural and spiritual importance to millions of people worldwide.
How vital are zodiac signs?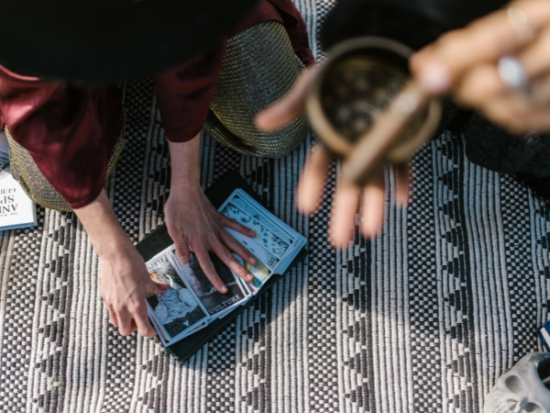 Knowing your astrological sign is suitable for many things. They can serve as guides for you towards becoming a better person if that's what your Sun and Moon rising are telling you to do. Plenty of people find comfort in reading their horoscopes for the day, the week, the month, or the year and knowing some kind of fortune is coming their way soon.
Does your zodiac sign bear any weight on who you are as a whole? That depends entirely on you and how much you believe in and practice astrology. There is nothing inherently wrong with practicing these beliefs, though many people will likely tell you otherwise.
Final Thoughts
Your compatibility with other most compatible zodiac signs may help you find a suitable partner. It may give you some peace of mind to know that your current partner is already compatible with you, cementing your destiny to be together. Celestial bodies are only some of the millions of things that humanity is yet to understand in full.
Science says astrology has no bearing on people's personal lives, which can change in the future as everything evolves. Just be sure to remember that much like your blood type or the color of your hair, these things are only factors that can change your life, not control it.