How to launch a new business for less than $500
The time we are living in seems so unreliable. We can't even guarantee how much life we have left or how much longer it will stay the same. You're right. I'm talking about this pandemic. Since life has been so unpredictable lately, it has left us in doubt.
If we live or we will also be among the ones dying of Coronavirus. If the jobs we have now, will they stay, or we're going to be among the jobless ones.
In this unreliable life, the wisest decision would be to do something that will be a solution—like, earning is essential to have a living. It gives a guarantee of an easier life up to some extent. And when you're not sure if your job will stay or not, it's time to work on your list of business ideas.
For instance, the wisest solution can be to start a new business of your own. Don't you have enough savings? That's not a problem now, as businesses these days can start in cheap ways too. Gone are the days when having lavish offices and humungous factories were mandatory to start a business.
Now is the time when you can start a business even with little money. Just get yourself into something considering the market, what people want. What you create should be a solution to a public's problem. Let's dig deeper in to learn more about it:

Related Articles
Get into New Business with Cheaper Ways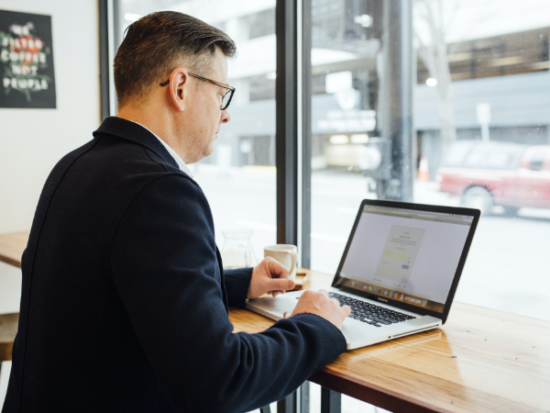 Many people fantasize about starting their own company. The allure of being your boss, scheduling your hours, and reaping the rewards of your labor can be compelling. It has a different charm because when you achieve something, even some tiny achievement, it makes you a different kind of happiness which has satisfaction in it.
It is not necessary to spend a lot of money to start a small company. You can get your build business idea started at a low cost by using innovation and outsourced services. By letting out entrepreneur ideas, you can turn something small into something big, as it all depends on the strategy and demand. If you have got that, you're all set to get it started with. So, let's read those cheaper ways.
Need Help on Your New Business Launch? Click Here!
Work on the Office
Before you start working on the entrepreneur ideas you have for your business plan, you'll need an office and some equipment. Most entrepreneurs begin their careers by working from home.
You can only require a desk, computer, phone, and Internet access, based on your business model. You can connect a virtual fax machine to your Internet account for a low monthly fee, enabling you to send and receive faxes online.
Many small business owners use executive suites when they need to deal with the client face to face. These suites can be leased by day or month. They also provide owners with a physical workspace, access to conference rooms, and other office facilities, such as support staff in some cases.
They have the facility to use them according to the requirement. As the profitable business expands, executive suites are also a perfect place to move from a home office to a more suitable venue to make it more convenient.
Use Outsourced Services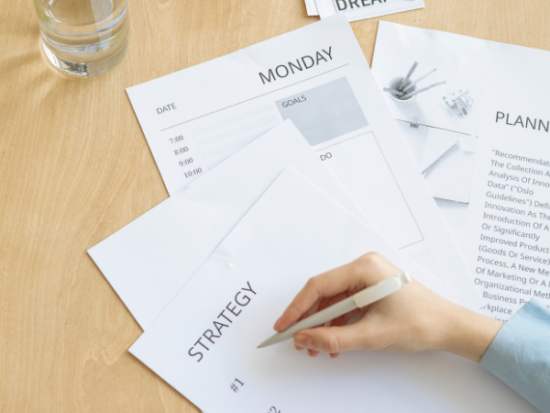 It is simple to run a virtual company in today's technological age with little beforehand investment or the need to recruit additional workers. Using an Internet-connected device, you can share data to a print shop, which will print, compile, and tie your text.
Your company contact number can be linked to a system that answers calls and texts using your company name, giving the impression that you are part of a giant corporation. Word processors will type and organize your plans and reports for you, allowing you to concentrate on sales.
Outsourcing accounting and management services allow you to transfer all of your financial details into a folder that they collect once a week, allowing you to keep your accounts in balance.
Need Help on Your New Business Launch? Click Here!
Sales Support
Many entrepreneurs try to balance business sales activities, day-to-day operations, and order fulfillment. Companies that have regulated sales services have sprung up to help solve this issue. These businesses have a network of sales staff that market a wide range of products and services.
A new business owner who has expertise in website copywriting will employ the firm to target prospects and generate qualified leads for him. In some instances, the sales agent is compensated for their contributions with a retainer. In some other cases, they are paid based on the selling price—the entrepreneur benefits when they gain a sales team without recruiting workers.
What are some entrepreneur ideas for new business?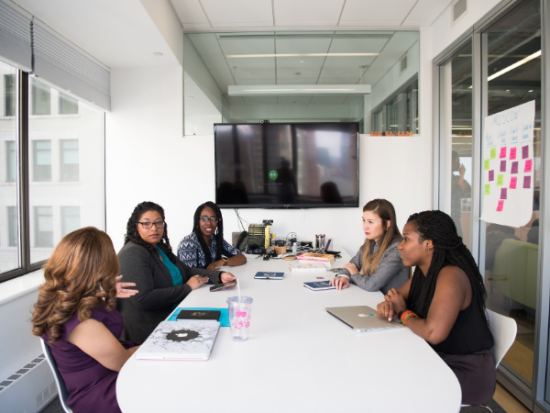 Now that you know cheap ways to start a business, let's get to know those businesses that can go with that strategy:
1. Online Teaching
There is a lot of demand for online education, which includes teaching particular subjects or different courses. It has opened up an enormous opportunity for entrepreneurs to start their new businesses.
As it is an online entrepreneurship idea, you can select any subject of your choice on which you have the command and teach it as a course anywhere in the world, regardless of your location.
If you do not command any particular subject, you can also teach your native language or English to international students. If you know some software, you can offer its learning to your online students.
Related Article: How to Get Out of Debt
2. Transcription Service
A straightforward business opportunity is a transcription service that does not require any advanced skill. If you have good listening ability and can type fast, then transcription service is a good entrepreneurship idea that allows the entrepreneur to work from home in his desired work hours.
For instance, medical transcription services are required as voice recognition technology multiplies for healthcare providers' dictation. If you already have a job and want some part-time work, you can take few transcription jobs you can do in your free time. Once you become a certified transcriptionist, you can charge more and pursue this work as a good new home business.
Usually, a medical transcriptionist charges between 5 to 15 cents per line. The available time for a transcription job is 24 hours, so it is crucial to stay updated on your acceptance. But there are options to accept only a few offers to start with less work when you are ready. The best thing is that it requires lesser skills and a computer with the desired software, and you are prepared to work.
Increase Your Site Traffic and Click Here!
3. Freelance Copywriter
If you are good at writing with some marketing knowledge, you can go for a freelance copywriter. No matter what type of content you can write, there's a huge demand for writers as freelance affiliate marketers.
You can increase your worth by enhancing different skills like SEO knowledge to help your client develop an approach to target specific keywords that their desired audience is already using while searching online. Freelance copywriters usually charge between $40 to $50 per hour, but you can even set more if you have expert skills.
It is an excellent opportunity for new business or great business ideas. The good thing is that you can work whenever you have time and an internet connection. You can work according to your comfort zone. If you manage to get more offers, you can even pursue freelance copywriting as a full-time job.
4. Social Media Consultant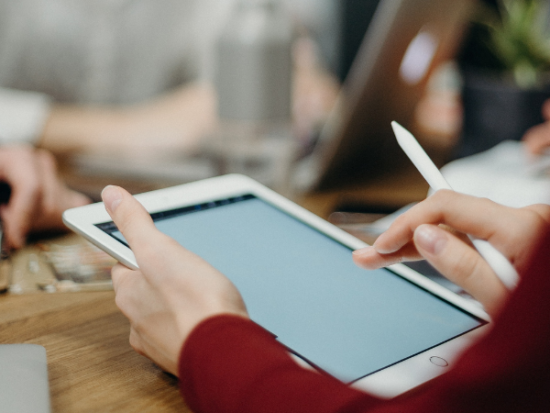 According to some success stories, you can start a consultant business on social media accounts, like a Youtube channel, if you have good knowledge of specific topics like marketing, human resources, communication, leadership, etc. once you start and grow your consulting business, you can even hire more consultants.
5. Errand Service
Large stores have the facility of online deliveries. But there are some small stores too, and some people cannot use the internet for home delivery. If you live in such an area where there are fewer home delivery services, you can start a personalized shopping service. For that, you need a bike or a car.
Some people are so busy with their jobs that they do not have time for shopping. If you have good dressing sense, you can offer them services like buying clothes or selecting clothes.
Need Help on Targeting a Demographic? Click Here!
Afterthought
Nowadays, there are several opportunities to start a new business or online business idea that do not require advanced skills. For most of the tasks, you need an internet connection and a computer or mobile. But the key is to remain patient. You should not expect to get $100 worth of work on your very first day.
You have to start with a little. For the first few days or even weeks, you will only be searching for appropriate tasks. It will take some time for the client to trust you and offer your more work. Another important thing is that you should improve your skills for better opportunities even if you start getting an adequate job.