What Is Credit Card Debt Forgiveness? Is It Right for Me?
What Is Credit Card Debt Forgiveness?
What is debt forgiveness on a credit card? Credit card debt forgiveness happens when a creditor that you owe money to forgives your debt. It sounds great, but it's not that simple. Creditors or lenders aren't likely to just write off what you owe them. Completing credit card forgiveness is almost non-existent. In most cases, you will have to pay a percentage of the debt before they will forgive you of the remaining portion. It is likely that you will see a reduction in your credit score, and you may not be able to get credit from another lender for a certain period of time.
How Does Credit Card Debt Forgiveness Work?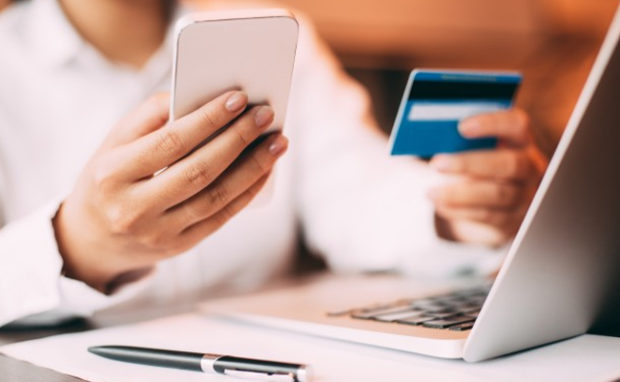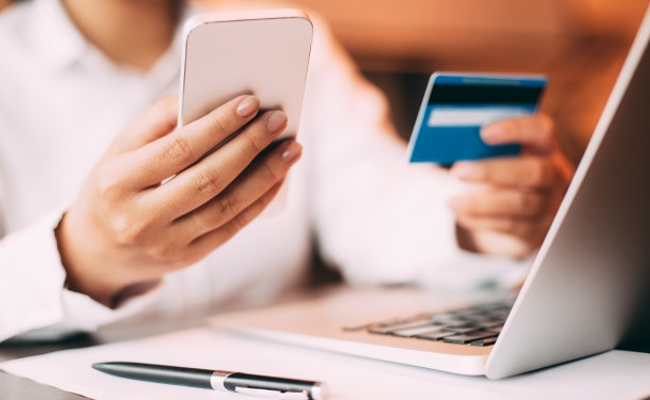 The most common way to begin negotiating debt forgiveness with your creditor is to contact the company you owe the debt to. You can either contact them yourself, or you can have someone that you've authorized to represent you contact them. Your debt consolidation could be done with the original creditor, or it could have been sold to another party. You can find out who to contact by looking at a recent billing statement.
Once you've contacted them, you will be able to negotiate the terms of your debt forgiveness agreement. Credit Forgiveness terms can vary by a creditor, but it could include the option to re-age your account, in addition to the amount you need to pay to achieve the forgiveness. You will then need to pay the amount stated in your agreement before your remaining debt will be removed, then your debts with this creditor are no longer.
What Credit Card Debt Forgiveness Program are available?
Will Credit Card Companies Forgive Debt: No, ultimately it is up to the debtor to whom you owe the debt to decide if they will allow you to pursue credit card issuer to agree to your debt forgiveness. They may not always be willing to settle, but there are times when you're more likely to be awarded a to forgiven debt.
how do you get credit card debt Forgiven: You may start thinking about getting credit card debt forgiveness as an option if you think you won't be able to pay back what you owe, or if you have fallen behind on your payments. This isn't always the best time to seek a settlement though. Unless you have fallen more than 3 months behind on payments, you should hold off on trying to negotiate a settlement, as it will more than likely be denied. Remember, creditors want all of their money back, and if it seems likely to them that you're able to pay it, they will wait.
Related Articles
You have a better chance of being granted a settlement if you wait until your creditor is nearing a decision for a charge off. This is because if they have to charge off your account, they are going to lose money. Charging off means selling your debt to a debt collector for less than you owe them. Creditors are in the business of making money, not losing it. So, if you approach them during this time they are going to be more willing to settle with you.
The best time to seek a credit card debt settlement is after your debt has been handed off to a debt collector. Debt collectors are always more willing to settle because they're not losing anything. They've purchased your debt, usually at a highly discounted price, so they'll still turn a profit even if they settle with you.
How Is Going Through Credit Card Debt Forgiveness Going To Affect Me?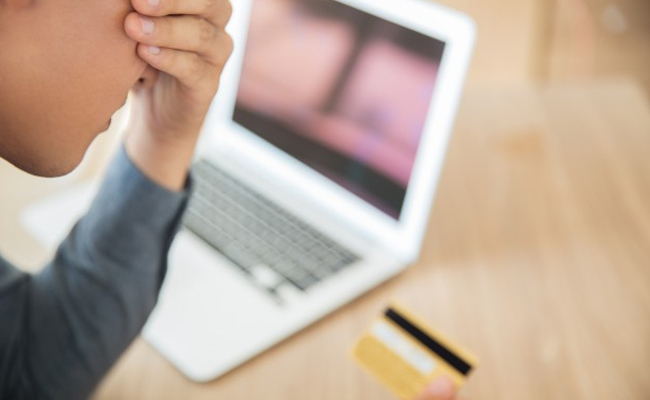 Going through with debt forgiveness results in a negative impact on your credit. This remark will stay on your credit history for 7 years, after which it will drop off, or you will need to have it removed. This will lower your credit score, sometimes significantly, which will make it harder to get another line of credit through another lender. If you do manage to get another line of credit, it will probably come with a higher interest rate and higher payments. Another concern with credit debt forgiveness is that if you negotiate a successful agreement with the original creditor, your account may be closed. If your debt has already been sold, this won't apply, as your account with the creditor will have been closed during that transaction.
How Do I Know If A Credit Card Debt Settlement Is The Right Choice For Me?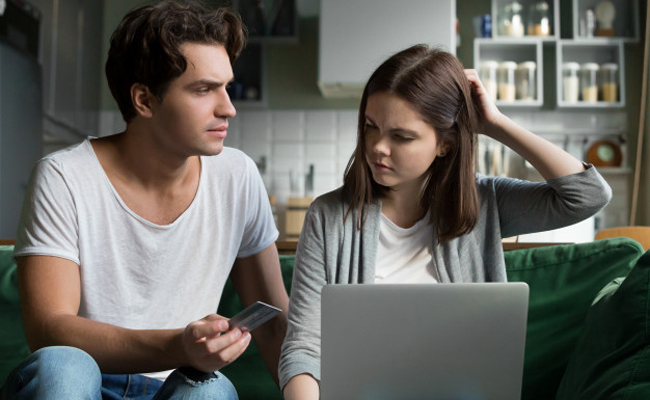 Negotiating Credit card Debt: If you are maxed out on credit, your debt is in collections, you're not making payments, or you don't know where to turn, then seeking a debt settlement is a good idea to consider. Having missed payments or being in collections has already taken a toll on your credit score and it's going to be a struggle to fix it. The fact of the matter is that you have nothing to lose. The lower your credit score is, the smaller of the impact a bad remark will have on it. In this case, getting your debt under control is the first step to getting your financial status back to healthy. Once your debt is paid off, you will be able to begin raising your credit score for future use.
If you have a good credit score and you're worried about hurting it, credit card debt forgiveness isn't the best strategy for you. In this situation, you should contact your credit card company and assure them that you are going to pay off what you owe. They may be willing to work with you if you have a good prior track record with them. If you have been consistent on payments in the past and have just hit a temporary financial "speed bump," adjusted payments and late fee forgiveness are possible to achieve. Creditors often don't want to lose good customers, so they are often willing to work with you.
Final Words on Credit Card Debt Forgiveness
Life can seem overwhelming and hard at times. This is especially the case if we are not proactive with our financial decisions and instilling a corrective plan before corrective actions are needed. In the case of understanding Credit Card Debt Forgiveness and knowing whether or not that is right for you. Understanding what options are out there and the situation at hand in its full amount is key. It is always better to plan ahead oppose to play catch up. Keeping up on your credit score/Credit reports, accounting from expenditures to gross income and keeping to personal bookkeeping are all conducive to good financial standing. All of which can help you avoid dealing with debt settlement companies and having to settle your debt in the first place. We hope this article on Credit Card Debt Forgiveness and knowing whether or not that is right for you helped.
Published April 9, 2019; UPDATED May 29, 2019.