What is the Tabata workout? Everything to know
Ever heard of the Tabata workout? If you're a fitness buff, you've most likely heard or even tried it before. It's the preferred workout of many who don't have hours to spend at the gym.
A workout that only lasts a few minutes but yields optimal results sounds like another fad. Not Tabata workout, though, according to fitness enthusiasts and experts.
High-intensity interval training or HIIT workouts are all the rage these days. Tabata workout is a type of HIIT that can include multiple routines, including bodyweight exercises, which makes it so popular with beginners and pros alike. It can help you reach your cardio, leg, core, and other goals in just a few minutes. Read on below for more.
History of Tabata workout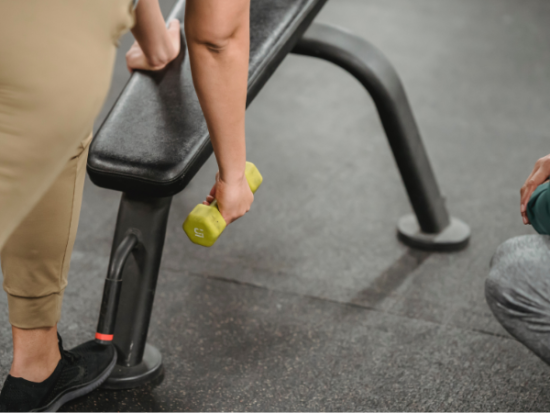 While it may seem that Tabata and HIIT workouts have only emerged in recent years, they've been around for a while. Tabata was a protocol developed by a Japanese researcher named Izumi Tabata in 1996. Quite a few years since then, Tabata's designed routine has been used to achieve many fitness goals.
His study found that athletes trained using the Tabata workout for five days a week for six weeks increased their anaerobic capacity and VO2 max or the capacity to consume oxygen during exercise. They also showed that the athletes performed better during high-intensity training than those who didn't use the Tabata workout.
Tabata workout vs. HIIT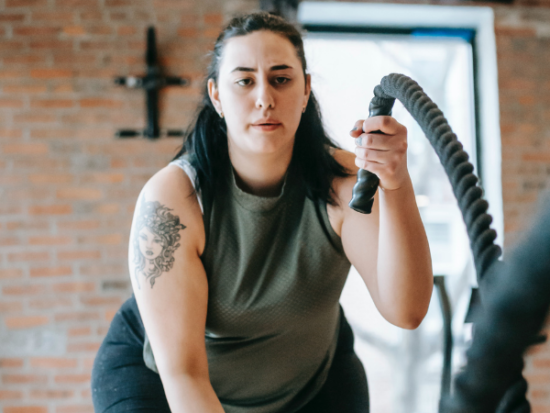 As professional trainers would describe it, Tabata's workout exerts maximum effort for a minimal amount of time. In other words, you give the workout your one hundred and ten percent but only for a short while. In a four-minute Tabata workout, you must do 20-second intervals of all-out, maximum workout, and then a 10-second interval of rest.
Much like HIIT, Tabata's workout is designed to elevate the heart rate to a high anaerobic zone, meaning the body burns carbohydrates more readily than fats and gives the body just a short period to recover. However, Tabata can be a bit more intense than HIIT because the time limit is shorter. In a way, Tabata workout is classified as a type of HIIT routine.
Related Article: Treadmill vs. Elliptical – What's Better?
Tabata workout for beginners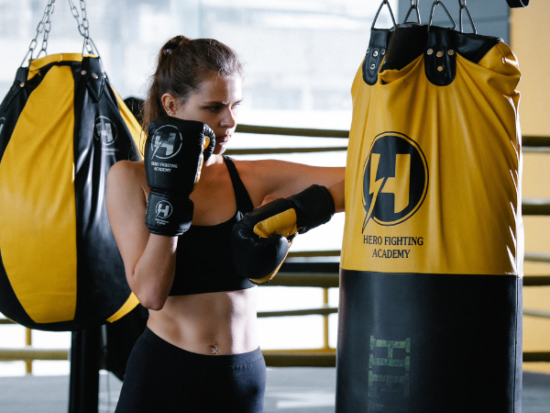 If you are new to the fitness scene, the Tabata workout may seem like a rough start. In truth, it is, and many trainers don't recommend beginners to start with a Tabata at once. HIIT is more suitable as a starting point since the intervals are longer.
For beginners, they can start with HIIT first and move slowly but surely to Tabata workouts. The body needs to be conditioned before it is put under extreme pressure, and practicing with HIIT might help with that.
Benefits of Tabata workout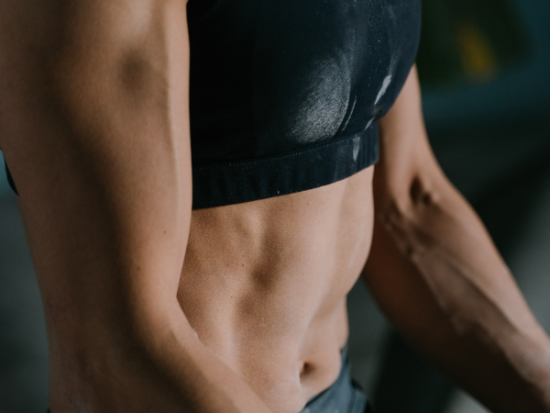 Performing exercises at high-intensity workouts like Tabata is kind of like doing an all-in-one workout routine but with less time requirement. Compared to other traditional exercises, Tabata requires ten times more effort to yield its benefits, and it requires plenty of energy and focuses, so it isn't for everyone. However, the benefits can also outweigh all your efforts.
Easy to learn and keep as a routine
The best thing about HIIT workout routines like Tabata is you don't need high-technology equipment or anything more than your own set of limbs. Many routines can be used for Tabata, such as modified squats, jumping jacks, crunches, push-ups, and many others. While it isn't easy to master, making and learning your routine is doable.
Boosts metabolism and burns fat
Due to physical stress on the body, more calories are being burnt during the workout. In a short period, your metabolism increases, and more fat is burnt. It's the perfect weight loss workout, but it isn't ideal for beginners, as stated before. If you are using this workout to shed some weight, do the proper body conditioning first.
Related Article: Best Home Gym Ideas for Your Creative Space
Increases endurance and strength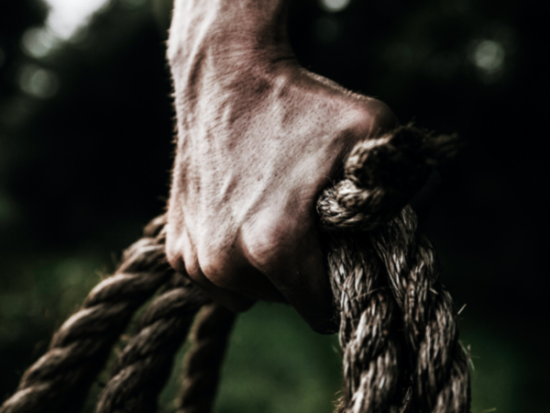 The body enters an anaerobic phase during Tabata workout. As mentioned before, this is when the body burns carbohydrates the most, but it is also when the body is forced to rely on oxygen for fuel. Feeling out of breath during physical activities is normal, but Tabata takes it up a notch. After a while, you'll get used to it and even increase your VO2 max like Tabata's athletes.
Improves efficiency and focus
As a high-intensity workout, Tabata requires you to focus and be attentive to your routine. Considering that a typical Tabata routine lasts about four minutes, this may not seem like a huge task. However, once you're exerting maximum physical effort, you may find it hard to use mental abilities as well. Tabata will force you to focus on the task at hand and improve your multitasking and efficiency skills.
Is Tabata better than HIIT?
HIIT and Tabata training will both yield great results. Much like other forms of exercise or sport, the result will depend entirely on the performer. How hard you work, how consistent you become, and the duration of your training will affect the result. If you have fitness goals but are limited to a certain movement level, adjust your routine accordingly.
Both HIIT and Tabata workouts can be adapted to suit any individual's fitness level, and they can also be hybridized to suit or target a certain area. There are Tabata workouts specifically for legs, core, arms, back, and so on. Remember that both routines are high-intensity in nature, so you will need to be prepared before trying them if it is your first time.
Related Article: Best Workout Routines for Men
How long does Tabata workout usually last?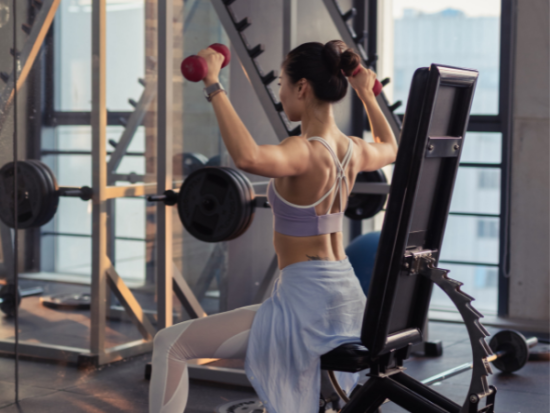 The original study by the Japanese researcher Dr. Izumi Tabata was conducted on a stationary bike by athletes. It has long evolved since then, and nowadays, the typical Tabata workout consists of simple exercises. They usually last for four minutes with 20-second intervals for each set and 10-second intervals of rest.

Related Articles
7 Best Online Workouts for Home
Routines can be of use repeatedly or depending entirely on you. A whole Tabata routine can last up to 20 minutes or more, depending on your strength and endurance. You can opt to make your session short on time or longer. However, it is not of the recommendation to do Tabata over a long period as you can push the body above its limits and cause damage to your health.
Summary
Tabata workout is quite popular among fitness enthusiasts nowadays. Many instructors and coaches recommend them to amateurs and professionals in the field of exercise. Tabata is good for weight loss, cardio, and endurance training. It can also help improve focus and cognitive skills through more study that needs to be to prove that.
All in all, Tabata workout is a positive addition to the fitness world. However, due to the level of intensity it requires, it may not be for everyone, at least right away. Beginners should opt for other HIIT routines before trying Tabata, which has longer intervals to condition the body first. If you want to try Tabata, there are many routines you can find online and in fitness blogs.