How to calculate inflation rate
Do you want to know how to calculate inflation rate? You might not have checked the current inflation rate until now. The coronavirus pandemic affected every part of our lives, including our wallets. Specifically, it caused an increase in the prices of goods and services. Many people like you are worried about the rate of inflation and the ways to avoid its effects.
First, we'll go through the meaning of inflation and how you could find out its current amount. Next, we will discuss how inflation could affect our daily lives. Due to the COVID-19 pandemic, the effects of inflation will spread throughout the globe. Finally, we'll explain how you could protect your money against its effects.
Inflation is expected in any economy, but too much could bring a disaster like the Great Depression. People around the world stayed in their homes to avoid getting the coronavirus. It also affected the supply of everything, so price levels are soaring for many products and services. Keeping your money safe could help you weather all this.

Related Articles
What is the inflation rate?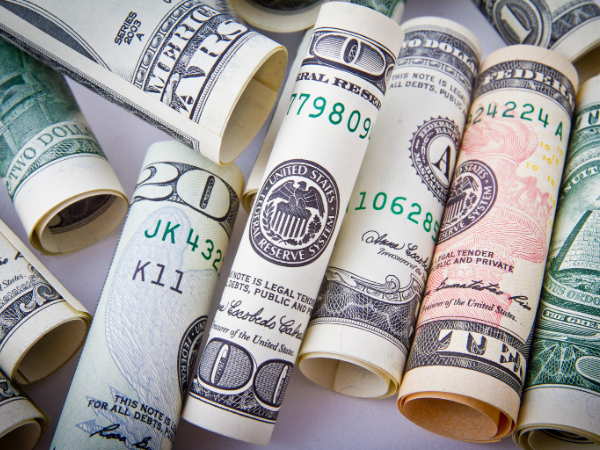 Tune in to economic news, and you may hear the anchors mention "prices adjusted for inflation." That's because it changes the prices of goods from then and now.
Inflation's the increase in prices of goods and services purchased in an economy in a certain period. We figure it out by comparing prices from the past and present.
Countries start by choosing a market basket of goods that their households often buy. Then, they pick a base year from the past. Here's the usual inflation rate formula:

This is also known as the consumer price index (CPI). It measures changes in the average prices for a set of goods and services.
It's usually expressed in dollar amounts, but it may change depending on the country. As the inflation rate rises, prices increase. If it falls, prices decrease. This is important to know how to calculate the inflation rate.
You need more money to buy stuff as the prices go up. As a result, your money's purchasing power drops. Later, you'll see how this number could affect your everyday life.
What causes inflation?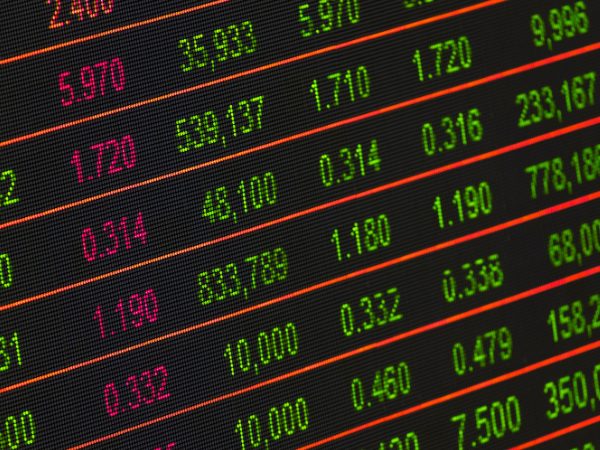 Many things could affect the inflation rate. The economy has several moving parts, so any number of factors could impact prices. Here are the leading causes of inflation:
Demand-pull inflation happens when the economy grows too fast, caused by factors like shrinking interest rates and increasing

national debt

. The

World Economic Forum

fears that countries took on too much debt in response to the pandemic.
Cost-push inflation – Higher costs of raw materials and production could increase the inflation rate. Their costs are often passed on to consumers as higher prices.
Devaluation – Higher import prices and growing demand for exports could boost inflation. Still, it depends on the state of the economy and other factors.
Rising wages – When businesses pay workers more, they could pass on the extra cost as higher prices. As a result, your money's purchasing power decreases.
Inflation expectations – Inflation could lead to more inflation. For instance, workers might want higher pay. This causes an increase in prices, prompting more demand for wage hikes. The inflation rate continues to increase in this

wage-price spiral

.
How does it affect people?
A higher inflation rate often means a higher cost of living. Here are the other effects it may have on your life:
More people rush to buy stuff – If you know prices will go up tomorrow, you might want to buy as soon as possible. That's what happened to the

Weimar Republic

after the 1st World War. People bought lots of things they didn't even know how to use!
Your savings lose value – Your savings lose purchasing power as the inflation rate rises. That's why some buy

investments with fixed-income

.

It could be harder to borrow money – Banks want to get repaid. People find it harder to pay debts if everything is more expensive. In response, banks might be stricter with lenders.
Wages lose purchasing power – Your monthly earnings can't buy the same amount or quality of goods. An

increasing inflation rate means decreasing value for your salary

.
How did COVID-19 cause a global recession?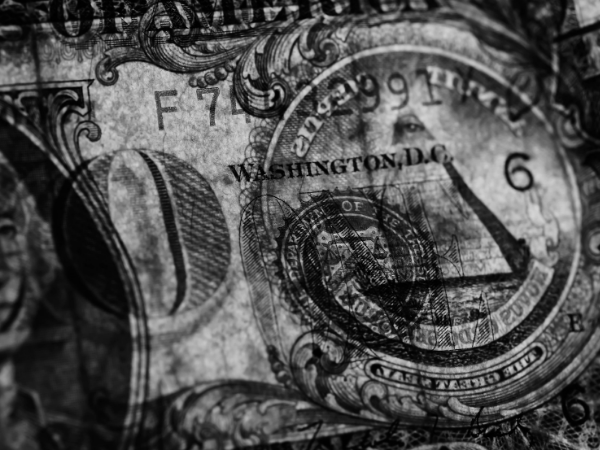 Sometimes, on how to calculate inflation rate, the rate might grow too large and become hyperinflation. In 2009, this caused Zimbabwe to issue the world's first one trillion dollar bill!
If it stays too big for too long, a country may go into recession. The most recent one's called the Great Depression. It caused 15 million Americans to lose their jobs.
Worse, the world's response to the coronavirus pandemic will cause a global recession. The IMF warned that the coming downturn would affect all countries.
People around the world stayed in their homes to avoid getting COVID-19. However, this caused closed down many businesses and took away millions of jobs.
Countries continue to borrow funds as their economies aren't moving. Also, they use it to buy vaccines for their people.
How do I avoid the effects of inflation?
You might be seeing its effects now in your country. It might be the reason why you've checked this article! Fortunately, there are ways to protect your money against inflation.
People often buy investments to protect their money against the growing inflation rate. You might not want to buy stocks now, though.
COVID-19 may have caused a stock market bubble. It might pop soon, causing stock prices to drop sharply. You might be better off managing the money you still have.
It would help if you started writing a budget. Spend less on stuff you don't need. Use extra funds to pay off debts. Following a budget plan like the 50-30-20 method could help you.
Moreover, build an emergency fund. You might want to set aside enough money to last for 3-6 months. If you still have a job, you may want to find a side gig. If not, sell stuff you're not using.
Final Thoughts
Inflation means higher prices for everything. A lot of things could increase the rate of inflation. What's more, there are different ways of computing it.
Remember that market basket we talked about? Knowing how to calculate inflation rate affects you depending on the goods and services you "put inside." Check your government on how it computes inflation.
For instance, Americans may check the Bureau of Labor Statistics for more information. If you wanted to compare a dollar in 2021 to past years, you might use their free inflation calculator.
Learn more about calculating inflation
What is the current rate of inflation?
According to Statista, the world's inflation rate is 3.39% for 2021. Meanwhile, the United States for 2.26% in the same year. Check online for your country's rate for this year.
What happens in a recession?
Everyday life becomes harder during a recession. The quality of life lowers a lot, and it's hard to buy anything. You may check the Great Depression as a recent example.
Who benefits in a recession?
Believe it or not, it's great for borrowers. A high inflation rate means lighter debt burdens. Recessions also give investors a chance to buy stocks at super low prices.
Where do you put money to beat inflation?
Some people put their money in stocks and bonds. Recently, people have been putting them in cryptos instead. Learn all you can before buying any of these.