Student Loan Forgiveness Programs: You Have Options!
Student Loan Forgiveness Programs
Staying in debt for a month is overwhelming; now multiply that by 12 and then 30… Many public workers: teachers, Mental health therapists, substance abuse counselors, financial caseworkers, developmental disabilities specialists, public health nurses and among others are all struggling when it comes to dealing with a student loan.
All of which are struggling to keep up with the 'banker chains' when they could opt-in for student loan forgiveness programs.
Like the Christian Messiah, Jesus said, "Ye shall know the truth, and the truth shall set you free".
This article in its entirety is the truth and is here to help you pay off your student debt. Every paragraph takes you closer to your financial freedom.
Wanna pay off student loans fast? Consider these options to get out of student loan debt;
Four Major Student Loan Forgiveness Programs You Should Know
If you're in the United States, you're eligible for several federal Student loan programs. For the sake of brevity, we've grouped them under four main categories. These programs help you cap your loan payments at a fair percentage of your monthly wage (which is a lower version of your current student loan interest rates).
After 20 years, depending on your plan, your remaining balance would be forgiven. It is worth mentioning that these plans are suitable for those with large loan balances relative to their income.
Only borrowers, who applied for federal student loans are eligible for the four programs we're going to discuss in this article. The criteria required by some student loan forgiveness programs are strict, income-driven repayment plans are easier.
Candidates, who have private loans are not eligible for federal student loan forgiveness programs.
The four student loan forgiveness programs are listed below;
Public Service Loan Forgiveness
PSLF forgives the remaining loan balance of eligible candidates — tax-free — after making 120 qualifying payments. Qualifying government and non-profit workers are eligible for this offer. To enroll for Public Service Loan Forgiveness.
The public student loan forgiveness program was established under the College Cost Reduction and Access Act of 2007, to get indebted public workers out of debt, by serving the Federal government full-time.
How does Teacher Loan Forgiveness work?
If you are a public elementary school or high school teacher with low-income? Teacher Loan Forgiveness is a good option for you.
This option is available to teachers who had taken out loans after Oct 1, 1998. Teachers can have up t0 $17,500 can be forgiven. TLF is good news for eligible teachers.
How Does Student Loan Forgiveness for Nurses Work?
There are several student loan forgiveness programs for nurses, namely;
Public Service Loan Forgiveness: A great for Public workers, especially nurses.

Perkins Loan Cancellation: Eligible nurses can get student loan forgiveness benefits on a percentage of their remaining balance. Eligible Nurses can get interest in total per year. It has many restrictions and only a few nurses qualify for this forgiveness program.

NURSE Corps Loan Repayment Program: This program pays around 85% of eligible nurses remaining college debt. Nurse Corps program is relatively the most competitive.
Obama Student Loan Forgiveness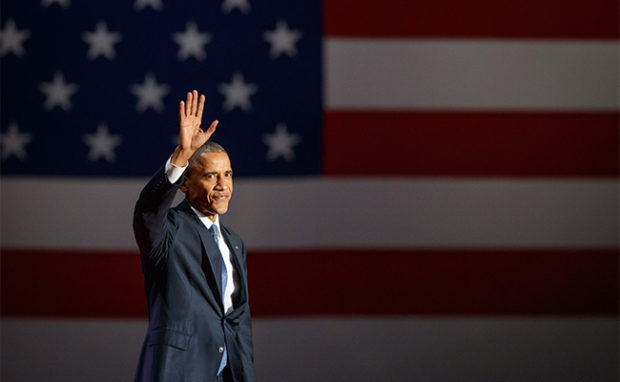 There's no federal act with this aforementioned program. This is an eCommerce stunt. These companies promise their clients they'd get on the program and charge them for enrollment.
The truth is that no company can guarantee you easy enrollment into these programs. All federal income-based repayment and student loan consolidation programs are free. We have a do-it-yourself guide for everyone that wants to enroll themselves.
How do I get federal student loans forgiven? Here's the answer
List of Student Loan Organizations
Please beware of fake student loan organizations that promise workers enrollment on the platter of gold. These companies will promise you everything in the world. Please practice caution anytime you contact or see something online. Always be sure to ask questions and never give information out. Below is the list of Legit student loan organizations. Click each organization name for more info;
SUMMARY
Student loans are a big undertaking. You should never feel overwhelmed as long as you systematically approach your loans with a feasible and calculated plan. As far as we can tell, there are no fees attached to federal forgiveness as well as cancellation and discharge programs.
However, other terms and costs apply. Loan forgiven via PSLF is not taxable, but debt discharged through income-driven repayment plans is taxable.
That having been said, methods to help pay student loans faster can include extra payments, reducing your reliance on credit cards, avoiding minimum payments, and increase revenue streams
Subscribe to our newsletters! Get updates right into your inbox