Sports: NBA – Top 7 NBA Free Agents
With the NBA draft and free agency being the news of the National Basketball Association, there are 7 of the top NBA players who are free agents. If you follow basketball, you know about their track record and competitive edge. However, some spectators solely know about what team they play on, or other generic facts like their last name. Today, there are 7 of the top free agents that we will discuss in this article. Since free agency picks and contract signings are just around the corner, we wanted to prepare by discussing the different free agents and the skills they have to offer their basketball team.
Kevin Durant: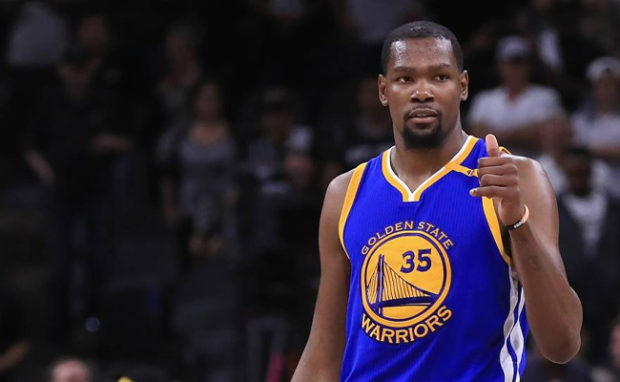 Kevin Durant, it seems, has already decided which team he wants to play for next season. There has been a lot of rumors going around, and a lot of hype regarding where he is going. Durant has been linked with the Knicks move, then talk of the Clippers, and also the Lakers for his choices. Earlier this season, KD and Draymond Green got into a spat about who was going to get the ball. Kevin said that this was a huge part of his decision. Kevin Durant knows where he wants to go, and he knows that he wants another championship. He said he's not really worried about the money; its more the championship ring that he's after.
Kyrie Irving: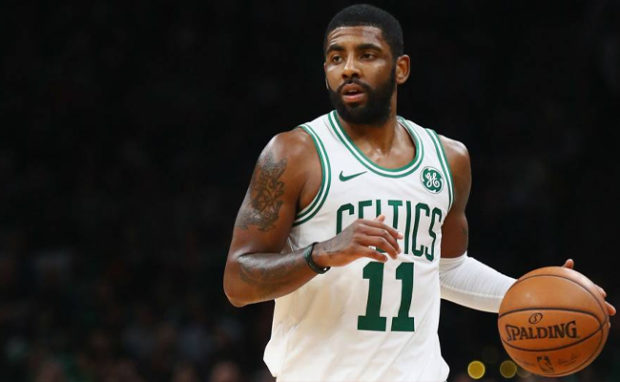 Kyrie Irving has been rumored to want to leave the Celtics. However, last year, he said he was thinking about re-signing with them. He is not happy because the team is not doing as well as he wanted them to do, which is a sentiment felt by many people right now. However, for a player, this should be no reason to quit. There are many rumors that the Knicks want to retain Irving on the team badly. He's been with the Celtics since 2017; he is 26, and has been an All-Star player six times. Recent news left us with the impression that he has many teams in mind, and just wants to be happy by being on a winning team. He doesn't like to play for a team that is struggling.
Kawhi Leonard:
Kawhi Leonard has been saying that he does not want to go to the Lakers at all, unless the Raptors go on a playoff run and end up playing for the championship. It seems highly likely that Leonard will go to the Clippers. From what he has been telling other entities, he does not want to join LeBron in L.A., and that is almost for certain.
Related Articles
DeMarcus Cousins:
There is one free agent that we're almost sure of where his future will be; DeMarcus Cousins is more than likely going to be signed by the Lakers. The Lakers have not said that this is not definitely the case. The cap that they have would be able to have Cousins on the team, and they feel he may be more of a player that works well with Lebron James. They feel like he and Lebron could carry the team to the championship, and it only makes sense that they would take him. There are a few things that the Lakers and other teams are on the fence about with Cousins. These include his attitude and the number of technical fouls that he has made. Anyone would take heed at this, as they want to empower the team, not bring it down. We shall see what they decide soon enough.
Klay Thompson: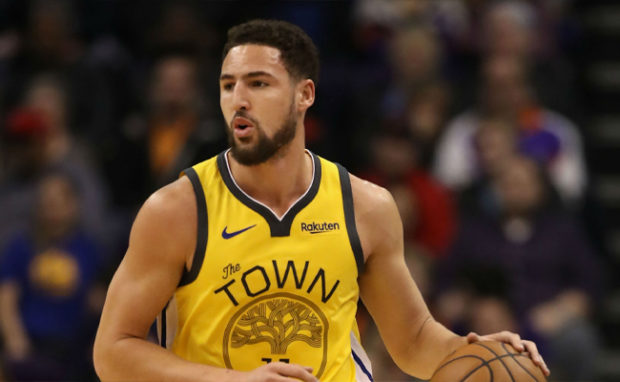 Thompson is an amazing player who is yearning for another championship ring. He is one of the best shooters in the history of the NBA. His current deal will be up in July, and many are wondering what he's going to do. His father believes he will stay with the Warriors until he retires. There are many teams who would love to have him as their player. However, can they afford him, and does he want to leave his current situation?
Kemba Walker:
Kemba Walker as a Hornet may be soon over with. The point guard for Charlotte has scored more points than any Hornet, ever. He's entirely too good to be playing for a team that is struggling. Walker needs to move on to a team that showcases his talents, as well as others' on the team. Kemba Walker cannot solely win a playoff game on his own. Many teams will want him in July, however, the rumor is that the Knicks will offer the Bronx native a deal that he can't refuse. He will ask for the maximum this summer. The Hornets won't let him go unless they get an All-Star in return. This one will either stay or go, but it should be exciting no matter what.
Jimmy Butler: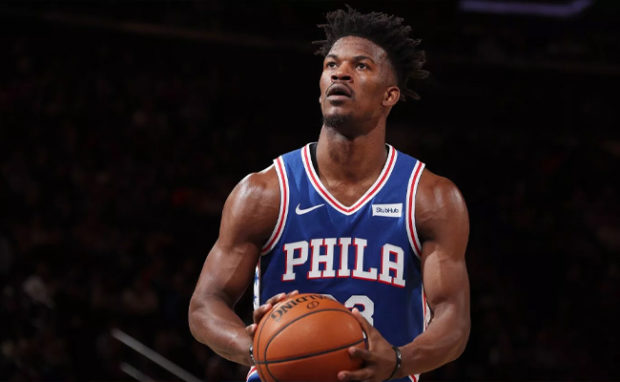 Jimmy Butler is one free agent that has five teams chasing him for July free agency. Which one will he choose? If Butler were to stay in Philly, the soon to be 30-year-old and free agent would want to max out his salary, which would be $190 million over five years. Now, that's a hit on anyone's cap. Ever since Tobias Harris ended up in Philly, Butler has had his minutes of play decrease. There is no guarantee that Elton Brand will want to or be able to keep Butler, due to the cap that the 76's will have due to Harris and J. J. Redick coming back So, its still up in the air for Philly to keep Butler, but there has been word of others wanting him. Miami is a long shot, but a possibility. The Brooklyn Nets are a team Butler mentioned when he was trying to get out of Minnesota. The other possibility teams are the Knicks, the L.A. Clippers, or the Lakers.