What in the World Is VOIP?
The name sounds like something out of a B-rate alien sci-fi movie or a foreign film. But a voice-over-internet protocol is a very real thing in today's networked offices. In short, VOIP allows for audio and voice communications using data network grids. They are transferring that data from one phone number to another using digital channels versus traditional phone lines.
The migration from old phone lines to fiber optics made all of this possible, which started back in the 1980s. With the ability to transfer an incredible amount of data, fiber optics transformed phone communication. It also opened the possibility for the Internet and other data transmission systems to flourish.
Why is VOIP So Popular?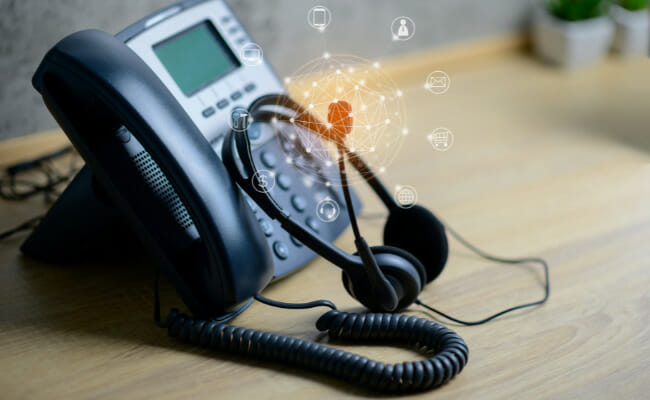 First off, every phone line on a traditional system has to be wired. This created a complicated network of phone connections to the main phone line. This would typically require a phone technician to manage at the desk and in a trunk closet. Because of the wiring, installing and adding more phone lines took weeks. Additionally, experts couldn't move things around so easily; switching a phone number from one desk to another even in the same building required the same technician from the phone company and so on.
When VOIP began to really settle in, the flexibility and scalability of the new technology became obvious to administrators. Instead of spending time waiting for the phone company to show up, tech experts add or delete connections and have remedies similar to how computers are connected with a network. Experts can set up entire offices in a day and remove them just as quickly.
Does VOIP Make Sense in Every Situation?
Obviously, how VOIP matches up with a given business' communication needs depends on the details. There is clearly a push for it as the phone companies that provide connections themselves are phasing out landline systems where possible. However, with mobile devices being plenty, it raises the question of whether an office network is still essential.
The beauty of VOIP is that businesses can run both at relatively low costs. VOIP works through desktops, laptops, and wi-fi. It can also be in connection with mobile devices. All of this while providing maximum flexibility for staff instead of having to be an either/or situation of application.
Remote Work Enhancement
Given the high number of employees now working remotely or partially remotely, VOIP makes a lot of sense as well. Instead, of folks having to go through an elaborate creation of a separate landline connection charged to the company or the issuance of another mobile device, companies can utilize VOIP to set up remote company phones for staff who use them regularly and have a solid Internet connection.
Tapped into the company Intranet remotely through channels like VPN or similar, and VOIP can work extremely well as a low-cost extension of the company's communication tools for staff.
How to Get a VOIP Setup?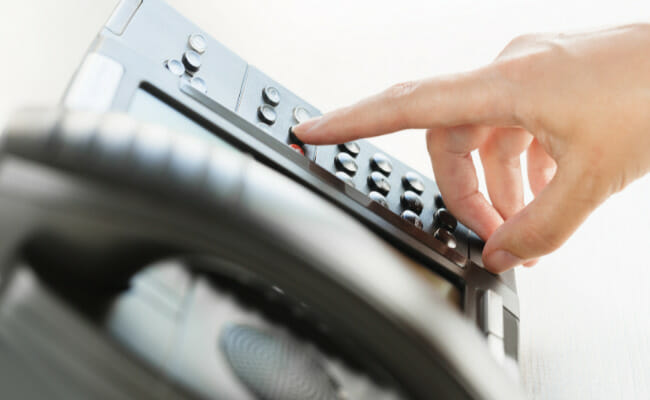 Because VOIP is becoming such a standard across industries, there are plenty of providers available for connections, equipment, and installation services. Additionally, many larger companies are either training their IT staff on VOIP or outsourcing the provisioning for their own offices.
The trick, however, is to make sure a company is using a high-quality provider who provides ongoing support when things get a bit tricky, as well as good value with the hardware setup provided. Providers like Ooma: VOIP Phones and similar have become quite adept in solidifying high-quality VOIP grids in offices small and large, as well as working with remote worker setup as well.
In many cases, the shift to VOIP will open up the door for additional benefits that will become far more spread out to staff, including conference bridging, instant messaging, recording, call routing, call management sync with ticket software, call metrics, forwarding, notifications, and even virtual reception services.
Once into a VOIP system, many company management teams ask themselves why they didn't start sooner. It just makes common sense with everything included in a VOIP setup today.