Fun and unique anniversary ideas to do
Regardless of how many years you have been together, you and your S.O. will always find special ways of celebrating your anniversary. As the years go by with you two celebrating your anniversary yearly, thinking of unique anniversary ideas can be a real challenge.
Although the planning is half the fun, deciding whether it'll be a romantic candle-lit dinner or a vacation getaway can be mind-boggling.
From the romantic, extraordinary anniversary gift ideas to fun ways of celebrating it at home, we got you covered!
What are the proper gifts for anniversaries?
If you've been rummaging your brain the past few days thinking of the best gift ideas for your partner on your anniversary, we've rounded up ideas. Scroll down for the gift ideas your beau will surely cherish forever.
Gifts For Him: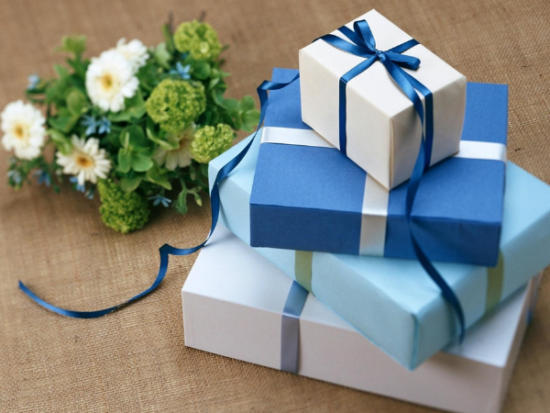 Gifts For Her: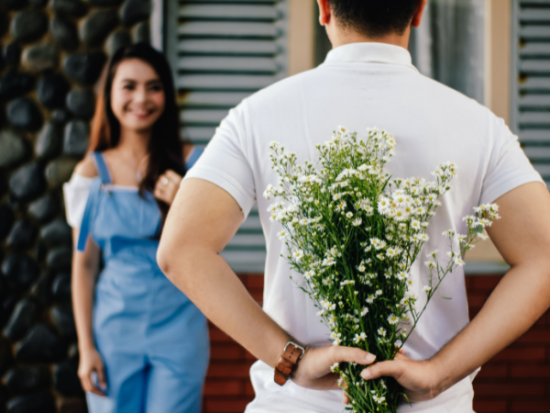 What can I do for my anniversary for cheap?
We get it that you want to give the best or surprise your beau on your special day. Here's why we summed up all the unique and fun ideas you can surprise her with on that special day if you're on a budget.
Plan it as a simple but memorable day
Workdays can be hectic with little or no time at all. If your anniversary is on a weekday, surprise your partner with breakfast in bed, including a stem of flower if there's any. Write a short but sweet note and leave it at the bedside before leaving for work.
Enjoy a game night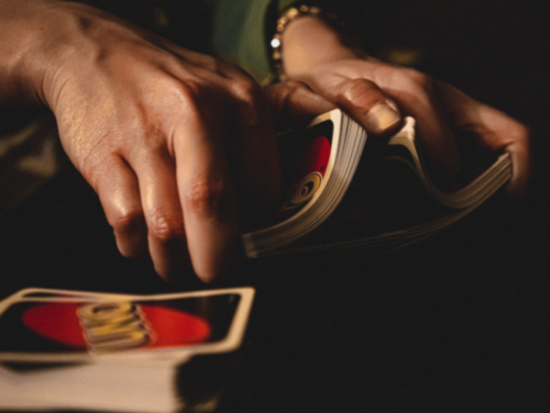 This is a date night of fun and excitement. Find a nearby arcade haven and dare your beau to play games with a consequence. Think of fun consequences like the loser gets to wash the diner for 3 days, or the winner gets to have a scoop of ice cream or a drink.
Make it a friendly competition, and you're sure to have lots of laughter on this anniversary idea.
Express your feelings
Tell your S.O. a week ahead of your anniversary to write one mini toast for you a day until your special day. Share your sweet notes on that special day, and she'll love you even more for this.
Make it a Home Spa Day.
Ditch the spa and give each other soothing massages instead. This is an intimate and relaxing anniversary idea where you'll get to bond more.
Schedule an ice skating date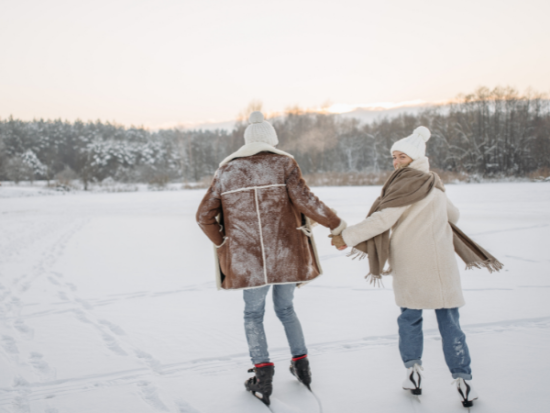 This classic date idea never gets old as it's always a romantic anniversary idea you can plan with your beau. If you have a winter anniversary, skating the night away with your partner is like a scene in those romantic movie scenes.
Hold her hand as you skate around and remind her of the reasons why you fell in love with her. Then take her to hot cocoa after.
Prepare a bath session.
For this anniversary idea, lit your partner's fave-scented candles and set the mood with some calming music. Spend your anniversary night with some quality time soaking together with a bottle of bubbly.
Go to a wine tasting event.
Search for any upcoming wine tasting event days ahead of your anniversary. Aside from you'll both enjoy exploring the exquisite tastes of different wines, this anniversary idea will spark your feelings of love.
Head on to the park for a picnic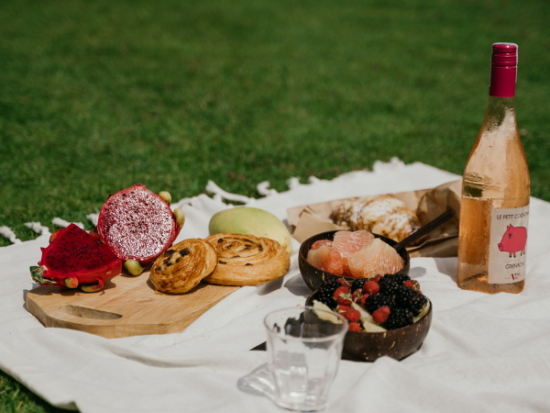 Grab that picnic basket and pack your partner's favorite food or any food you have at home. If your anniversary falls on a warm month, spend the day at the nearest park for a romantic date. This anniversary idea won't cost you even a dime.
Head back to your wedding venue
If it's a wedding anniversary you're celebrating, visit your wedding venue, and the memories will flow right back to where it all started – your wedding day. Make some effort to bring a few of your wedding photos and reminisce about your dating days up to the wedding day itself.
Make sure to make a vow that you'll add more memories together for the next years to come.
Go to a rooftop restaurant.
An evening view of the city lights is a stunning view you two lovebirds never want to miss on a special day. This anniversary idea will let you celebrate with spectacular views and good food. You might spend a little on this one, so it's better to skip those expensive restaurants. Search ahead for a rooftop restaurant that's within your budget.
How can I plan my anniversary at home?
With the bouts of the pandemic, staying at home seemed like a part of normalcy. Whether you'd like to keep it low-key, safe, or you're on a budget, celebrating your anniversary can still be special even at home. Scroll down for unique anniversary ideas you can enjoy while at home.
Cook for a candle-lit dinner at home
Give each other cooking duties and divide them for each other. If you want a whole restaurant set of meals, start with the appetizer until the desert. Not only is this anniversary idea economical, but this will also contribute to your already strong bond with your partner.
Be creative and make each other DIY gifts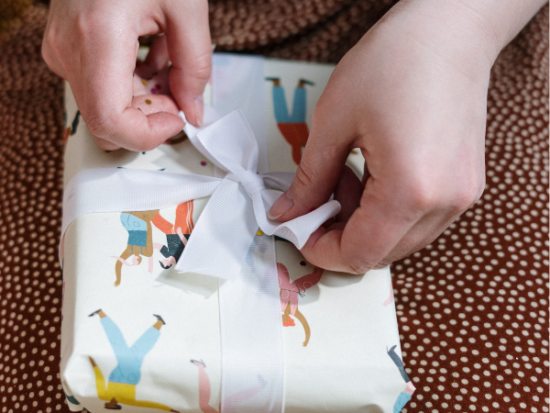 A pricey or expensive gift doesn't matter if it's something you've given time and effort to create. You can make a collage or photo album of your shots together. Or, if you're feeling a little poetic, write a poem.
Reminisce the old days
Prepare all those souvenirs and keepsakes you have given each other. Whether it be a love letter, old photos, or videos, you will be reminded of all the ups and downs of your love story. This is a great anniversary idea as it will give both of you some thought at how far you've come into your relationship.

Related Articles
Play board games
Date night doesn't always have to be dining out at some fancy restaurant. It could also be something fun as a game night. For this anniversary idea, bring out those kept board games and let the dice roll. This won't just be nostalgic, but it will also be a night full of laughter.
Enjoy a cozy night
For this anniversary idea, you can order your favorite takeout, have some wine and enjoy a good conversation in the comfort of your home. Simple, but you'll surely enjoy each other's company.
Key Takeaway
Time passes, and you won't even realize you are about to set foot on your next anniversary. Thinking of ways to make your partner feel special on this big day won't be a struggle, given all the options mentioned a few paragraphs ago. Also, you can always consider her favorite spots you can go in case you run out of anniversary ideas.