How to Build a Professional Career with No College Degree
The lack of a college degree is no longer a barrier to professionalism. In fact, the idea of going to school to become an expert died with the advent of the internet. Build a professional career with no college degree by following this guide.
Content Outline:
Why you don't need a college degree to become a professional
Start a professional career in 6 steps
5 men who made it without a college degree
Your MCM has no college degree
Why You Don't Need a College Degree to Become a Professional
Two decades ago, a college or university used to be the only center of learning and no other institution was eligible to certify students. Even if such institutions existed, they weren't as popular as formal education.
Fast-forward to the present day. You can enroll for courses and get certified without leaving the borders of your room.
The whole concept of breeding students like birds in cages (oh sorry! classrooms) is getting outdated and less effective.
Why should I go to Harvard to learn writing when there are online platforms like Udemy, YouTube, Skillshare, Treehouse, and LinkedIn Learning, to mention but a few?
Though, there are still some courses that aren't taught outside the university, like medicine, law, pharmacy, among others.
However, a ton of high paying careers is available online. Check out these 20 high paying careers that require little or no schooling.
Start a Professional Career in 6 Steps
Build a Professional Career with No College Degree 'Get Certified'
It's possible to get high paying jobs with no college degree, but you may need a certificate for your CV.
Many online platforms certify people after tutoring or testing them. A good example is the Vista online program.
Even though you can get average-paying jobs with no certificate, it's very difficult to land a big client without a portfolio. Believe me 'cause I'm speaking from experience.
The certificate is proof that you've learned certain skills and you've been tested by reputable bodies.
We can easily eliminate the university from the equation, but the certificate is here to stay.
Familiarize yourself with your career aptitude
According to Warren Buffet, "price is what you pay. Value is what you get".
The global market is all about delivery and if you're not as good as you say you are, no one would patronize you.
You have to know your field well if you're going to get paid. The money doesn't come before delivering; the reverse is the case. So you have to learn the required skills, test your technical know-how in private, sell in public and repeat the process.
Professional Career with No College Degree 'Search
for

OJT'

On-the-Job training aka OJT is a down-to-earth technique of passing on skills, practical information, and competencies required by workers to carry out specific tasks in the work environment.

Few OJT slots don't pay their employees, but most OJTs pay a less until you're fully trained.
Build a Professional Career with No College Degree 'Build Your Network'
The importance of networking cannot be overemphasized.
No matter the field you choose, your network determines your influence. And we live in a world where influencers are paid lots of money.
To build your network, you ought to attend events in your hometown, apply for webinars and join hangouts.
The best way is to connect with the main influencers on the internet, become their disciples and build a good relationship with them.
Influence spreads like an epidemic.
Getting the attention of people with influence provides an entry-level of influence.
Being able to get them to act in your favor seamlessly is a higher level of influence.
When approaching people of influence, don't spam. Use a mutual-gain approach, not the parasite-fang approach.
Parasites only think about what they can get while the mutual set of people think about what they can give as well as get.
No influencer would give you their attention or help if they perceive you as a parasite.
Be Willing to Be Mentored
The invention of the "internet of knowledge" is a blessing and a curse in disguise.
Imbibing immense data that's not organized won't get you anywhere.
According to a Pidgin proverb – I get the concept. I get concept. Na so madness dey start" – which implies that immense knowledge could make you useless if it's not organized.
To organize your knowledge, you need guidance. Mentoring is the best source of guidance.
Let's say you find an influencer that likes you. Ask to be their student.
This way, you would get all the guidance and recommendations you need to master your art or skill.
You can also run errands for them for free or give them public feedback on their latest works. It could be an app or product or book.
Build a Professional Career with No College Degree 'Learn How to Sell and Negotiate'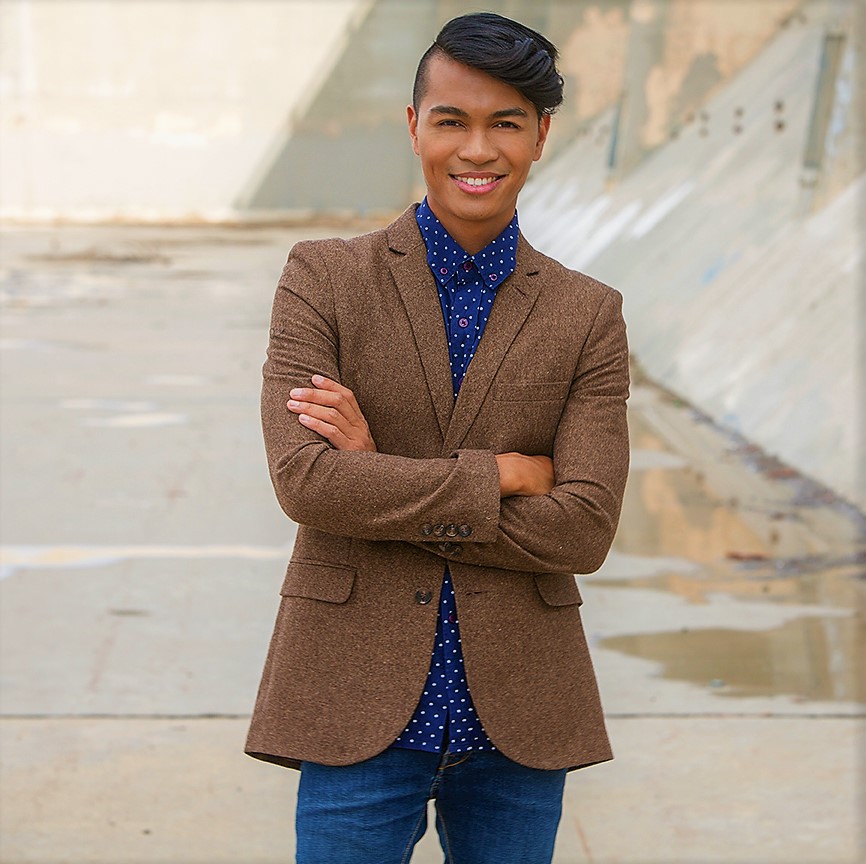 Even at the zenith, most occupations in the business world revolve around the individual's ability to envisage new ideas and market their products and services for a better offer.
The gist is you don't need a college degree to know anything about selling and negotiating.
In fact, college graduates are not taught how to trade and negotiate.
You have to learn it from mentors, books, and real-time events.
5 Men Who Made It Without a College Degree
Bill Gates
William Henry Gates III is one of the wealthiest businessmen in the world and he has no college degree. He dropped out of Harvard in 1975 to monitor his business, Microsoft, with his business partner, Allen.
His current net worth is $86 billion.
Steve Jobs
Steve Paul Jobs died in 2011, but his legacy in the tech industry will never be forgotten. He dropped out of Reed College after six months and sojourned to India for his spiritual discovery/enlightenment.
He co-founded Apple and was worth $10.2 billion at the time of his departure.
Rush Limbaugh
Rush Hudson Limbaugh III was hired as a radio host in high school.
He witnessed a lot so setbacks and was fired many times because he was controversial. Later in his career, he became Sacramento's best radio host.
His total net worth is valued at $400 million.
Mark Zuckerberg
Mark Elliot Zuckerberg launched Facebook, a social networking site that became an automatic success.
He dropped out of Havard to run his business.
Facebook's active users totaled 1.59 billion daily.
The 31-year-old tech giant has a net worth $32.5 billion.
Simon Cowell
Simon Phillip Cowell was kicked out of school at a tender age for misbehavior.
He hustled his path up the ladder in the entertainment industry to become one of the best A&R professionals in his field. Later, he founded the popular Fanfare records.
He is a judge on the talent show, American idol, and his production firm, SYCO Tv presented "the X-Factor".
His net worth is estimated to be $550 million.
Your MCM has no college degree
SUMMARY
Don't let the lack of a college degree stop from being great because all you need to be great is within you.