Best Apps to Save Money
Saving without an assistant is all shades of difficulty, the money-saving apps help monitor your expenses, suggest the amount to save, save automatically, reduce bank account costs amongst other benefits. You will discover the latest, safest and best money savings apps in this guide. Read more…
According to Benjamin Franklin, "a penny saved is a penny earned". The saving culture is key to financial independence. Whether your goal is to clear your loan debts, own a home, or secure your future, putting aside some funds for future use is the best habit every American worker should adopt. To save better, it's advisable to use savings apps.

Best Money Saving Apps and Money Management Apps in 2019.
Acorns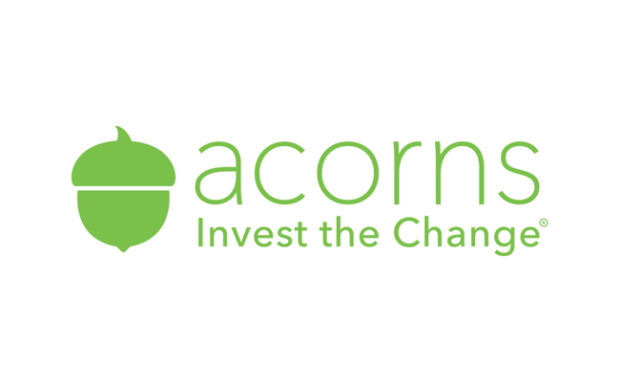 Acorns made its way to the first position on our list of the best savings apps in 2019 because of the simplicity of its core ideas – saving and investment per transaction. It's a starter's app for people that don't understand investing.
Different ways Acorns saves your money:
Round-ups
Acorns round up the amount used to purchase goods and services to the nearest dollar, for instance, $2.45 is rounded up to $3, thereby saving 55¢. For every transaction you make, a little amount is saved. Never despise the power of little savings.
Auto-investments: Your busy schedule should not stop you from investing. Acorns can do stressful work for you. All you have to do is set up the amount you want to invest over a time span and the frequency.
DIY  Investments
Acorns is an avenue to take control of the direction of your investments, duration, and frequency.
We can't say how much you can make via Acorns, as the savings app provides various portfolios and other stipulations. However, we can give you a rough figure.
On a monthly basis, an average American worker makes 47 purchases. If all the transaction made sums up to 50 cents, the amount saved per month would be $23.50. Going by these figures, the amount saved would be $270, which is still okay for doing your usual shopping.
Digit

Digit is another efficient auto-savings app that made it to the best savings apps list. This savings app tracks your everyday transaction, then recommends a suitable savings plan for you. Digit has been designed to withdraw the amount into a savings account, which gains a 1% yearly interest.
The good thing about Digit is its ability to analyze your income and expenses. The savings app functions in a way that the withdrawn amount won't affect your daily routine or monthly budget, which is an added advantage. The amount is withdrawn largely depends on the period of time, for instance, the first week is filled with lots of bills to pay, so the amount withdrawn is less while the third week has lesser bills to pay, so it withdraws more.
According to Digit, the average savings transfer is $18. However, the monthly savings transfer can be anywhere from $5 to $30. If we go by the $18 standard, you'd have accumulated $235.17 in a year.
Chime Bank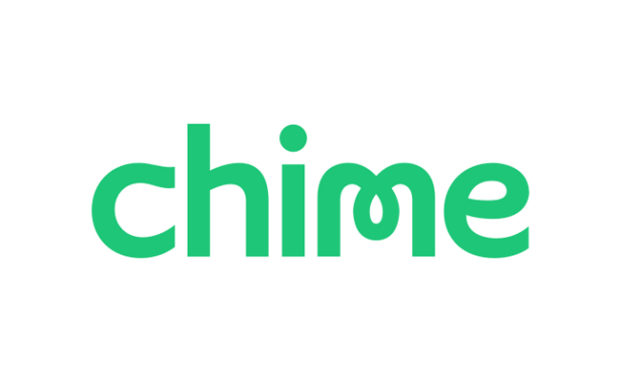 We're all familiar with the exorbitant fees charged by banks. The best way to get rid of these fees is to use chime bank, an online banking platform which serves as a better alternative to traditional banks.
One of the basic reasons Chime bank is able to eliminate high fees is due to the fact that Chime bank is basically an online bank with no buildings. Opening an account with Chime bank is simple. All you need for registration is your email address and some other information. After filling the online form, your account would be verified and you'd receive your online debit card within ten days. The Chime bank apps are the best online banking and savings app out there.
Benefits of using Chime
You can earn money back on your chime debit card.
On every direct deposit transferred to savings, you'd be given a 10% bonus.
Chime bank purchases every purchase to the nearest dollar and remits the remainder to your savings account.
In addition to the 10% bonus on each deposit, Chime gives you 10% on every roundup made. Let's say $5 is rounded up for a week, you'd earn a $0.50 bonus.
Trim

Like Digit, trim is able to analyze the accounts you link to it. Trim surpasses other savings app by its ability to detect the problem with your accounts and the solutions or alternatives on the Internet. Trim can suggest the various ways you can cut daily costs, such as canceling subscriptions or cutting back on Starbucks coffees. Trim can also search for better deals on all your service providers online and hunt lower Internet services, car insurance, and other amenities.
Trim updates its users periodically on the state of their accounts and the changes made. The effectiveness of Trim depends on your regular spendings and the availability of services in your region. Trim might not be able to help people with 1-3 Internet companies in their local area.
Stash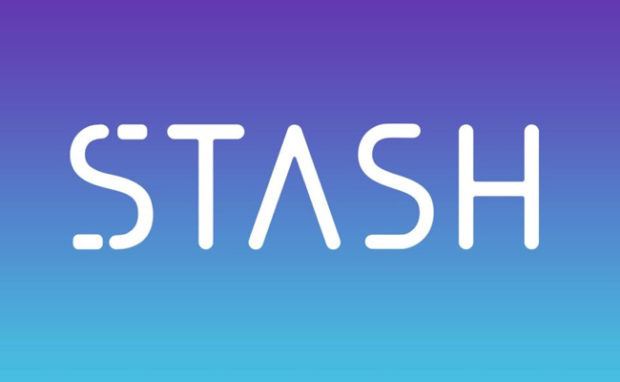 Stash is an easy-to-use investing app that is recommended for investors. The company, stash invest is a certified investment advisor. The app guides its users when making investment decisions.
You need just $5 to begin investing and a monthly fee of $1 for investments below $5000. You'll get a $5 bonus after paying the $5 required to start and the first month is free. Users with an investment of over $5,000 would be required to pay 0.25% per year, as charges (which is a fair fee).
Clarity Money

Are you looking for a personal finance management tool? Clarity money app is the best savings app for monitoring your spending pattern, cutting costs and saving money.
Like Trim, clarity money app analyses your transactions cancels subscriptions and negotiates bill reduction. Unlike other apps, Clarity money does not charge per month. You're only required to pay a one-time fee, which is 33% of the yearly savings you benefited from their negotiations, for instance, if the app gets yo reduction in cable bill of 10% per month, thereby increasing your savings by $120 a year, you'd be charged $40.
Mint
Searching for a budgeting app? Mint app is the best savings app for budgeting. The app helps you save by preparing a suitable budget.
Mint app shows you all your earnings, transactions, and balances. Putting all your financial data in one place makes budgeting easier. In addition to easy budgeting, the Mint app tracks your expenses, spending pattern, then, categorizes every detail. The app comes with tips and recommendations on how to lower your spendings.
SUMMARY
The best money-saving app is not enough if there are no funds to save… this means you must change your spending habits, be wise with your personal capital and the way you utilize your credit cards.
Start tracking your spending, look into your savings account features most have automatic savings and some offer saving bonuses.