iPad Apps: The Best Free and Paid for Apps of 2019
Top Paid iPad Apps:
The 2019 list of the top paid-for iPad Apps!
1. Minecraft
Founded by the Swedish company Mojang and released in 2009. Minecraft is a game which allows players to build with a variety of different blocks in a 3D procedurally generated world, requiring creativity from players
2. Procreate
Created by Savage Interactive Pty Ltd. The Apple Design Award winner and App Store Essential – Procreate is the most powerful sketching, painting and illustration app ever designed for a mobile device, built for creative professionals. This complete artist's toolbox helps you create beautiful sketches, inspiring paintings, and stunning illustrations anywhere you are. Procreate features ground-breaking canvas resolution, 136 incredible brushes, an advanced layer system
3. Notability
Created by Ginger Labs. Notability combines handwriting, photos and typing in a single note to bring your projects to life. Use a wide range of note-taking and sketching tools to capture every detail. You can even add and annotate PDFs in Notability. It's the perfect place to create and organize work, school, and life's information!
4. Geometry Dash
Created by RobTop, Games AB and debuted in 2015, Geometry Dash will put you through near impossible challenge in an entire world of Geometric shapes. Push your skills to the limit as you jump, fly and flip your way through dangerous passages and spiky obstacles. This simple one-touch gameplay with lots of levels that will keep you entertained for hours!
5. GoodNotes 5
GoodNotes transforms your iPad into digital paper. It's a single place for all your handwritten notes and formerly paper-based information. The app was designed by Time Base Technology Limited.
6. Amazing Frog?
Amazing Frog? is a Hardcore Parkour open-world buffet of bonkers physics sandbox gameplay.Welcome to the town of Swindon, SwindonShire. Home to flatulant superhero, Amazing Frog? a 20Km Landscape A whole bunch of vehicles 4 player split screen Vist the Moon. This app was designed and developed by FAYJU.
7. My City: Pajama Party, My Town Games LTD
Create Your own parties, Anywhere! My City : Pajama Party, created by My Town Games LTD lets you get what you need to host the perfect pajamas party game in my city. Flower shop for that extra fun party feeling, night store that sells all you need for your party, a large friends house with lots of rooms and locations just perfect for your party. Do you want to hold the party in another house? don't worry about it. My City games are connected, you can easily move all items and characters between our other My City games.
8. Plague Inc.
Created by UK based group Ndemic Creations in 2012. Plague Inc. is a real-time strategy simulation video game, developed and published by UK-based independent games studio Ndemic Creations. The player creates and evolves a pathogen in an effort to destroy the world with a deadly plague.
9. Terraria
The app features exploration, crafting, building, and combat with a variety of creatures in a procedurally generated 2D world. Terraria received generally positive critical reception upon release, with direct comparisons to Minecraft and praise given to its sandbox elements. Designed and developed by 505 Games (US), Inc.
10. Bloons TD 6, Ninja Kiwi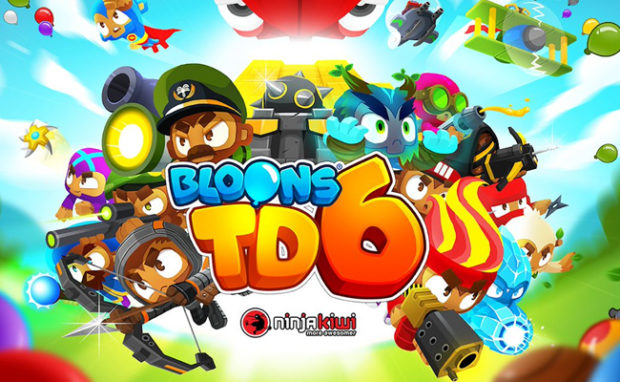 The Bloons are back and better than ever! Get ready for a massive 3D tower defense game designed to give you hours and hours of the best strategy gaming available.  Craft your perfect defense from a combination of awesome monkey towers, upgrades, Heroes, and activated abilities, then pop every last Bloon that comes your way! Developed by Ninja Kiwi and set to release this month!
Related Articles
Top Free iPad Apps:
The best things in life are free and these apps are no exception! Enjoy our list of the best free iPad apps
1. Bottle Flip 3D!
You have to flip a plastic bottle in the exciting arcade game Bottle Flip 3D! Make the bottle jump or even double flip. How? Just tap the screen at the right moment and jump! Explore different rooms, jump on all sorts of objects: shelves, tables, chairs, sofas, and even subwoofers! Train your agility, develop coordination, control the strength and distance of the jump. And most importantly – calculate the distance correctly because it depends on whether you can get to the finish line and win! Designed and developed by Tastypill.
2. Roller Splat!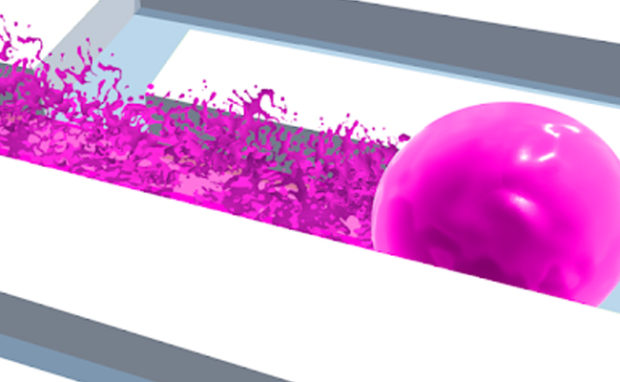 Brought to you by Voodoo. Roller Splat! allows you to swipe up, down and all around to send you vibrant paintball rolling through the maze as you splash, splat and sploosh color all over the clean white maze. Complete the levels of each puzzle by covering every corridor and corner with beautifully bright paint. It feels so satisfying, who doesn't love a clean coat of fresh paint?
3. Blocksbuster!
Destroy complex block buildings by swallowing them with the hole. Be careful not to catch the bomb! Easy-to-learn controls and addictive gameplay flow. Developed and designed by Voodoo.
4. Traffic Run!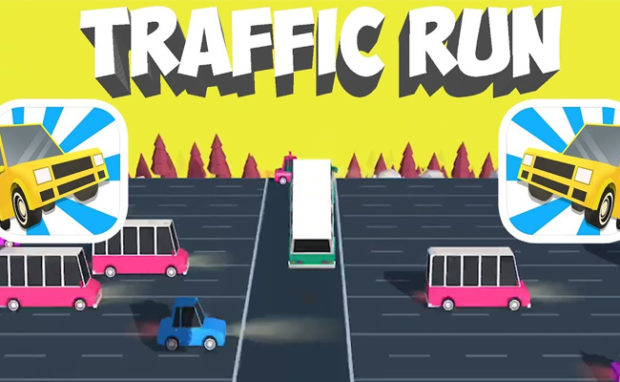 Crated by Geisha Tokyo Inc., Traffic Run! is a test of critical thinking and anticipating the next move. Incredibly user-friendly controls the game is controlled with just a tap. The goal is to cross the streets without hitting cars.
5. YouTube: Watch, Listen, Stream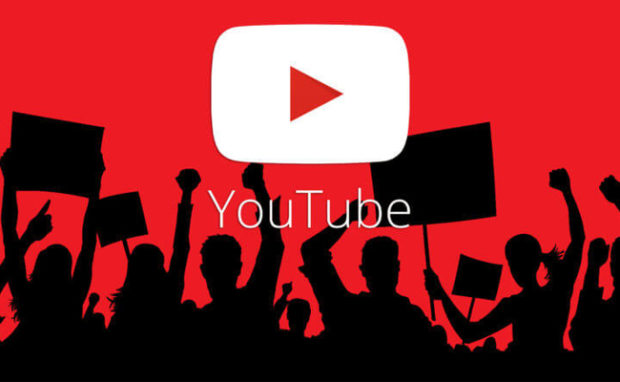 YouTube can be seen as the one that started it all. The original media sharing service the app allows just that. Play, stream, post content anywhere at any time. Designed by Google LLC.
6. Color Hole 3D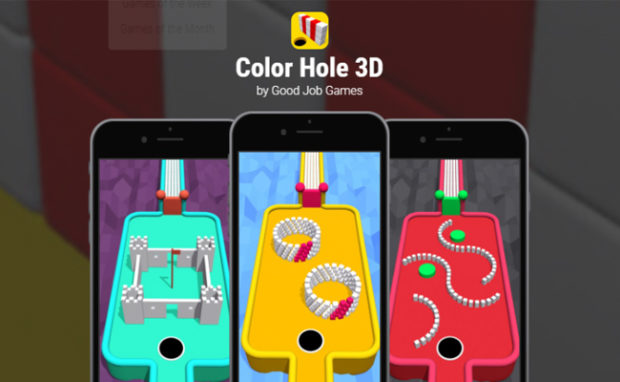 Once again, your newest addiction comes in 3D in an easy to play, too hard to master game! The objective is to clear the board and do not pull other Colors in, that is it! Created by Good Job Games and over 100+ levels of endless fun!
7. Netflix
Netflix In. revolutionize how we watched movies and tv shows. The streaming giant has since launched original content such as their own movies and shows. Since the creation of Netflix, there has been a surge of competition into the streaming marketplace.
8. Run Race 3D
One of the best free running games on the market. Run RAce 3D, created by Good Job Games allows you to compete with others and get the real parkour experience as you jump from wall to wall, climb ropes, slide to get faster, flip to jump higher , grab to swing, use monkey bars to not fall.
9. Stack Ball 3D
Stack Ball is a 3d arcade game where players smash, bump and bounce through revolving helix platforms to reach the end. Your ball smashes like a brick through colorful platforms that block its descent, but if you hit a black one, it's all over! Your ball shatters to pieces and you have to start your fall all over again. Brought to you by Azur Interactive Games Limited.
10. Tiles Hop – EDM Rush
Tile Hop will create the whole new experience for music game fans! Bounce off the magic music tiles, listen to the beat, and make as many hops as you can in this mind-blowing music game now for Free! Developed by Amanotes Pte. Ltd.