Best Mother's Day Gifts on Amazon
Amazon Mother's Day Products
Mother's Day is quickly approaching! Some of us have gotten our wonderful mom's and women in our lives their gifts already.  There are many of us, who have yet to get our gifts for the woman in our lives. Some of us still need some gift ideas to decide on what to buy. We all want to give our mother that special gift that says, "mom, I love you."  Amazon has a lot of Mother's day products online that mom will simply love.  Some of the best gifts from Amazon are listed below. These are a few great Mother's day ideas that we think you will love and so will your mother.
What Gift Can I Get For a First Time Mom?
We could not pick just one, so we found a few ideas for the first-time mom on Mother's day.
Price: $30
This is helpful for the mother who is not getting much sleep already. The weighted eye mask can help mom when she needs a much-needed nap at one in the afternoon.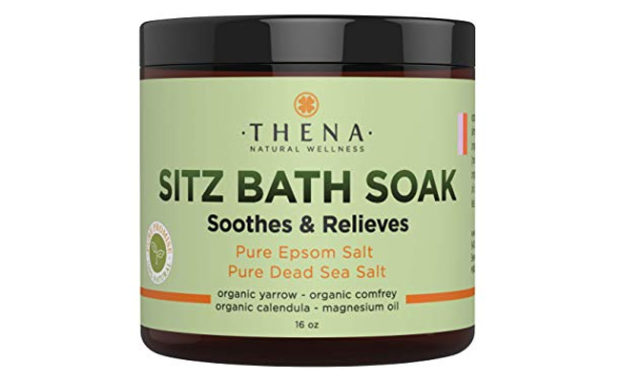 Price: $24
A luxurious bath soak. It is lavender scented and new moms love it! It helps with "fissure control."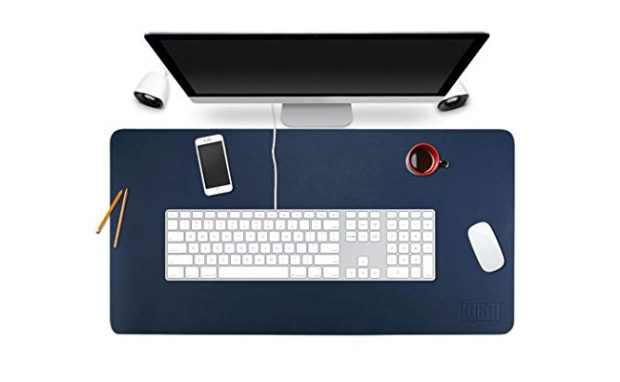 Price: $28
If you have a new mother, who is busy working from home in your life, this is the best gift for her. Working from home requires a nice and tidy work area. This protector gives us clean, tidy, crumb-free, and it's easy to clean too. She will love this gift.
These are our favorite gifts on Amazon for first-time moms. However, we feel that any mom would be in love with these gifts as well.
Mother's Day Amazon Ideas
Finding the perfect gifts for mom for Mother's day can be a difficult decision. Especially if you are waiting until the last minute to decide. We have researched Amazon and found some of the top Mother's day gifts for mom. We have five of the best gifts for mom that we think any mother, grandmother, aunt, etc, will love and be able to use.
Five Top Mother's Day Products on Amazon: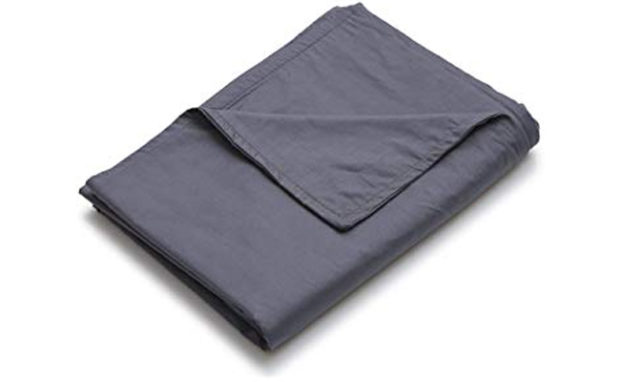 Price: $ 90.00
A cooling weighted blanket will help your mom sleep very well and stay cool. It fits the curves of the body, so you feel like you're being hugged while you sleep.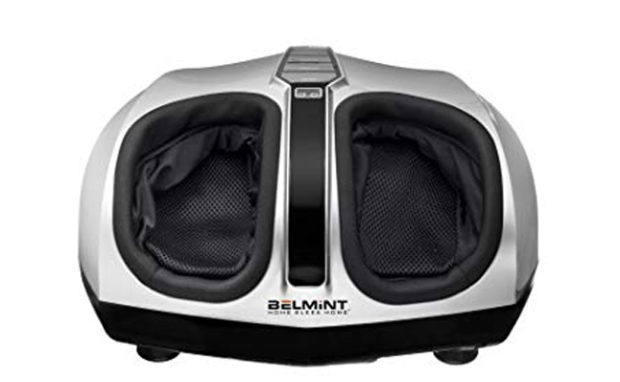 Price: $140.00
Your mom will never forget this wonderful foot massager. It is heated and even has toe control.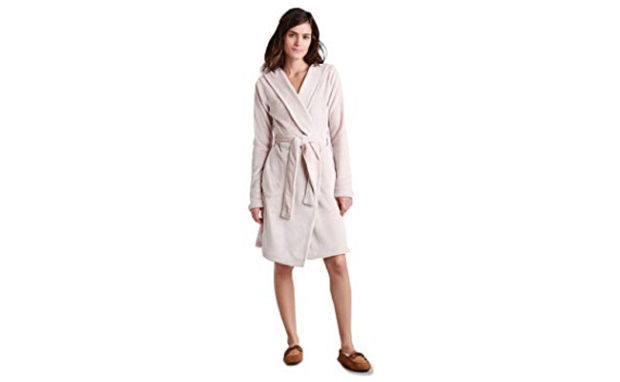 Price: $129.95
This nice plush robe can be found on Amazon. Great for lounging around the house and its very soft.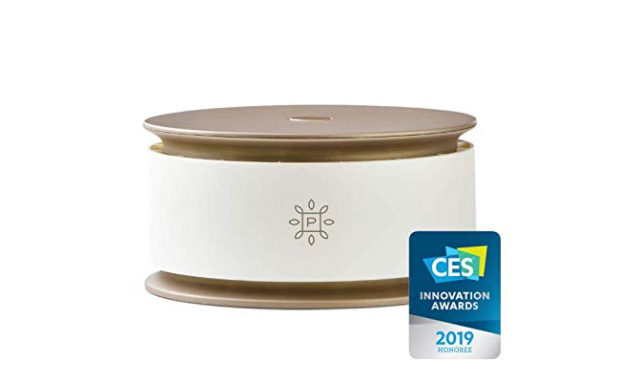 Price: $98.00
For clean, purified air in any room of the house. It's a portable air purifier that doesn't require a filter. There is a great design as well to match mostly anything in the home.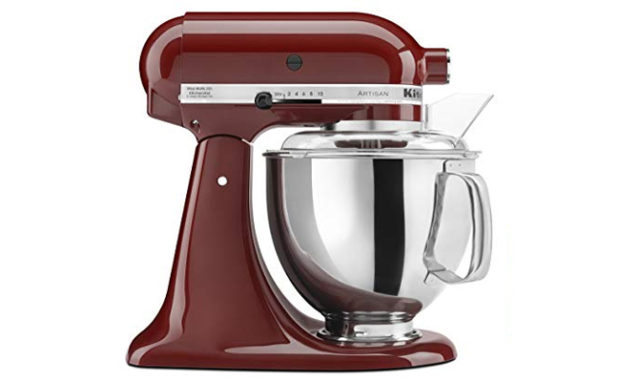 Price: $279.35
We tried to stay away from kitchen gifts, but we love this mixer so much, we think anyone would love this Kitchen Aid mixer. It comes in an array of colors to match the house or the mood. It is a great deluxe mixer and the mom in your life will love it. Especially if it's in her favorite color.

These are five of the top Mother's day gifts we found on Amazon. There is a little bit of something for every mother in your life. Amazon is the best place to get your mom something great.
Best Products on Amazon to Buy for Mother's Day
This Mother's day, instead of going to the busy mall or run out of ideas because all of the department stores have sold all of their Mother's day gifts, try Amazon. Amazon prime has Mother's day gifts for all moms.  
Mother's day on for Amazon Prime members will save you a lot of money and there is always free shipping.  We have made our list of the best Mother's day products to buy for the moms or grandmothers in your lives. Most Amazon orders will offer same day delivery or the day after.
Here is our list of the best products to buy on Amazon: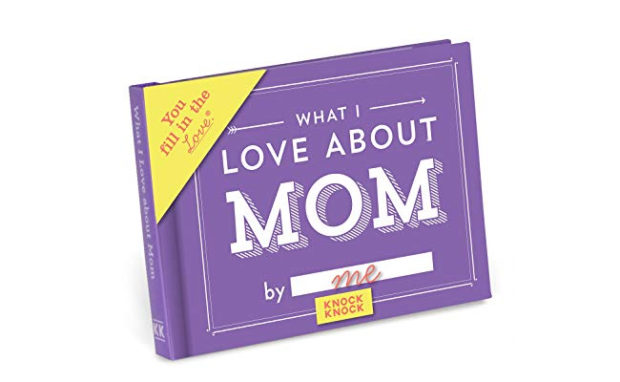 Price: $9.63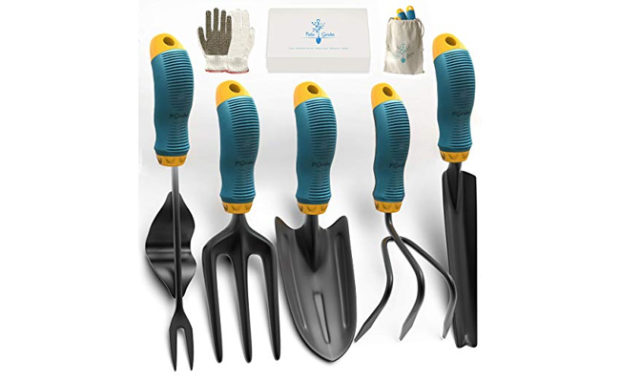 Price: $34.99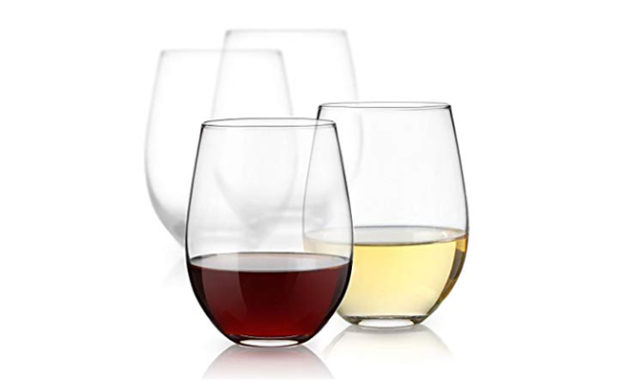 Price Range: 15.99 and up
Price Range: $10.99 and up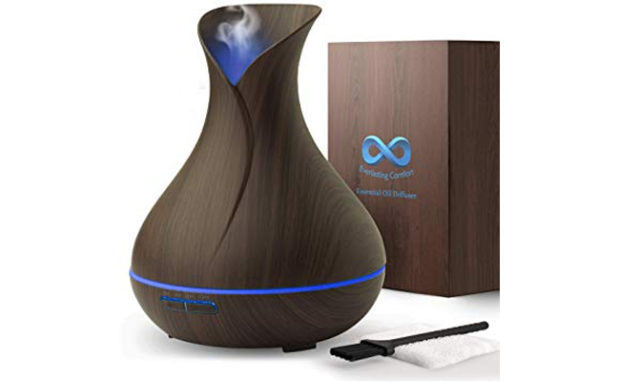 Price Range: $34.95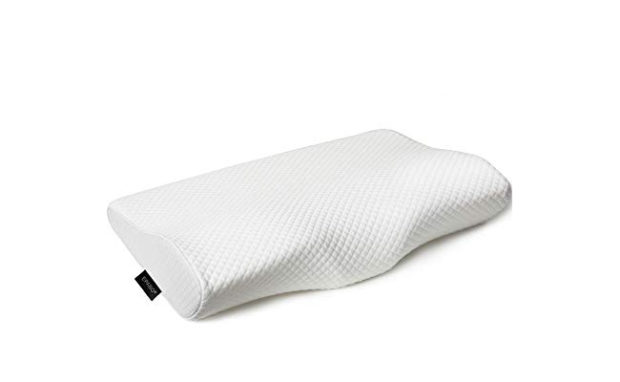 Price Range: $19.99 and up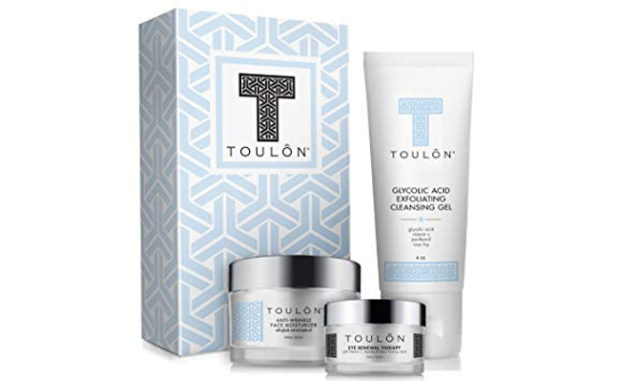 Price Range: $29.99
Price Range: $59.99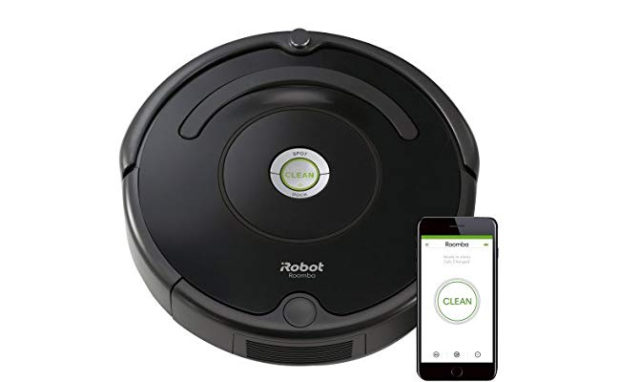 Price Range: $248.00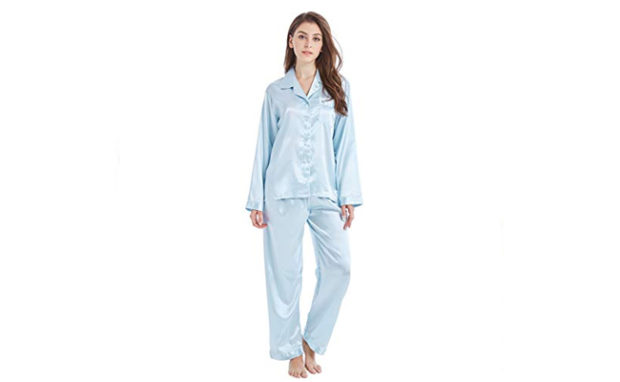 Price Range: $19.99 and up
Last Minute Mother's Day Gift Ideas:
Our moms deserve the best things that money can buy. They gave birth to us and raised us to be the best people we can be. With that being said, we have found some of the best Amazon gifts for mom.  These last-minute gifts are great for everyone, especially moms and grandmas.  These are all from Amazon and if you're an Amazon Prime member, you'll get better deals for the mother in your life.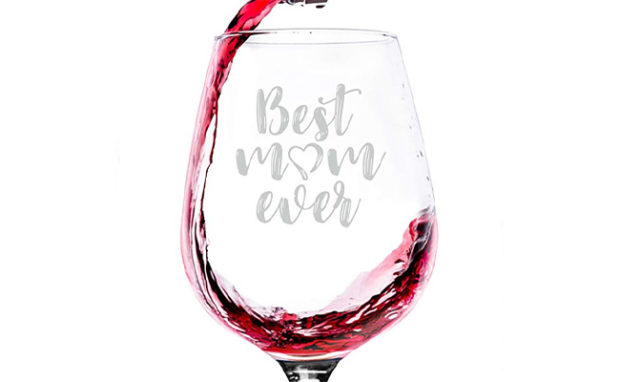 Price: $16.97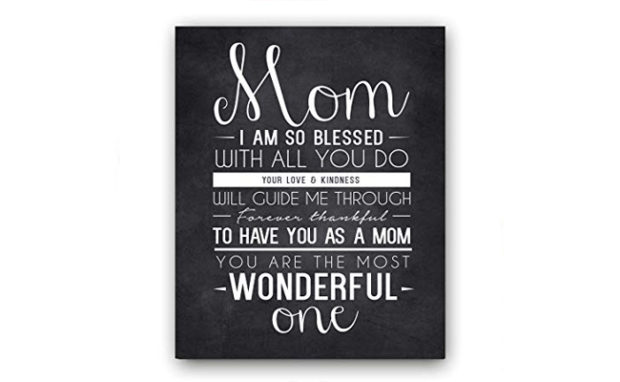 Price: $19.99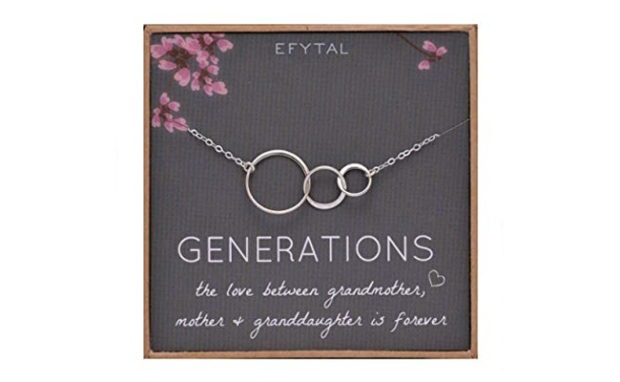 Price: $44.95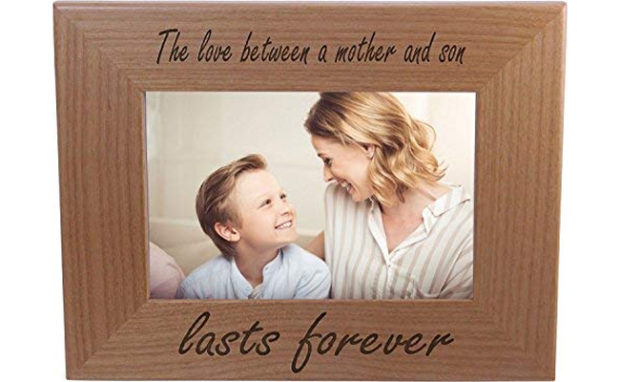 Price: $19.95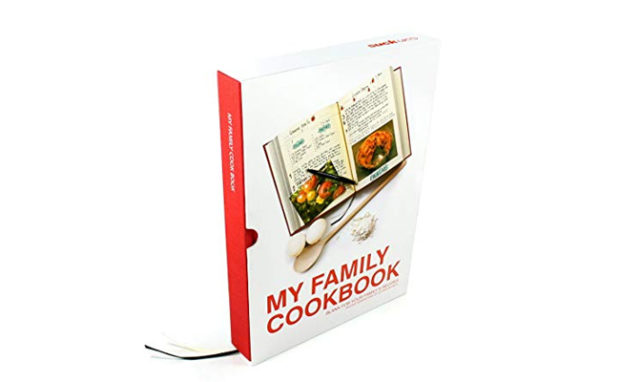 Price Range: $10.99 and up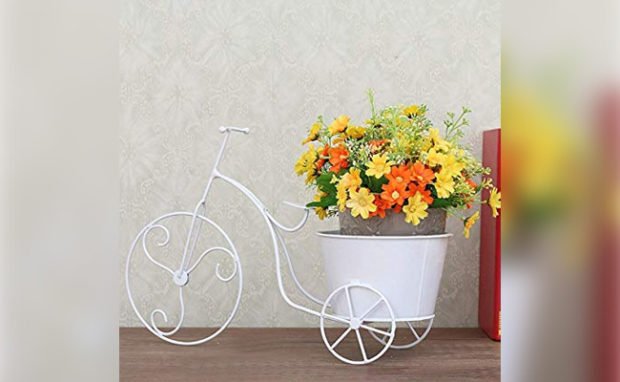 Price Range: $26.99 and up
7. Atlas Coffee Club Membership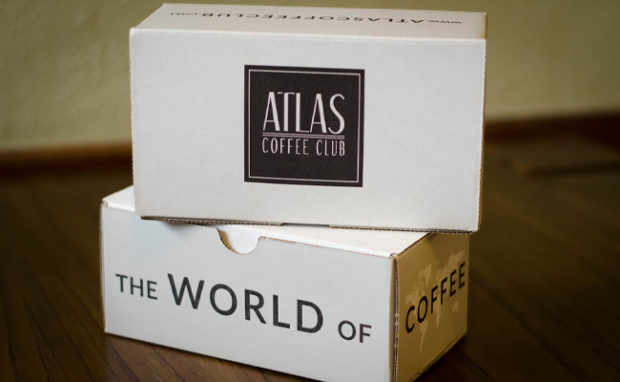 Price: $28.00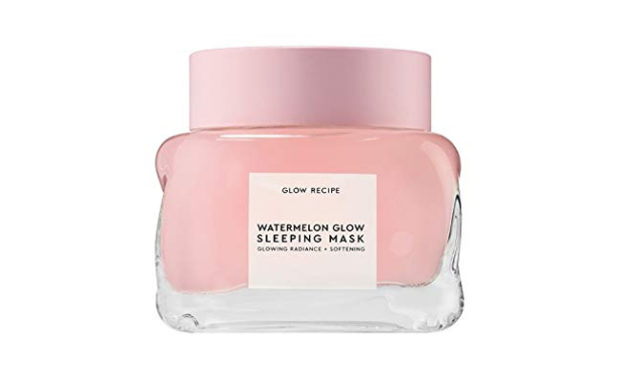 Price: $55.00
These are some of the top last minute gifts for mom. We know she'll love anything from her children, but we want her to know how much we love her. All of these products are available now on Amazon.
Conclusion
Amazon mother's day gifts are what you need to make that special lady, mom, grandmother, aunt, and others have a great day. They're inexpensive, great products, and will arrive within a day or two after ordering. Check out Amazon now to get that last minute gift that she will love.