Protein Powder Recipes: 20 Unique Recipes to Try Today
Protein shakes are only good for so long. The routine of making a protein shake gets boring after a while. There are additional ways that you can enjoy protein powder without the monotony of protein shakes. Protein is essential for our lives, and getting enough protein gives us more strength, energy, and endurance throughout the day. Protein supports a healthy metabolism, and helps our muscles recover from exercise. This article contains a list of protein powder recipes that are great for additional protein. The recipes range from protein pizza to protein cheesecake. Check out these savory protein powder recipes and meals!
Protein Rice Krispy Treats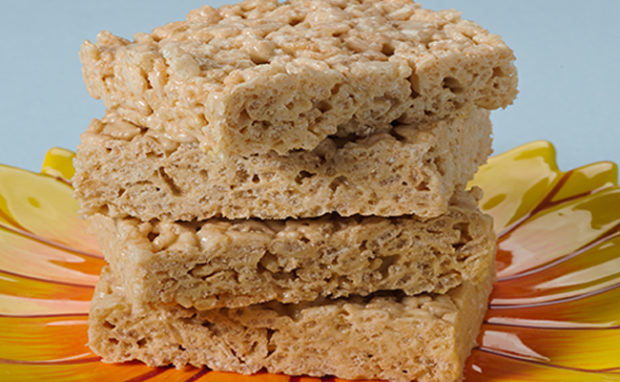 This recipe has natural peanut butter, which will replace the processed marshmallows. The peanut butter also adds more protein to this treat. It actually adds eight grams per piece, including the protein powder. Cutting down on the sugar and gluten makes this an even better treat for the whole family. You can even keep these babies in the fridge, or freeze them for a frozen protein snack.
Mint Chocolate Chip Protein Brownie Bars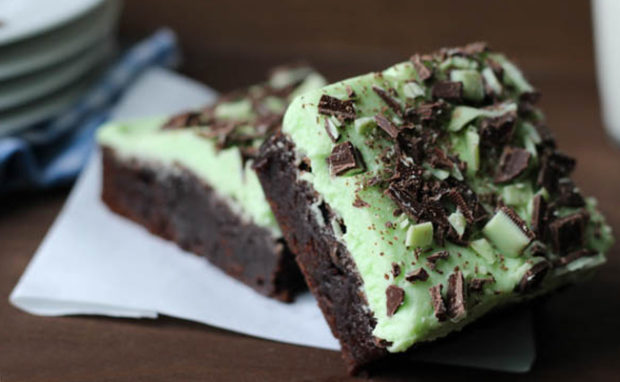 If you love chocolate, you'll love these mint chocolate chip brownie bars. They're actually made with spinach, avocados, and bananas. There is also a mint fudge frosting on top. This is a gluten free brownie, and it is fortified with hemp protein.
Protein Pizza Crust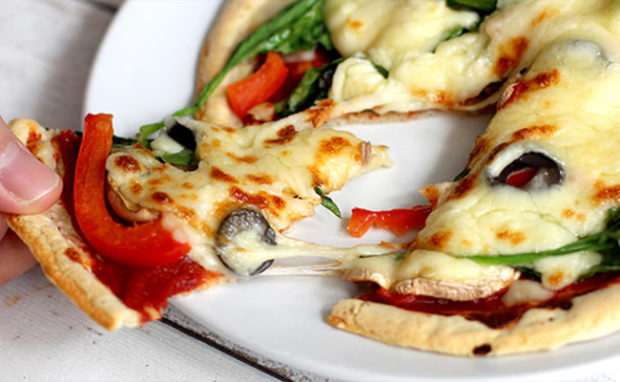 This dough has 9.5 grams of protein per serving. It is also gluten free. You need to make sure that you bake this crust fully, then you can add your toppings and broil for another five to ten minutes. Everyone will love this dish. A great option of these protein powder recipes.
Protein Molten Lava Chocolate Cake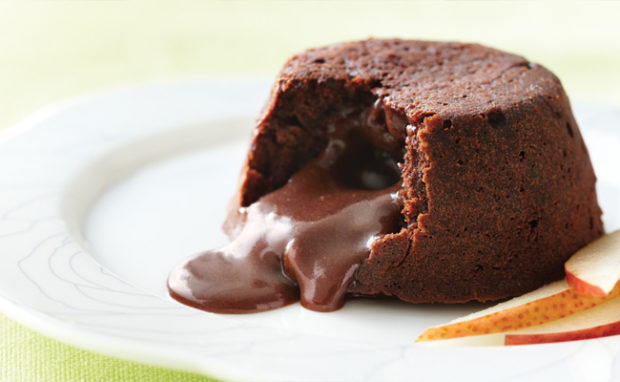 This cake has ten grams of protein in it. Another chocolate lovers dream come true. This is a slimmed down version of a traditional dessert, and it contains only a third less fat than the original cake. This cake does not require an oven, either.
Lemon and Blueberry Protein Coffeecake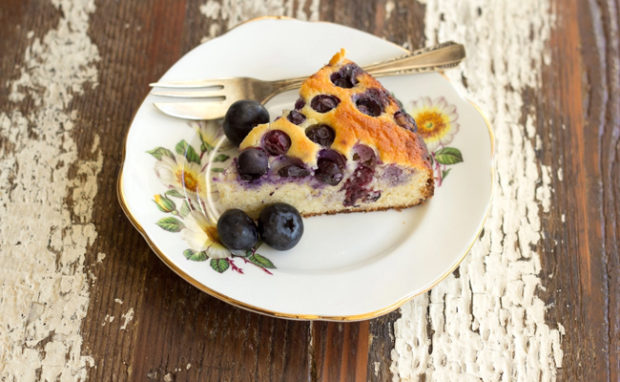 This coffeecake is gluten-free, sugar-free, and believe it or not, has 16 grams of protein per slice. You can even try putting Greek yogurt on top for a quick, healthy protein-packed dessert.
Chocolate Chip Cookie Dough Protein Balls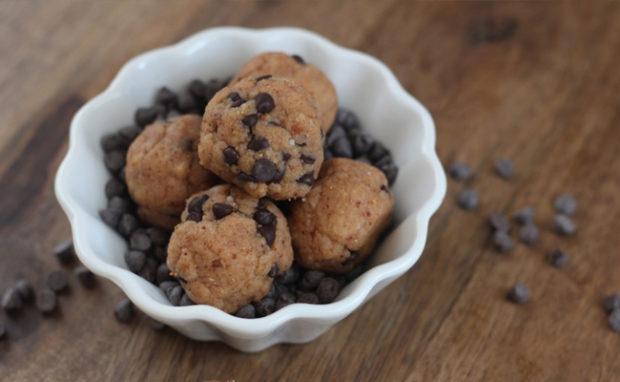 Grain free, dairy free, and vegan, these are great for anyone who is busy and is craving a quick snack that is nutritious. There are five grams of protein per cookie dough "ball." These are very tasty.  Another savory choice among the protein powder recipes.
Chocolate Peanut Butter Protein Bars
This is an all-time favorite of these protein powder recipes. They're made of chocolate and peanut butter. This is also an easy made snack. It has eight ingredients, and can be made in under an hour. You can make enough for the whole week, too.
Gingerbread Baked Oatmeal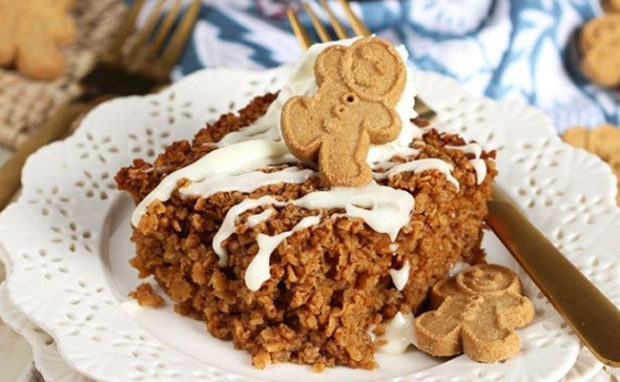 This is a great way to begin your day. This oatmeal has 19 grams of protein. It is made with molasses, dates, and cinnamon. Put these together for a great breakfast idea that is also very easy to make. You can also reheat this quickly.
Spinach Frozen Yogurt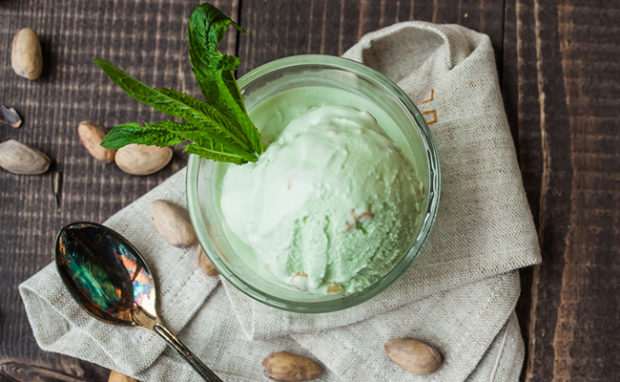 Along with protein and iron in your diet, this creamy frozen yogurt tastes nothing like spinach. If you do not have an ice cream maker, you can freeze this yogurt in ice cube trays. Then, put the cubes in the blender; you are left with a frozen treat among protein powder recipes.
Chocolate Peanut Butter Fudge
Another way to get your chocolate fix. These are better for you than any fudge cups that you've ever had. They taste just like your favorite brand of peanut butter cup. You need stevia, honey, and coconut oil instead of butter and sugar. You can share all of your treats with friends, or put them in the fridge. They have a shelf life of about one week.
Coconut Protein Balls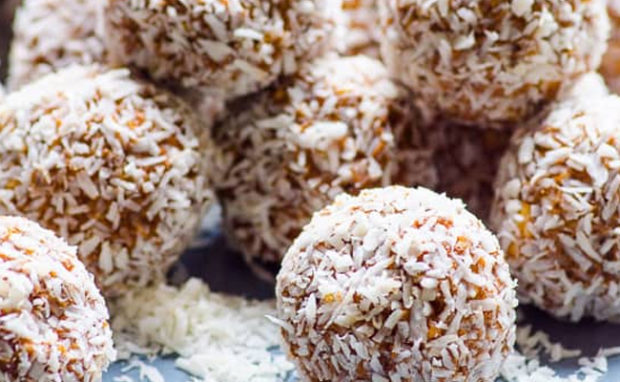 You can have these delicious protein balls before or after your workout. Each ball contains five grams of protein. If that is not enough, you can add a few scoops of protein powder into the mix. This is another of the protein powder recipes that is an awesome post-workout protein feed.
Banana Nutella Protein Muffins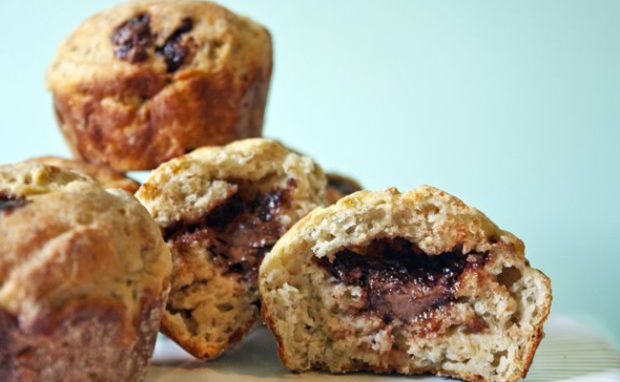 This is a great and satisfying protein fuel. These have 165 calories. These muffins also have eight grams of protein per muffin. Add chocolate chips, berries, or nuts if you want to mix up this protein powder recipe.
Tiramisu Protein Pancakes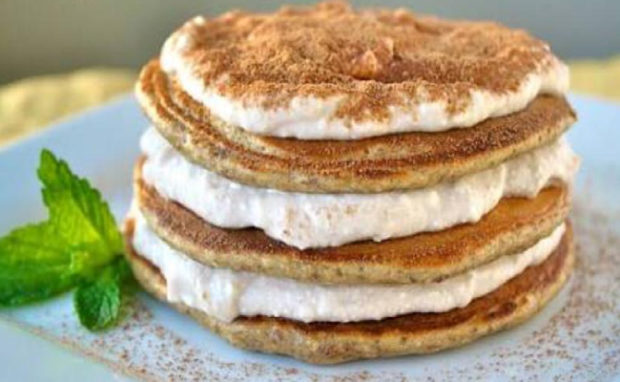 These caffeinated pancakes have 46 grams of protein per serving. That is a lot of protein! The pancakes are layered, with a healthy and sweet filling. The filling is made up of cottage cheese, bananas, and coffee extract. The whole family will love these pancakes.
Brownie Batter Overnight Protein Oatmeal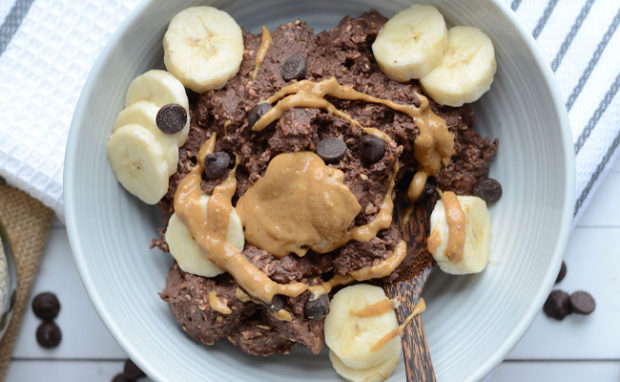 This is the ultimate breakfast. It is ready in less than 15 minutes. This is a great way to start your day off the healthy way. This is a blend of almond milk, Greek yogurt, cocoa powder, oats, and protein powder. You need to let the mix sit overnight for softer oats. You can eat these cold or warm.
Chocolate-Banana Protein Pancakes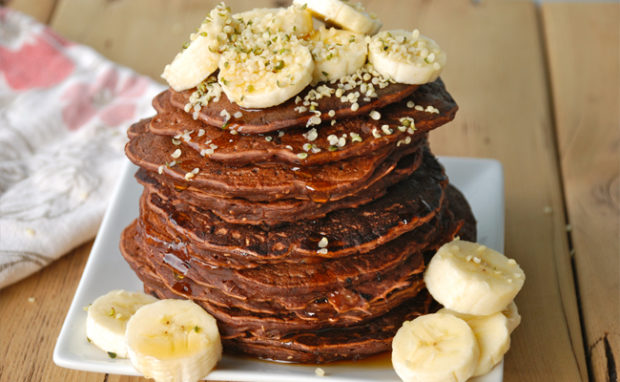 These have 22 grams of protein per pancake. Made with chocolate protein powder, ground flax seeds, eggs, almond milk, and bananas, these are a hearty and filling option of these protein powder recipes. Try adding honey to the recipe instead of syrup.
Sweet Potato Rosemary Bread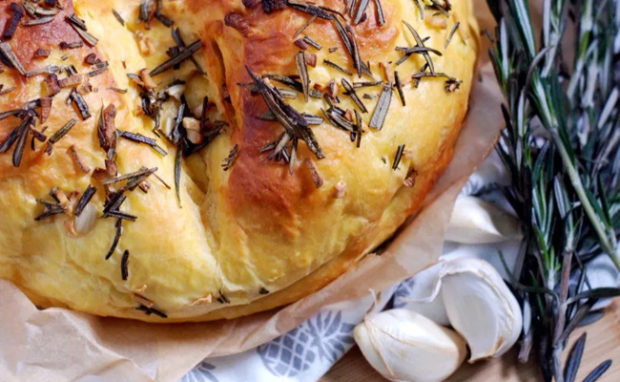 This bread is gluten-free, and yeast free. It goes very well when paired with soup. It also has 12.5 grams of protein per serving.
Peanut Butter Chocolate Chip Protein Cookies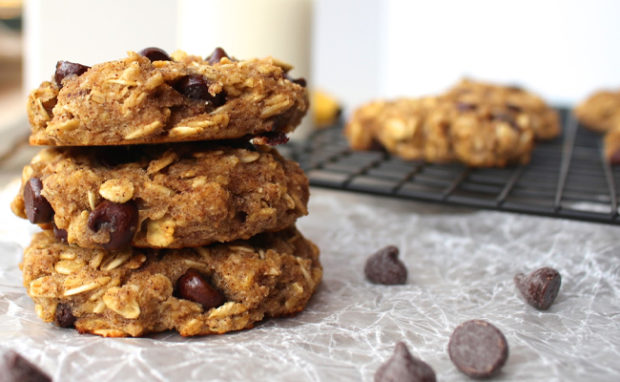 These are gluten free treats, and a great way to get your sweet tooth taken care of. This treat boosts your protein intake as well.
No Bake Protein Cookies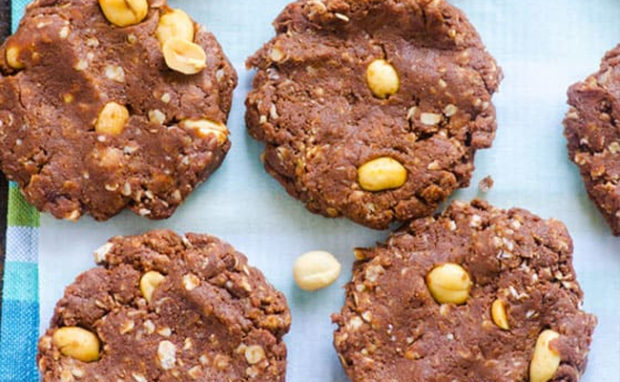 These cookies do not require an oven, and they contain dates which provide all the sweetness you need. These cookies are actually good for you. They're made with dates, rolled oats, peanuts, and peanut butter.
Healthy Carrot Cake Quinoa Protein Loaf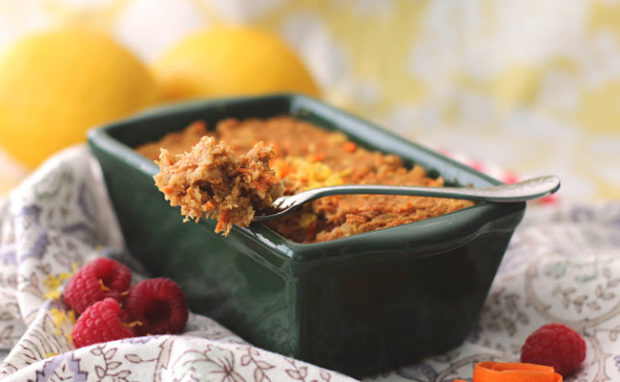 This is a moist loaf with a lot of flavor. It has citrus zest, applesauce, apple pie spice, and grated carrots. This choice among these protein powder recipes is great for a holiday feast.
Oreo-esque Protein Cookies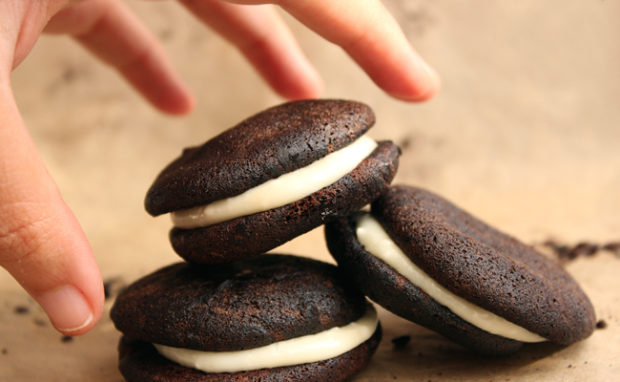 It takes less than 10 minutes and four ingredients to make these delectable protein cookies. They contain whey protein powder, and provide 10 grams of protein per cookie, as well as 9 grams of fiber.