Benefits Of Cold Air Intake: Are They Worth It?
If you own a car, you ought to consider the benefits of a cold air intake. A Cold air intake is a valuable addition to your vehicle that can make a significant difference in driving performance.
Nowadays, buying and owning a car isn't enough for most people. In an on-going quest to upgrade the car's power and overall performance, great aftermarket systems are produced and sold, like new exhaust systems and bolt-on accessories. These include superchargers and turbos.
These items do improve your car,  but those kinds of upgrades cost a lot of money, and you'll probably spend more than a weekend installing the parts.
Here is where the benefits of a cold air intake come in. It's a fairly economical modification (typically only a few hundred dollars) and easier to install than most other engine modifications.
To better help you understand the benefits of a cold air intake, first, you have to know exactly what it does.
A cold air intake or CAI is generally an aftermarket assembly of parts used to bring relatively cool air into the car's internal-combustion engine. Cold air intakes move the air filter outside of the engine compartment so that cooler air can be sucked into the engine for combustion.
Cooler air brings more oxygen into the combustion chamber, and that means more power. The filters are usually moved to the upper wheel well area, or near a fender where there is more access to free flowing, cooler air, and less heated air from the engine.
The benefits of a cold air intake are significant. Think of it this way: your car's factory air intake system has a cold that clogs up the head and restricts its breathing. It cannot run well under this circumstance. So, a cold air intake serves as a great "medicine" for the engine to function at full efficiency.
What's more, not only does a cold air intake reduce the air temperature, but it also increases airflow.
Cold air intakes remove the need for a box surrounding the air filter, and instead use large diameter intake tubes that are smoother, have less bends, and are often wider than the original factory versions. Removing the air box and using smoother tubes gives the engine uninterrupted airflow.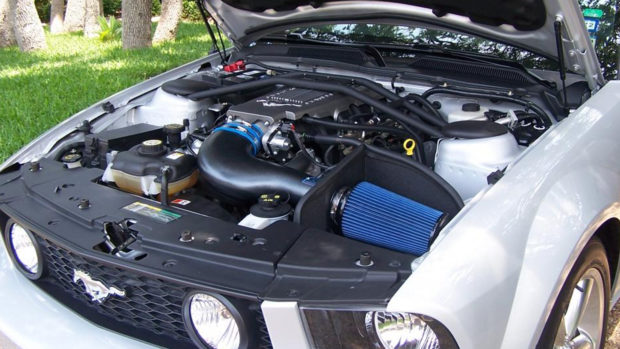 Expert mechanics have been recommending car owners to install a cold air intake system, because even brand new vehicles and the latest models can benefit from installing the feature. Below are some of the benefits of a cold air intake for your car's engine:
Added Horsepower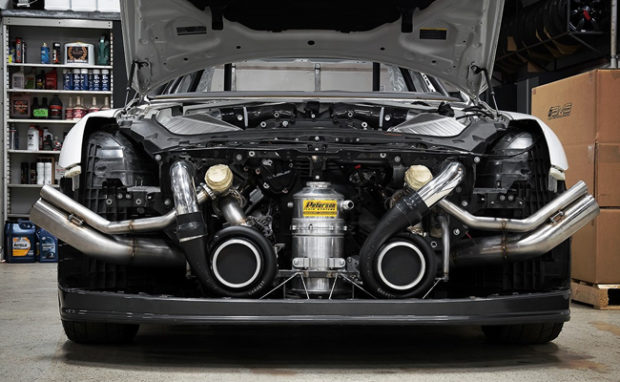 As mentioned above, one factor that determines an engine's output power is the amount of air used during the combustion cycle. Compared to hot air, cold air allows more fuel to burn more efficiently, due to the increased rate of oxygen combustion. Because of this, installing a cold air intake kit may result in increased horsepower. But how much horsepower does a cold air intake add? This depends on the specific vehicle configuration, as installing a cold air intake may add around 5 to 12 additional HP.
Improved Acceleration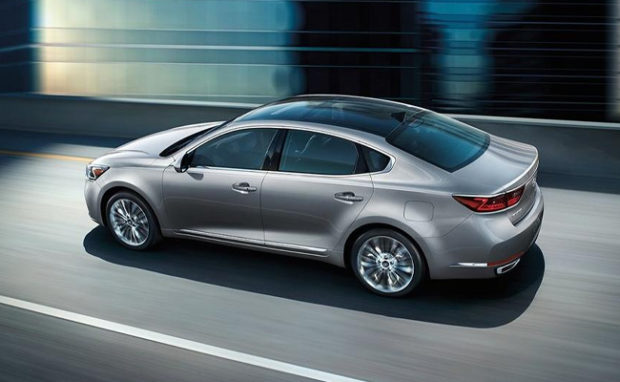 Every time you push the accelerator pedal, you may feel the benefits of a cold air intake. A cold air intake kit can surge a car's responsiveness. This is because the car reaches its intended speed more rapidly when a larger volume of cold air is carried to the engine. So, if you enjoy solid acceleration, consider installing a cold air intake on your car.
Improved MPG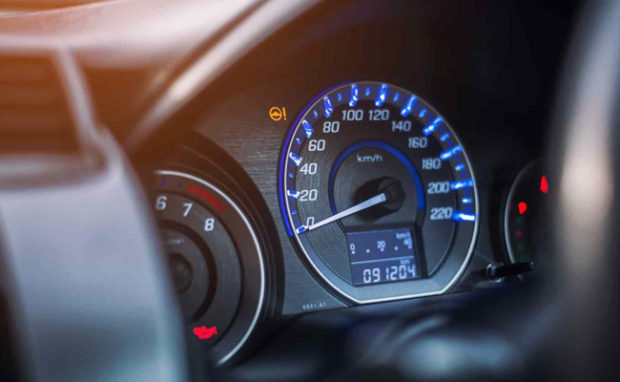 Cold air intakes can help improve your car's gas mileage. This is due to the fact that the right volume of oxygen thrusted through the engine is important when the internal combustion engines yield power by burning fuel. The deficiency of oxygen causes increased fuel consumption, and this is where a cold air intake comes in. A cold air intake is intended to guarantee optimum air to fuel ratio, which will provide horsepower gains and fuel economy enhancement. Therefore, it is apparent that a cold air intake and mpg efficiency are interconnected. Another of the benefits of a cold air intake system is the decreased gas expenses it can result in.

Improved Engine Roar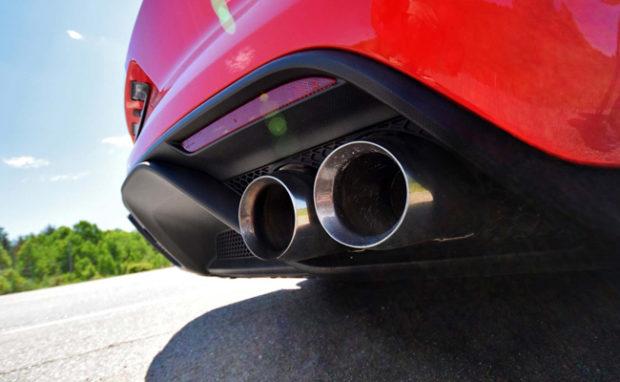 If you relish the roaring sound of an engine, you'll be delighted to know that this is one of the benefits of a cold air intake when installed on your car. What does a cold air intake do to an engine's sound? A factory air intake system is intended to work silently, while a cold air intake system is equipped to increase performance. It has something to do with the fact that there is increased amount of air being sucked in by the a cold air intake system. More intense air flow results in a throaty growl that is desired by many automobile enthusiasts.
Spend Less on Filters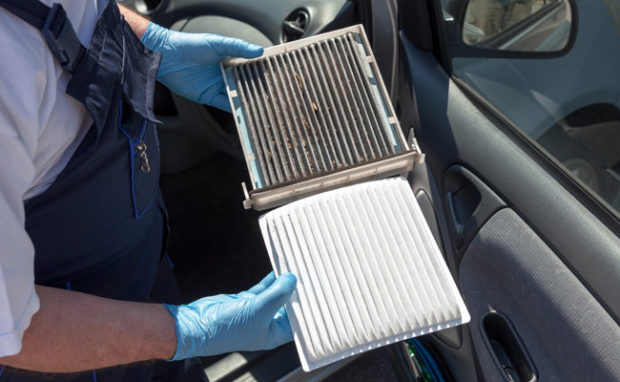 Factory air intake systems are usually furnished with paper air filters that require replacement every 15,000 miles. Aftermarket cold air intakes, however, come with air filters that just have to be cleaned every 30,000 to 40,000 miles. Cleaning air filters is fast and easy; you just need to wash it in soapy water and rinse thoroughly in clean, cold water. No special tools or skills required!
Benefits of Cold Air Intakes – Are They Worth It?
Believe us when we say that it is worth it to have the best aftermarket parts on your vehicle if you are looking for the optimal automobile performance. The benefits of a cold air intake can make these goals become a part of reality.
Install the cold air intake system, and hear the magnificent sound of free-flowing cool air to your engine — and enjoy a few extra horsepower as well. Experience for yourself the added efficiency as provided by the cold air intake system, and increase the health and performance of your vehicle for the years to come.