How Do Consumers Judge Your Brand by Influencer Marketing?
Consumers' attitudes towards Instagram influencer marketing depends on the age, background, and economic class of the user. To reap bountiful profits via influencer marketing, you need to understand how your consumers react to influencer marketing.
It's no longer news that most businesses spend an arm and a leg to get the attention of their consumers and potential customers.
The relevance of influencer marketing cannot be ignored or undermined in this day and age. If the influencer marketing industry was absent, most businesses wouldn't reach their full marketing potential.
Getting to the root of the matter demands undiluted comprehension of user-generated-content, its reach, and yield.
In this article, we're going to be discussing (in detail) the tendency of converting influencer marketing to consumer patronage, the best influencer marketing techniques, and of course, a brief review of research conducted by various agencies.
Take a deep breath as we delve further into this modern topic.
Originality Is Key to Success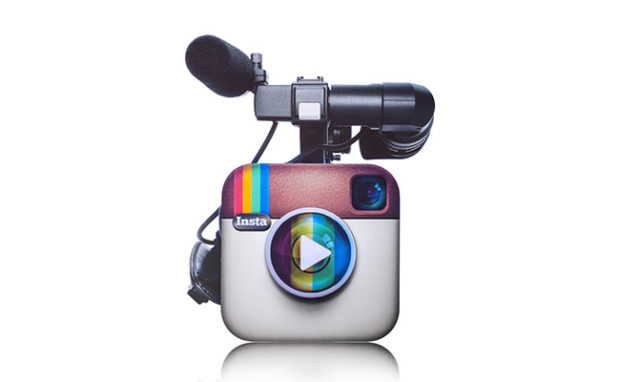 The marketing sphere has an affinity for noise-making, but to stand out, you must make a different kind of noise to a particular audience.
While what you sell matters, how you sell it matters about just as much.
From 86% in 2017, the number of consumers that prefer authenticity to conventionalism has increased to 90%.
The majority of consumers have turned their deaf ears to "copy and paste" marketers, while 51% still believe that less than half of brands promote original content.
Marketers Ignore the Originality and Relevance of UGC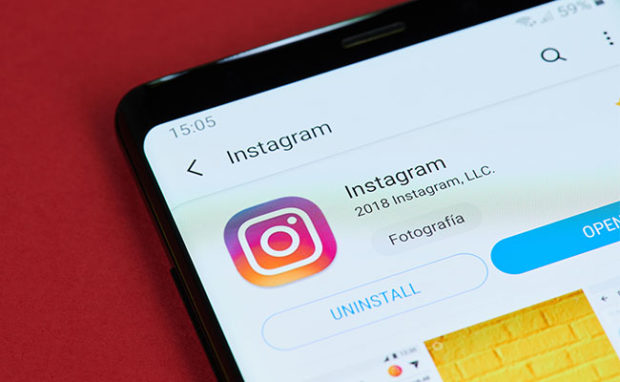 UGC is the abbreviated form of user-generated content. It refers to any content made by end-users on a media platform to show how they interact with the product, and it indirectly encourages other users to join the trend. Such content can come in the form of video, blogs, forum discussion, Instagram posts, reviews, and audio media.
Word of mouth sells faster than a million promotions. The aim of every promoter is to encourage their users to tell their friends about the product or service.
That way, companies can save the hefty expense they're making on paid advertisements.
Whether marketers agree or not, UGC is perceived as authentic content by most consumers worldwide. In fact, over 58% of users consent to this notion.
However, marketers see things differently.
UGC is not only authentic, but also influential.
Most purchases are made based on UGC; 57% have decided to eat at a particular restaurant, 54% have bought a consumer packaged good, and 52% have made plans to journey to a specific location based on a consumer-created image or video.
Consumers Get Frustrated by Influencer's Content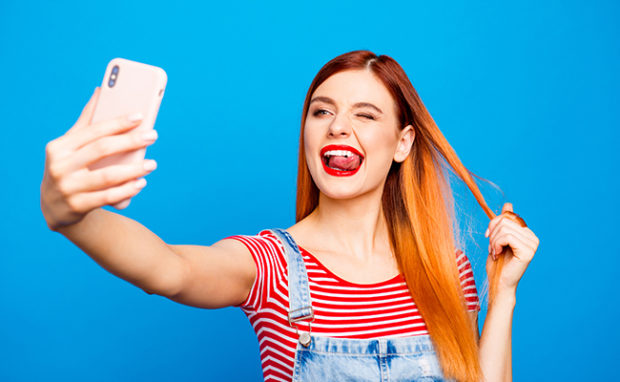 The reason for this decrease in influence is not far-fetched: the deception of most influencers has been exposed, and there are numerous reports of fake and fraudulent influencer behavior.
Despite the fact that UGC is 9.8 times more effective than influencer content, roughly 49% of marketers have refused to intensify their investment in influencer marketing in 2019.
A lot of brands are not yet aware of this paradigm shift, and keep spending thousands of dollars on influencer marketing.
Given that the price of influencer marketing varies from $250 – $500,000, most brands should be aware of the ineffectiveness of influencer marketing.
There's a high demand for content, and marketers are under pressure to produce more content, but they refuse to invest in the kind of content that end-users seek. As expected, the challenge before marketers is not just to produce more content, but to keep their content fresh and valuable.
The content should be compelling to the eyes, and unique to the soul.
Why do marketers keep investing in influencer marketing when the return is low?
Why can't they focus their energy on creating quality content?
Statistics show that 67% of marketers are planning to increase their use of brand-created photos and videos in 2019, though only 15% of consumers are interested in such content.
What Content Are Consumers Looking For?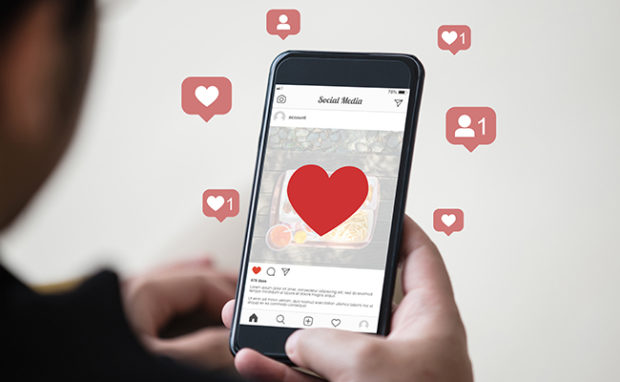 The ultimate question every brand should ask their promoters is, "what type of content do consumers want from brands?" Your guess is as good as mine: UGC.
56% of consumers have fallen in love with user-generated content, but not brand-created content.
Gone are the days when consumers were waiting for influencers to tell them what to do. Now, they create the content that they would like to see the brands produce.
Consumers are the new influencers and content creators. The end-users obsession with the internet has changed their perspective towards influencers.
Nowadays, everyone wants to influence their friends and family.
Many consumers wish that brands would take notice of this type of content, and add to the quality material. 51% of end-users have declined to follow brands that repost redundant and boring content.

How Marketers Can Stay Relevant
Bridging the gap between end-users and influencers involves dropping the costly and stressful conventional content they're used to distribute. Brands need to start prioritizing user-generated content. The aim of marketing is to give consumers what they want in the most appealing manner, and only through UGC can this be achieved.
Staying relevant is challenging, especially when the market is changing every day. However, change is an inevitable aspect of both the economy and technology; it is important to stay relevant and valuable to thrive for the years to come.