The Best Android Wear Apps for 2019
With the right wear OS app, a smartwatch that is already packed with great functionality can be transformed into a versatile powerhouse of wearable technology. Google's smartwatch platform "Android Wear," now rebranded as "Wear OS," powers dozens of smartwatches. With WearOS, the smartwatch customer has access to the top android wear apps and other software to make 2019 a high-tech year.
Best Android Wear Apps: Wear OS
Now, with an abundance of choices for your Wear OS device, Google makes it easy to get the best Android wear apps with a version of Google Play available right on your wrist! However, with such a small screen, it can be tough to sift through the thousands of Wear OS apps that are available. We've gathered the top Android wear apps for you to download right away.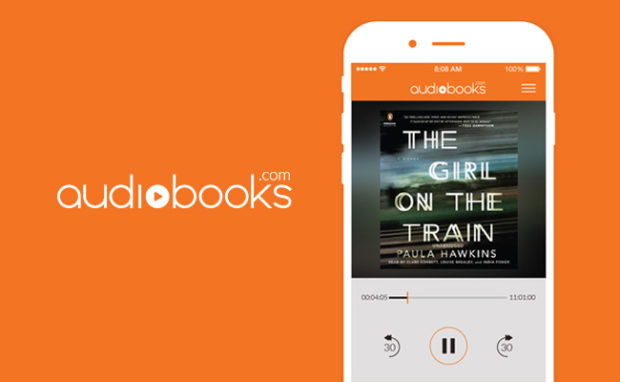 Audiobooks.com offers a collection of over 100,000 audiobooks, including over 7,000 free selections to choose from. Other functions include variable reading speeds, Android Auto Support, and Android Wear Support. If you're interested in getting some reading done whenever you like, the service costs $14.95 per month. With it, you can get one free audio book with an option to purchase more at a discounted rate.
Google Fit is Google's renowned fitness app for Android wear. It focuses entirely on elevating fitness and structuring the workouts of its users. This Wear OS app keeps track of all your workouts to give you real-time data from your runs, jogs, walks, and other fitness activities. In addition to daily fitness monitoring, Google Fit is also compatible with other fitness apps like Lifesum, Strava, and many more, so you can share data across all your fitness wear platforms.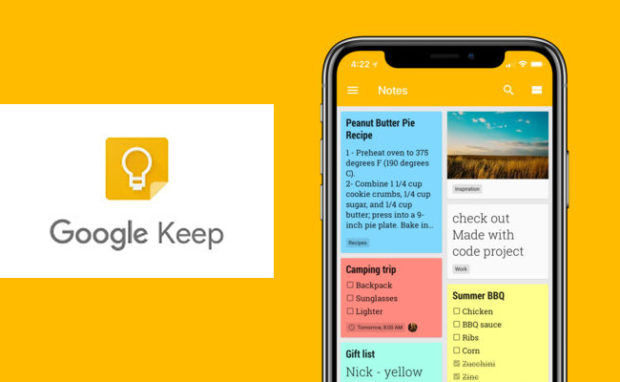 Google Keep, or "Keep Notes" as it shows up on your Wear OS smartwatch, is a lightweight note-taking app that can be used to record your article outlines, grocery shopping lists, and other reminders that you don't want to forget. Like any other Wear OS app, Google Keep is easy to use and synchronize with your Gmail account. Notes created on your watch are synced to the cloud, so you can access them from your other devices later.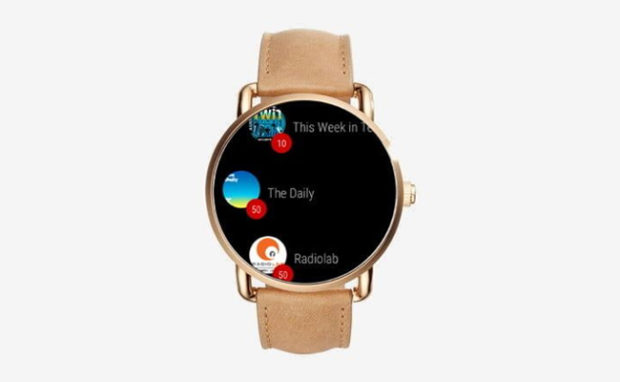 Wear Casts is a Wear OS app that enables smartwatch wearers to download podcasts to the watch, pair with a Bluetooth output device, and listen to them whenever they want. This works even when your phone isn't within Bluetooth range. Since Wear Casts does not require an unbroken Bluetooth connection to your phone, it also does not consume battery life as much as other Wear OS apps.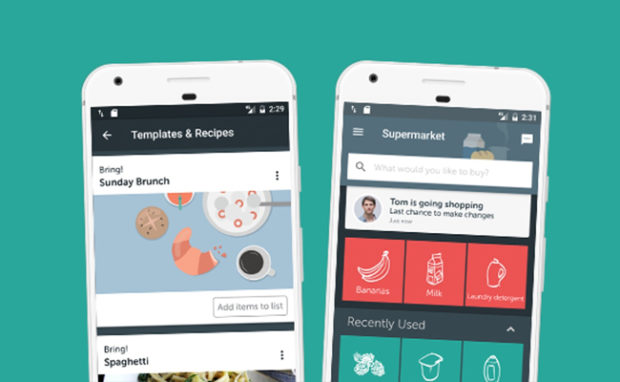 This next Wear OS app is a shopping list app. It comes with a good user interface, plenty of navigation options, and Android Wear support. You can even make different lists for particular activities or events. On top of that, it uses a clean card and tile layout. It feels more innovative than most other grocery app lists, and motivates the user to stay organized. There are a lot of note taking apps on Android Wear, but this one is the most engaging Wear Os application. If that doesn't quite sell it for you, it's also free to download with no in-app purchases or ads. Truly a worthwhile app to install on your Wear Os device.
RELATED TOPICS
The Three Best Kids Smartwatches for Your Money
Amazon Fire HD 10 Tablet Review: Is Bigger Really Better?
Top Android Wear Apps: Standalone Apps
If you're thinking of getting Wear OS apps that can work without a phone, don't worry, as we're also listing our top android wear apps that are completely standalone applications. Take a look at our list, as these apps may be useful to many Android wear users.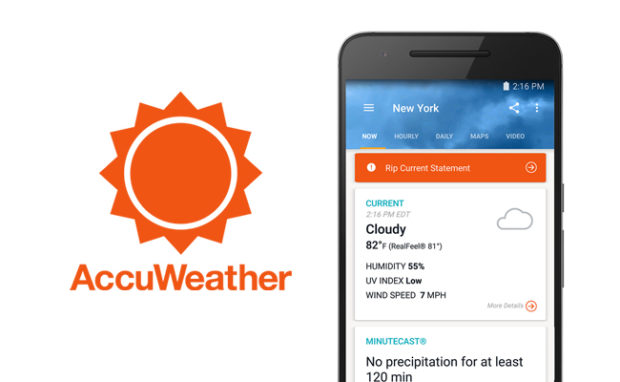 The app provides all of the basic forecast data, including current temperature, radar, weekly weather trends, weather alerts (U.S. only), and detailed stats like humidity, wind speed, and atmospheric pressure. It works well on both Android Wear and your mobile device. There aren't a lot of downsides to this program. Most of the app's issues are temporary. The free version has advertising, but you can pay for the pro version to remove it. Otherwise, both versions are basically identical.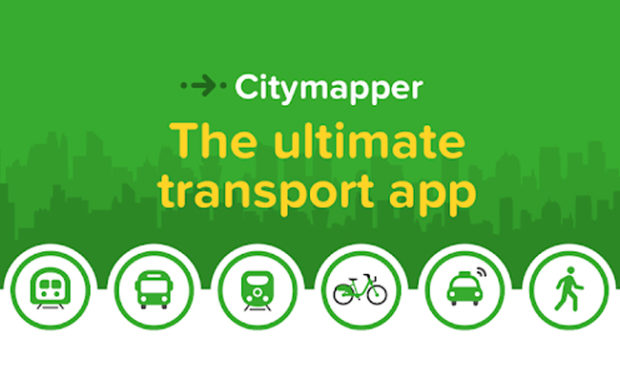 This Wear OS app is a must-have if you use public transit in one of the cities it covers, or if you're planning on visiting a supported city. Citymapper provides a ton of information about bus, train, subway, ferry, and even taxi data right on your smartwatch! The downside is that it's only available in a limited number of cities, and it's totally pointless if you don't live in or visit any of them. However, this app may come in handy during any future travels.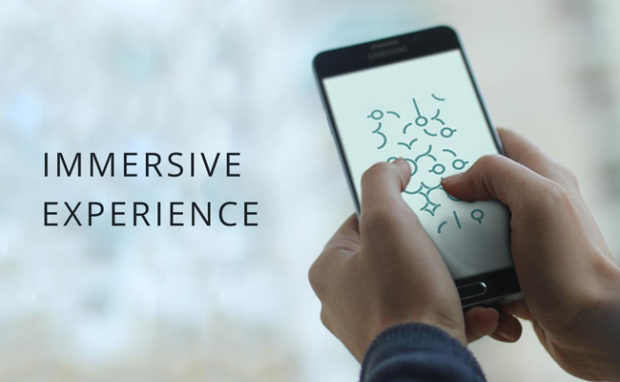 Limited screen size on an Android smartwatch doesn't mean that you can't have fun with some engaging games. There are only a few gaming Wear OS apps for smartwatches that actually amuse users. However, Infinity Loop smashes the barrier and delights you unexpectedly. The game is simple yet entertaining, and its relaxing puzzles can make time pass in the blink of an eye. This app is great to use when you are standing in line or waiting for the bus.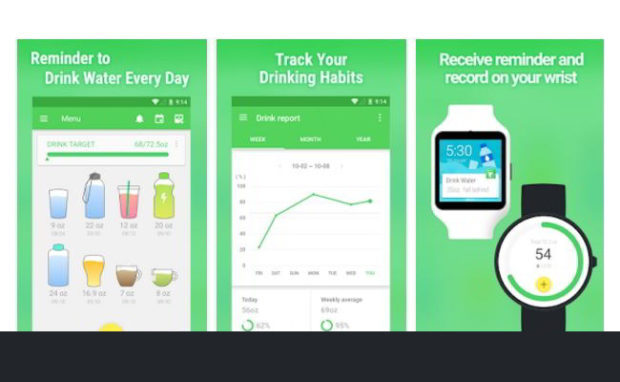 Water Drink Reminder is designed to remind you to drink at regular intervals so that you take in an optimal amount of water based on your height and weight. Just enter your current weight, and Water Drink Reminder will determine how much water your body needs every day. This app is great for people who forget to drink enough water during the day, and will remind you when it is time to have your next drink.