The Best Romantic Novels to Read
Can this be love?  You ask yourself. Well, maybe, the best romantic novels to read will teach you a thing or two about the high stakes game of love.
That's right.  Here's one for the ladies (and men, of course, because it's 2019 and gender stereotypes are so out) who want to fall head over heels with novels written especially for love bug bitten people.
So, grab a glass of wine, light some candles and maybe get a box of tissues as we list down the top best romantic novels to read.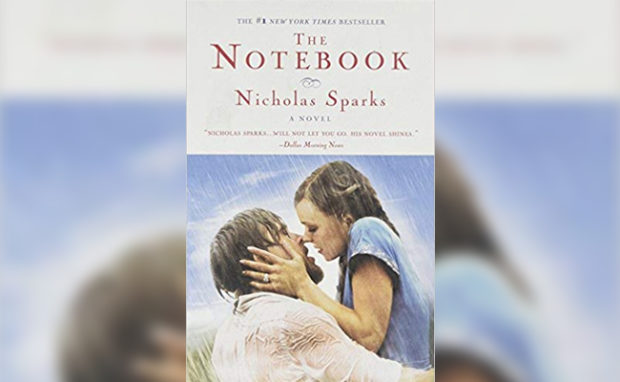 It goes without saying that no list for the best romantic novels to read is complete without including this romantic classic.  Even though you've seen the movie probably, you'll not regret reading the book as you follow once more the unforgettable, heart-wrenching romance set in post-World War II, North Carolina.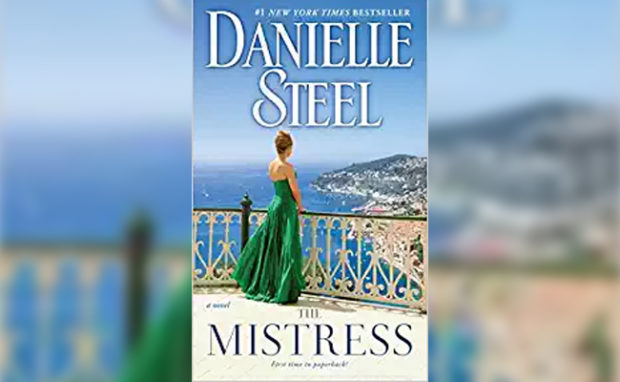 From Moscow to the Riviera, London and Paris, The Mistress is a compelling tale of vast fortune, cruelty, creative genius and daring courage, as uncompromising individuals chart a course for collision.  It is about Natasha Leonov's desire to run away and fall in love with Theo Luca, a brilliant painter but is being stopped by the ruthless billionaire, Vladimir Stanislas.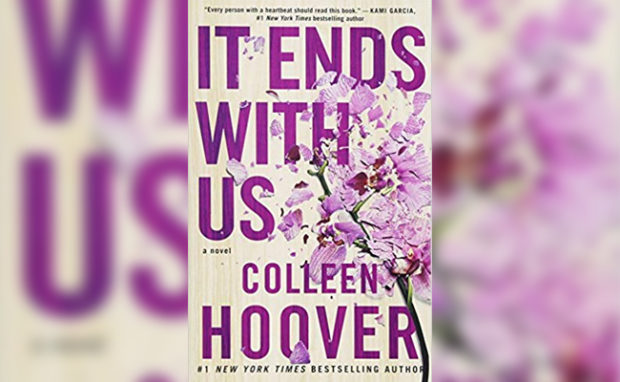 Sometimes it is the one who loves you who hurts you the most.  Witness this with the story of Lily, who believes she has moved on from her first love, Atlas and meets a gorgeous neurosurgeon, Ryle, who she hits it off with right away.  Little did she know that Atlas will come back along with her feelings. Experience this rollercoaster of emotions filled with honest truths about relationships.
A love story for this generation, Me Before You brings to life two people who couldn't have less in common — a heartbreakingly romantic novel that asks, what do you do when making the person you love happy also means breaking your own heart?  This New York Times best-seller is about the story of Louisa Clark, an ordinary girl who takes a job taking care of paraplegic, Will Traynor. One thing's for sure, it will surely leave you in tears!
Fighting for the same promotion, executive assistants Lucy Hutton and Joshua Templeman find themselves falling in love with each other even when they initially thought they hated each other.  Join them in finding out which is which.
Divided into five chapters — wilting, falling, rooting, rising and blooming — Kaur's collection offers a vibrant and transcendent journey about growth and healing.
An irresistible tale of love and second chances, follow Lucy and Gabe in different career paths that put them worlds apart but it is all just the beginning of their journey through 13 years of dreams, desires, jealousies, betrayals and of course, love.
Set over the course of one school year in 1986, this is the story of two star-crossed misfits Eleanor and Park who are smart enough to know that first love almost never lasts but also brave and desperate enough to try.  When Eleanor meets Park, you will be reminded of what a first love is like and how hard you get pulled under as they face the odds.
Seth King's love story is about two closeted college students who want nothing more than the ability to be themselves with the lights on.  An LGBT tale that is fitting in today's society, follow through the depiction of the hardships that these people face in just loving someone against societal norms.
A sweet and surprisingly substantial friends-to-more romance makes this novel impossible to put down.  Author Jenn Bennett genuinely explores serious matters just like grief, betrayal, divorce and loss — but there's also plenty of humor, geeky asides and a healthy portrayal of consensual sex between mature teens.
In the brilliant, insightful, suffering but enduring voice of Miles Halter, unravel the good young and in love book by John Green.  It follows the story of Miles who's heading off to boarding school to experience something new. Soon after he arrives he falls in love with the self-destructive Alaska Young.  A modern classic that tells the story of how much impact one person can be into another one's life.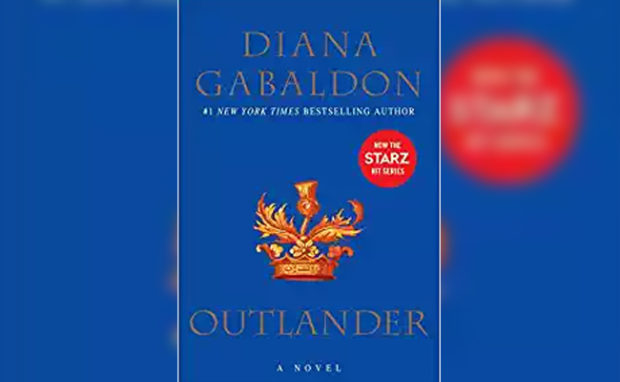 The story of Claire Randall who is caught between two different men in two different centuries has readers raving.  It focuses on the Second World War-era nurse Claire Randall, who travels through time to 18th century Scotland and finds adventure and romance with the dashing Jamie Fraser.
This is a 2007 novel that centers on a blossoming romantic relationship between an intellectually precocious and curious 17-year-old boy named Elio and a visiting 24-year-old scholar named Oliver in 1980s Italy.  There's currently a Netflix original of the same title but what can we say, the book's really a better experience.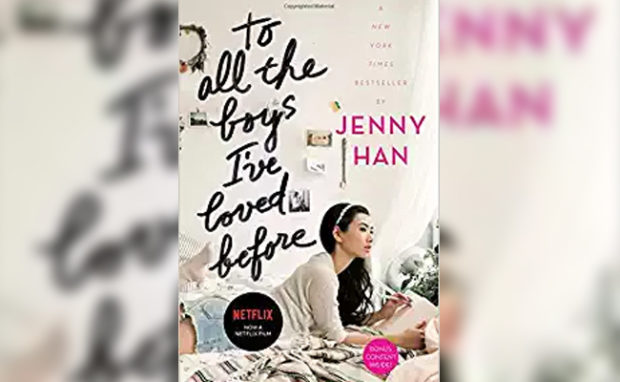 Whether or not you've seen the Netflix hit of the same name, you ought to have this book in your list of best romantic novels to read.  It follows Lara Jean and the day her secret letters are mailed and suddenly, Lara Jean's love life goes from imaginary to out of control!
We're capping off our top best romantic novels to read with yet another Nicholas Sparks masterpiece.  The story begins when Hope Anderson and Tru Walls cross paths and the feelings that they've developed for one another leave them facing decisions that jeopardize their own happiness.