How 'Find My AirPods' really works
There's truly now an app for everything, as people can ask their iPhones to "find my AirPods." Many people have been buying these wireless earbuds lately for their sleek design and convenient AirPods case. People tend to lose them, though. Fortunately, Apple listened to its customers and gave them a solution: the Find My app.
It lets you locate your AirPods by showing them on a map, providing a path and some directions. It's not just for the wireless accessory since it helps you find your other iOS devices. The best part is that it gives you all these features without an internet connection.
We'll start by giving more details about the "Find My" app so the readers can get up to speed. Then, we'll show the steps to set up the app for each of your Apple devices. Next, we'll explain how it's able to do so much without even connecting. We'll also share some tips on how to find your lost AirPods.
What's the "Find My" App?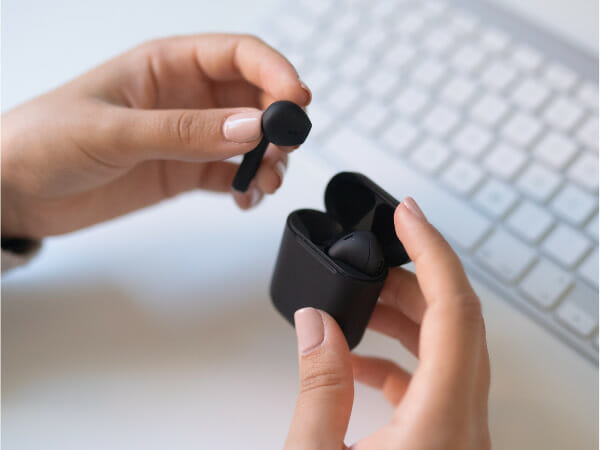 Before it helped "find my AirPods," it helped people find their phones and their friends. The Find My app was two separate ones back then: Find My iPhone and Find My Friends.
With the release of iOS 13, Apple combined them as the Find My app. It gives you a map that shows the location of your devices. Some of them send alerts when they're low on power.
It also lets the AirPods play a sound, so you can find them if you're close enough. This is great if you just lost them in your room or somewhere else at home.
This isn't just a "Find My Device" app because it lets you locate objects that have your AirTags. Think of them as "pins" you can attach to your valuables so that you can find them via the app.
The Find My app goes a step further by letting you set a message for the person who finds the AirTags. Alternatively, they may just tap the AirTag with their smartphone to get your contact details.
What if someone just steals your Apple devices instead? Then, you may completely delete all the sensitive data in your iPhone, iPad, or iPod touch remotely.
When iOS 15 came out, the Find My app gave the option to put an Activation Lock on devices. In turn, they will only open via your Apple ID and password.
Lost an AirPod? Don't lose hope.

Here's how to use the Find My iPhone app to find it: https://t.co/TkeFswHvZb pic.twitter.com/k4n2vWgYNW

— Apple Support (@AppleSupport) June 26, 2018
The Find My app is built-in on iOS devices, but you still have to set it up. Since we're focusing on AirPods, here's how the app can help you locate them:
Head to Settings and then to Bluetooth.
Tap the More Info button beside your device in the list.
Scroll down to the Find My network and make sure it's active.
Alternatively, you may pinpoint the location of your AirPods using a computer. Open your internet browser, and then follow the steps below:
Head to

iCloud.com/find

.
Sign in using your Apple ID.
Select All Devices, and then click your AirPods.
The app will show you the last known location of your devices. If they're not connected to the internet, though, the app will only display "Offline."
Read More: What's New With iPhone 13?
Activate Find My app for my other devices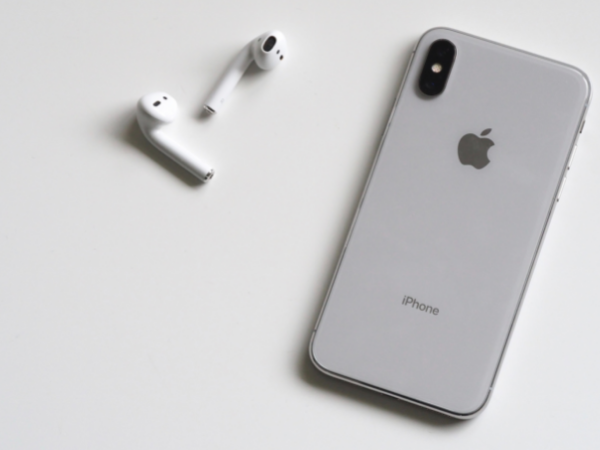 It can do more than just help you locate your AirPods. For example, the Find My app can help you locate your iPhone, iPad, or iPad touch. Just follow the steps below:
Tap the Settings app.
Tap your name, and then select Find My.
You may turn on Share My Location to let your family and friends know where you are.
Select Find My [device name], and then activate Find My [device name].
You may activate the Find My network, so you can see your device even when it's not connected to the internet.
As we said, your device may notify you when its battery is low. Just turn on Send Last Location.
Let's say you have an Apple Watch too. You may link it to the Find My app and locate it similarly. Here's how to do it:
Open Settings on your Apple Watch.
Select your name.
Scroll down until you find your Apple Watch's name.
Tap the name, and then select Find My Watch.
Turn on the Find My network.
How can I find my AirPods offline?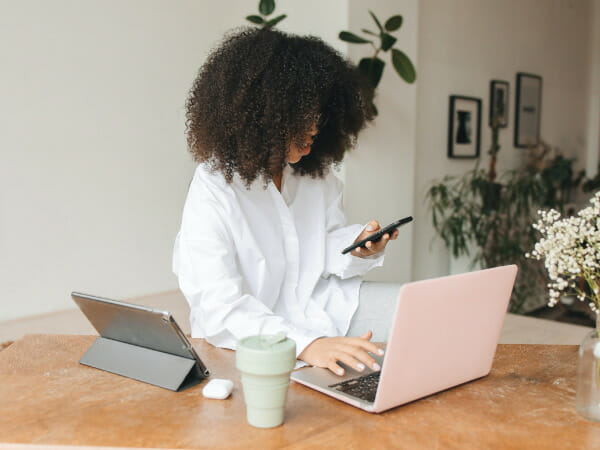 What's great about the Find My app is that it functions even without an internet connection. If they're within BlueTooth range, you may trigger them to make a sound:
Open your Find My app.
Choose the Devices tab.
Select your AirPods from the list.
Tap Play Sound.
As it's playing, you may listen around to find it. This feature is unavailable if your AirPods show "No location found" or "Offline," though. Fortunately, there's another solution.
The Find My app can show you directions to where your AirPods, AirPods Pro, or AirPods Max was last located. Follow them and then search it manually from there.
All three versions of AirPods are visible on the Find My app for 72 hours. Unfortunately, you can't locate AirPods and AirPods Pro that are inside Charging Cases.
This is not a problem for the AirPods Max because it shows its location for up to 18 hours on the Find My app. This is the only method of tracking lost Apple devices.
Online learning has been a major trend nowadays, so students use iPads for their remote classes. Their schools or universities assign a Managed Apple ID for their devices.
If you're a student with a similar device, you won't access the Find My app. You will have to contact your school, college, or other educational institution for assistance.
What if I can't find my AirPods?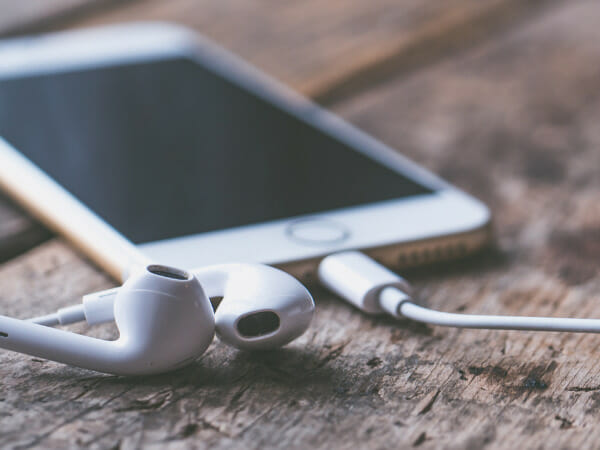 AirPods are tiny, so expect to lose them easily. You have ways to still listen to music privately in case you lose yours. Here are our suggestions:
Buy spares – You may purchase an extra pair if you can afford it. As a result, you'll have new ones ready in case you lose your AirPods.
Earbuds from other brands – Apple isn't the only one that offers wireless earbuds. You can find great selections from other brands, and they might be cheaper too!
Wired earphones – Contrary to popular belief, using wired earphones isn't that terrible. Instead of spare AirPods, you might want to use these as backups. They're more affordable, and they still enable you to listen to music privately.
Many people buy refurbished Apple gadgets to acquire the previous smartphone models at a lower price. However, this might not be advisable for AirPods.
They can be highly unsanitary because people insert them in their ears. Apple doesn't offer them, so you will have to trust third-party companies to provide a clean one.

Final thoughts
If you ever asked "how to find my AirPods," just follow the previous instructions. Your iPhone's Find My app lets you easily locate your AirPods, AirPods Pro, or AirPods Max.
What if you're searching "how to find my device?" The Find My network can help with that too, and it can facilitate locating your iPhone, iPad, Apple Watch, and even your valuables with AirTags.
The holidays are approaching, so you may receive new Apple products such as the iPhone 13 as gifts. You might want to purchase other Apple gadgets too!