Should you wait for student loan forgiveness?
Student loan forgiveness is not coming soon, unfortunately. Recent reports say President Joe Biden didn't put in the upcoming White House budget. If you were waiting for the good news, what should you do now?
First, let's get into the recent updates about student loan forgiveness. Despite the bad news, you can still do something about your student debts. There are numerous other ways you could clear or at least reduce your loan balances.
If you have student loans, you know that it's been a problem in the US for several years. Yet, you find people who somehow got rid of their student loans. You can also beat the odds if you're willing to find solutions and get them done!
Student loan forgiveness isn't in President Biden's budget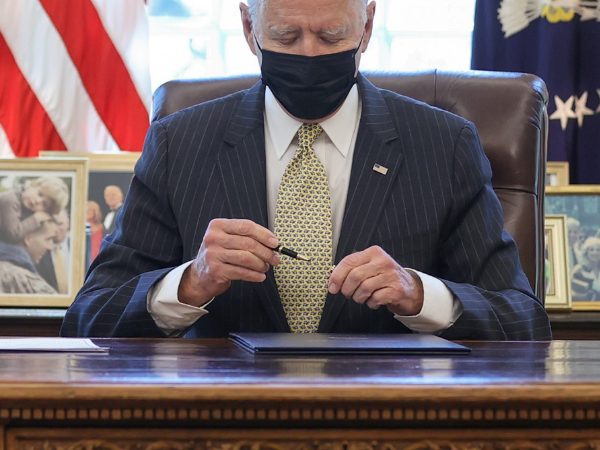 The country may be recovering now, but the US was in bad shape during the pandemic. Most people lost their jobs and businesses. As a result, the economy took a huge hit.
Imagine starting your first day as president during that time! Yet, Joe Biden took on the challenge. He passed numerous executive orders to respond quickly.
In March 2021, he even made student loan forgiveness tax-free. This led many Americans to ask, "Will student loans be forgiven completely?" Everyone kept their fingers crossed.
Sadly, it didn't come true. According to news reports, loan cancellation isn't part of Biden's recent annual budget. This means people still have to deal with student loan payments.
Also, this caused several arguments. Some say Congress has the legal authority to do it, not the president. Regardless, some people still believe it will come true someday.

Related Articles
What should I do with student loans?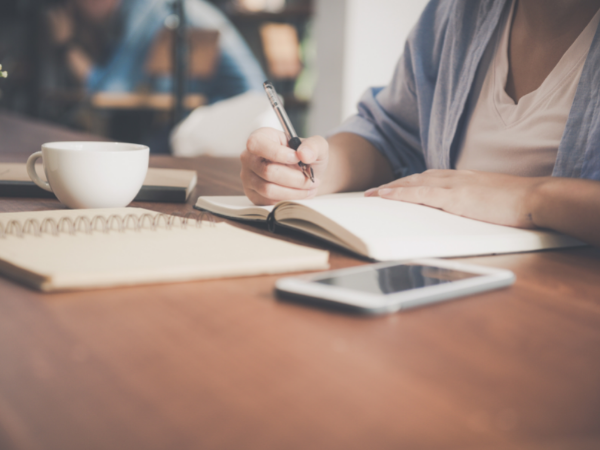 Department of Education secretary Miguel Cardona paused monthly payments and interests until September 30, 2021. The clock's ticking no matter what the experts say.
You have to deal with student loan repayment now. You can't afford to wait for the government to help you out. However, what are your options?
You're probably thinking of how it's harder now because of the pandemic. It's tougher to find, let alone land, a job since many businesses closed down.
Still, some folks were able to do it. Look closely, and you'll find several ways to beat your student loans. Learn more about them below.
Other student loan forgiveness options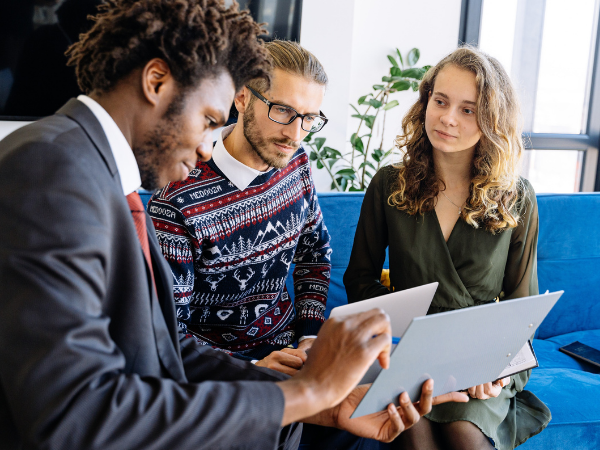 Visit the US Federal Student Aid website, and you'll see numerous loan forgiveness options. Here's a summary of the available choices:
Public Service Loan Forgiveness – You qualify if you worked in public service for a certain period. After 120 valid payments, you won't have to pay the remaining balance.
Teacher Loan Forgiveness – You should have worked in a qualified school for five years. Depending on the subject you handled, you may shave $17,500 from your student loan.
Nurse Corp Loan Repayment Program – If you meet the requirements, you could deduct 60% from your nursing education loan over two years. Then, you could get another 25% removed for your 3rd year.
Income-driven repayment plans – This only applies to valid federal student loans. There are four types. You need to pay a part of your income for 20 years or more. You could have your debts forgiven afterward.
AmeriCorps – Those who served in the AmeriCorps could get their student loans forgiven completely. They would have to earn the Segal AmeriCorps Education Award, though.
For military service – Qualified members have several ways to get forgiveness up to 100%.
Doctors – They have several forgiveness programs available after they've worked for a certain period.
For lawyers – Attorneys may apply for numerous relief programs. They could also get up to $60,000 forgiven.
Please visit the Student Aid website for more details. Learn how to apply for them. Thankfully, the site can guide you through the steps.
Consolidation
If you have a lot of credit card debt, you could combine them into one. That balance will be much easier to manage compared to several. What's more, it has a lower interest rate.
This is called debt consolidation. It's usually for credit cards, but you could do it with student loans. You could combine student debts, whether they're federal or private.
Companies could help you consolidate private loans. However, your credit rating will take a hit for a while. Moreover, the terms and conditions will depend on that score.
On the other hand, you may combine federal student loans without worrying about your credit score. The government doesn't check it when giving loan consolidation.
Refinancing
You may change your current repayment terms with better ones. Otherwise known as student loan refinancing. It could lower your monthly payments. This makes it easier to repay.
If you have federal loans, you may change your repayment plan. You could choose between basic or income-based. Basic plans have a repayment period of 10-24 years.
Meanwhile, income-based plans take a percentage of your income. That means you may pay more or less depending on certain factors.
On the other hand, refinancing private ones depends on your bank. Like debt consolidation, the terms and conditions are based on your credit score.
If you have bad credit, you might not want to refi your private loans. Meanwhile, you may lose the benefits from your federal loans if you refinance them.
Do-it-yourself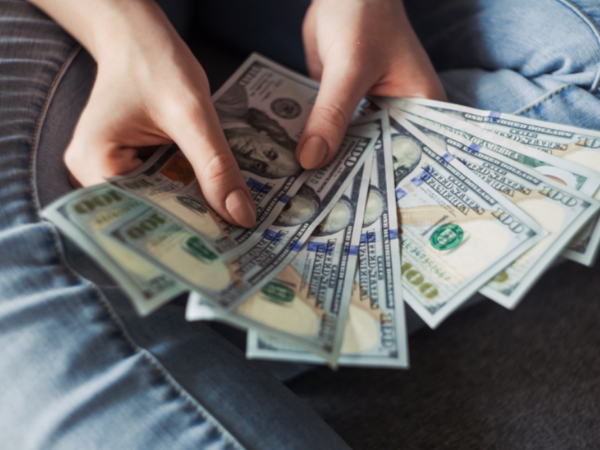 Some people were able to deal with student loans without help. They just made a plan and stuck with it until they cleared the balances. You can start by planning a budget.
Figure out your usable income after all the deductions. Then, sort your expenses by those you need and want. If you see too much spending on the "want" section, deal with it first.
Check if you could remove some of them. If not, try to find cheaper alternatives to those expenses. Take out the ones you don't use, like online streaming subscriptions.
Next, it's time to allocate the income properly. Follow the 50-30-20 rule. Use half of your total money for needs. Debts will use 20%, while you could use the 30% for whatever you want.
That legroom in your budget helps you stick with it. Being too strict may cause you to quit. However, you might have to change the budget during the pandemic.
With that 20%, try to use DIY debt reduction methods. These are the debt snowball and the debt avalanche. The first one involves paying off the smallest student loans first.
This may encourage you to keep going. Clearing some of the debts lets you feel the progress from repayment. On the other hand, the avalanche starts with the big ones.
This is much faster than the snowball method. Although, you'll take a long time to knock off individual balances. This could seem like you're not doing any progress, causing you to quit.
Final thoughts
Getting into college is expensive nowadays. Student loans were meant to help folks get higher education. However, it backfired and created the crisis we're still managing today.
That's why people are so eager to get student loan forgiveness. The recent White House budget didn't include it, though. Still, there are other ways you could deal with student debts.
Good personal finance could help you go to college without debt! You could work a side gig then save your earnings. That could pay for your education.
You could also apply for scholarships. Other schools may provide your course for less tuition. Nowadays, you may just learn online. Get an education from your home, away from COVID-19!
Learn more about student loan forgiveness
Will student loans be forgiven in 2021?
Student loan forgiveness wasn't part of the White House budget this year. Still, President Biden may announce it in the future. Nothing's confirmed yet, though.
How can I get rid of student loans without paying?
You may apply for certain programs. You'll need to be working a specific job or meeting other criteria. Check the options for more details.
What happens if you never pay your student loans?
Your lender may hire a collection agency to reach out to you. Your failure to repay could make it harder to get any type of credit. Worse, the lender may file a lawsuit against you.