Bail vs bond – what is the difference?
Due to unfortunate circumstances, people need to choose between bail vs bond. One of their close friends or relatives might have been arrested for a crime. Then, they must decide how they will pay the court to release another person from police custody. They're often presented with 2 choices: bail or bond.
We'll discuss the definition of these terms and elaborate on their conditions. Then, we'll detail the types of bail and bonds available. These are classified according to payment methods and third-party involvement. Please check your local laws as the information below may vary based on your state government.
It can be stressful helping a friend or relative under police custody. We hope this guide helps people deal with such a situation. They can use the information below to understand the processes involved and to resolve the issue. However, we highly recommend seeking legal counsel to receive expert advice and assistance.
What Is Bail?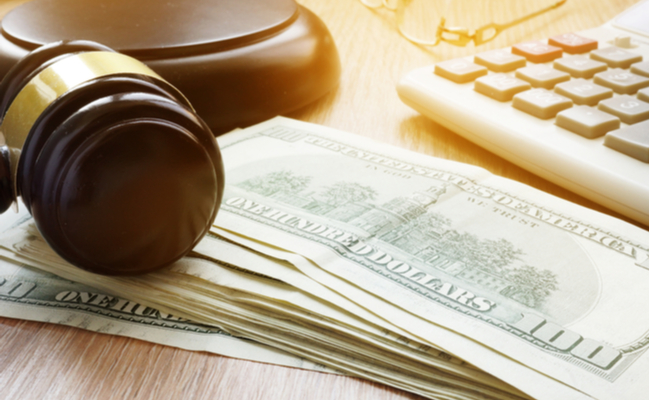 Before differentiating between bail vs bond, we should check the definition of bail. It's the amount of money criminal defendants must pay so that they can be released from jail until their trial. 
A magistrate or judge determines the amount of bail based on these factors:
The likelihood that the accused may escape

The criminal offense committed

The potential danger or flight risk from defendants

The community's overall safety
The defendant's behavior may affect the amount of the set bail. For example, this could happen if the defendant and the alleged victim have no contact with each other. 
A defendant could be released on their "own recognizance" or without paying money. However, the defendant must attend all court hearings and trials.
In some states, defendants may choose bail vs bond to secure their release from jail. Instead of bail, they could request a bail bondsman to pay a portion of the bond.
Types Of Bail
Judges must provide at least 2 options of paying or posting bail. Defendants could pay the amount set via multiple payment methods.
Cash bail is one of the most common forms. The bail money could be paid to the court clerk, at any correctional facility within the city, or sometimes online.
Sometimes, bail monies could also be paid via credit card. However, the judge has to allow "credit card bail" first. 
What Is A Bond?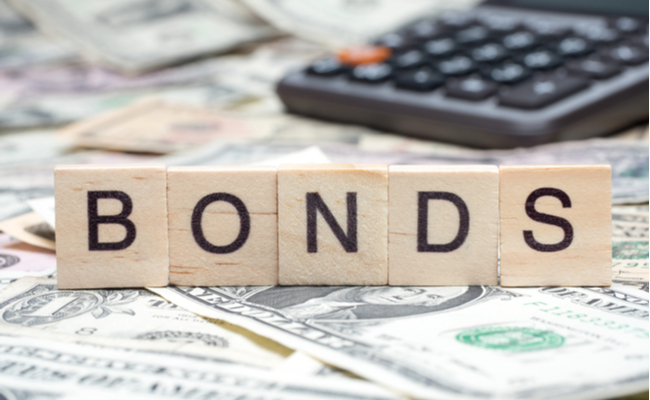 Due to various circumstances, a person cannot pay the full amount for bail. When choosing between bail vs bond, they may have to choose the latter.
A bond is a legal document that obligates one or more people to pay the full bail amount or a fraction of it. They must pay the entire bond if the accused doesn't show up on their court date. 
The source of the money could also be a private bail bond company. These types of companies charge an upfront set fee called a bond premium and require collateral.
A bond may also be the obligation of the defendant. They could cover the amount completely or partially, depending on the type of bond.
Choosing between bail vs bond depends on several factors. It's best to consult a defense attorney to obtain a bond and navigate the legal system.
Types Of Bonds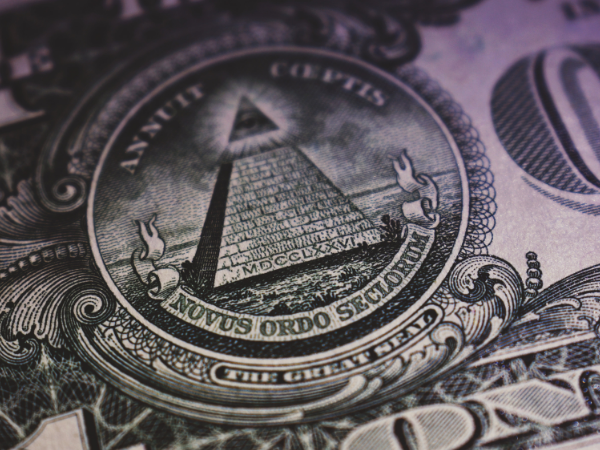 Bonds can be classified according to payment method. On the other hand, the different types of bonds are based on the payor involved:
Bail bond companies cover insurance Company Bonds –

These require a non-refundable bond fee and collateral. 

Appearance Bonds

– Defendants could be responsible for their bond amount. They could agree in writing that they must pay a fee if they don't show up.

Surety Bonds

– Another person pays the bond amount. It's usually paid by a friend or relative to assure the accused returns to court. 

Property Bonds

– Some states allow using real estate to cover bonds. It could be obtained from a bail agent, and the bond conditions depend on requirements depending on state laws.

Immigration Bonds

– These are only used for resolving cases involving immigration. These may only be posted with the US Immigration and Naturalization Service. Bail agents must have a special insurance license to provide immigration bonds.
What Is the Difference Between Bail vs Bond?
People often conflate "bail" and "bond" when talking about jail release. However, these terms have different meanings. 
Bail is money a defendant must pay to get out of jail. A bond is posted by a person or a company to secure a defendant's release.
Bonds allow defendants to defer paying bail. It lets someone else pay the amount of the bail on their behalf. 
Refunds are another difference between bail vs bond. Defendants receive their bail money back if they appear in court and follow other bail conditions.
If defendants comply with bond conditions, their bonding agent will release their lien and return their collateral. However, the agent's fee is non-refundable, regardless of the outcome.
Again, we recommend consulting a legal professional for guidance. Lawyers have the skills and experience to help people choose between bail vs bond.
Final Thoughts
A person accused of a crime could pay bail for temporary freedom. However, the defendant should show up to court.
Defendants get their money back if they follow the bail conditions. Bail isn't intended as a punishment, but it guarantees the defendant's compliance.
On the other hand, a defendant could opt for a bond instead. Bail bonds work by requiring payment if the accused doesn't return to court. 
Defendants could be liable for their bonds, or another company or person may pay on their behalf. They could pay the bond amount completely or partially.
Furthermore, bonds could be secured by collateral. The assets involved could be funds, real estate, or other valuable possessions.
Again, it's best to consult an attorney before choosing between bail vs bond. They have the professional background required to select the most appropriate option.
Several factors may affect how payments for bail and bonds work. For instance, the appropriate choice depends on federal and state laws.
Related Articles
Subscribe to our newsletters!

Get updates right into your inbox