Get Rid Of a Hickey In 90 Minutes
Have you ever gotten a hickey before and didn't know how to get rid of it? Well, worry no more! Here are 5 quick and easy steps to get rid of a hickey. Hickeys are made by gently biting and sucking on your partner's neck for a long time. Although hickies may be embarrassing and unsightly, it's only a bruise and nothing to be concerned with long-term. On average, they last from about five to twelve days. With these hickey removal methods, this time, you can skip the turtle neck.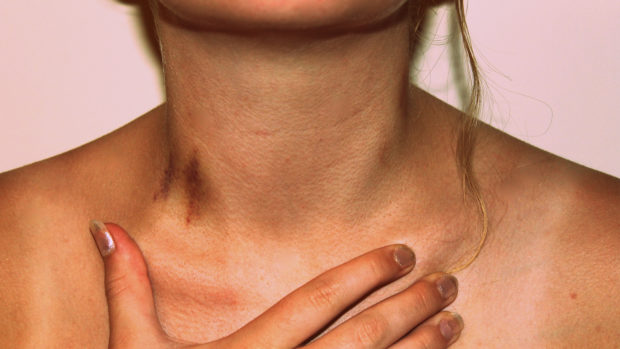 Dark Greens Method To Remove a Hickey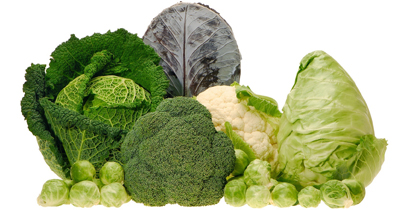 Eat foods that are high in vitamin K. Brown rice, spinach, broccoli, and kale are all perfect examples. Vitamin k helps the body to absorb clots of pooled blood, especially your hickey. Enjoy a salad, or another meal loaded with vitamin k. Be sure to get about four to five ounces.
If your hickey is still present after a few days, it may be time to consider using a warm compress. This heat will allow new blood to circulate. The circulation will cause the old blood that had formed your hickey to disperse, bringing new blood into the area. All you have to do is wet a washcloth with warm water and place it upon the hickey for five minutes. If the cloth cools too quickly, be sure to reheat it.
Banana Peel Method To Remove a Hickey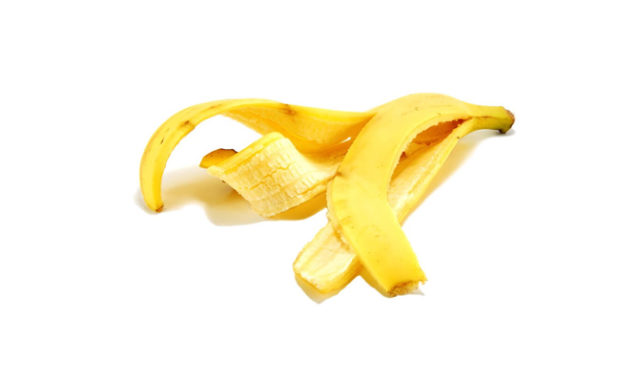 This next method may seem a little ridiculous. The inside of a banana peel can be used to calm the skin's surface. As silly as it may sound, yes, the inside of a banana peel can help reduce the swelling of a hickey. Banana peels have special enzymes and compounds that fade marks and lighten skin. Just remove the ripe banana and place the peel onto your hickey from about ten to thirty minutes. Do this either two or three times daily.
Apple Cider Vinegar Method To Remove a Hickey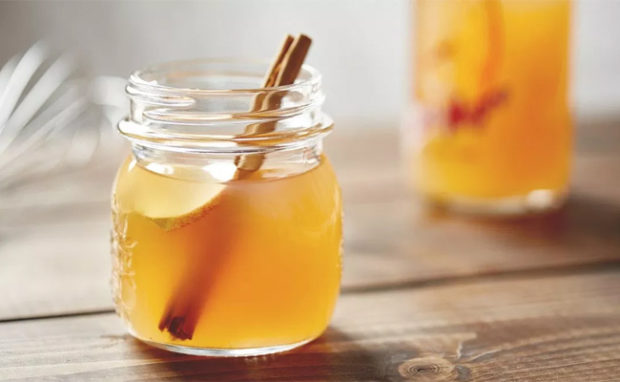 Another great way to get rid of that bruise is with the back of a cold spoon. Start by placing a spoon in the refrigerator for about eight to ten minutes. Continue by stroking it over the hickey, (this works best if the hickey is fresh). This will help minimize the blood flow seeping out of the vessels. Applying the cold spoon on the affected area periodically throughout the day will promote the swelling to subside and your hickey can be gone within an hour.
Aloe vera is next on the list. Aloe vera is a great natural moisturizer. It's known for its healing and rejuvenating properties that can reduce sensitivity. Apply aloe vera gel or cream onto the bruise twice a day for ten minutes. The aloe vera will soothe the area and reduce the initial pain, leading to a quick recovery.
If you want to get rid of a hickey very fast, ice is your best bet! This is the quickest way to rid yourself of a hickey. Whether you choose a cold compress or frozen veggies, just hold the cold product to the bruise for three to five minutes or until the mark is gone. If using ice, be sure to wrap it in a thin cloth so that your skin doesn't become numb.
Apple cider vinegar is a very simple way to rid yourself of that hickey fast. Rub either apple cider vinegar or distilled white vinegar all over the bruise and let it air dry. This will not fade the bruise completely, but it certainly will aid in fading. Continue this method several times a day until it fades completely.
Toothpaste Method To Remove a Hickey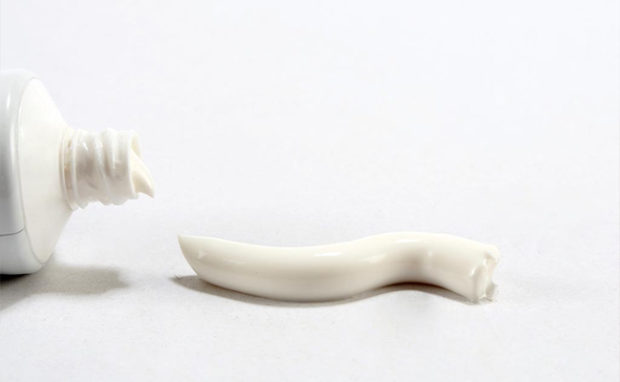 Another unorthodox way to remove a hickey is with toothpaste! Make sure you use a peppermint-based toothpaste to get rid of the hickey within twenty-four hours. Apply the toothpaste liberally on the area and let it dry. The peppermint lightens and reduces the bruising on the skin. Repeat this method every few hours until the mark vanishes.
Related Articles
CDB Oil Method To Remove a Hickey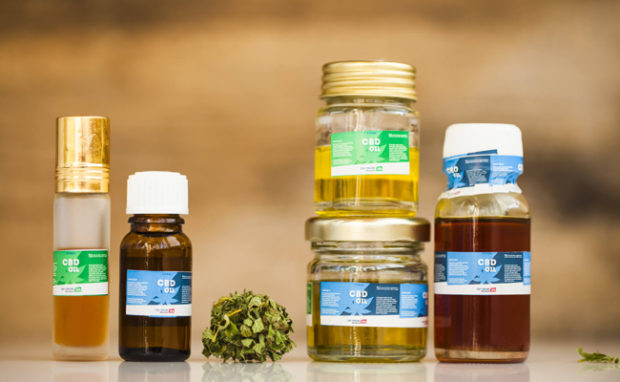 CBD oils are perfect for removing hickies due to its anti-inflammation capabilities. Simply rub the CBD oil on and cover with a bandage. Repeat the application process until the mark has disappeared. Any other scar fading products can also work.
Cocoa butter, like aloe vera, is another beneficial moisturizing agent. Cocoa butter is rich in fatty acids and phytochemicals. Smooth on some cocoa butter once or twice a day for a speedy recovery.
Massages are a relaxing way to get rid of pain and encourage blood flow. Gentle massaging on the hickey may help speed up fading. However, too much pressure may make things worse.
Using the bristles of a soft toothbrush can help stimulate blood circulation. Find a toothbrush with soft bristles and with gentle pressure, brush over the hickey to stimulate blood circulation. Be sure to move the brush in different directions to help spread the clotted blood. Do this for five to ten minutes. The results of this method may vary, depending on how dark the hickey is.
Try using rubbing alcohol the next time you get a "love-bite." Just apply to rub alcohol to the mark to remove it in seconds. Dip a cotton ball into the alcohol and apply it using a circular motion. This technique will fade the hickey within twenty-four hours.
SUMMARY
If you're unable to try any of these tricks, you can always conceal the hickey. Using makeup is a great quick fix! Be sure to use a concealer closest to your skin complexion.
This method works best if you're short on time. So, the next time you find yourself caught with an embarrassing hickey, now you know to try these 5 easy methods to get rid of a hickey and you'll never have to worry again!