Best Hip Hop Songs of All Time: Our Top 100
When deciding on the best hip hop songs of all time, picking the ones that really touched are souls was difficult, yet highly entertaining. All of these songs have made us laugh, cry, hug each other, smile, break it down, twerk, and more. There is a reason that they are on the best songs lists. We have worked quite a bit on this list. We hope you enjoy our list, and that it makes you smile and remember when you heard a certain song for the first time. Here is the first of our best hip hop songs of all time.
100 Best Hip-Hop Songs of all Time
100) L'Trimm, "Cars with the Boom."
This was the first national hit and it was brought to us by Lady Tigra and Bunny D, who at the time this song came out were teenagers.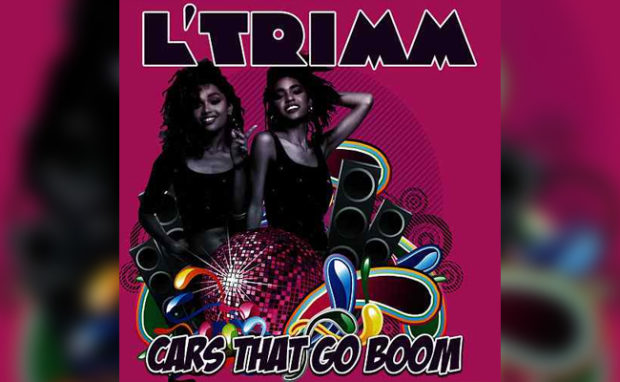 99) Lil Jon & the East Side Boyz featuring Ying Yang Twins, "Get Low."
"Get Low" was the Number Two hot that reflected the peak of the high-energy alcohol-content, shout-happy movement, that was called, "crunk."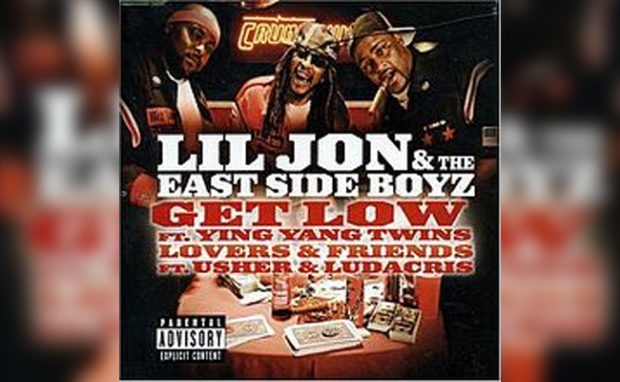 98) Brand Nubian, "Slow Down"
This song takes a whole verse to belittle crackheads.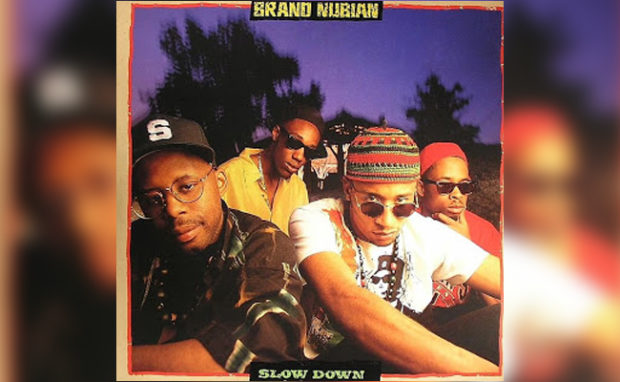 97) Jay Z and Alicia Keys, "Empire State of Mind."
An orchestral rap ballad.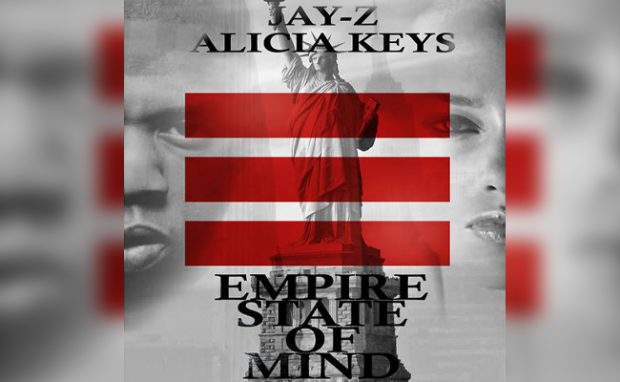 96) The Luniz, "I got 5 on it"
This is the anthem for broke drug users, it also helped add new lingo to hip-hop.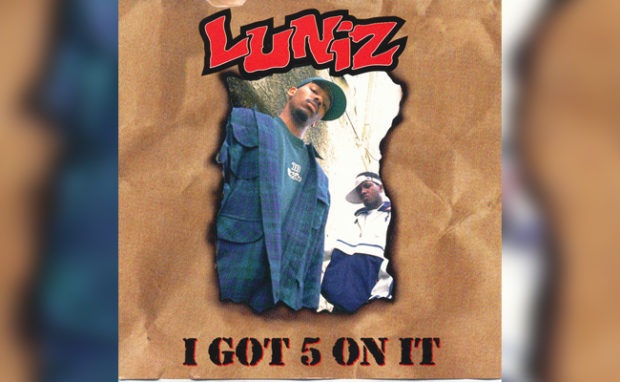 95) Bone Thugs-N-Harmony, "Tha Crossroads"
One of the most powerful mourning anthems and this song put the Midwest on the map.

94) Missy Misdemeanor' Elliott, "The Rain (Supa Dupa Fly)"
Nominated for best rap video in 1997.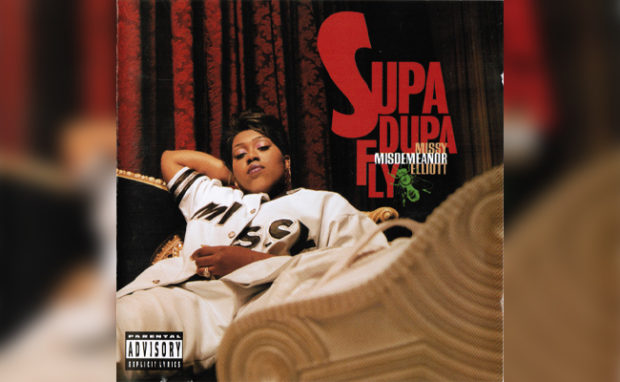 93) Souls of Mischief, "93' til Infinity"
This song helped launch some rap careers.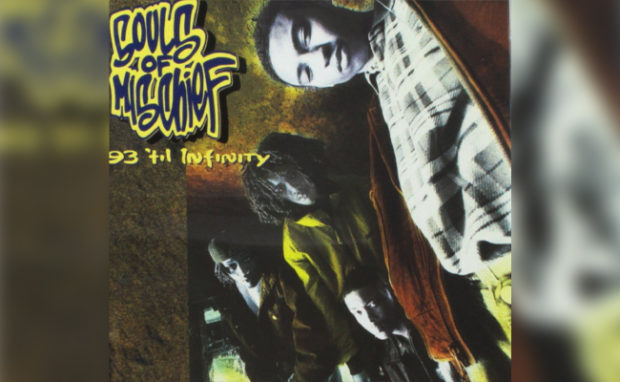 92) B.G. feat. Big Tymers and Hot Boys, "Bling Bling"
BG's most successful single of all time.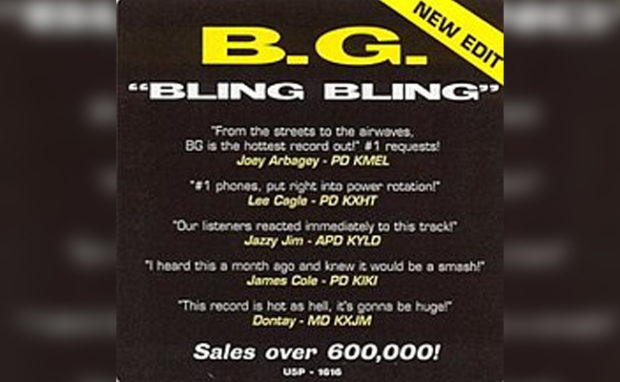 91) Rick Ross fat. Styles P, "B.M.F. (Blowin Money Fast)"
Reference to the Black Mafia Family.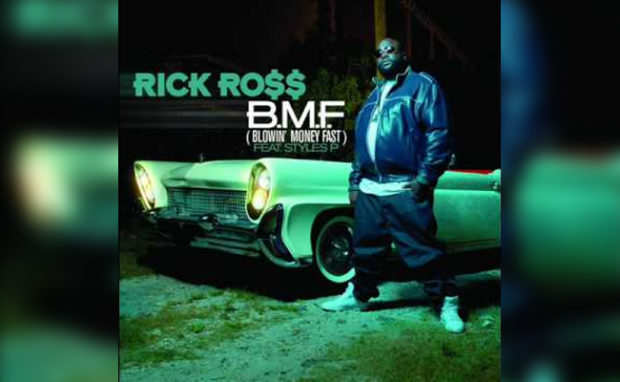 90) Biz Markie, "Just a Friend"
Biz's most successful single.
89) UGK feat. Outkast, "Int'l Players Anthem (I Choose You)"
This song was #10 on the best songs of 2007 by Rolling Stone magazine.
88) MC Shan, "The Bridge"
Has been rated as one of the top diss tracks in hip-hop.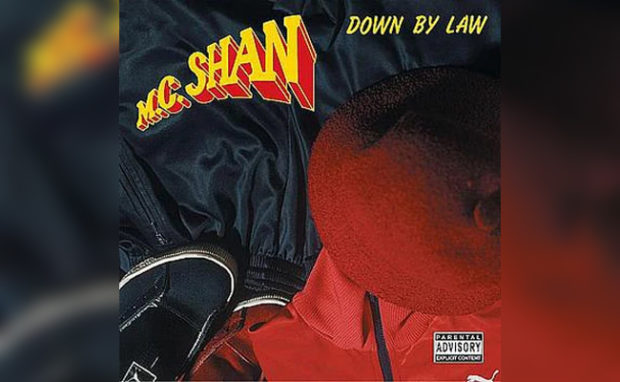 87) Coolio- "Gangsta's Paradise"
Coolio won a Grammy for this track.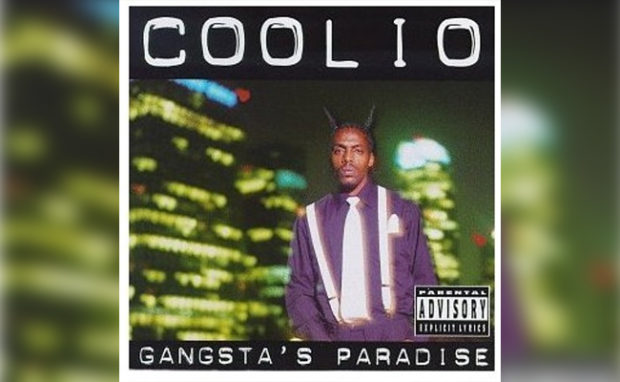 86) Jermaine Dupri feat. Jay Z, "Money Ain't a Thang"
Nominated for a Grammy in 1999.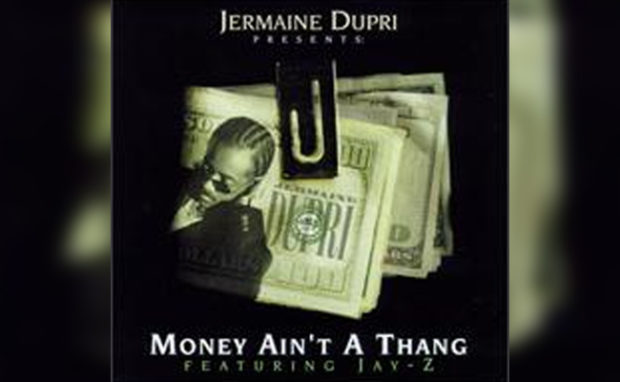 85) J.J. Fad, "Supersonic"
Nominated for a Grammy in 1989, JJ Fad was the 1

st

all-female group to be nominated for a Grammy.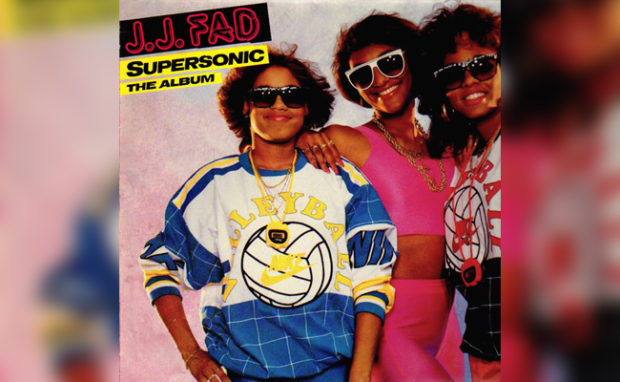 84) U.T.F.O., "Roxanne, Roxanne"
Widely acclaimed hip-hop classic.
83) 2 Live Crew, "Me So Horny"
This track was #1 on Billboard in 1989. Began the explicit lyric ban that began in Florida. It was eventually over turned.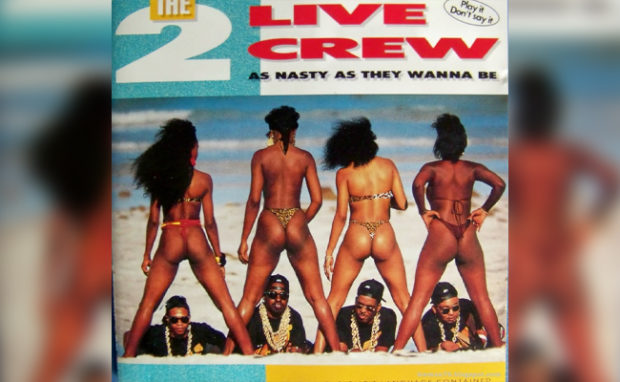 82)  Raekwon feat. Ghostface Killah, Method Man, Cappadonna, "Ice Cream"
From his third album without Wu-tang. The B-side is on the GTA soundtrack.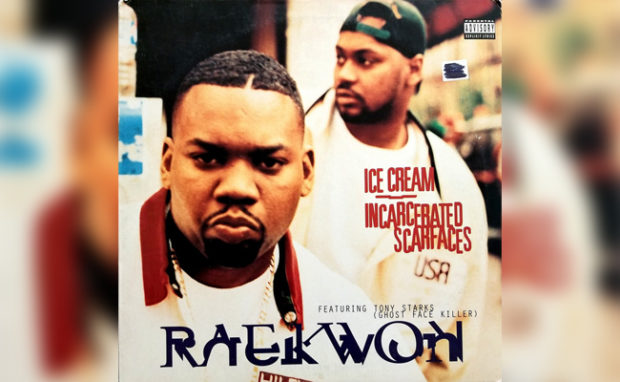 81) DMX, "Ruff Riders Anthem"
This track is a blend of hip-hop, rock-n-roll, and some hood stuff.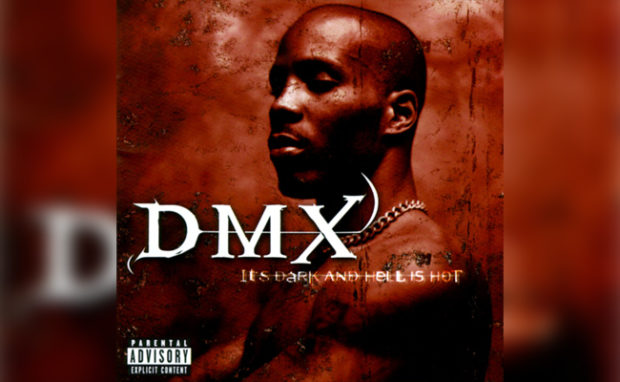 80) Naughty by Nature, "O.P.P."
This track had everyone wondering what that last P was for.
79) Heavy D, "Nuttin But Love"
The video featured Rebecca Gayheart, Cynthia Bailey, and Chris Tucker.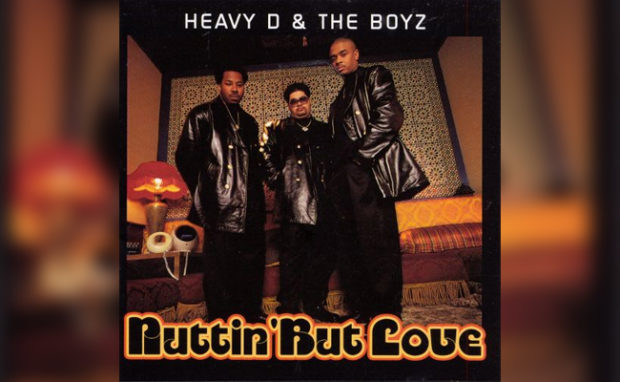 78) Arrested Development, "Tennessee"
The video was filmed in Georgia and won a Grammy in 1993.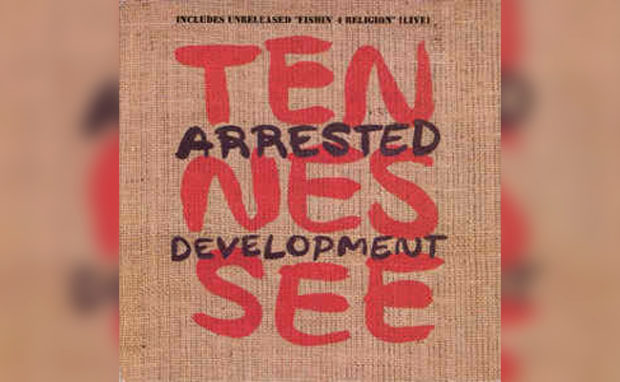 77) A Tribe Called Quest, "Can I Kick It?"
This track came out in 1989, when these guys were 19 years old.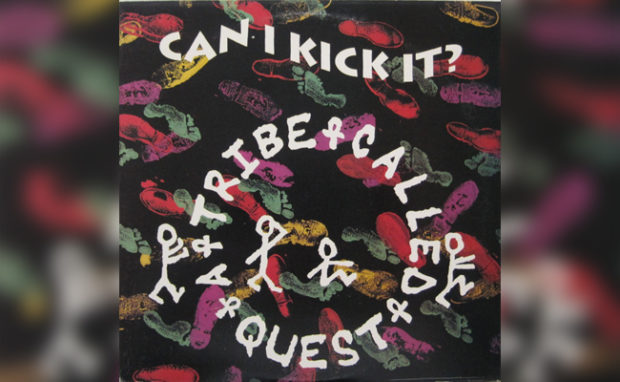 76) Public Enemy, "Welcome to the Terror Dome"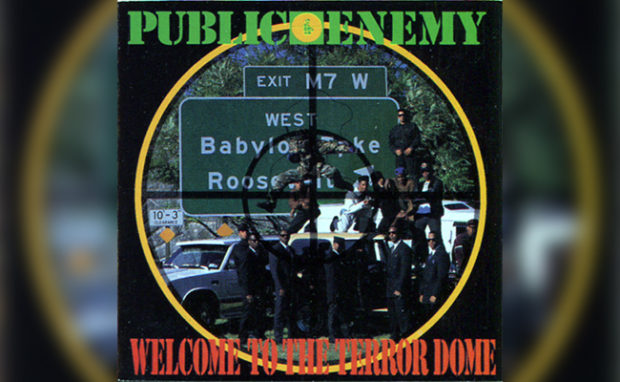 75) Outkast, "Ms. Jackson"
The boys from Atlanta pleading their case to baby's mama's mamas.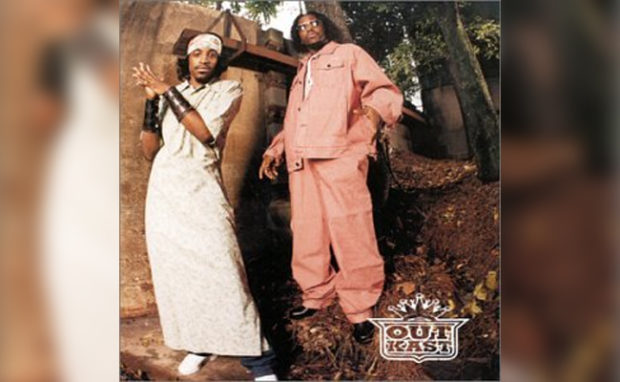 74) Wu-Tang Clan, "Protect Ya Neck"
A Wu-tang joint from 1992. One of the best.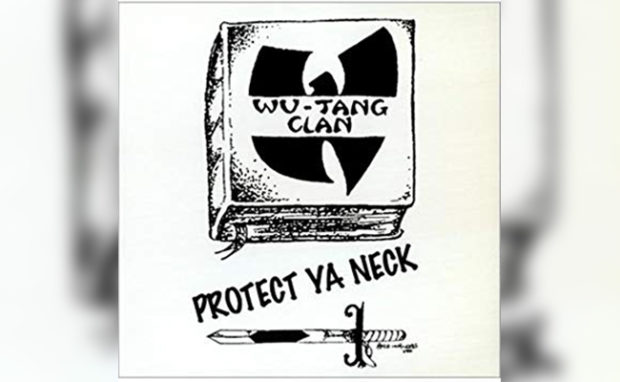 73) Big Punisher ft. Joe, "Still Not a Player"
Reached number 57 on Billboard. Pun and Joe made the remix that hit 24 on the Billboard charts.
72) Black Sheep, "The Choice is Yours"
This track was featured in Step Up, You Got Served, and Lakeview Terrace.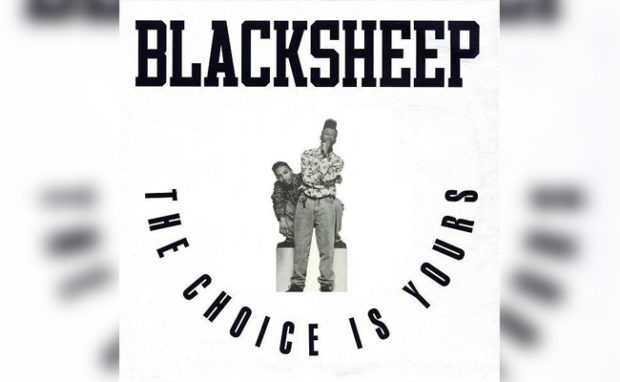 71) Whodini, "Freaks Come Out at Night"
From 1985, this song was one of the first to hit popular radio stations.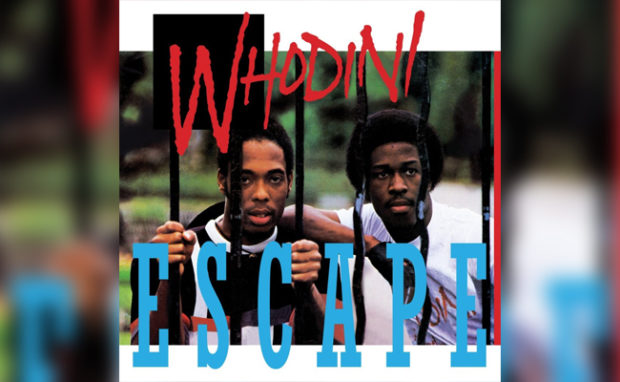 70) 3rd Bass, "Pop Goes the Weasel"
Instantly became a hit and went gold. It was a diss to Vanilla Ice.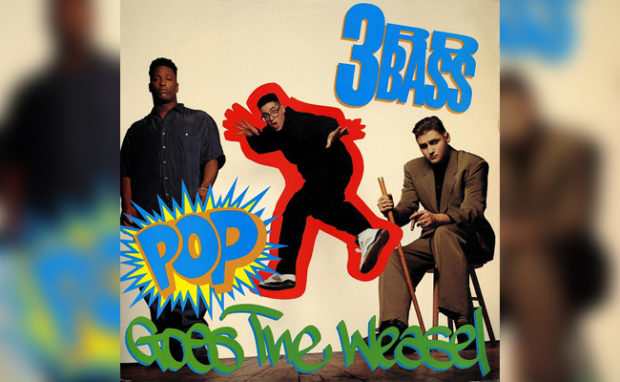 69) Ol' Dirty Bastard, "Brooklyn Zoo"
Brooklyn is a spot where hip-hop came to be.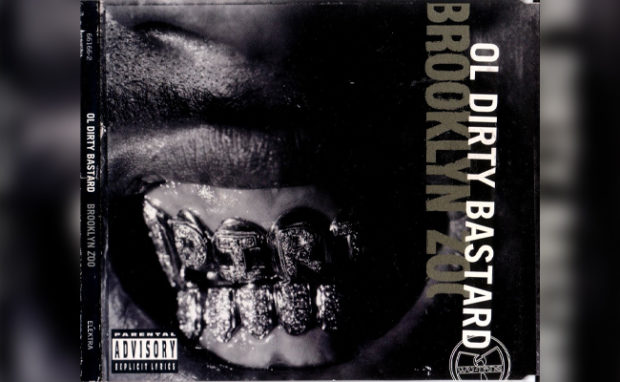 68) House of Pain, "Jump Around"
The track is still played today, the bag pipes make it great.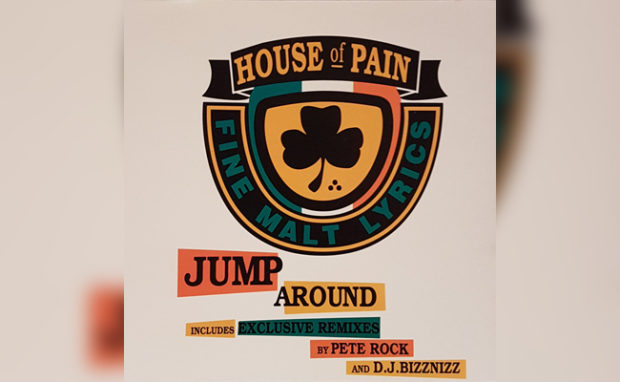 67) Naughty by Nature, "Hip Hop Hooray"
This chorus became one of the most remembered and used chorus in all hip-hop.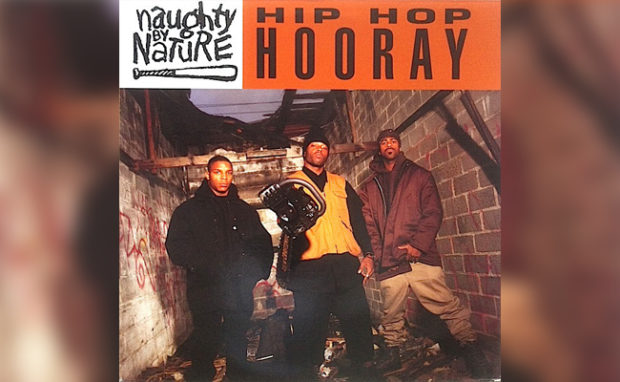 66) Tribe Called Quest, "Check the Rhime"
The guys were now 21 when this track scored number spots on many radio stations.
65) Eric B. & Rakim, "Don't Sweat the Technique"
From 4

th

and final album, released in 1992.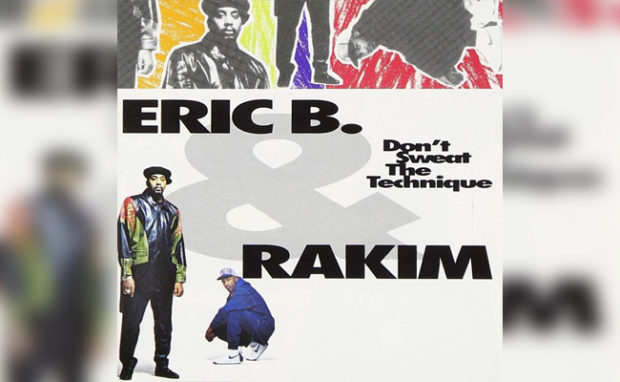 64) Snoop Doggy Dogg, "What's My Name"
The first single from his debut album.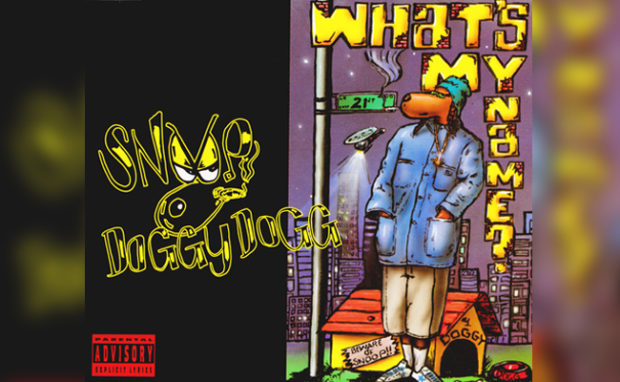 63)  Outkast, "Southernplayalisticadillacmuzik"
A statement about urban life for African Americans in the South.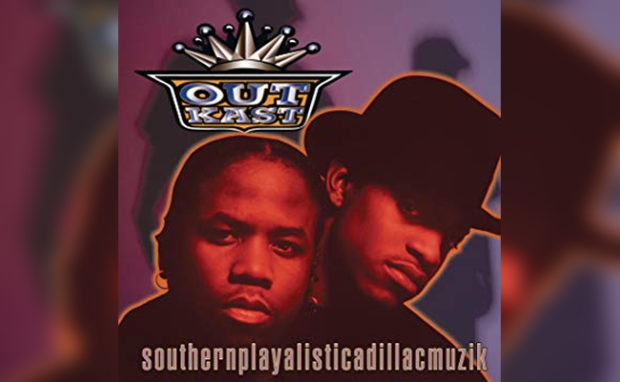 62) Sir Mix-A-Lot, "Baby Got Back"
An ode to all the big booties out there.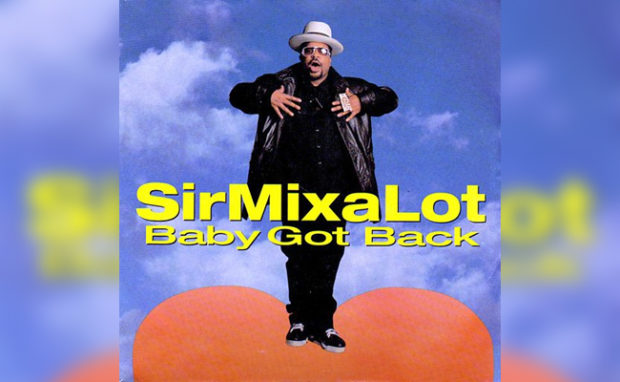 61) Digital Underground, "The Humpty Dance"
It is a tribute to sexual prowess with a great little beat.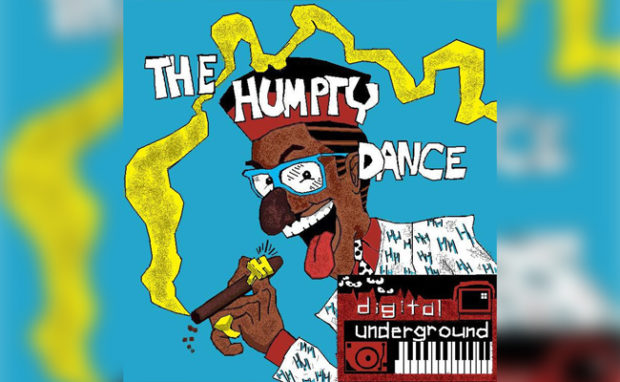 60) Too $hort, "Freaky Tales"
One of the most well-known sexploitation tracks.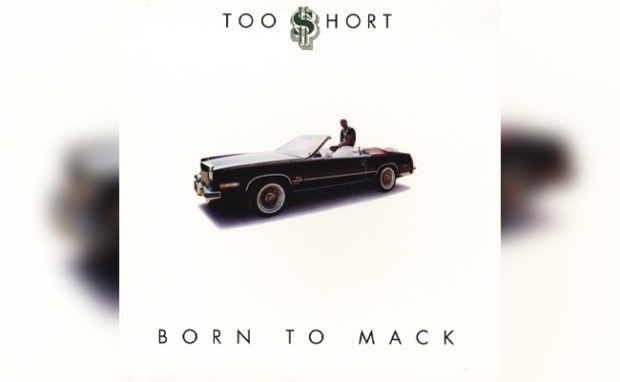 59)  Nas, "It Ain't Hard to Tell"
Second track from Illmatic.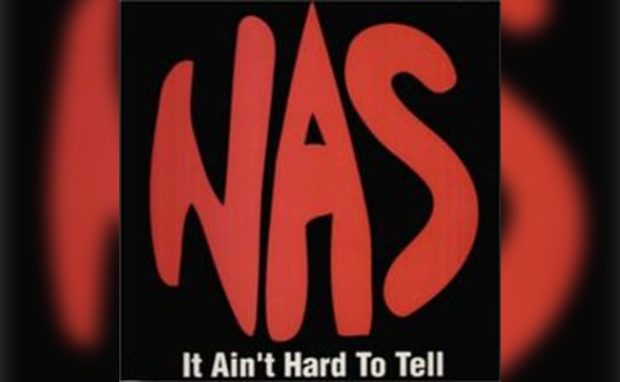 58) T.I., "What You Know"
Lead single from his fourth album.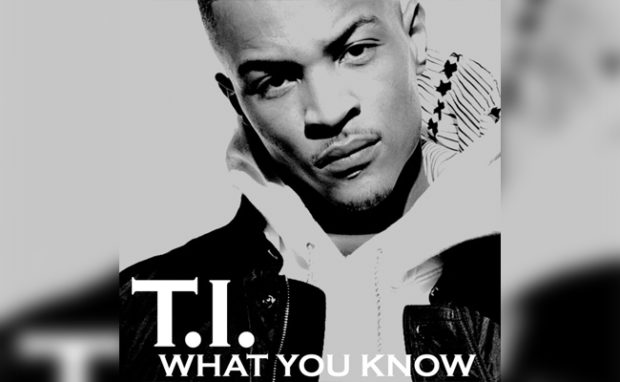 57) Ice-T, "6 N' the Mornin"
One of the defining tracks of gangsta rap.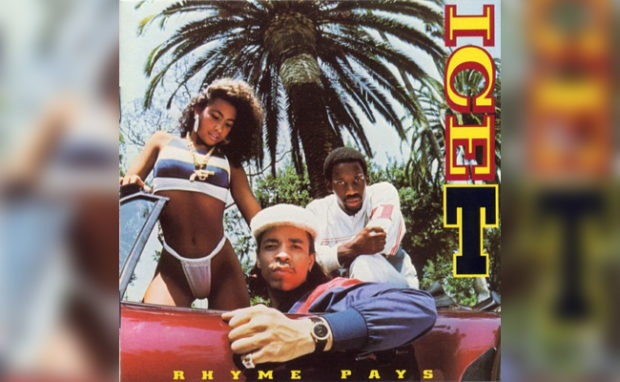 56) Cypress Hill, "How I Could Just Kill a Man"
This is about ideas for world peace. Who knew?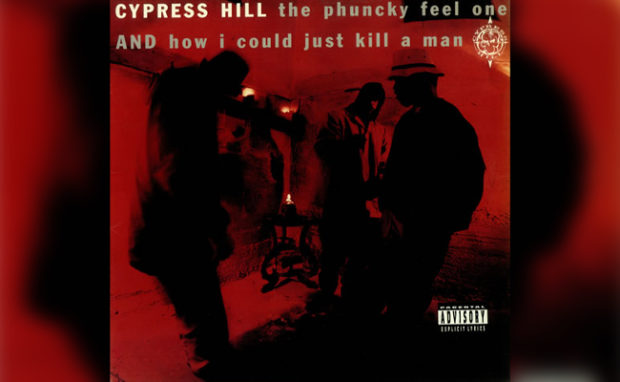 55) Beastie Boys, "Hold It Now, Hit It"
First single from Licensed to Ill.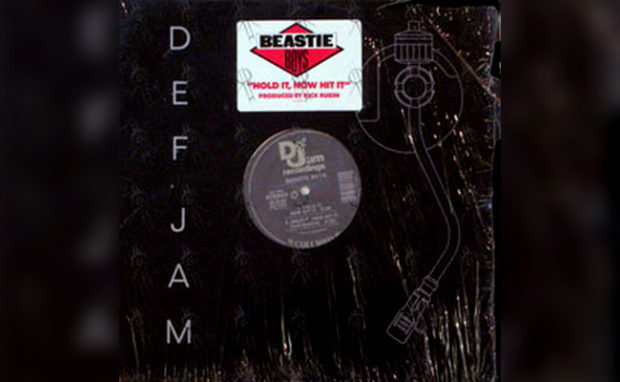 54) Eminem, "Stan"
An account of an Eminem worshipper. Along with Dido's vocals, it is a great track.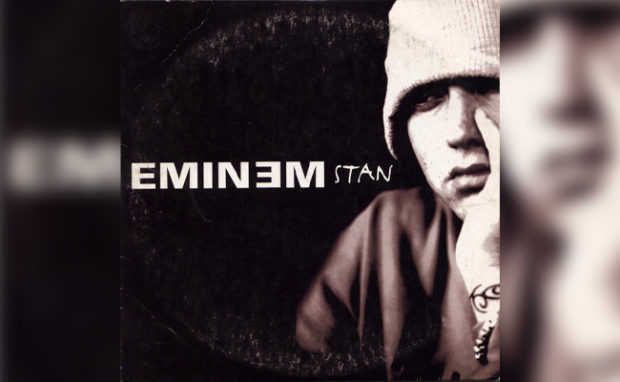 53) The Pharcyde, "Passin Me By"
This song is a lazy summer song just people watching and having some lemonade.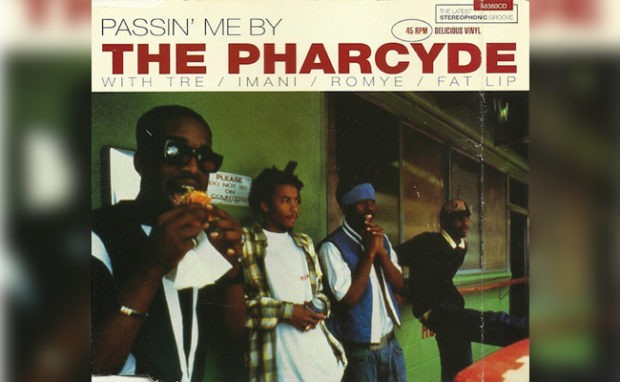 52) Grandmaster Flash & The Furious Five, "White Lines"
An experiment with funky-disco roots and also an entry to the electronic scene.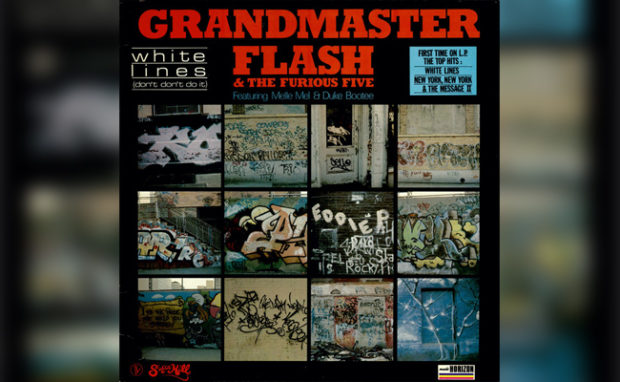 51) Snoop Dogg, "Gin & Juice"
Following 93's, "Nuthin but a G Thang," Snoop and Dre collabed for this hit as well.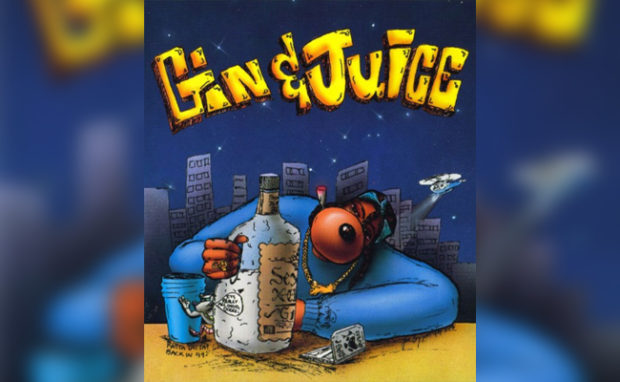 50) Run- DMC, "King of Rock"
One of the most rock influenced tracks with heavy guitar riffs.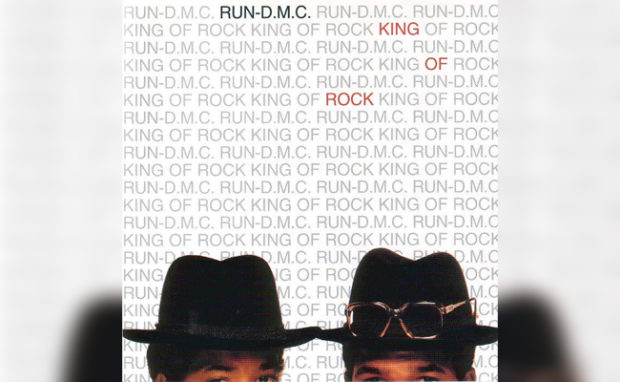 49) The Notorious B.I.G." Big Poppa"
Second single from his first studio album.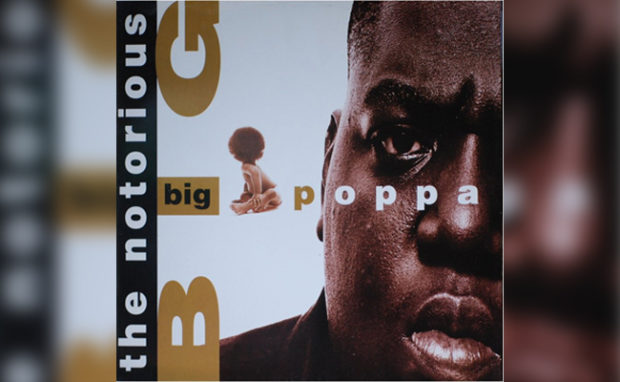 48) Outkast, "B.O.B."
The Atliens brought us this glorious track, nothing shy of fantastic.
47) Grandmaster Flash & The Furious Five, "The Adventures of Grandmaster Flash on the Wheels of Steel"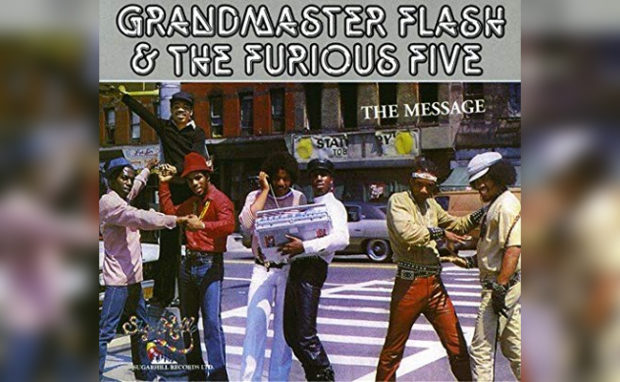 46) Funky 4+1, "That's the Joint"
This track is frequently sampled and used.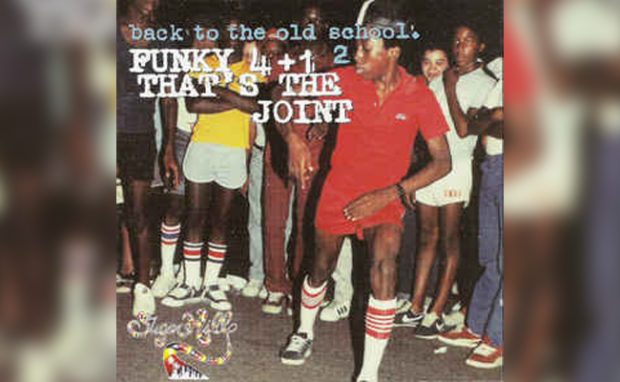 45) Salt-n-Pepe, "Push It"
One of the most amazing little tracks by some pioneers of female hip-hop.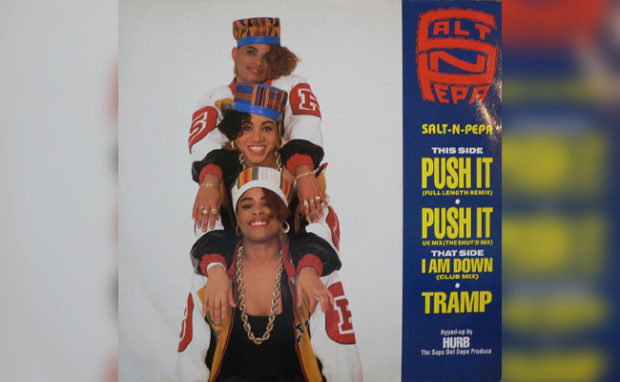 44) Lauryn Hill, "Lost Ones"
From her debut album, her pregnancy inspired this song.
43) 2Pac, "California Love"
One of the best and features Dr. Dre.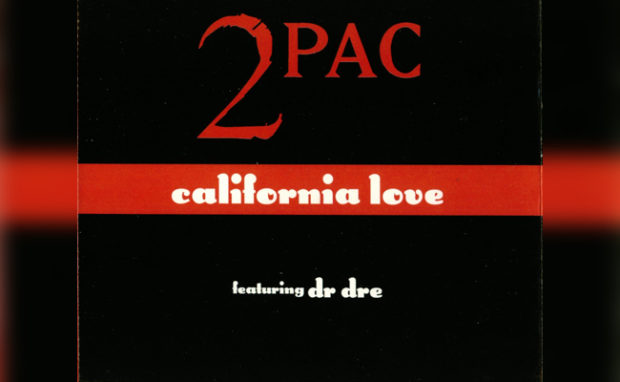 42) Kurtis Blow, "The Breaks"
The breakfast still works at parties everyone.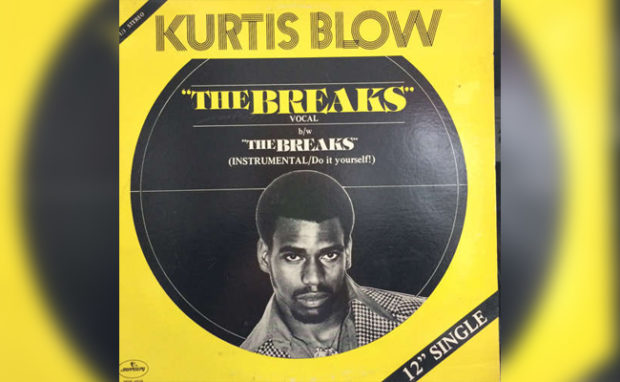 41) Eminem, "The Way I Am"
This 2000 track, is how you call someone out for sure.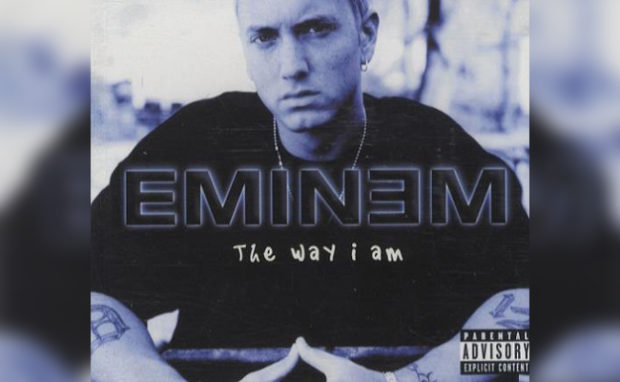 40) Tupac Shakur, "I Get Around"
Features Shock G and Money B of Digital Underground, who introduced Tupac to the world.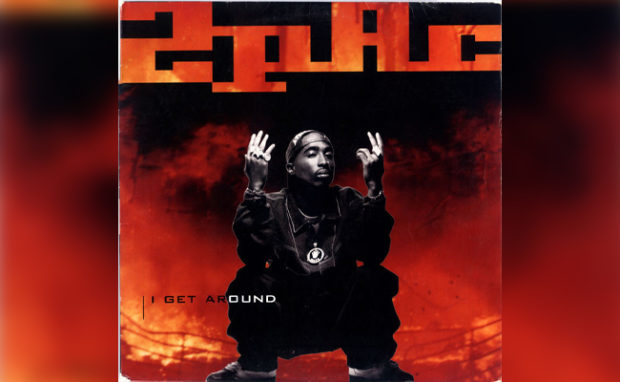 39) Craig Mack, "Flava in Ya Ear"
A one-hit wonder, but this track is larger than life.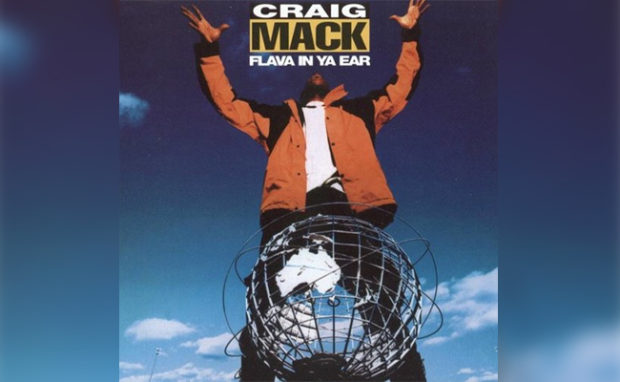 38) Ghetto Boys, "Mind's Playing Tricks on Me"
This song speaks of paranoia and is a metaphor for mental disillusionment that is with inner-city angst.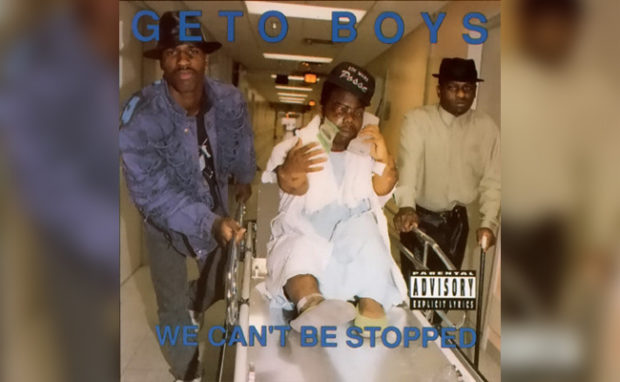 37) Eminem, "Til I collapse"
From his 4

th

album, featuring Nate Dogg.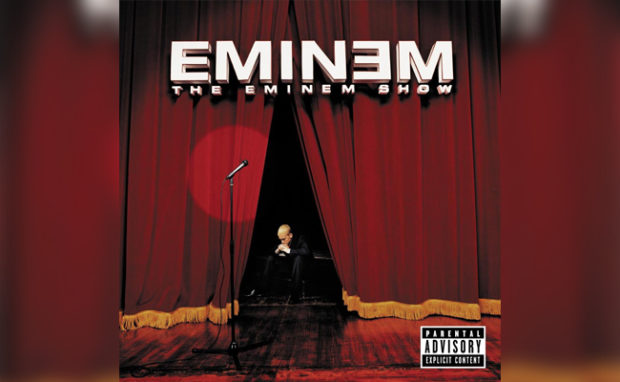 36) Nas, feat. Lauryn Hill, "If I Ruled the World"
This track is different than the old NAS, but Billboard loved it and it was popular amongst many teens at that time.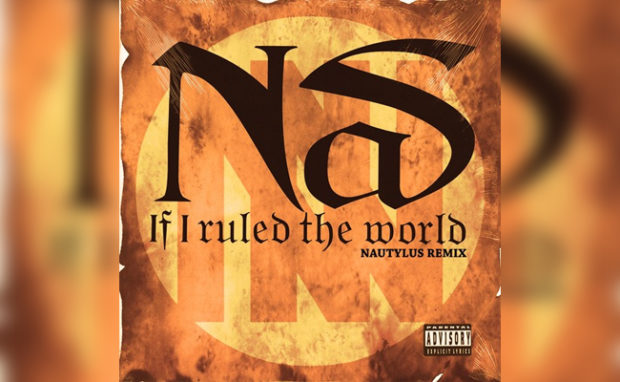 35) Jay-Z, "Hard Knock Life"
This lovely track with the "Annie" remix to it.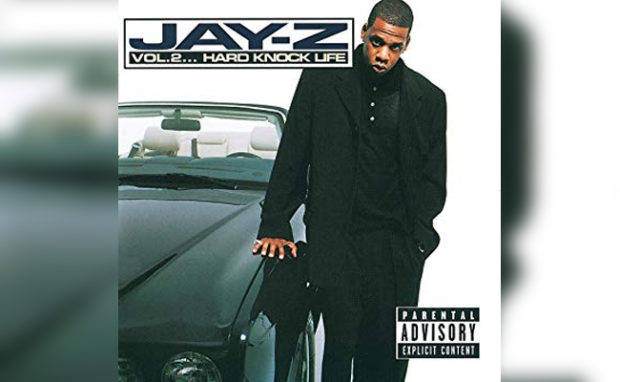 34) Eminem, "the Real Slim Shady"
Lead single of this album. Won many awards too.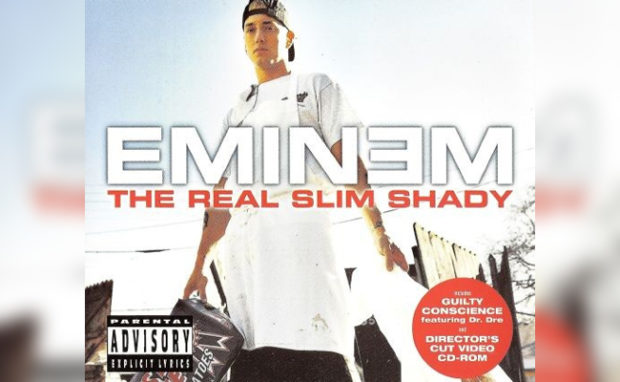 33) Public Enemy, "Fight the Power"
Politically salient rhymes by Chuck D and the boys.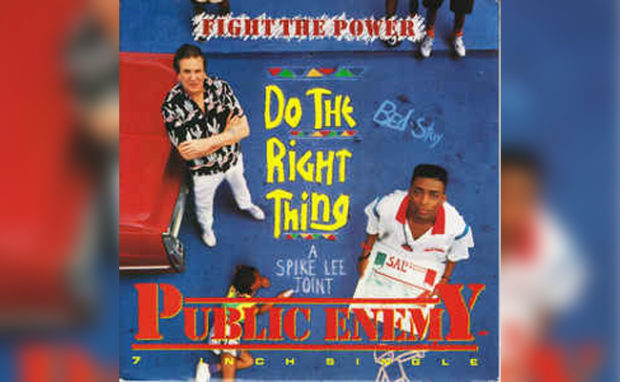 32) Outkast," Rosa Parks"
A very catchy hip-hop track. One of the coolest two in hip-hop.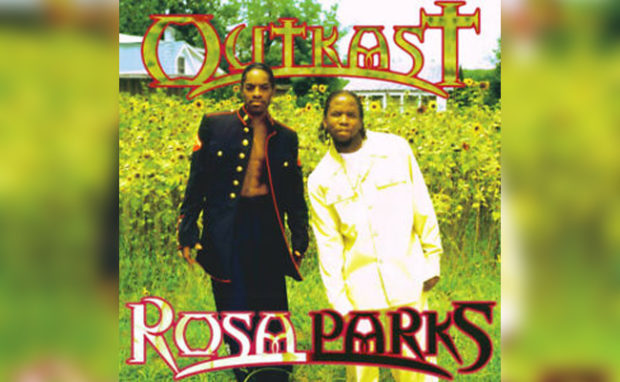 31) LL Cool J, "Mama Said Knock You Out"
This was used as an anthem for many boxers back in the day, in fact, some still use it now.
30) Eminem, "Lose Yourself"
One of his best works as of yet.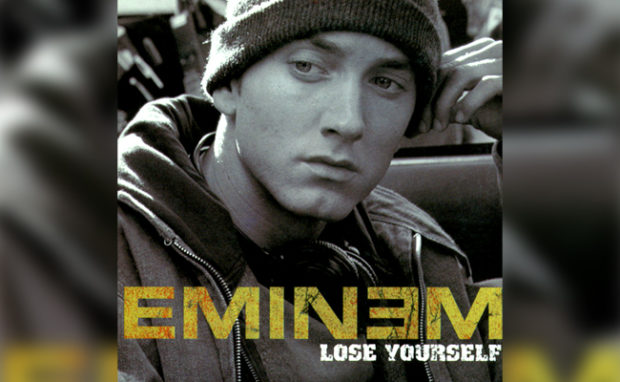 29) Big Daddy Kane, "Ain't No Half-Steppin"
One of the best tracks by Big Daddy Kane.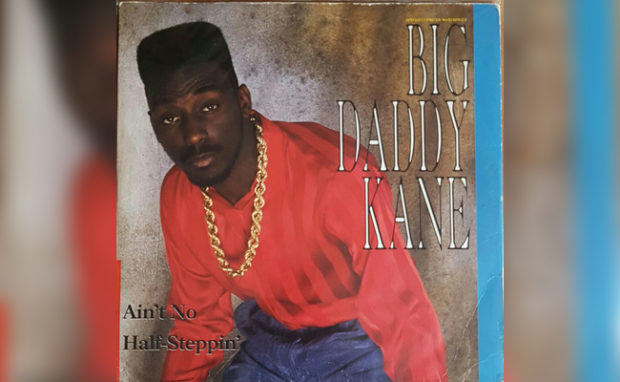 28) Rob Base & DJ EZ Rock, "It Takes Two"
Monster hit that just kind of faded away.
27) EPMD, "Strictly Business"
From their debut album. Received so much positive attention and has great production.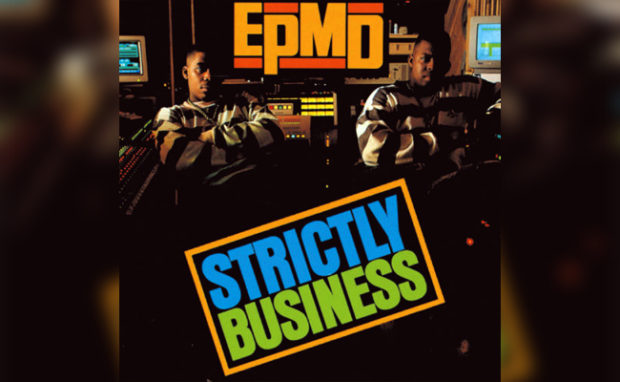 26) LL Cool J, "Rock the Bells"
1985 classic hit produced by Rick Rubin.
25) 50 Cent, "In Da Club"
50's studio debut from 2003. Was number one on the Billboard charts.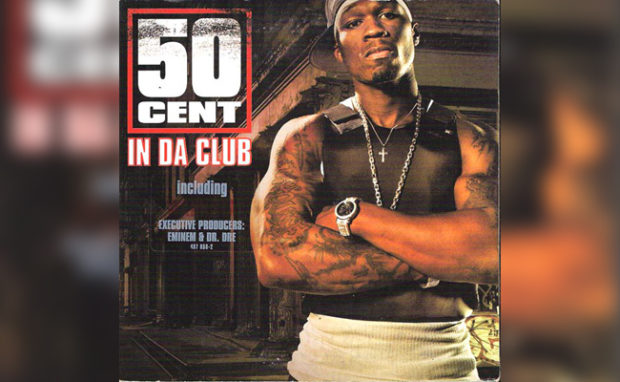 24) Beastie Boys, "Paul Revere"
Again, another hit by the boys and a fictional version of how they met. Rick Rubin is a snake charmer in this track.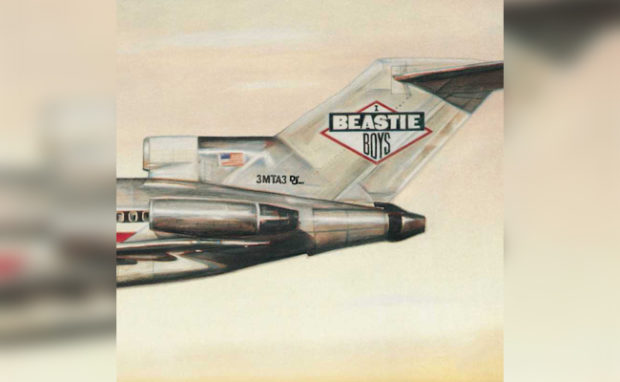 23) Wu-Tang Clan, "Gravel Pit"
Being a Wu-Tang fan, I simply love this track. This is very underrated and simply great music period.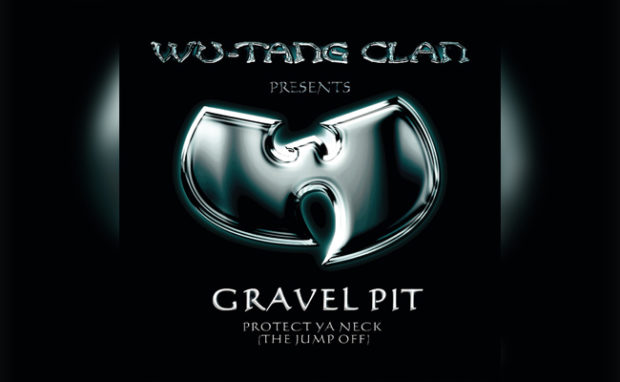 22) Run-DMC, "Peter Piper"
Lyrics based on a nursery rhyme and showed off vocal talents.
21) Jay-Z & UGK, "Big Pimpin"
Hit #1 on Billboard charts and Jay-Z still wonders why he did this song.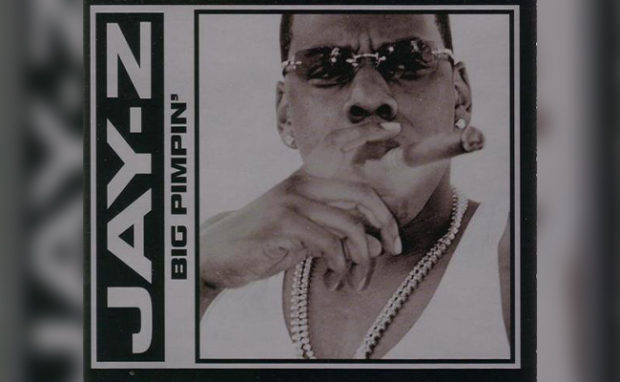 20) N.W.A., "F**k tha Police"
1988 classic that protest police brutality and racial profiling.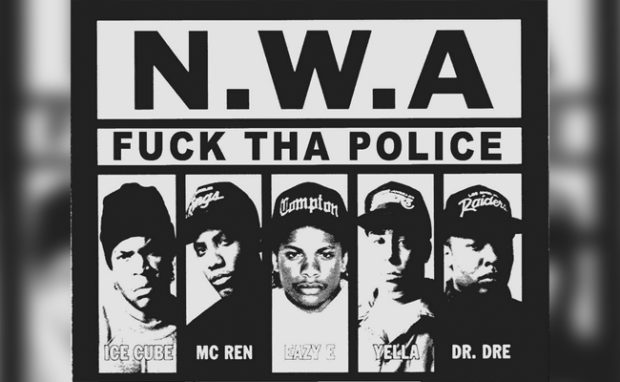 19) Public Enemy. "Rebel Without a Pause"
1988 classic that references "Rebel Without a Cause."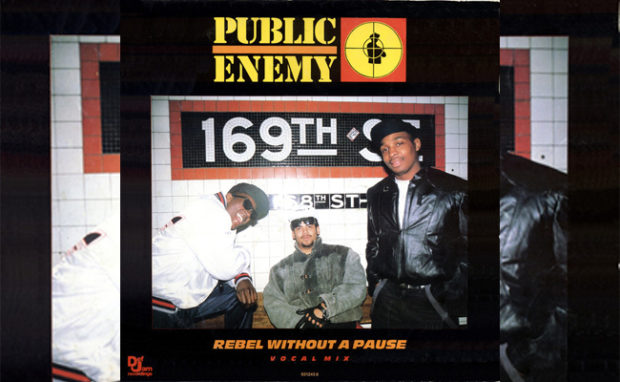 18) Wu-Tang Clan, "C.R.E.A.M" (Cash Rules Everything Around Me)
RZA brought this blunt Wu-tang track to us. You can't get it out your head once it is in there.
17) N.W.A. "Straight Outta Compton"
This gangsta rap anthem showed how frustrating life as a young, black man really was.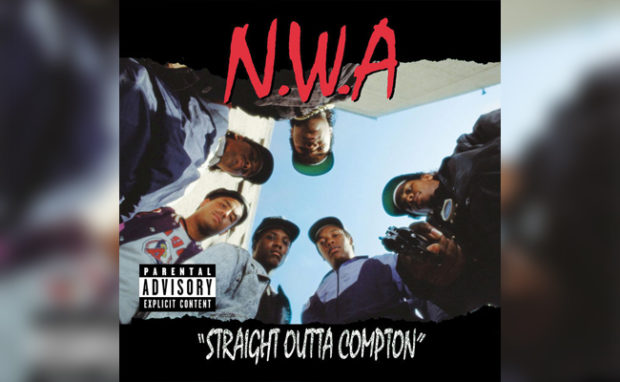 16) The Notorious B.I.G. "Juicy"
Biggie's most important song with introspection. Three years later, Biggie died.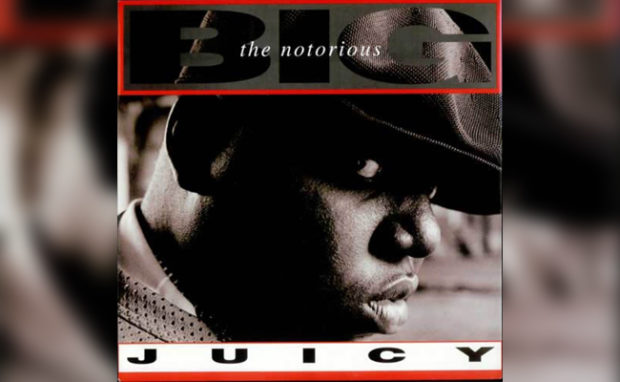 15) Dr. Dre feat. Snoop Dogg, "Ain't Nuthin But a G Thang"
This Snoop and Dre hit was #2 on the charts in 93.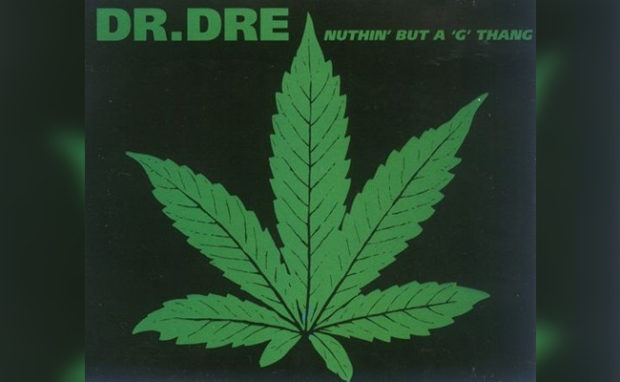 14) Afrika Bambaataa & The Soul sonic Force, "Planet Rock"
When Bambaataa was looking for a beat that was perfect, he found electro-rap instead.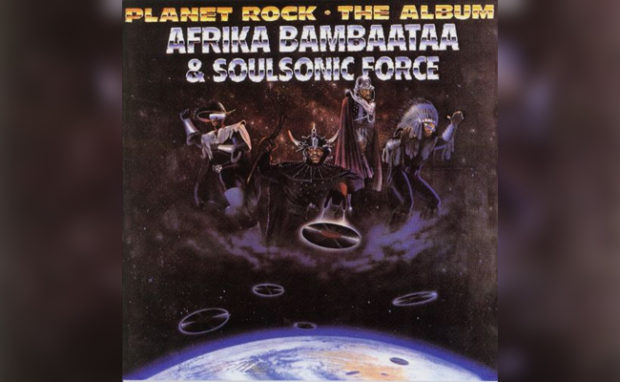 13) The Sugar hill Gang, "Rapper's Delight"
The first hip-hop song. It was very influential to the culture.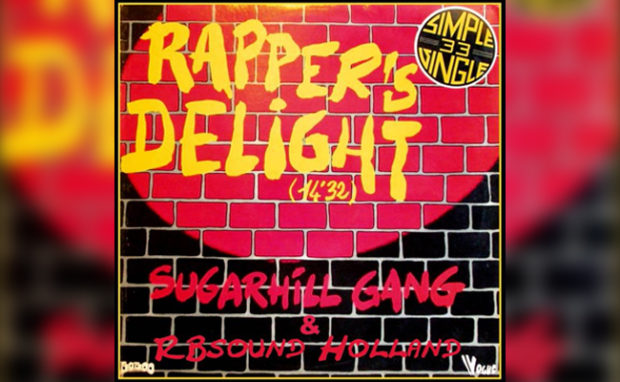 12)  2Pac, "Dear Mama"
2Pac's ode to Afeni Shakur and is the unofficial Mother's Day hit.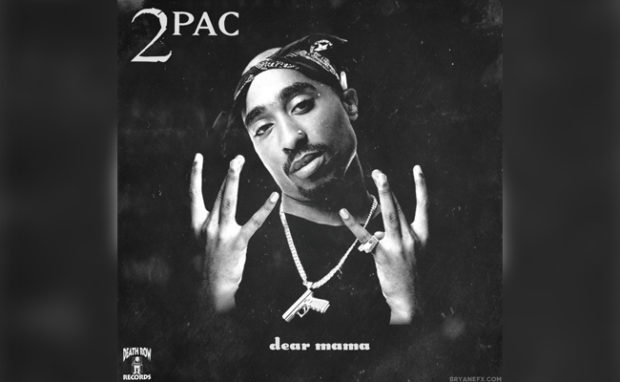 11) Rum-DMC, "Walk This Way"
Along with Aerosmith, this track still holds up to the newest hip-hop.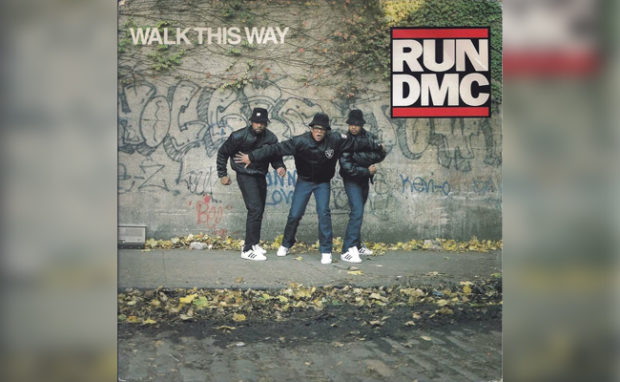 10) Mobb Deep, "Survival of the Fittest"
This song does not get the attention that it should. Very awesome song.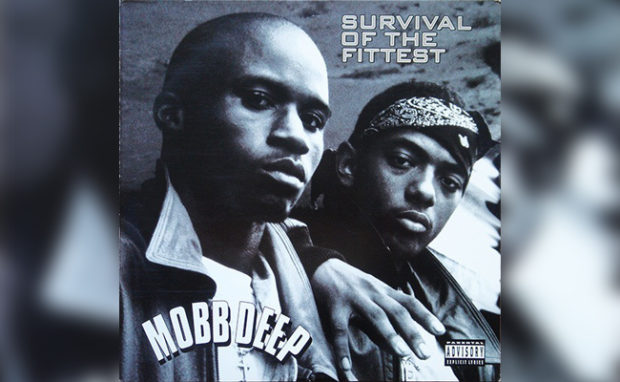 9) Nas, "Illmatic"
This is one of the best tracks by Nas and anyone really.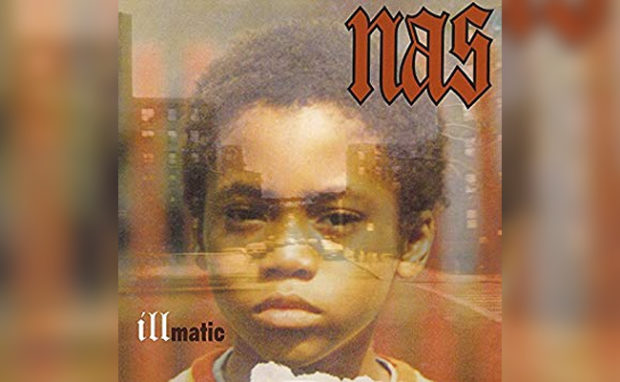 8) Dr. Dre, feat. Eminem, "Forgot about Dre"
This is a great track, great hook, and just all-around nice track in general. Nice duet.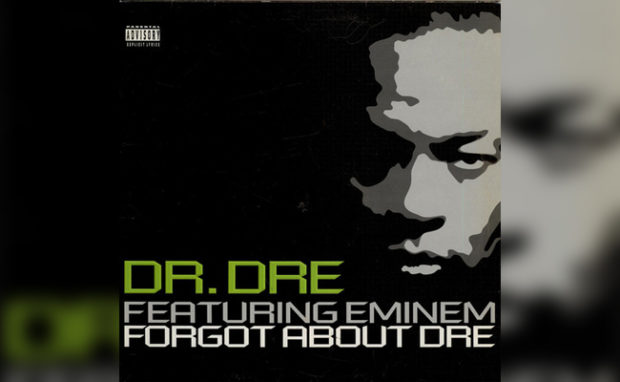 7) De La Soul, "Me, Myself, and I"
A little ditty that sparks smiles and a chorus you can't help but to sing.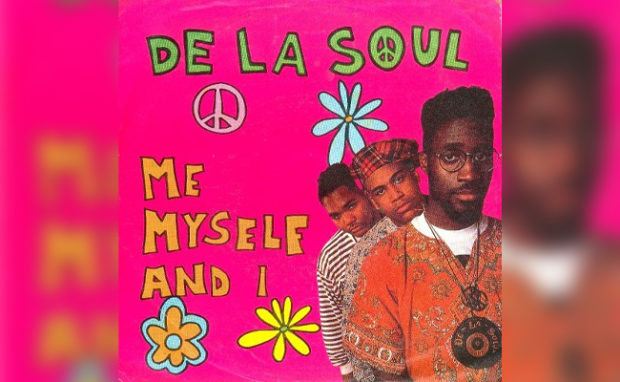 6) A Tribe Called Quest feat. Leaders of the New School, "Scenario"
As we get down to the top six hip-hop songs of all time, we wanted to write a little but about our top six choices.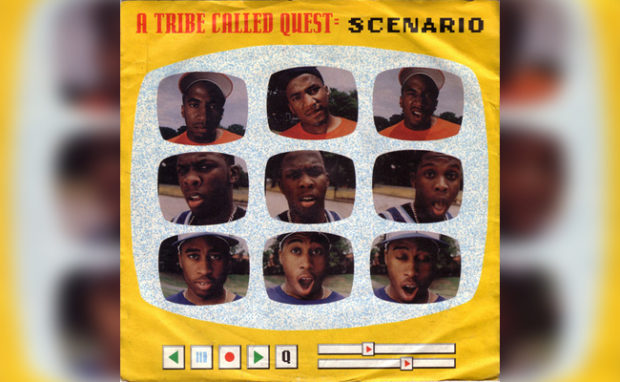 5) Run-DMC, "Sucker MC's"
This was one of the first B-boy tracks to come out and Jam Master Jay, takes this track to a new level.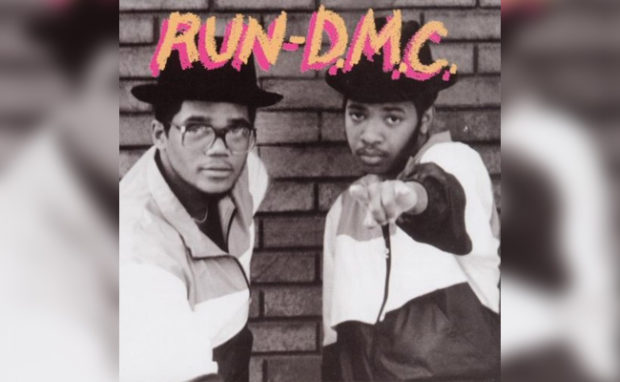 4) Faith Evans & Puff Daddy, "I'll Be Missing You"
This song was actually a tribute to Biggie Smalls.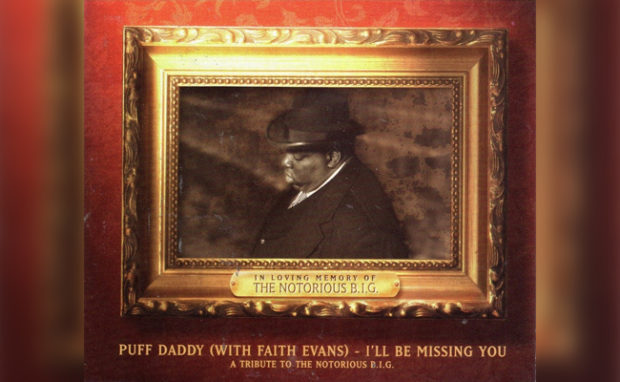 3) The Fugees, "Killing ME Softly"
Even though Roberta Flack sang it first, the Fugees put a mix to it, that just makes it bump.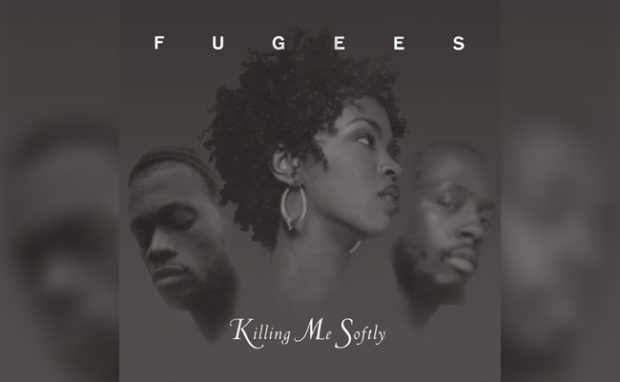 2) Childish Gambino, "This Is America"
Was a hard and random pick for us, but after truly seeing what the song is about and listening to the lyrics, we leave it at number two, where it deserves to be.
1) Slick Rick – "Children's Story"
The was a tough choice, but this is our all time favorite hip-hop song.