Intel or AMD for Gaming: Which Processor Should You Choose
The CPU is the brain of the computer. If you can't afford to make a wrong choice, like many of us can't, it is important to put in your due time and research to determine which CPU is ideal for your processing needs and computing desires.
Apple, Microsoft, Intel, and AMD all put up heated competition when it comes to CPU differences, these differences between the manufacturers create competition and demand for innovation, hopefully producing some of the top processing devices in human history.
Why You Need to Choose Your Processor?
There're several factors that determine user's choice of computer processor ranging from the user's budget, the need for a faster gaming experience, efficient multi-tasking, and computing differences. In this section, we'll focus on gaming purpose, but we observe an array of computing processor differences to give you an idea of what you are really paying for when choosing a CPU.
Before we go further, it's important that we get ourselves acquainted with these terms:
Over-clocking: Configuration of computers to run faster than intended by the original manufacturer. This is determined by a locked or unlocked processor for over-clocking.
Clock Speed

: The higher the number of clocks, the faster the task, meaning the number of clocks in your processor determines how fast your processor runs. The clock speed is measured in gigahertz (Ghz).

Cores and Threads:

Cores are basically for processing of tasks, while threads are for processing information.

Compatibility

: The compatibility of processors and motherboards with either multiple generations or a single generation.

Value

: Both AMD and Intel offer good value that spans across price, power, and performance.

Thermal Design Power (TDP)

: The measure of total heat generated by the processor during operation. Although the unit is watts, it doesn't measure the power or energy of the process, rather it measures the amount of cooling that the computer requires to perform efficiently.

Socket

: Just like in the general sense of electronic components, a socket in a computing processor is no different. It is for plugging processors into the appropriate motherboard.

Functionality of CPU

: Designing a processor with more cores and threads simply means it is able to implement more tasks. Designing a CPU with more clock speed means it would run faster. In this case, the AMD processor tends to fulfills the former part of multi-tasking, while the Intel core fulfils the faster speed processing for a single-task.
Since its introduction to the processor market in 2017, AMD's Ryzen processor has been in high demand because of its computer architecture. The configuration of AMD processor with a high number of cores and threads makes it a good option available at an affordable rate.
Before the launch of Ryzen, AMD seriously lagged behind Intel in the processor market. Intel was superior to AMD in multi-threading and speed. AMD Ryzen offers a better clock speed at low to 3Ghz range, and this places it in a better position to compete with Intel. The AMD processor is unlocked to enable over-clocking.
Below is an illustration of the models of AMD's Ryzen and their specs.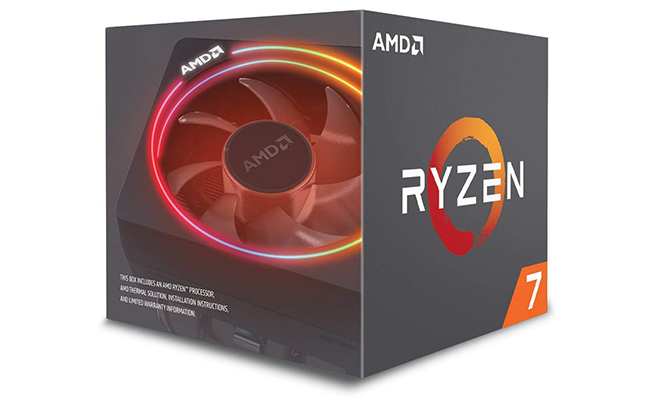 Cores/Threads: 4/8

Base/Boost Frequency: 2.3/4.0GHz

TDP: 35w

GPU cores: 10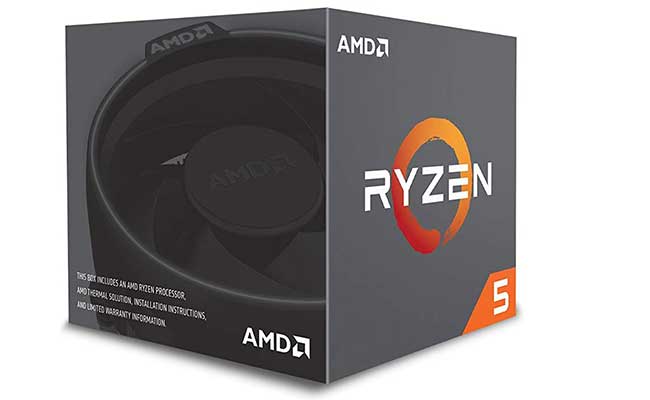 Cores/Threads: 4/8

Base/Boost Frequency: 2.1/3.7GHz

TDP: 8w

GPU cores: 10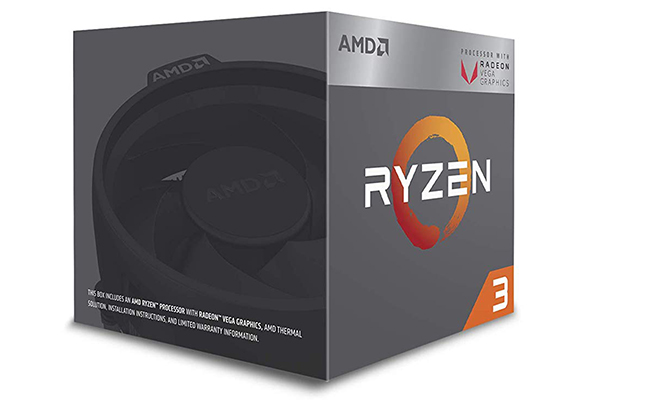 Cores/Threads: 2/4

Base/Boost Frequency: 2.6/2.6GHz

TDP: 15w

GPU cores: 3
The AMD Ryzen CPU comes in variety of dual-core and quad-core configurations.
Intel's core has always been a top choice for gaming purposes, with both high clock speed and multi-threading. However, the recent release of the AMD Ryzen has also placed both processors on the same pedestal with few differences. Just like AMD Ryzen, we need to outline the lineup for Intel's core processor:
Cores / Threads: 8/16

Base / Boost Freq. (GHz): 3.6/5.0
Cores / Threads: 8/8

Base / Boost Freq. (GHz): 3.6/4.9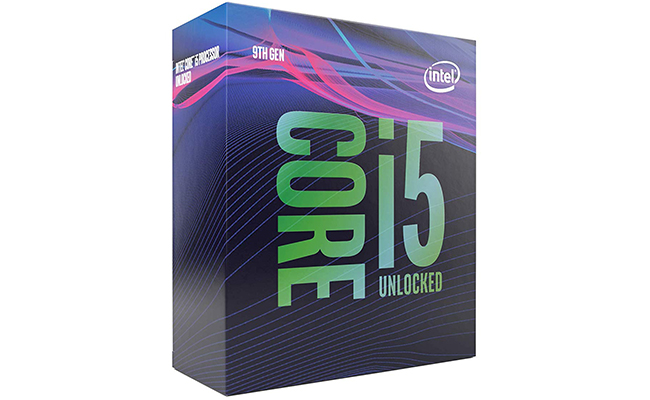 Cores / Threads: 6/6

Base / Boost Freq. (GHz): 3.7/4.6
Cores / Threads: 4/4

Base / Boost Freq. (GHz): up to 4.0
Not every model of Intel processor is unlocked for over-clocking unlike AMD processor. It is only the models with X or K that are unlocked for over-clocking.
Overclocking of AMD and Intel
The over-clocking of both processors simply means that it is going to do more work, and that it would emit more heat during the process, hence the need for a proper cooling system for the CPU. Some of the factory standard fan coolers are not sufficient to provide adequate cooling to the computer processor.
Related Articles
Gaming
:
Finally, this is the moment you've been waiting for (myself included). From the above analysis, it is safe to determine that both processors are very similar, and both have some particular features to offer to the consumer, depending on usage. The essence of the above analysis is to get you informed about the advantages of each processor before making a final purchasing decision.
Faster speed, high cores, and multiple cores with over-clocking are some of the criteria to look out for when picking a processor for gaming intentions.
It's important to know that most games require at least quad-core processing for performance. Mid-level and high-level standards of AMD have at least 6 cores. Also, Intel's mid-level and high-level units have at least 6 cores as well. Additionally, the lowest tier for both models is 4 cores.
Conclusion
:
The final choice between Intel and AMD can be a tough one, due to many tech experts giving differing opinions regarding the processors. While some favor Intel, others hold the view that AMD Ryzen might be a better product. This constant debate over processor quality gives us the impression that the processors will be in productive competition for the years to come.
However, the customers are the ones who choose from and benefit from these processor options. Ryzens are considered to be future-proof, because of their flexible compatibility. Moreover, AMDs can be purchased at a relatively cheaper price compared to Intel. Because of this fierce competition, the buying decision all comes down to the specific customer preferences and computing needs