Google Ads vs. Google Adsense – What's the Difference?
Google Ads is something that has really emerged in the sphere of digital marketing and has now become a vital tool in the digital marketer's toolbox. There are many spheres of the digital marketing sphere that allow us as marketers to access individuals as never before. Google AdSense though is a totally different sphere.  Adsense allows content creators to access auto-generated ads thus monetizing placements and dictating deliverables. There is a big difference between Google ads and Google AdSense.
Google Ads has recently released a set of best practices to ensure its users improve their optimization score. Optimization is used as a metric that analyzes how well Google Ads campaign is optimized.
Google Ads vs Google AdSense
First things first with google ads is that it is a complete contrast to Google AdSense. The digital marketer controls Google Ads. This would allow direct creative control to hopefully bring in more conversions, clicks, or other opportunities. We will break it down in depth later on in this article everything along with all the categories of Google Ads and how digital marketers use it as such.
Google AdSense
You see Google Adsense every single day, you just might not be aware of it. Have you ever seen one of those silly little commercials before or have visited any of the 11.1 million sites that use Google AdSense across the world wide web?
It essentially allows automatic text, media, image or interactive media to be generated for the webmaster who agrees to participate in advertising on a site. It plants cookies when users visit certain sites, then generates contextual ads that make sense on the subject of the person's viewing on its page. Google AdSense shows up regardless of what they are searching for. This is much different from what Google Ads does.
A publisher for example with Google AdSense receives 51 percent of the revenue for an ad. This allows them to be displayed alongside any piece of content they might potentially buy. AdSense hasn't always been the tyrant that it is today. At one point struggle to make ends back in the early 2000s when users couldn't opt out of the options. People involved were complaining that their ads perform to the best of their abilities so in 2010. This is when Google really started to take a turn with the AdSense research and department as a whole, leading it to now be one of the biggest generators of revenue for the company.
Google AdSense is now based on cookies, search, and browsing history. They attempted to let publishers directly sell ads for roughly a year but obviously, that would lead to a certain type of bias and they didn't feel as though it was working appropriately for their advertisers so they got rid of it. Now the Google AdSense you know today is much different than it was then a few years ago. However, its involvement in our society is now more than ever and advertising is all around you.
Google Ads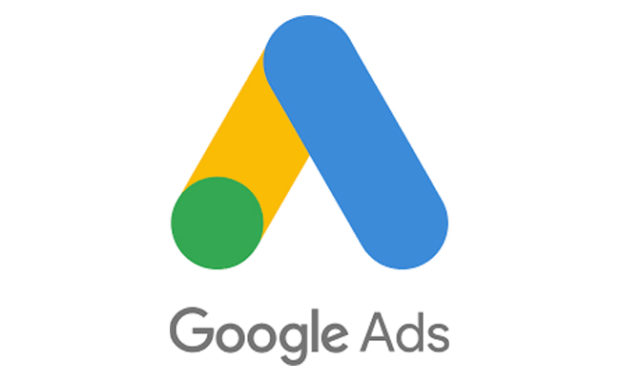 Google Ads still does have to do with advertising but it is a completely different ballgame than Google AdSense. This allows big or small e-commerce and brick and mortar companies a chance to be the top dog when it comes to advertising and SEO findability when it comes to Google searches. AdSense differs because there are various display settings and environments in which you can display your ad.
For example, you can show your ad in the most basic of Google Ads functions which are to just show it on the basic search feature, however, associated with that is your own hard-earned money as a company. You're paying to just put a pre-typed ad out into the market with hopes that potentially people will view the display on your website. From there people will click through your ad and then hopefully fulfill some type of conversion on your website that will eventually and hopefully make your company much more profitable at the end of the day.
You can display certain ads based on location. It's very important that you get your keyword structure correct. Google displays your ads based on 3 things; the quality of the copy or the writing in the ad, the quality of the landing page and then also of course how much money you are bidding for a certain click.
If you are an independent business bidding on flowers in Tallahassee Florida, it might be less than if you were going up against Amazon selling Nike shoes and you're advertising there. It's a totally different ball game and an incredibly different service to Google AdSense.
How they are the Same
However, there is some interfacing within google ads and Google AdSense. If you're using google ads and you decide to advertise on their display network, then it goes into Google AdSense. This is due to paying to advertise on YouTube or in the Gmail app or whatever form of remarketing you are using.
Conclusion
While Google Ads differs from Google AdSense in the digital marketing sphere, they are still incredibly similar and at times work together hand in hand. These tools should be implemented according to ensure deliverables are hit through Google advertising. For example, Google AdWords is another great tool.  I hope now that after reading this you have a better idea of Google ads vs Google Adsense.