With American Airspoken, Visayan Midnasty goes global
WATCH: Midnasty and Airspoken
LOS ANGELES — Two weeks ago the American duo, Airspoken, flew to The Philippines to collaborate with Dumaguete's own Midnasty.  Upon the duo's arrival at DGT Airport on Saturday, Sept. 22, both groups decided to meet that evening and make a plan.
"We decided to let the creative process take its course. We didn't plan or pre-write any melodies or lyrics," a press release quotes Anthony Vazquez of Airspoken.  "We wanted everything to happen organically."
Early the next morning the groups met at a private resort in Dauin, located in Negros Oriental, to set up a makeshift studio that overlooked the ocean.  "Inspiration doesn't get any better than this," said Nikho of Midnasty. By the end of the night they had recorded and fully produced the song "DMD."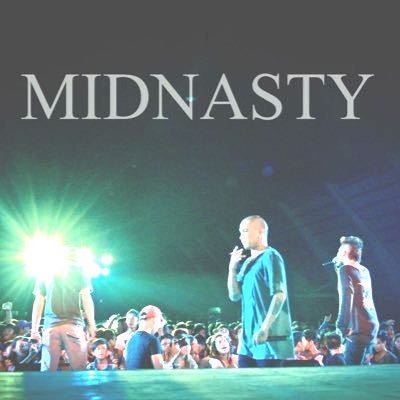 "This collaboration is the first of its kind," said Midnasty's manager Mark Kho. "Never before has a mainstream American group combine their talents with Filipino artists to co-produce a radio worthy hit."
"The song blends the island's dancehall and tropical beats with an aggressive American hip hop blend that hooks the listener in seconds," said Angel Torres, producer and singer of Airspoken.
In the meantime, another international collaboration was taking place.  Dumagueteño filmographer, Francis Kho, and American director Austin McCracken, spent one day creating visuals and location scouting all around Dumaguete for the DMD music video.
"This trip was the epitome of time management and productivity.  To write a song one day and shoot a music video for it two days later is just unheard of.  I've never seen a collaboration work so smoothly" said Airspoken's manager Chris Vea.
Subscribe to our newsletters! Get updates right into your inbox