12 Easy Heavy Cream Substitutes for Any Recipe
Given how delicious heavy cream is, I occasionally eat it by itself. That's probably why I love desserts with whipped cream so much. Imagine getting two delights in one!
Heavy cream, sometimes called heavy whipping cream, can be added to various drinks and foods. Adding heavy cream to a recipe makes it look luxurious, silkier, and richer because it improves its flavor and creaminess.
Adding heavy cream makes recipes look like rich stuff, whether it's a sausage, soup, kale quiche, egg dish, or homemade vanilla ice cream. What if a recipe requires heavy cream and you don't have any, or if your heavy cream has gone bad?
Don't fret. In this article, we've compiled 12 of the best heavy cream substitutes for any recipe, and you will get the same result as using a heavy cream.
What is Cream?
A cream is a dairy product made of water, proteins, lipids, sugars (including lactose), carbohydrates, vitamins, minerals, and other small ingredients. It is the rich, fatty and creamy part of milk.
After milking a cow, the cream rises on top of the liquid because it is the fattiest portion. Then the milk is left behind while the cream is skimmed off and bottled. It is advantageous to have cream on hand because it's used in everything from handmade cake recipes to thick winter soups.
Heavy milk is the most used form of cream. It could be whisked into eggs, stirred into coffee, or even whipped into mashed potatoes, making it a vital ingredient for delectable recipes.
Since it contains dairy and has a higher fat content than other cream variants, heavy cream may not be a good choice for everyone.
Substituting Butter and Milk for Heavy Cream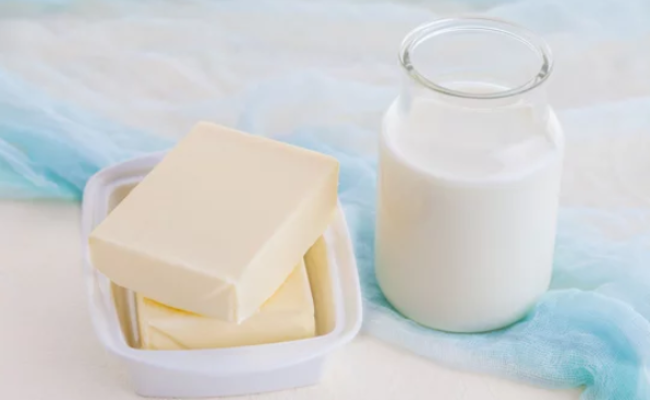 Since butter has a whooping fat percentage, it can replace heavy cream with whole milk.
Heat 1/4 cup of butter before adding 3/4 cup whole milk and whisk until creamy. To thicken the liquid, add a tablespoon of flour and substitute it for one cup of heavy cream.
This works for most heavy cream-based baking and cooking recipes but won't whisk into firm peaks. For that, you'll need the actual thing.
Substituting Milk for Heavy Cream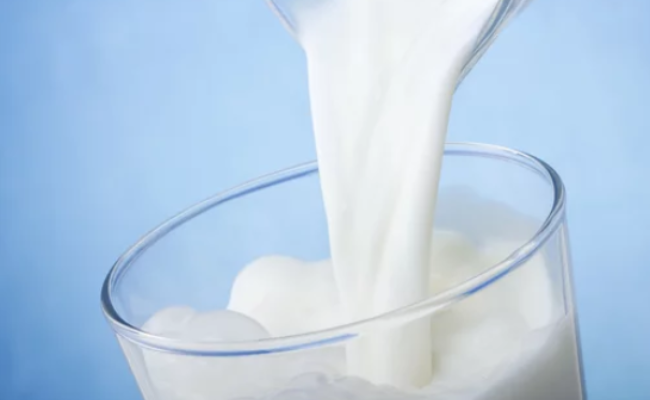 In some cases, whole milk alone can serve as a replacement. Despite having a low-fat level, it works well in potato dishes like potatoes au gratin or mashed potatoes (you'll only need to add more flour to keep the sauce from breaking).
Milk also works well when blended into a dish of hot porridge and for making fluffy, lightly scrambled eggs.
Substituting Coconut Cream for Heavy Cream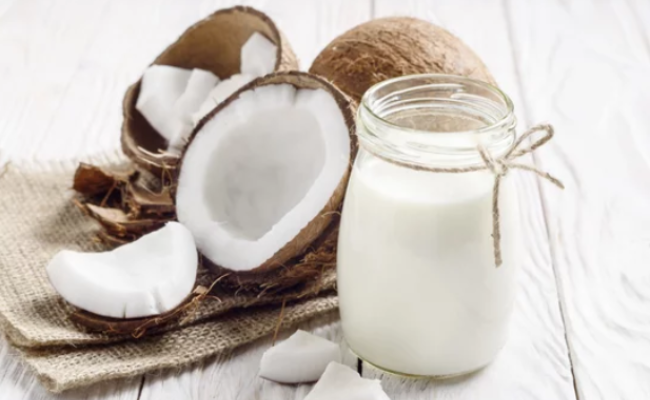 Because of its non-dairy nature and ability to be whipped, coconut cream is an excellent heavy cream substitute. It doesn't cause any problems for those on special diets or those who are sensitive to dairy.
Coconut milk offers a wonderful flavor and goes well with desserts because it is naturally sweet, but be careful not to use sweetened coconut cream. It is best for desserts and whipping.
Substituting Sour Cream for Heavy Cream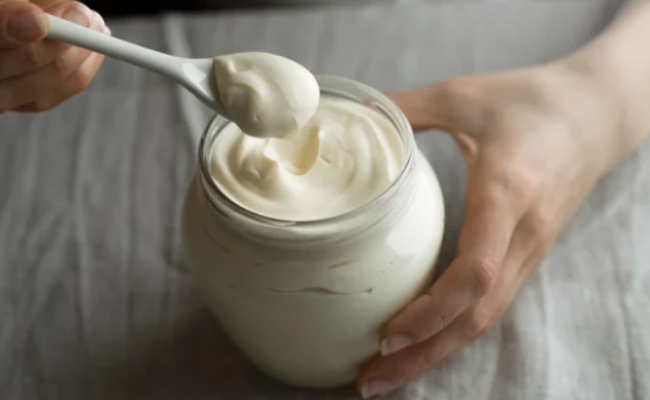 A small fat percentage is found in sour cream, just cream that has been thickened and given the sour flavor of lactic acid. As a result, it works well as a replacement when the sourness doesn't diminish the dish's flavors.
Try it in white chilies (add it after the chili has finished cooking; if the stew is still hot, it can curdle). Additionally, it can be served in place of whipped cream and sweetened with confectioners' sugar to give delicacies a delightful taste.
Substituting Homemade Chicken Stock for Heavy Cream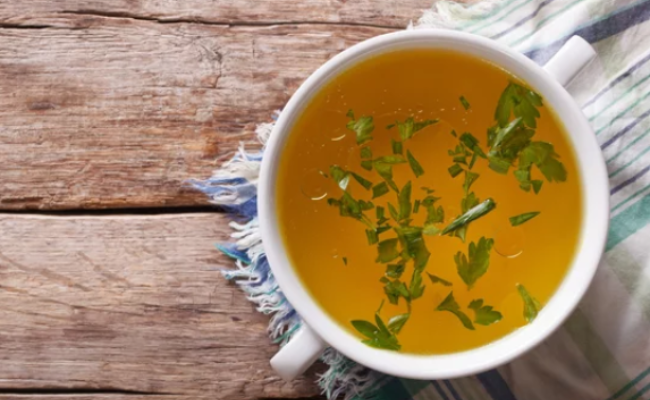 Compared to store-bought variants, homemade chicken stock is thicker (thicker, hence acting more like cream). It will work reasonably well as a heavy cream substitute for pasta, mashed potatoes, and pan sauces.
Approximately 86 calories, 8.5 grams of carbs, and 2.9 grams of protein are contained in one cup of chicken stock, according to the United States Department of Agriculture National Nutrient Database for Standard Reference (USDA).
Substituting Mascarpone for Heavy Cream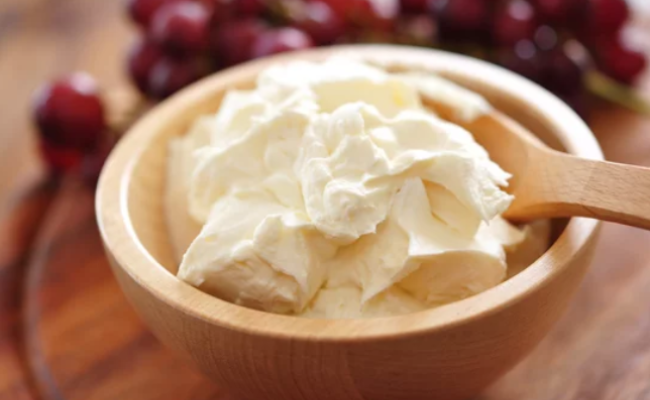 This thick dairy product, often known as mascarpone cheese, has a 44% fat content. It is prepared similarly to crème fraîche and sour cream but is somewhat thicker and sweeter.
You can put it into stews, soups, and sauces, making it a terrific replacement. Additionally, you can sweeten it and drizzle it on pound cake or mix it into a creamy salad dressing (like a green goddess or homemade ranch).
Substituting Yogurt for Heavy Cream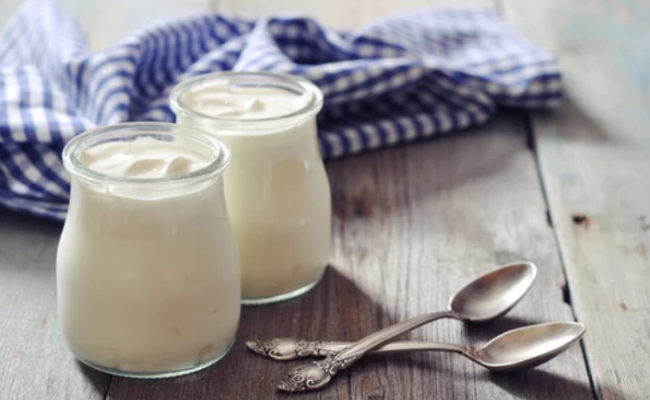 Yogurt is created by infusing dairy products with microorganisms (often Lactobacillus bulgaricus and Streptococcus thermophilus), much like crème fraîche and sour cream, except it, starts with milk rather than cream.
Greek yogurt does the trick when you truly need to thicken a dish; it is even thicker than heavy cream.
Add full-fat plain Greek yogurt off the heat to avoid curdling when adding body to dishes like creamy soups, sauces, and mashed potatoes. To more precisely approach the consistency of heavy cream, thin it with whole milk.
For an alternative with a consistency more akin to heavy cream, combine Greek yogurt and milk in equal portions. Ensure you refrain from using it for whipping or adding it after your dish has been taken off the heat to prevent curdling.
Substituting Crème Fraîche for Heavy Cream
Crème fraîche is a cultured cream with a mild tang, similar to sour cream. With a 30% fat content, it is thicker than sour cream. It is made by letting unpasteurized cream's natural bacteria thicken (and sour) the cream naturally.
Cultures are added during conventional manufacture using pasteurized cream to provide the required results. For a lovely tang, add to soups, stews, or puddings.
Substituting Soy Milk for Heavy Cream
You can use olive oil and soy milk to create a vegan, dairy-free replacement for heavy cream. Olive oil provides fat to the soy milk to give it a flavor and function similar to heavy cream, much like the combination of milk and butter.
You can make a stunningly creamy non-dairy heavy cream substitute by mixing 2/3 cup soy milk with 1/3 cup olive oil. But it doesn't whip nicely and won't taste like heavy cream.
Substituting Half-and-Half for Heavy Cream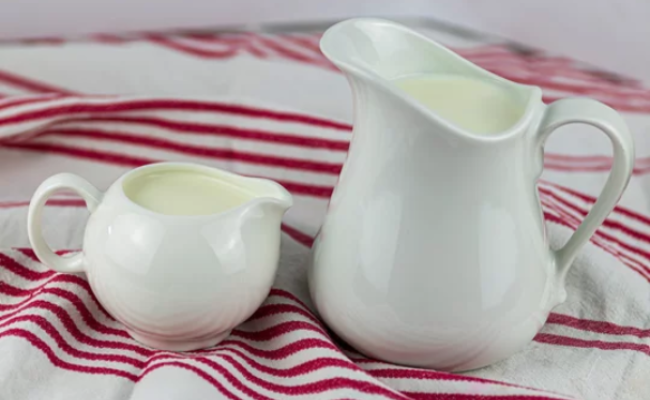 This substitute is excellent for cooking because it is partly whole milk and heavy cream. Soups, sauces, and other dishes that call for cream to add a little silkiness won't even taste different.
You can substitute 7/8 cups of half-and-half and 1/8 cup of melted butter for 1 cup of whipped cream. Use half-and-half in an equivalent quantity if your recipe doesn't call for whipping.
However, since heavy cream's larger fat content helps the structure of baking recipes, it's not a good substitute for baking.
Substituting Evaporated Milk for Heavy Cream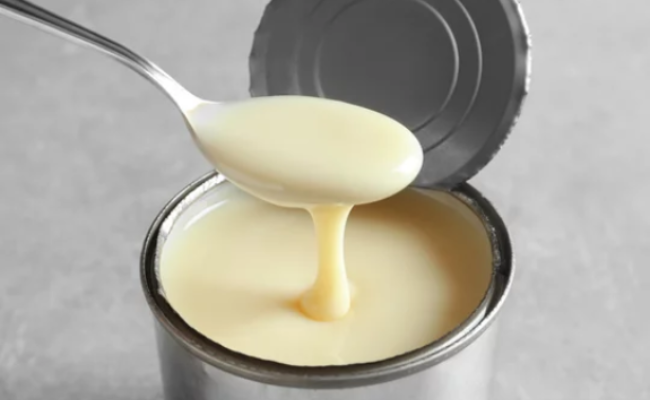 In recipes that call for heavy cream as a liquid, evaporated milk works perfectly as a substitute. This canned food is excellent for soups and casseroles since it has roughly double the fat of whole milk.
It will provide creaminess and just a little bit of caramelized flavor. Although it won't whip effectively, it's a fantastic way to add moisture to baked products.
Since evaporated milk doesn't have the same thickness as heavy cream and doesn't whip as effectively, it is best used in recipes where heavy cream is a liquid ingredient, such as baked goods.
Switch out the heavy cream with an equal quantity of evaporated milk for the best results. You may add a few drops of vanilla extract to a dessert to make it sweeter.
Substituting Cream Cheese for Heavy Cream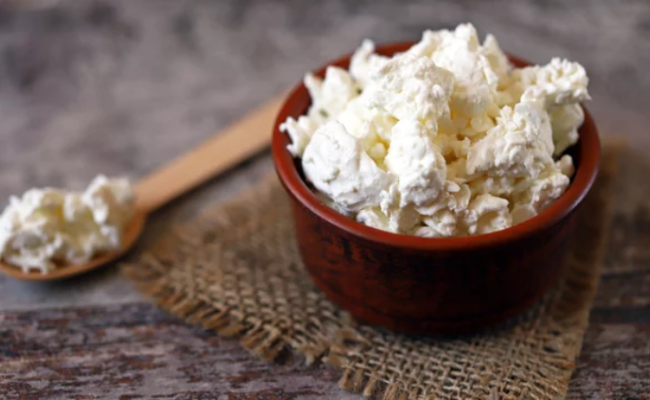 Cream cheese is a form of fresh cheese produced with milk and cream. It's most frequently used as a cheesecake base and a bagel spread. But in other recipes, it works well in place of heavy cream.
Mascarpone and tangy cream cheese can replace heavy cream as a last-minute replacement. As it melts into a creamy pool when added to a heated recipe, you can use it without thinning with milk to achieve a heavier cream-like consistency.
You can make cream cheese frosting-style dessert topping by beating cream cheese with a small amount of confectioners' sugar, but it won't be as light and fluffy as whipped cream.
Remember that cream cheese may change the final product's flavor and texture, so use it only in recipes where the tastes will blend well, like creamy soups or cheesy sauces.
Conclusion
Many different recipes, both savory and sweet, call for heavy cream. However, there are various substitutes — which is great in case you don't have heavy cream or would rather have a low-fat or vegan option.
Some even include extra protein or reduced calories. However, substituting any item in a recipe might change the flavor and texture, so only use these alternatives in dishes that call for them.
Subscribe to our newsletters! Get updates right into your inbox