SF Bay Area group raises money to help Robredo fight Bongbong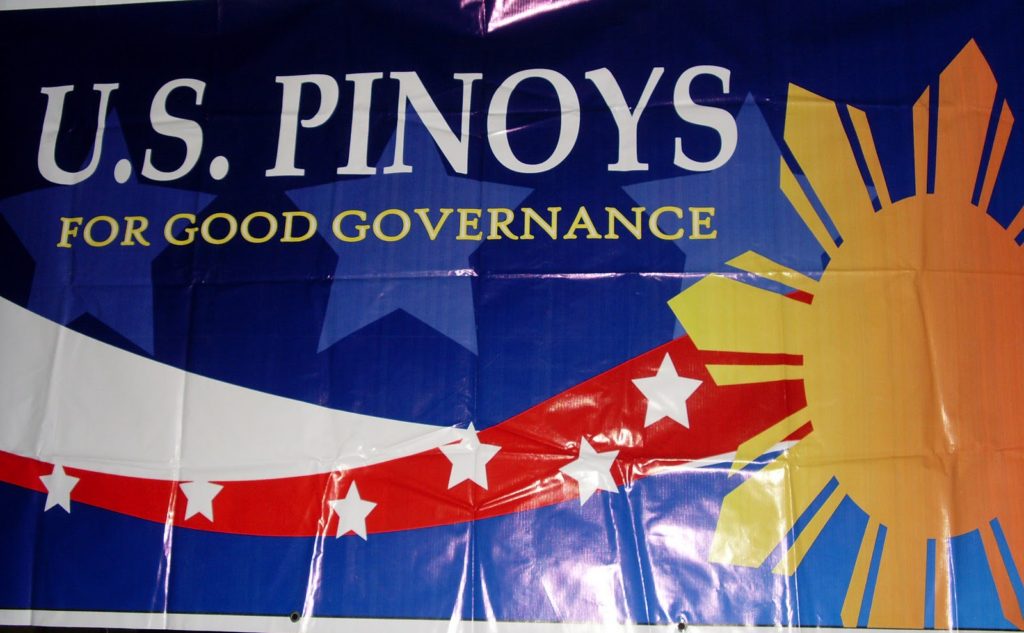 DALY CITY, California — Supporters of Vice President Leni Robredo raised $1,700 in a rummage sale of used appliances to help her meet the legal cost of fighting the election protest of her losing opponent, Ferdinand"Bongbong" Marcos Jr. in the Supreme Court.
Robredo is relying on her salary and supporters in the Phiippines who launched a Piso Para Sa Laban ni Leni, while Marcos has the "millions his family has stolen from the people," according the US Pinoys for Good Governance, which held the sale at the Pilipino Bayanihan Resource Center in Daly City.
The group will also join the global demonstrations being planned for the 45th anniversary of Ferdinand Marcos's declaration of Martial Law in the Philippines on September 21.
"Leni Robredo was attacked by the Duterte trolls as a "basura" gatherer for getting used furniture for her daughter who is studying in Harvard, so we're proudly selling used items to help her fight back," said Duterte critic Rodel Rodis.
Subscribe to INQUIRER PLUS to get access to The Philippine Daily Inquirer & other 70+ titles, share up to 5 gadgets, listen to the news, download as early as 4am & share articles on social media. Call 896 6000.