Big batch of SF Bay Area WWII Filipino veterans get Congressional Gold Medals
SAN FRANCISCO – Filipino veterans of World War II or their kin received the Congressional Gold Medal during a ceremony at the War Memorial here on Sunday, January 21 hosted by the office of House Minority Leader Nancy Pelosi.
Present to honor the veterans and their survivors were retired US Army Maj. Gen. Antonio Taguba and army Maj. Gen. Eldon Regua. Taguba heads the Filipino Veterans Recognition and Education Project, which was instrumental in getting congressional approval for the Gold Medal.
More than a hundred members of the Filipino community listened to former Rep. John Burton, who stood in for Pelosi and Rep. Barbara Lee who were detained in Washington by the government shutdown. Pelosi and Lee videoed in their congratulatory messages to the veterans.
Burton, who was a child during the war, thanked the veterans for "helping America survive." He recalled later knowing "Sylvester Santos, a veteran of the Philippine Scouts, who for years volunteered at the Democratic Party headquarters" to show his love for this country."
Emcee Luisa Antonio, president of the Veterans Equity Center, read the names of 56 veterans or their survivors in the San Francisco Bay Area, and Maj. Gens. Taguba and Regua gave each their medallion.
The following were the local veterans or their survivors who received gold medals during the ceremony: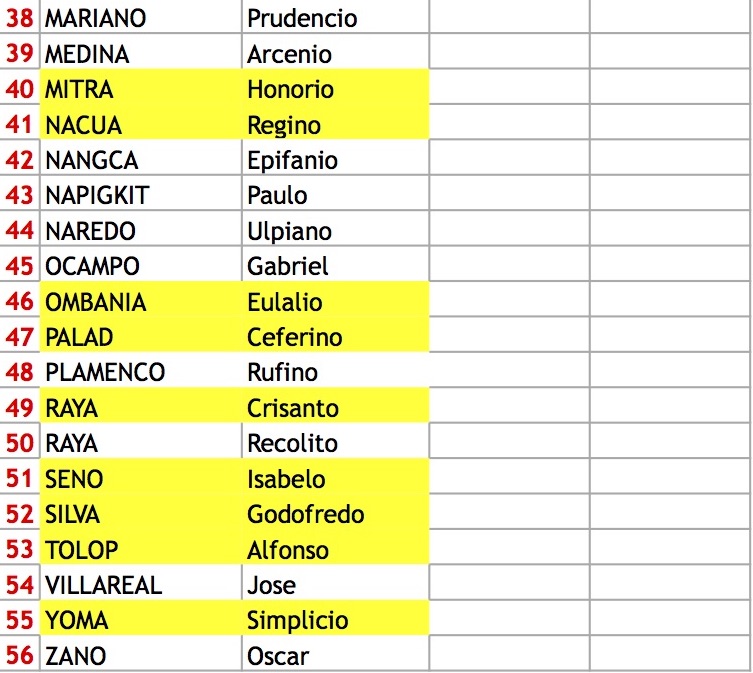 Subscribe to our newsletters! Get updates right into your inbox