5 summer mood movies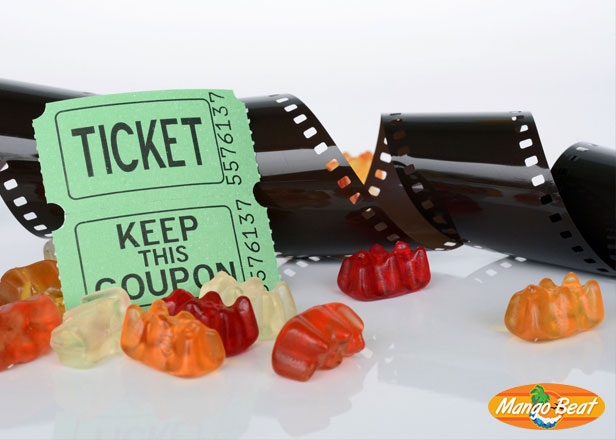 How does one get into the mood for an upcoming summer vacation? Some people look at brochures and books to read about it. Others look online for travel photo albums. But for many others, the feeling of a summer adventure can come in the form of films with the right themes and settings:
Mamma Mia!
Set in the beautiful landscapes of Greece, this comedy musical tells the story of Sophie Sheridan, who is about to get married and decides to invite three of her single mother's old suitors in hopes to finally know her true father and have him walk her down the aisle. Aside from the catchy music and themes of summer celebrations, the heart of the story and the relaxing views of beaches and resorts will have you wanting to fly out on your own amazing summer journey.
Pirates of the Caribbean
Nothing says freedom and adventure like the exciting trials and tribulations of Captain Jack Sparrow, a swashbuckling sailor in the age of piracy. From undead brigands to the watery forces of Davey Jones, you'll get a taste for journeying on the high seas yourself once you see their many treasure-filled escapades across some of the most beautiful and imaginative islands and oceans.
Dazed and Confused
Remember the feeling of experiencing the last day of school? It was always a time of excitement and prospect for what may come from the three months of freedom. This movie helps bring you back to those times when things were still uncertain yet also enjoyable and new. But high school life isn't always a field of flowers as you can see in the character's many predicaments and mishaps. Watching the movie will give you shades of pre-summer high school vibes and make summer planning even more exciting.
The Sandlot
Jump back even further from high school in this coming of age movie starring kids who would do everything an honest-to-goodness American child at the time would during the three-month break from school-related activities. These scrappy youngsters might help you feel like a kid again, reminiscing about your very own summer vacations in the past while looking forward to the ones in your future.
Jaws
Why not cool off the idea of a hot beach day by putting a chill down your spine with one of the biggest ocean-based blockbusters to hit the screen? Steven Spielberg's "Jaws" still sets the bar as one of the most successful shark films to appear on the silver screen. The chilling shark attack movie had beach-goers quaking in their flip-flops when it first came out; so, watch this only if you aren't planning to go to the beach anytime soon.
Grab some popcorn and look through your DVDs or online streaming services for these fantastic movies that will surely push you into imagining your own exciting escape in the coming season!
****
Mango Tours is a provider of quality, affordable and convenient travel services that include low-priced airline tickets, customized Philippine and International Tour Packages, Cruises, Land Transfers, and more. Visit www.mangotours.com to know more about its latest promos and travel offers.