10 Easy Ways to Pay Your Debt Down
The media is literally filled with ways to expend lavishly and incur debt but seldom talks about the best way to pay the debt off. Unlike others, who seek to enslave you in debt, we are here to help you get out of it unscathed.
Are you ready? Let's proceed with the best way to pay the debt off and how to pay collections.
While no one wants to be tagged as a "debtor," many people join the debt party once in a while, even the rich. This post contains all you need to pay your debt down, showing you the best way to pay the debt off. Below is the outline of the 10 easy ways to pay your debt down.
Make a budget

Settle the largest debts first

Place extra funds on the minimum balance

Take advantage of balance transfers

Stop spending on credit cards

Put work bonuses towards debt

Delete credit card information from online stores

Selling unwanted gifts and household items

Change your habits

Reward yourself when you reach each milestone

Avoid highest interest rates
Note the following steps will help you with improving your credit score and avoid original creditors sell you debt.
Those annoying debt collectors call you every day because of your collection account and try to have you paid in full either your student loans, smallest debt or accumulated debt in collection creating a debt snowball affection your credit by notifying the credit bureaus reporting agencies affecting your credit score via credit reporting agencies.
Have you heard about the encyclopedia of financial tips?

Visit

!
10 Easy Ways to Pay Down Your Debt
Make a Budget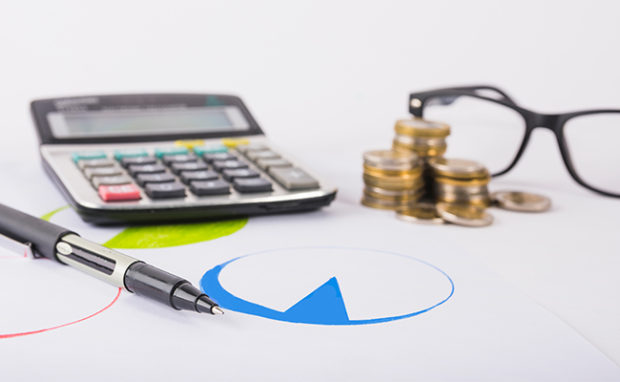 If we fail to prepare, we're preparing to fail. Your budget is the itemized summary of intended expenses and a clear strategy as to how your resources should be spent.
To get the best results, you can use tools like a debt payoff calculator, or design a personal Excel spreadsheet that mirrors your goals. While including your monthly income and expenses, refine each budget division to see how you can reduce spending.
Cutting costs is a sure path towards recovery from debt: follow it.
Interested in more budget planning apps? Click
here
to view debt payoff planners.
Settle the Largest Debts First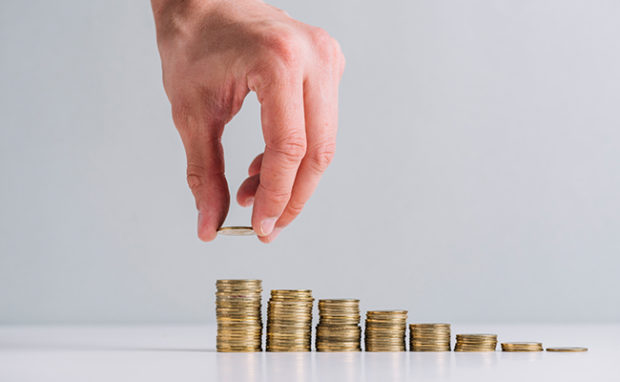 First things first. Pay your debts from the highest rates to the lowest rates. As a big fan of the debt avalanche method, I see the great sense of tackling the big debts before the smaller ones. It is the fastest means of clearing your debts.
Aside from speed, the Debt Avalanche Method is a shock absorber for future mishaps. You ought to be on the safer side in case your company shuts down, or a demanding issue arises that requires funding.
What do you prefer? A fast and safe path to financial freedom, or a slow and unsafe route? Choose wisely when paying down your debts.
Place Extra Funds on the Minimum Balance
Every extra fund you place on the minimum balance catalyzes the recovery process. According to Hitha Herzog, "Paying the minimum – usually 2 to 3 percent of the outstanding balance – only prolongs a debt payoff strategy,"
Let's say your minimum payment per month is $100, double it and pay twice the minimum payment.
The larger the payment, the faster the debt is paid off.
Take Advantage of Balance Transfers
In addition to the debt avalanche method, making a balance transfer strengthens your strategy.
Instead of paying more interest over time, there's another way out. Transfer the remaining funds of credit cards with expensive interest rates to those with relatively smaller rates.
Ready For a Quick Quiz?
Stop Using the Credit Card
Are your wallets linked to your credit cards? Please stop, for goodness sake. Why incur more debt while trying to clear your outstanding debts?
Let's say you want to get some coffee, books, or a meal. Don't take your credit cards with you. Instead, pay with cash until your debts are cleared.
Want to overcome your bad spending habits? Click
here
Put Work Bonuses Toward Debt
Let's say you did an excellent job at work, and your boss gave you a bonus; divert the money to your debt payoff plan.
Before your debts are cleared, you need to change your spending mentality. All luxuries are out of the question, and basic welfare needs should be the only expenses. To become financially free, you need to set limitations and learn self-control.
Are you interested in learning about debt to asset ratio? Click
here
for an article regarding the topic.
Remove Credit Card from Online Vendors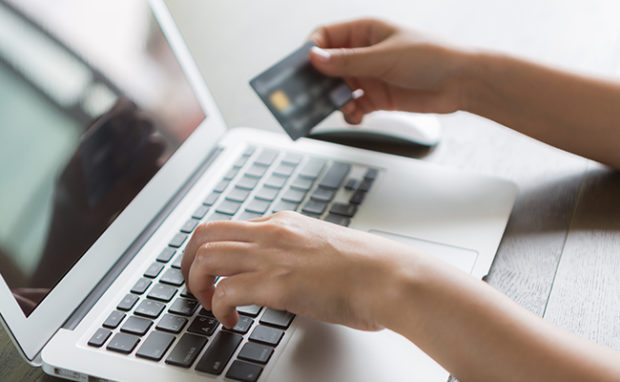 Most online shopping platforms store your credit card information for easier access. And in some cases, your subscription to certain services are renewed without your knowledge.
You can prevent unwanted expenses by clearing payment information from those sites. If you don't know how to delete your credit card information from the online store, you can contact the support team for additional help.
Check if you qualify in two simple steps
Step 1 – Select your debt amount below to see if you're eligible
Step 2 –Answer a few quick questions & join hundreds of thousands of Americans on the path to becoming debt-free

Have a Garage Sale
Check to see if you have any birthday gifts or wedding presents that you can sell. Though there are some gifts that mean a lot to you, selling old items that are no longer of use is a great way to gather additional resources.
After compiling the additional items for sale, visit eBay or Craigslist to see if there are buyers for those products.
Related Articles
Self Discipline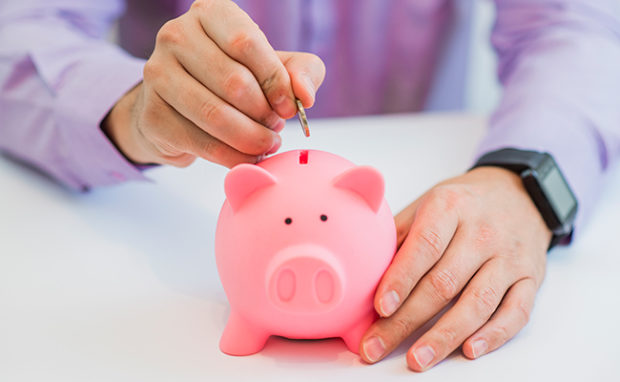 Don't let your spending habits get in the way of your financial freedom. Without discipline, your strategies will be futile.
The funny truth about money is, "it's harder to make, and easier to spend." There are many blogs writing about how to attain financial discipline, but the best way to go about it is to see a therapist or consultant. A therapist can teach you how to adjust your spending habits.
Quick Fact
The older we become, the more our mind calcifies. If you can't stop your spending habits now, it would become a lifelong problem that translates as a cash cow to debt collection agencies.
Reward Yourself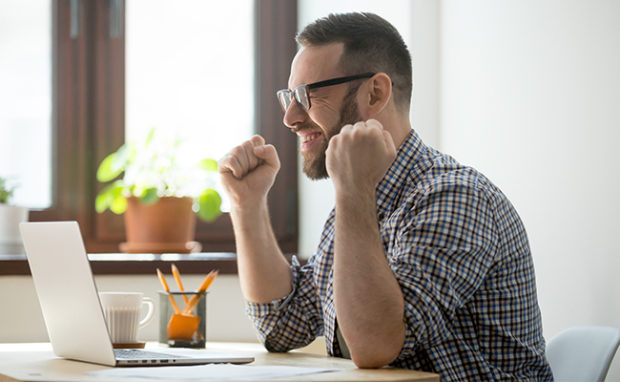 Self-reward is a great means of motivating yourself to maintain your new spending plan. Occasionally, you have to spoil yourself to make progress. Punishing yourself will only worsen this situation.
Final Thoughts – Best Way to Pay Debt Off
These 10 tips are tested and trusted. If you put them into practice, you'll get amazing results.
Do not ignore the 10th rule, as it is the foundation on which other rules are erected. With no motivation, you've lost the battle already.
Motivate yourself every time you reach a milestone and you'll attain more to come, monitor your credit and notify the credit bureau if you something doesn't match, there is no statute of limitations for credit reporting agencies to do this so be patient.
Published April 14, 2019; Updated May 16, 2019; Updated March 10, 2020.