Top 40 Social Media Platforms to Know in 2019
Enough of these old social media tools. It's time we familiarized ourselves with new ideas and innovations that can drastically change our lives. Pioneering new social media platforms isn't out of reach; the social media "industry" continues to grow, and new tools become available all the time. Given that expansion is crucial to every brand, you might want to take a leap of faith and try some newer online platforms in 2019.
To communicate and socialise are some of the defining characteristics of us humans. With the internet becoming available around the world, socializing has become easier, more advanced, and extremely productive. These top social media platforms of 2019 can help you grow any business or project you are working on.
Whether you're a business owner, product marketer, or Internet freak, this article is intended to expose you to newer, less-known social media platforms in 2019.
Below are the top 40 social media platforms in 2019:
QQ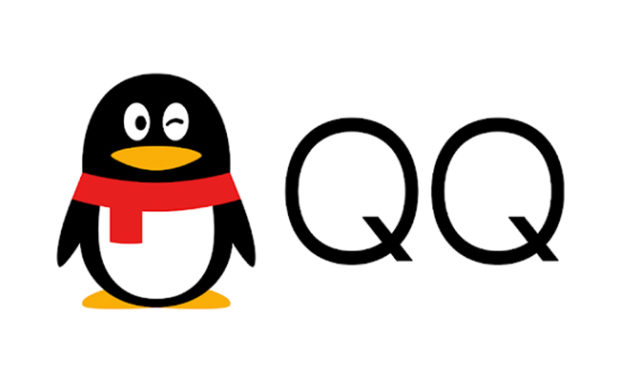 Reaching approximately 1 billion people, Tencent QQ, popularly known as "QQ," is an instant messaging app that offers voice chat, video call, texting, and a built-in translator. It was launched in China and now used in over 80 countries.
Wechat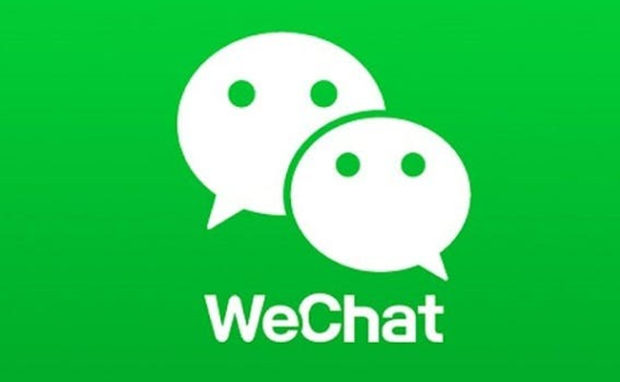 It's ability to be used alongside other social media apps makes it one of the top social medial platforms of 2019. WeChat is the perfect app for calling and messaging, which is now catching up with QQ and WhatsApp in popularity. WeChat was developed by Tencent in China.
Instagram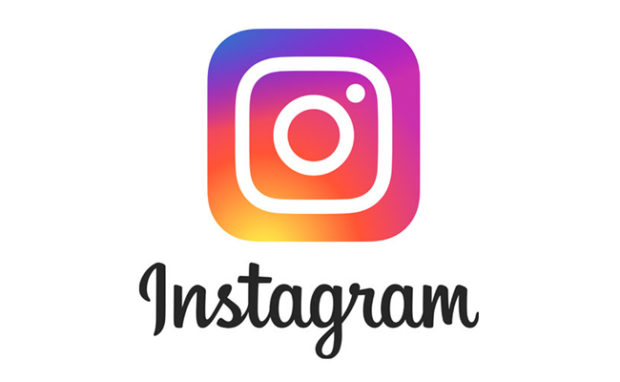 Instagram is an awesome social media platform based on sharing videos and photos. It allows a wide range of filters and editing options to help your brand blast off in 2019.
Tumblr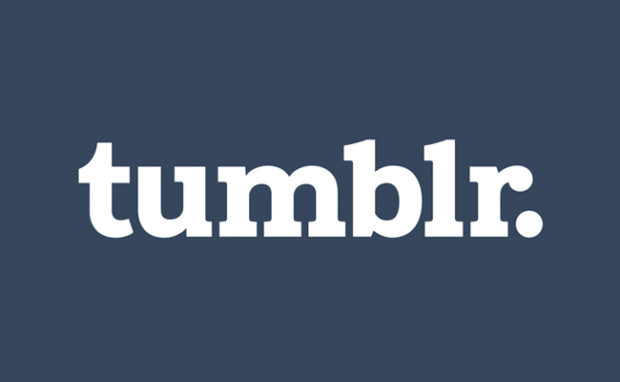 Owned by Yahoo, Tumblr is a social media micro-blogging platform. It allows video and photo content, mini blog functions, and easy customization tools.
Qzone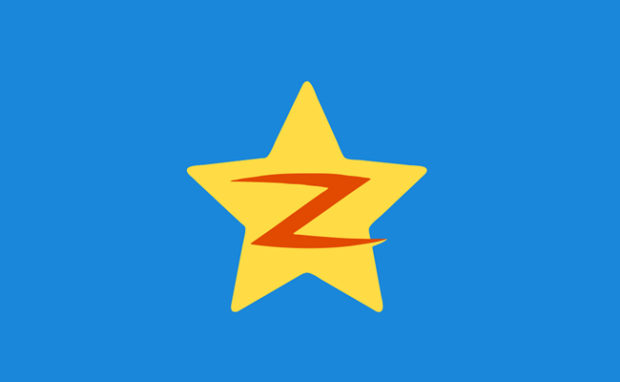 Just like QQ and wechat, Qzone was developed by Tencent. It enables sharing of videos, photos, blogging content, and audio/music. It's a very flexible platform in 2019, also allowing free webpage customization.
Twitter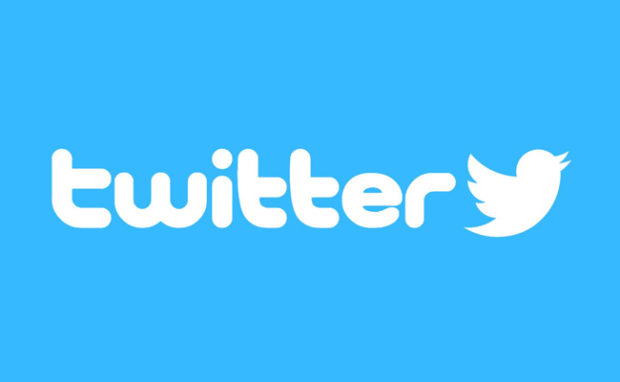 Twitter allows communication through short messages called "tweets." It is one of the top social media platforms in 2019. Tweets can be used to communicated with friends, family, and business clients.
RELATED TOPICS
5 Helpful Apps If You Need to Work While on Vacation

Top Picks: Best Bluetooth Headphones Under 200 Dollars
Skype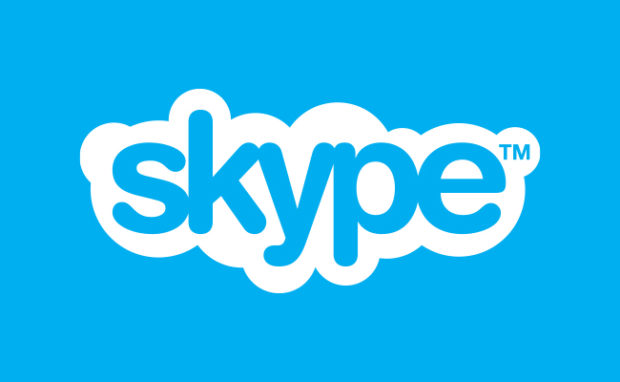 Skype allows people to communicated via video, voice call, and text messaging, all through an internet connection. The app was developed by Microsoft.
Viber
Viber is available in over 30 languages. You can share videos, photos, and connect through video or voice call. Viber can be used to call non-viber users via "viber out." Viber is a versatile platform of 2019.
Line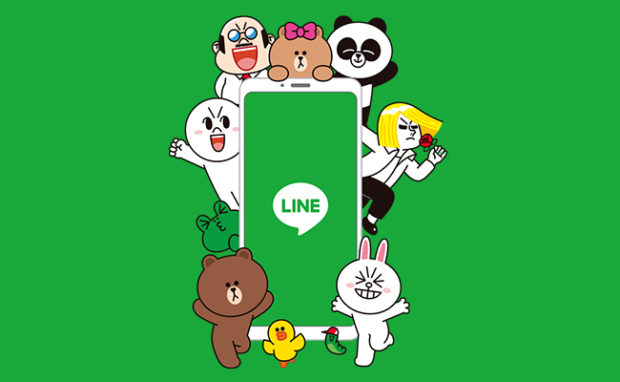 Similar to WhatsApp, this platform allows users to share photos, videos, and audio files. Further, the app offers both voice and audio calls.
SnapChat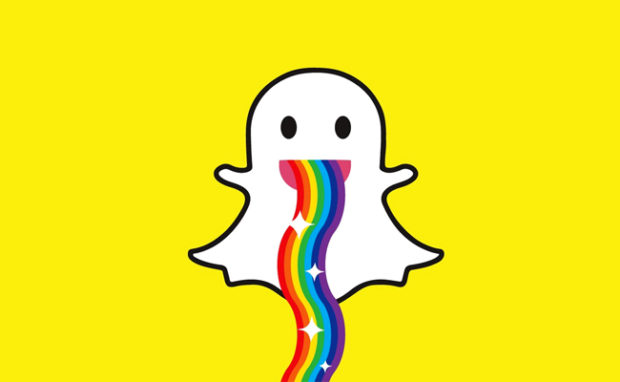 Snapchat is an image/video messaging app that allows users to share content with a variety of filters. Snapchat also enables users to view and explore images sent by other people around the world.
Pinterest
Pinterest includes both social media and content creation. It allows users to share and bookmark images, products, and a variety of different multimedia.
Linkedin
Linkedin is a business platform that allows users to connect with other business owners and potential partners. It is used by several professionals around the world, and exists in over 20 languages.
Telegram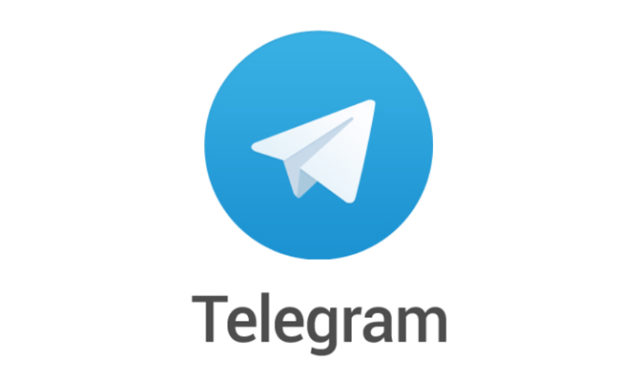 Telegram is an instant messaging platform of 2019 that is focused on privacy and message security.
Reddit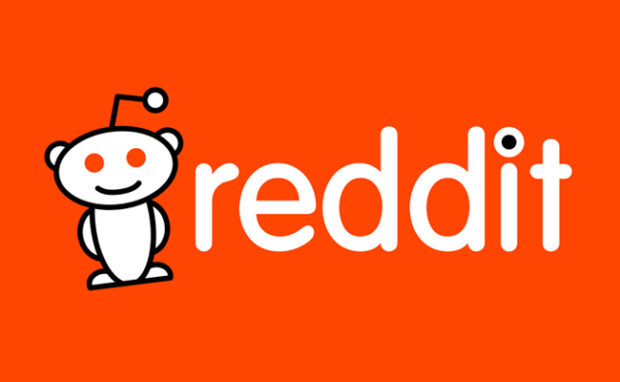 This is a site that allows the submission of articles, studies, websites, and other user-created content. The posts with the highest number of 'upvotes' will make it to the top of the platform feed.
Foursquare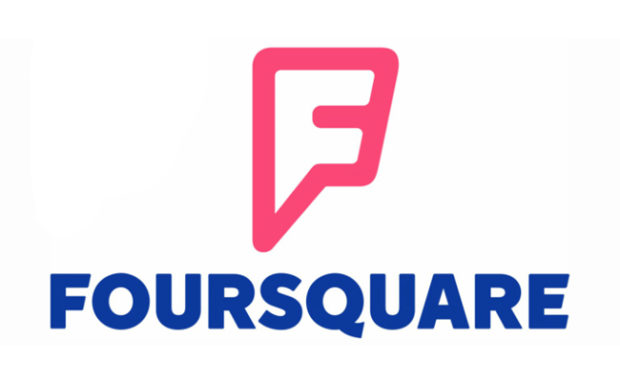 Foursquare is a travel website that allows users to browse local and particular locations such as restaurants, hotels, and night entertainment spots. A great platform for you and a loved one to search for the best local accommodations in 2019.
Renren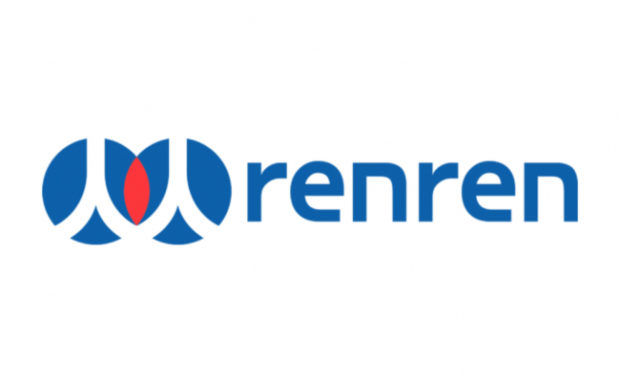 The largest social media platform in China, Renren allows users to share their thoughts, mood, and opinions.
Tagged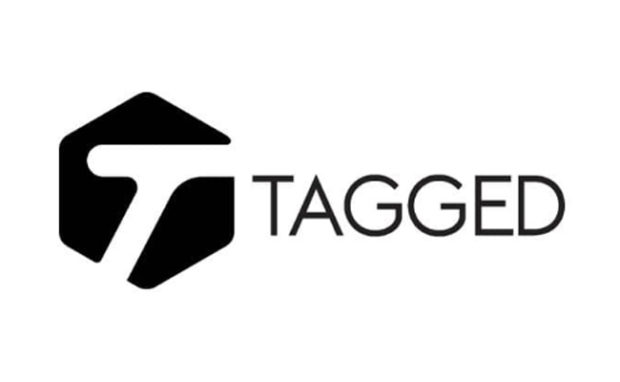 Tagged is a social media platform in 2019 that allows users to socialise through gaming. It is common mainly among youths.
Baddo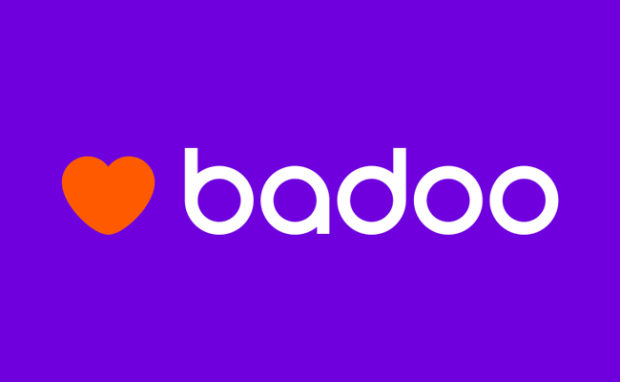 This a dating site that allows users to connect with one another. It is specifically designed to search profiles of users closest to you with GPS functionality.
Myspace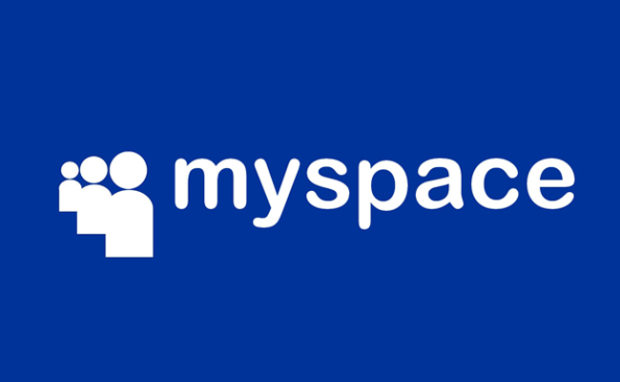 Myspace, an old-school social media platform, is still going in 2019. It allows users to share posts, videos, and images. Though the platform is focused on music production, users can also share other types of content.
Stumbleupon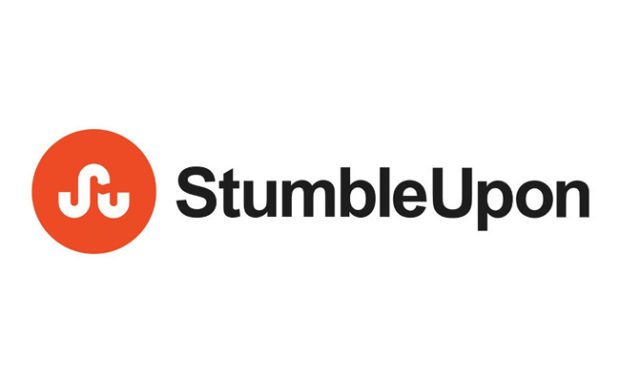 This social media platform automatically searches for content that users determine based on interests and hobbies. The site allows you to click to "stumble" on new websites and material.
Skyrock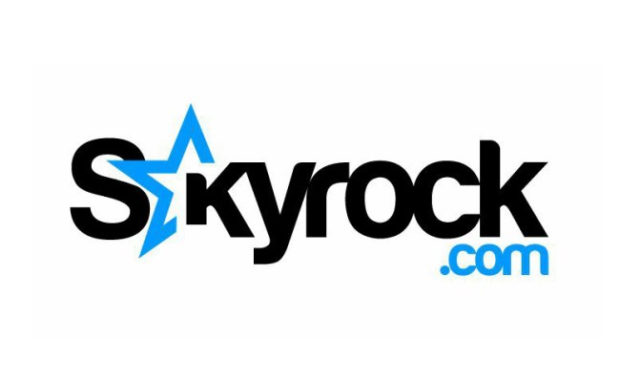 Skyrock is a French-based social media platform that offers users space for blog content, web posting, and messaging.
Snapfish
Beneficial to people with huge collections of images, Snapfish allows the posting of an unlimited number of images. The best part is, you can share all of this content with other users in 2019.
Flixster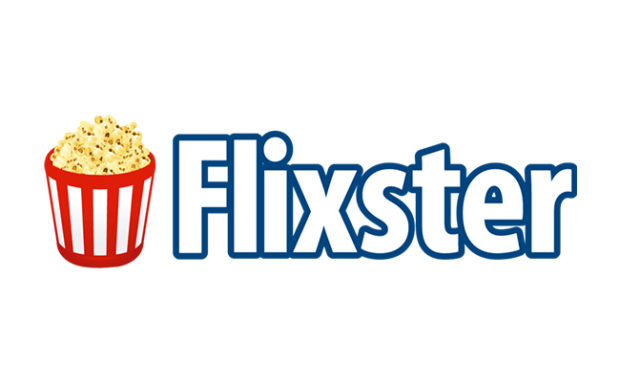 A great site for movie lovers, users can share movie reviews, ratings, and other information. Users get updates about new movies, and information on upcoming movies.
Cafemom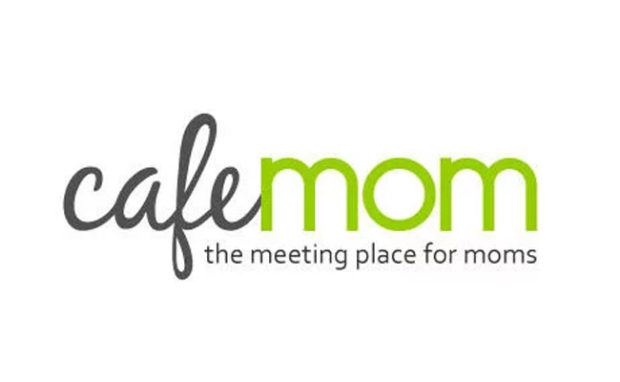 Cafemom is a site designed for mothers and soon-to-be mothers. It allows its users to connect and share ideas and personal experiences about being a mother. This is a great platform in 2019; it serves as support site for people going through pregnancy and motherhood.
Ravelry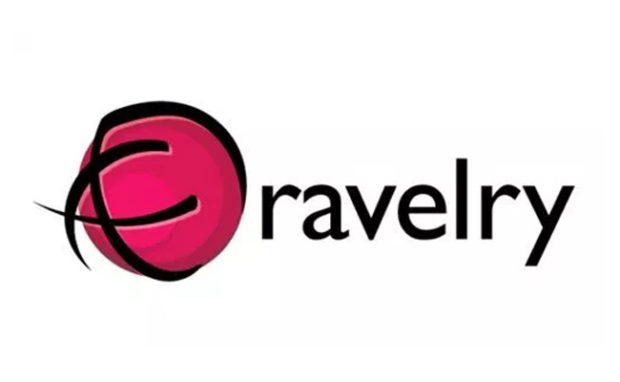 A social networking site that is aimed at people who are interested in knitting, spinning, weaving, and fibre art in general, Ravelry allows its users to share experiences and techniques in fibre art.
Wayn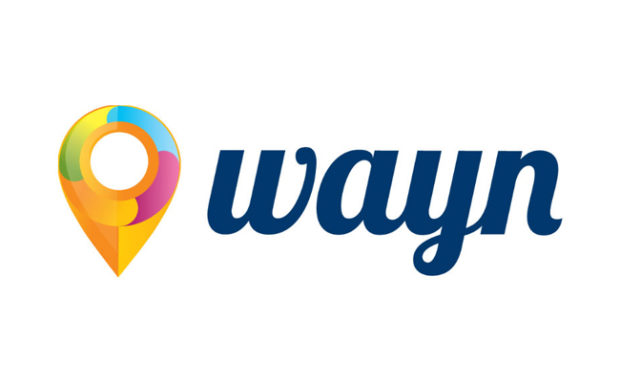 Wayn is a travel social networking site that enables users to search for places to go, things to do there, and other people that may be interested in the same thing.
Nextdoor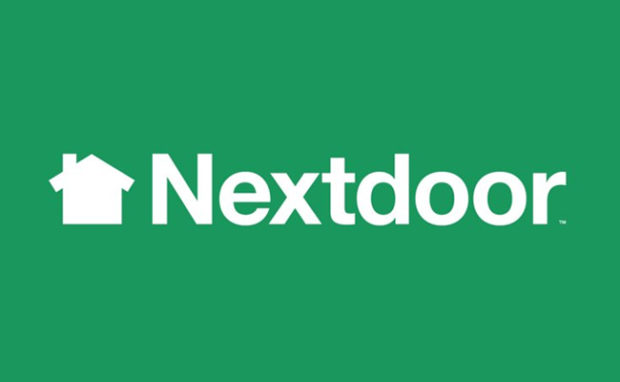 An American based social media platform with the simple agenda of connecting users in the same area, Nextdoor is a great tool to stay connected locally in 2019.
Cellufun
Cellufun is a mobile phone based social media app that allows members of the gaming community to connect. Players can share strategies, play games, and purchase gaming content through the platform.
Youtube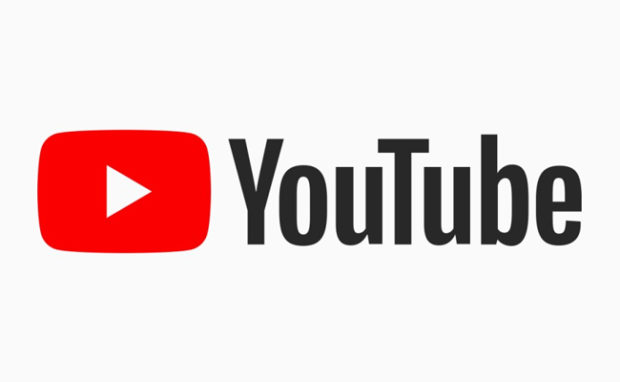 An internationally popular social media platform in 2019, YouTube allows its user to share videos while creating channels for both business and entertainment purposes.
Vine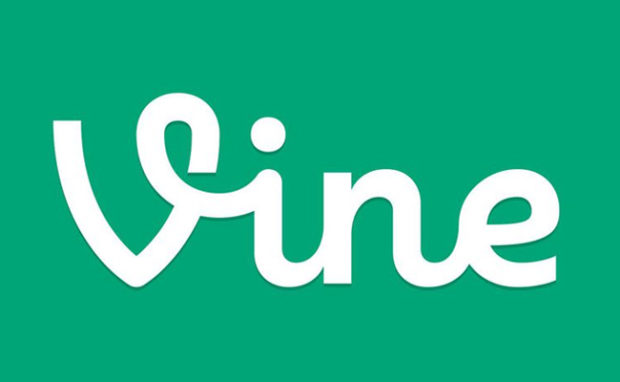 This is an entertainment-based video sharing social media platform. Vine is designed to enable users to share short videos and clips.
Classmates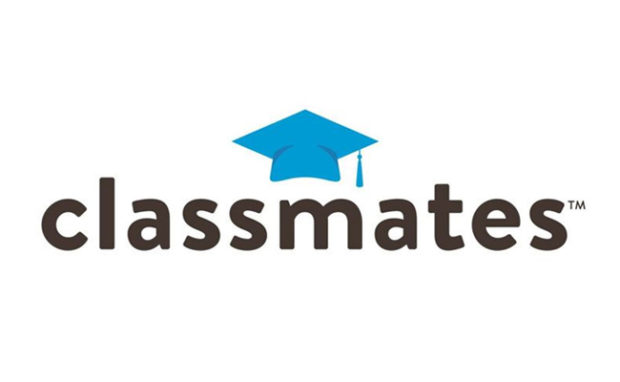 Classmates allows users to enter graduation dates and upload yearbook information to connect with old friends or people you knew during earlier years. Classmates is a great platform to connect with people in 2019.
MyHeritage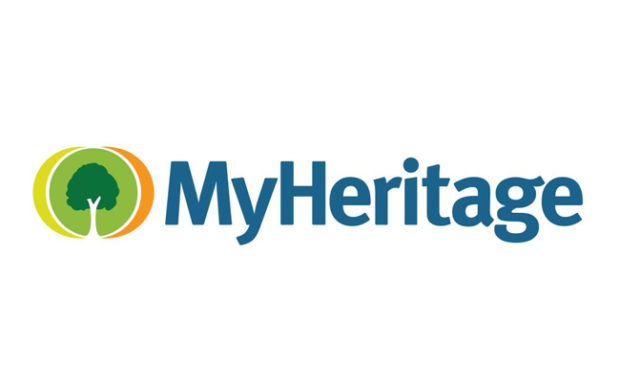 Users can create a family tree, upload family information, browse ancestry, and learn more about one's family history.
Meetup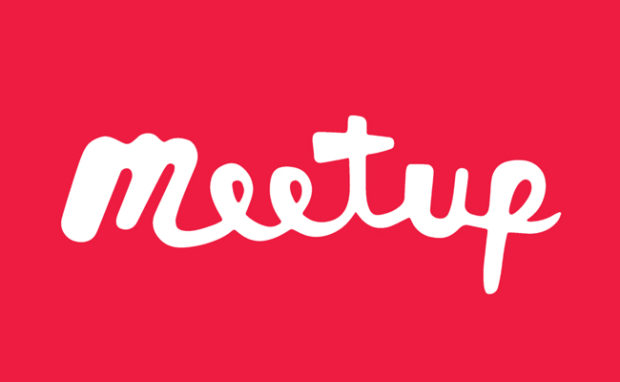 This app allows users with similar interests to connect, all around the world. Group meetings happen both on and offline, so you can stay connected to your passions anywhere you go in 2019.
Meetme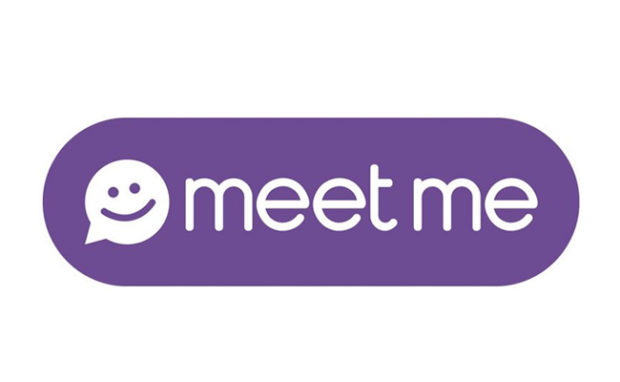 This app is used mainly by youth and students, and is aimed at finding new friends and socialising.
Tout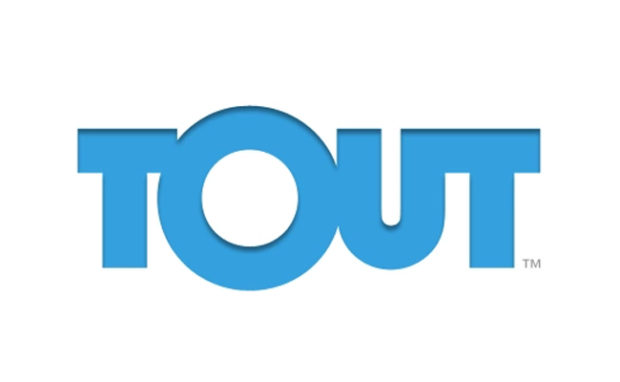 This is one of the top social media platforms in 2019, which allows users to post and share short videos known as "tout."
Spreely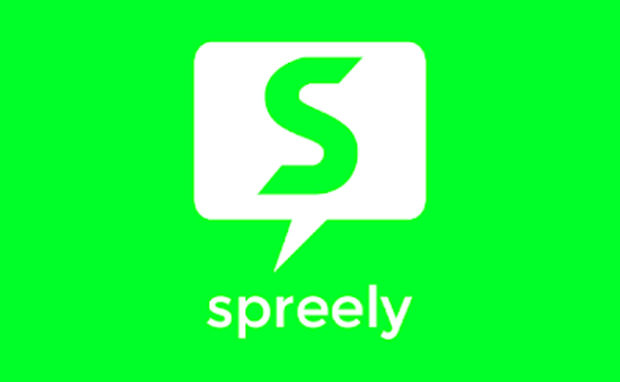 Coined from the words 'speak' and 'freely.' This social media site is free from censorship and shadow ban, thus allowing user to share thoughts and ideas without being ridiculed.
Gaia online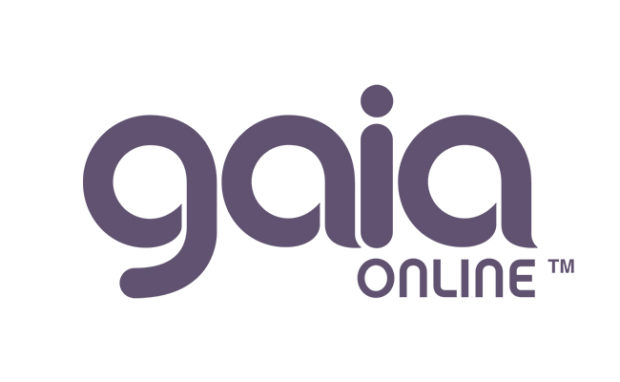 Gaia online is an anime and gaming themed social media platform, aimed at connecting people with both gaming and anime interests.
Whatsapp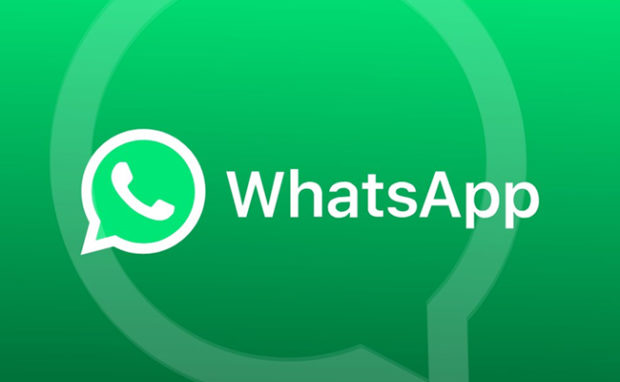 Whatsapp is a messaging app that has really gained in popularity after
Facebook bought it. The instant messaging feature allows fast and immediate communication. It's a means by which family and friends can communicate easily. Over the years, WhatsApp has grown from being a casual means of staying in touch between family and friends into a business platform. Whatsapp Business app and the WhatsApp Business API are now used to allow businesses to create a better business profile.
Funny or Die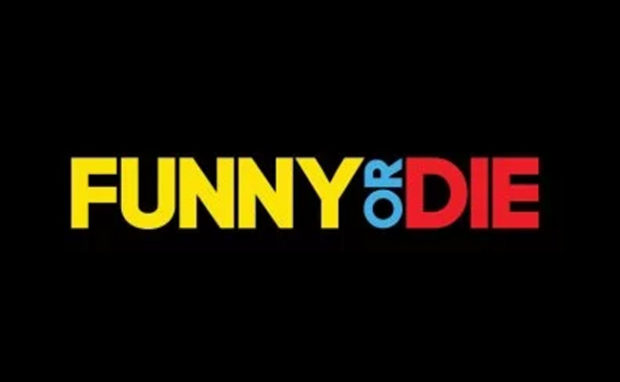 This social media platform of 2019 is directed at letting users post and share humorous content. It boasts of having a user base that is made up of major celebrities. It also allows sharing of videos and reviews.
Friendster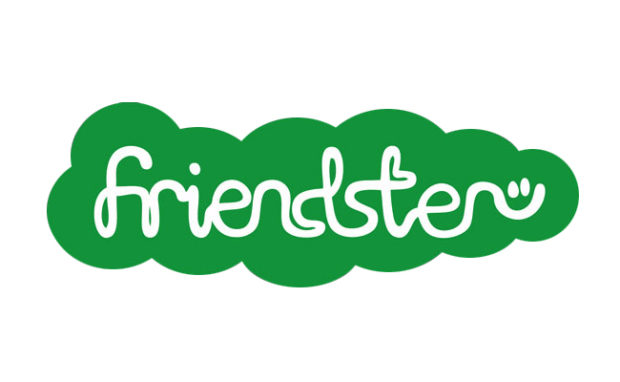 Friendster was formerly a social networking site, but has been converted into a gaming community for game fanatics located in Asia.