Illinois man gets 15 years for sexually abusing a child in PH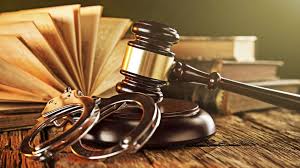 CHICAGO — Donald Scott Coleman, 64, of Elgin, Illinois, has been sentenced to 15 years in prison for sexually assaulting a child he traveled to meet in the Philippines.
Coleman repeatedly sexually assaulted the child in the fall of 2012 after meeting the child's mother online, according to the U.S. Attorney's Office.
The Chicago Sun-Times reported that Coleman pleaded guilty to a charge of traveling in foreign commerce and engaging in illicit sexual conduct with a minor last year. Federal Judge Harry D. Leinenweber sentenced Coleman.
Investigators found Coleman had visited the mother and cared for the child several times between 2009 and 2012. The FBI investigation was assisted by Elgin police and the Philippine National Police.