10 Most Memorable and Creative Insults
Imagine for a moment a world where insults do not exist, where everybody speaks the truth, and no one insults another. That sounds incredibly boring. Creative insults are the way to go if you're looking for innovative ways to make fun of other people without directly attacking their personalities.
It can be a rapid response that settles a score or puts someone in their place to insult them creatively. A creative insult can put a halt to annoying behavior, whether it comes from someone who continually uses insults or someone who doesn't know when to be quiet or stop making fun of you.
These insults are funny, clever, and completely unanticipated. You won't believe how many creative ways there are to insult someone. The best insults are original, and you must use your creativity to act insultingly or harshly or to say anything to them.
1. This classic tweet that sunk Wyoming: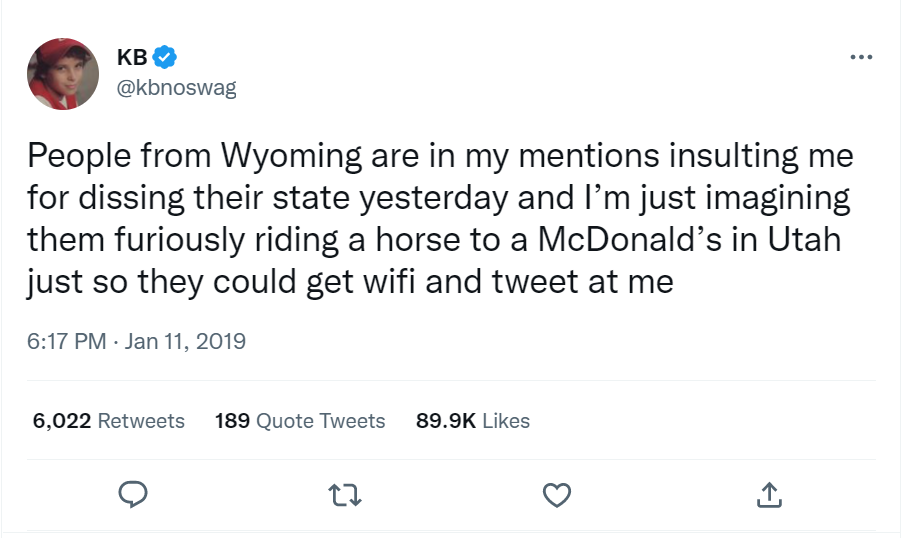 2. Check out this insult from a post about men not washing their hands:
3. If vampires existed, these words would make them cry: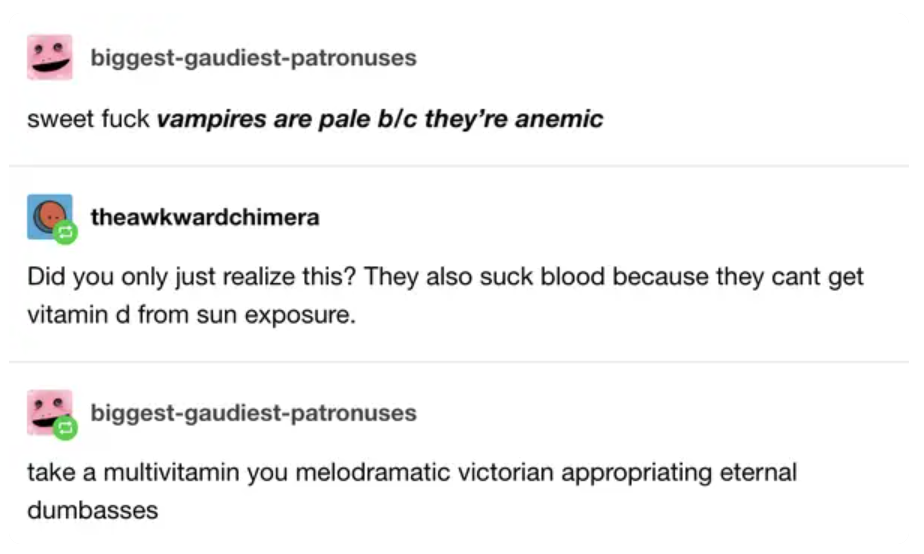 4. This savage response using a single microscope emoji: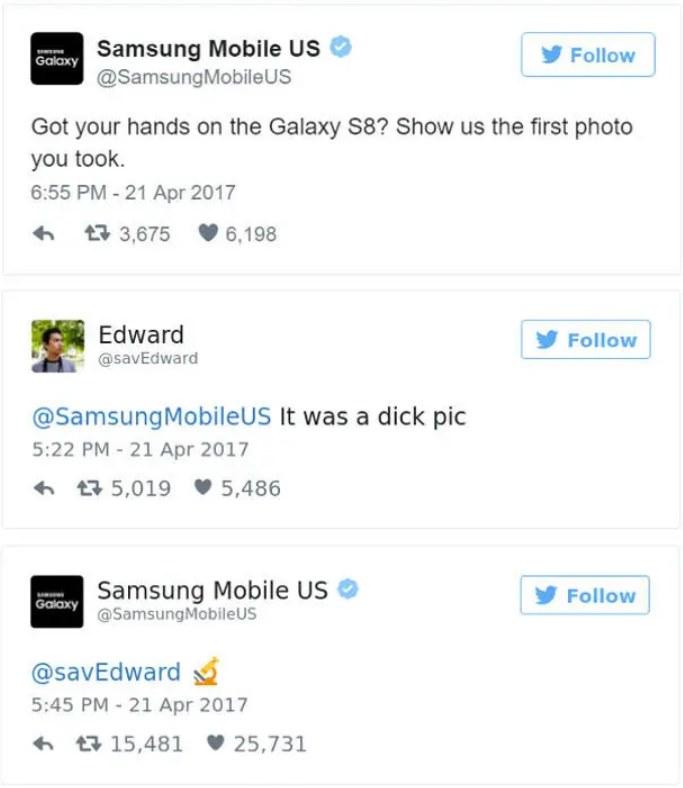 5. This metaphorical knockout: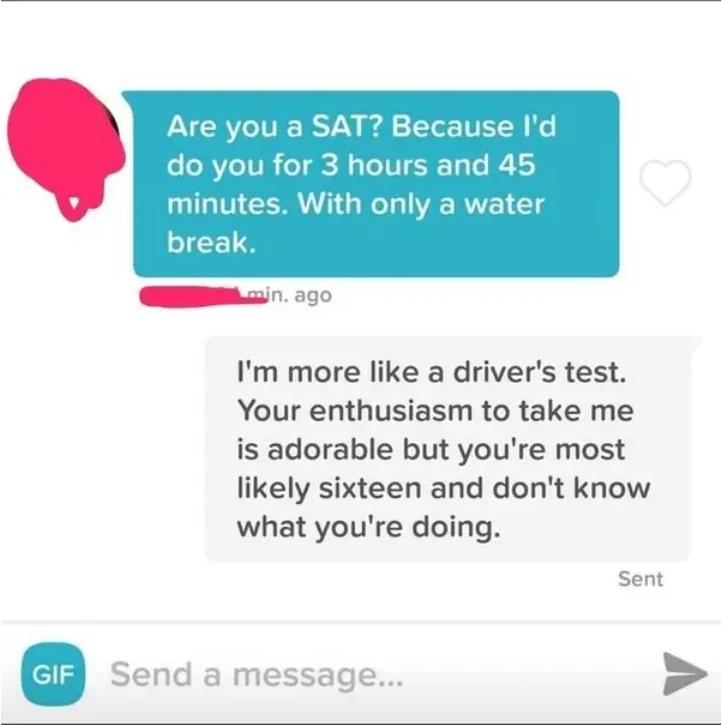 6. This odd but fitting description: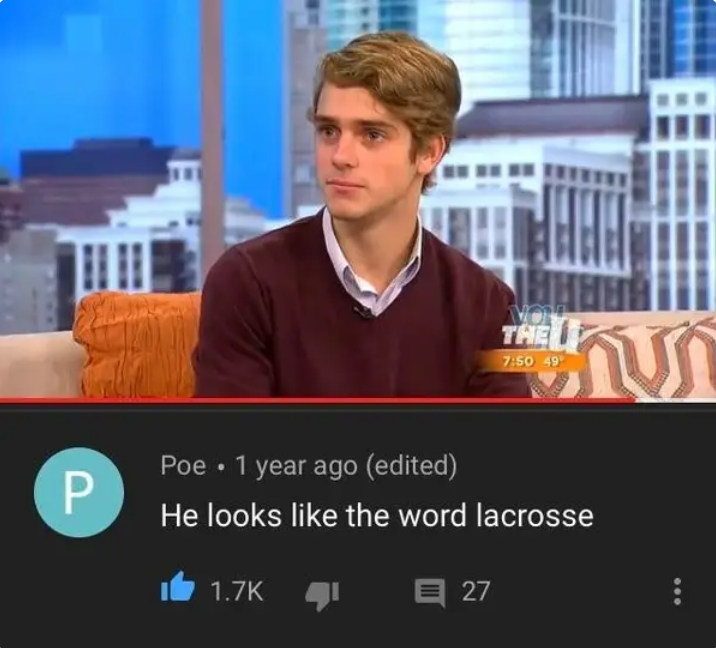 7. This poetic response to dick pics: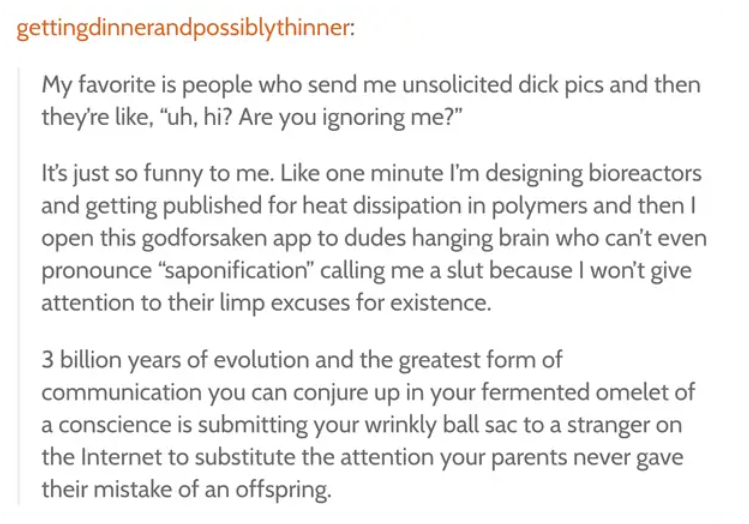 8. Only a sibling can deliver this insult: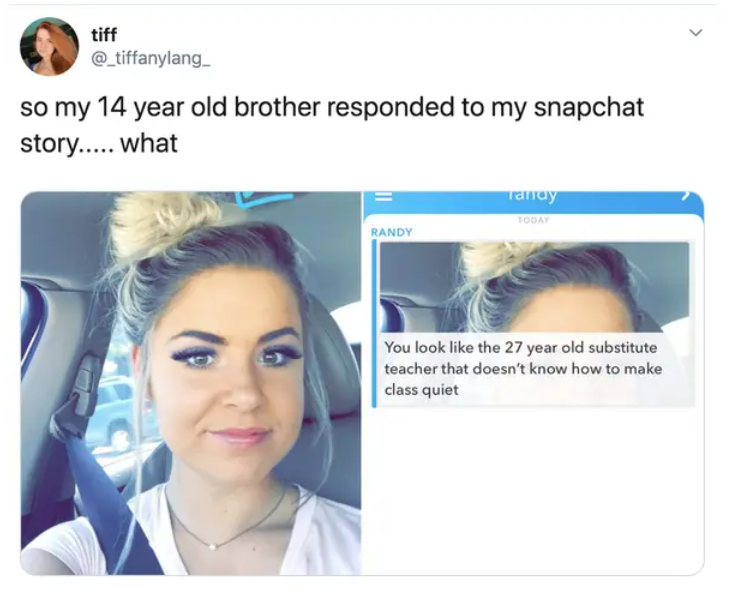 9. This post-breakup insult:
10. This is a polite response to anyone trying to bring you down: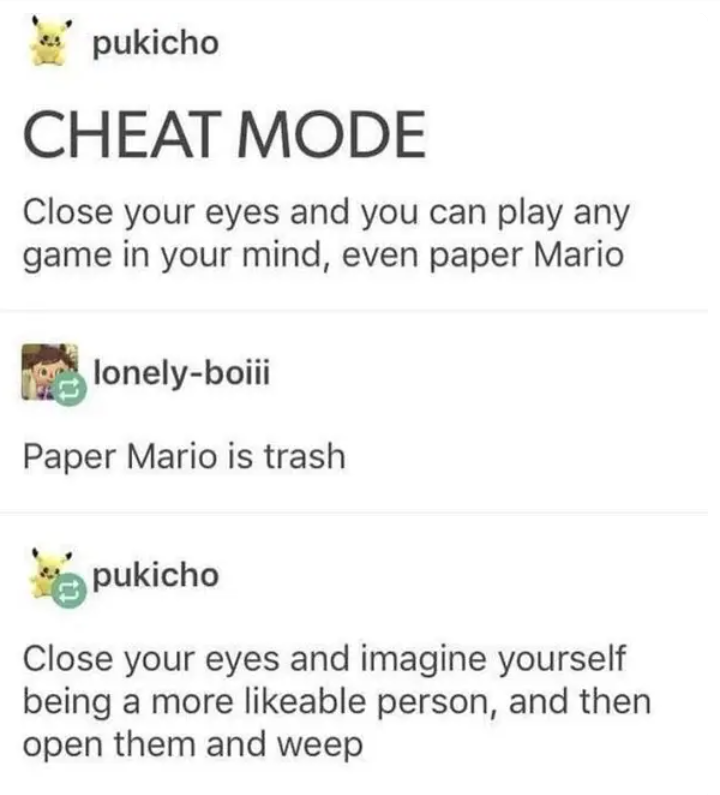 How to Come Up With Creative Insults
In your spare time, create some insults.
Create appropriate insults for the various people who might insult you. Having a place to start will make the rest easy.
Be cool.
If someone insults you, be cool, and don't react while wrapping your head around creative insults to dish out. Instead, smile and go on. The person will be left wondering what they are doing incorrectly.
Think before you act. 
You'll only appear defensive or bewildered if you insult somebody without pausing to collect your thoughts. Spend a moment considering your insult before you say it. A lengthy delay is acceptable, but not too long, or they'll figure it out.
Timing is crucial, so you must deliver your creative insult just as quickly as the words that startled you. A winning response requires you to develop your listening abilities to speak quickly. If you're out of ideas, alter a previous insult. They're unlikely to catch it.
Return the insult to the person who gave it.
Realize that their anxieties are why they tried to hurt you if you have a point of pride. When you point out that their criticism would be more appropriate for them than for you, you deprive them of this power and make it clear that they are projecting their fears onto you.
Don't get angry.
Find their sources of pride and make fun of them there. If they reply, chuckle a little before saying, "It's a little late to be sarcastic, but thank you." They won't believe you if you maintain your apparent belief that they compliment you, but doing so will make it more difficult for them to criticize you effectively.
Don't use curse words.
Avoid using expletives or phrases like "Your mum!" or "What she said!" If they are about to respond with a response, you can use "your mom" jokes to get them to stop, but they are unoriginal, and people are accustomed to ignoring them.
Acknowledge that you've won.
If they're angry, you've already won in a sense. In martial arts, frustration is the equal of an armbar; you haven't quite won, but you're about to. This idea is essential since you can either apologize or keep going and risk sending them into a sobbing or cursing fit. However, you must be sensitive to their frustration.
Conclusion
Throwing creative insults can undoubtedly liven up the atmosphere, whether you're playing about with pals or getting into a minor argument. They are so unusual that grasping them can take a few seconds.
Even though insults are typically hurtful, they may also be a deceptive way to show your pals that you care. Good friends can enjoy creative insults, particularly if they have a sense of humor. Good friends will respond to your insults. The important thing is that everyone can laugh it off.